Visiting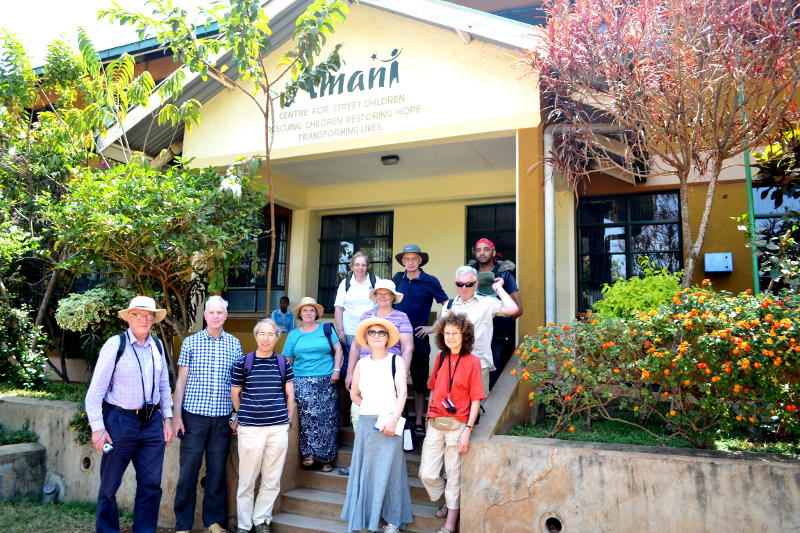 Two teams from Christ Church have been welcomed to Amani Centre for Street Children, in addition to some individual visits. A Youth Encounter team made the trip as part of a wider venture to East Africa in 2013. That was followed by an adult group a couple of years later.
Both teams toured the site and learned at first hand how Amani provides for the children in its care. Amani's work is constantly developing: the Youth Transition Houses - under construction when the adult team visited - are now operational, providing a staging point for older teenagers to prepare them for life as independent adults. In addition, a new centre has been opened in the town of Singida.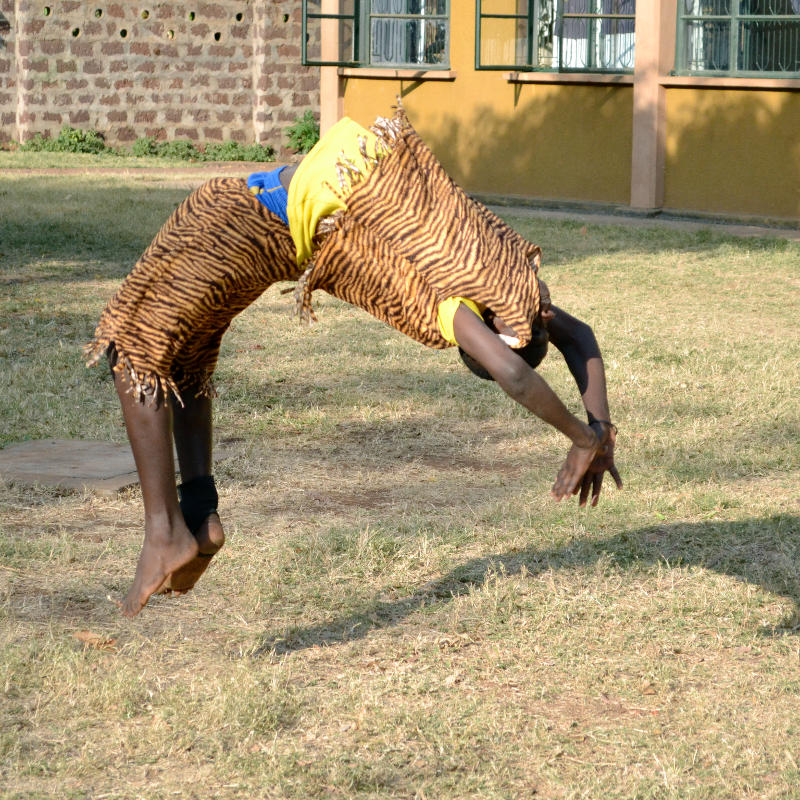 "The children had so little but they were still so positive and amazing to be around"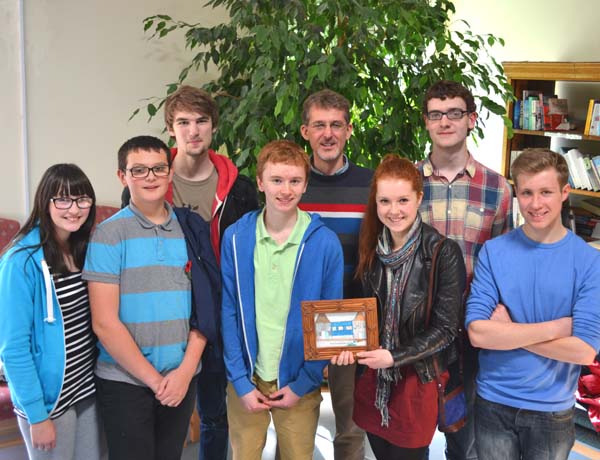 Fundraising
Can you name all the African countries through which the equator passes? If you can, you might have been to one of the fundraising quizzes hosted at Christ Church which has raised several thousand pounds for Amani. That was one of the tougher questions!
Our members have also raised funds for Amani through entries in the Birmingham Half-Marathon and, best of all, by signing up as regular supporters.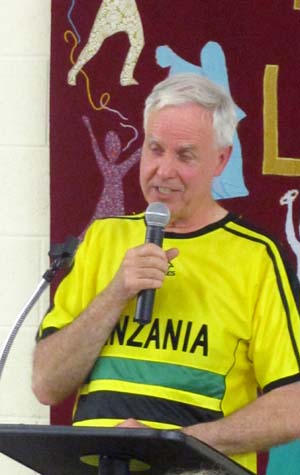 Learning
Life on the streets is far removed from the experience of most children in Britain. Making a simple board game was one way of explaining to our own children the hard life choices some African children have to make - and how Amani can transform their life chances.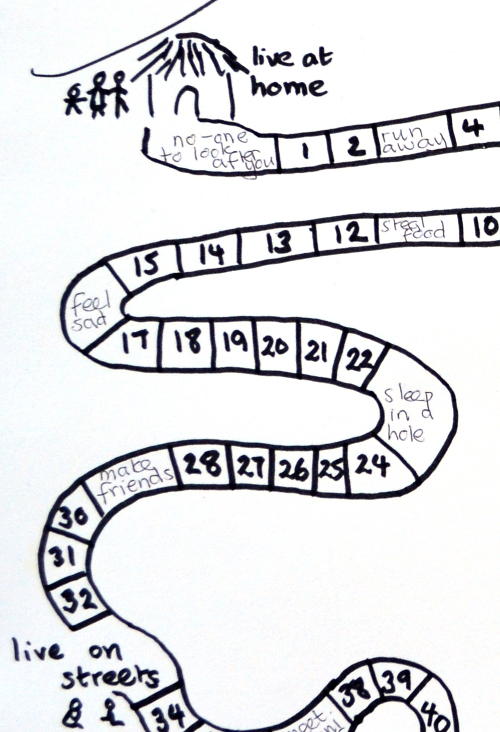 Connecting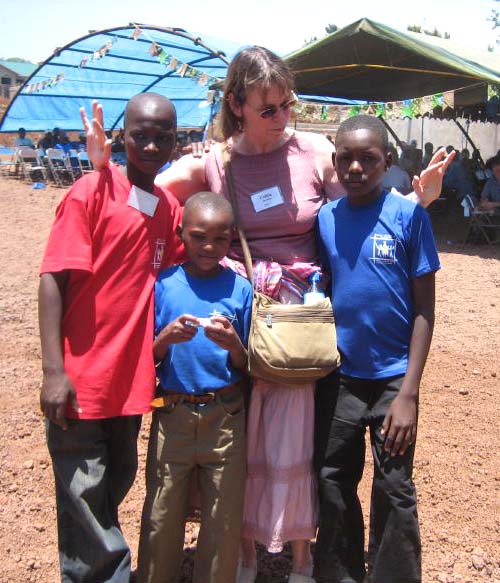 For many years Cathie has been a trustee of Friends of Amani UK, one of a network of charities around the world which supports Amani. In 2019 Cathy and Steve also became trustees.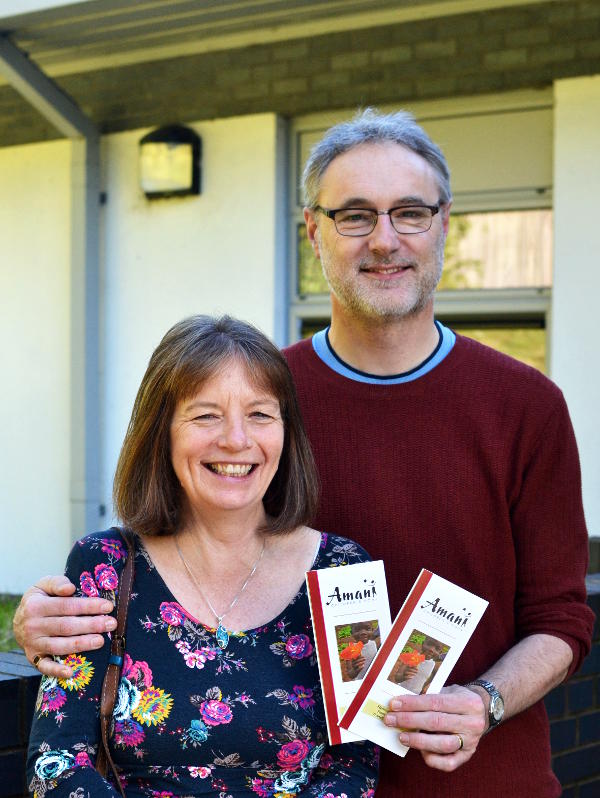 Cathie's story
When I first visited Amani in 2002, it was housed in a 3 bedroomed bungalow. I was helping some students decorate a bedroom which was shared by 42 boys. The boys did a lot of the painting themselves, having great fun using their bare hands. It was hard to believe that they had been rescued from the streets or from lives of abuse.
I've made many more visits since then, and have got to know and trust the people running the project as it has developed. I remember walking round the sloping field discussing the plans for the new building, going to the opening ceremony, joining in a day trip up the flanks of Kilimanjaro with the kids and swimming in an icy waterfall with them.
"I know the stories of some of the children and see a project that really does what it says - transforms lives"