In 2009 the route of the Birmingham Half-Marathon came along Pershore Road for the first time. We offered refreshments - and shelter from the rain - to spectators gathered on our front steps and along the pavement.
Ever since then, we've been out in the street each October supporting and (some of us) taking part in the race. We make a lot of noise, provide a lot of cake and nibbles, and are looking forward to doing it all again - rain or shine - on the morning of Sunday 13 October 2019.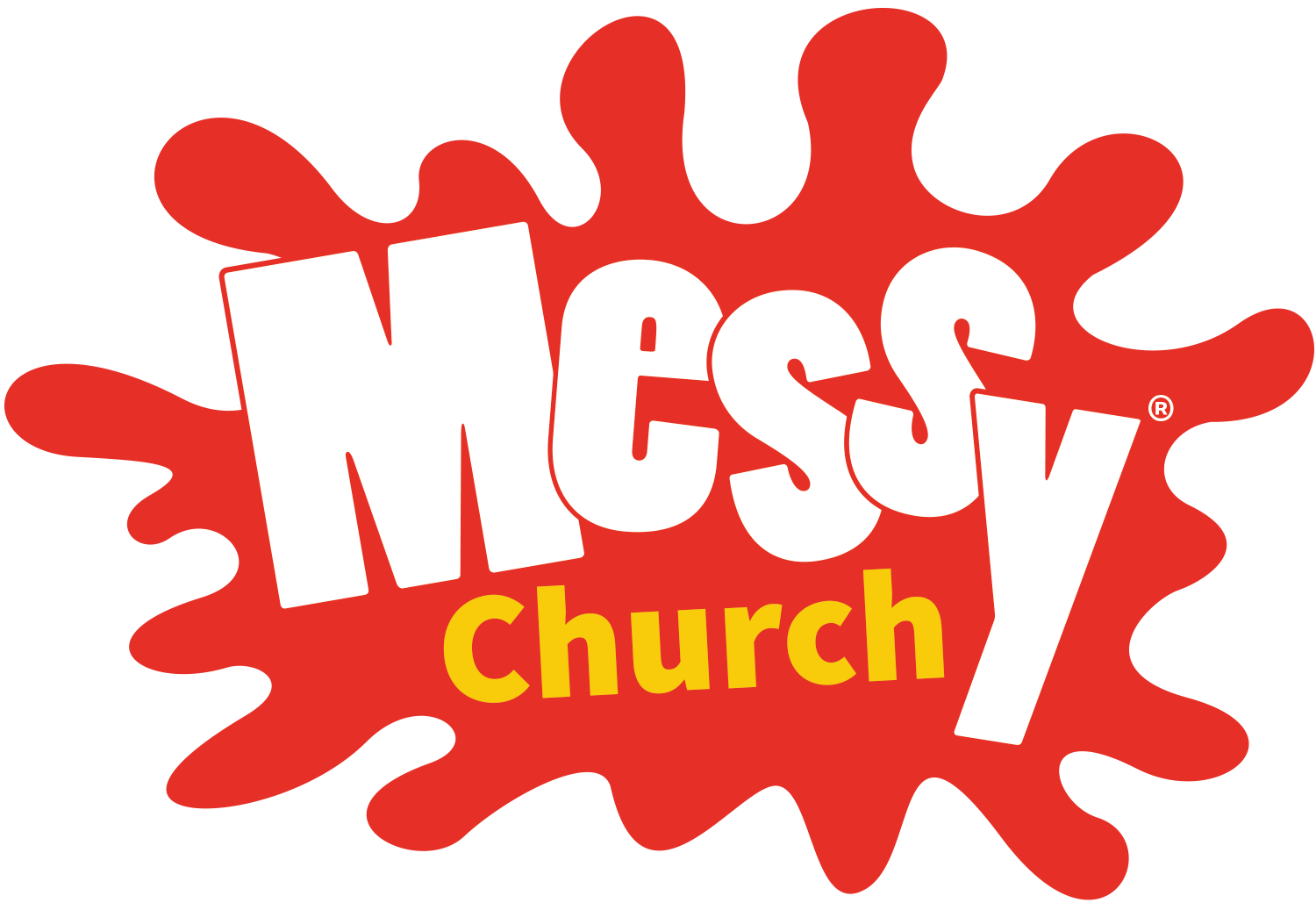 On the morning of the race there will also be some Messy Church activities taking place in the building. This won't be a supervised session but anyone is welcome to drop in at any time during the morning.