Team members Margaret, Mary and Sarah joined with regular leader Maria for the children's session during the Sunday morning service at Cristo Redentor. About 20 children from ages 3 to 12 were there - some from church families, some not.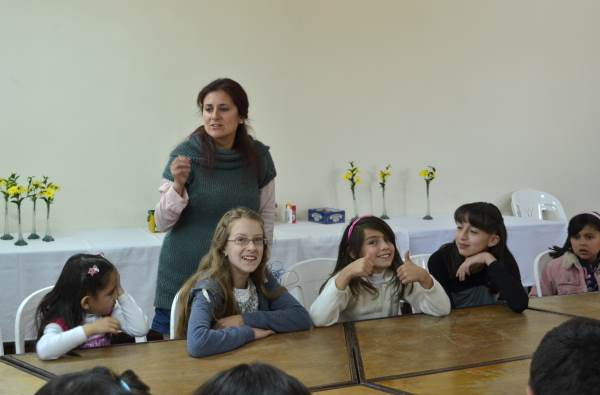 At the start of the session the children were shown photos of Christ Church and some of its younger members. They were especially interested in photos of snow.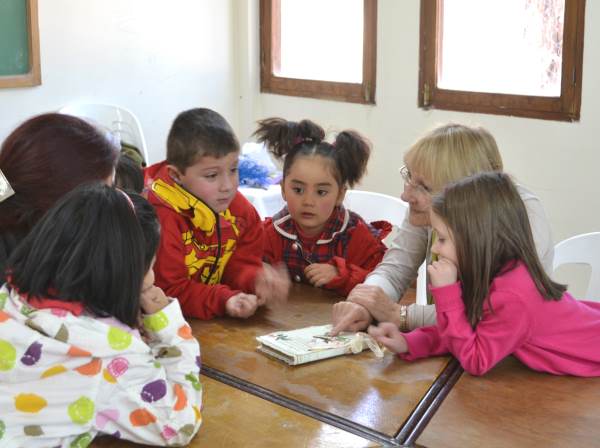 The children had a lot of fun singing English and Spanish songs - including a homebrew translation of "Our God is a great big God" - and learned about "Pescadores de hombres" (Fishers of men).