This post is being sent from Tarija based on texts received from the team in Cochabamba, plus a bit of information picked up as we passed through Cochabamba airport.
On our way to transfer to the Tarija flight we met Pastor Tammy who leads the Anglican church in Cochabamba. She told us that some local roads were blockaded that day due to a protest over (believe it or not) the boundaries of a local municipality. It turned out that the team were unable to reach their accommodation, which is a guesthouse in the countryside, until the evening.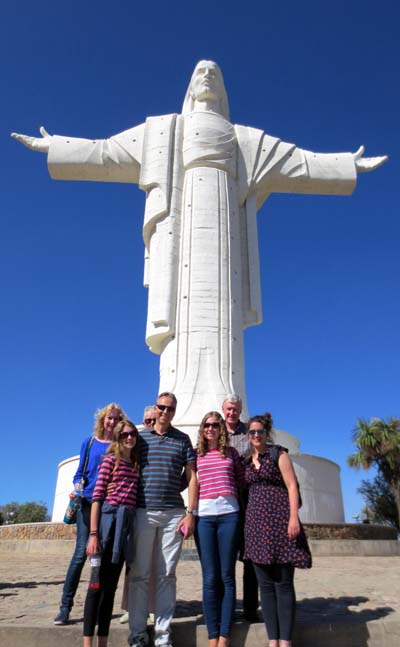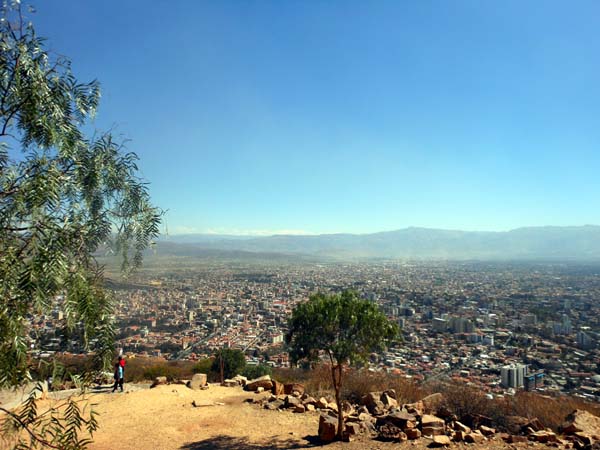 Today they have spent the morning sanding in a playground, in very hot weather. This is part of a renovation project in preparation for a community event next Tuesday.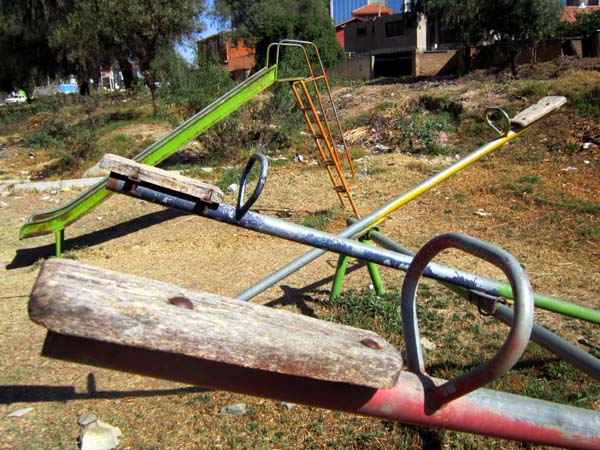 We're also pleased to report continuing improvement in the health situation. Thank you to everyone who has prayed and expressed concern about this.