Hola!
This post comes straight to you from the Team Cochabambinos! It is Friday night and we are winding down after a busy day renovating a neighbourhood playground. We have enjoyed lots of sanding and litter picking in the Cochabamban sunshine.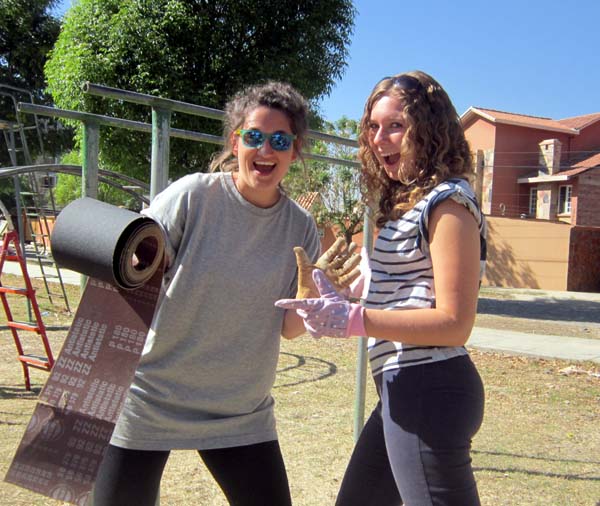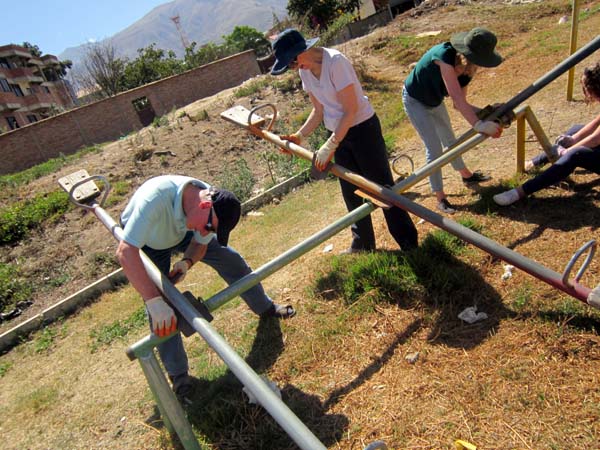 The playground is just round the corner from La Trinidad Anglican church and we are getting it ready with people from the church in order to hold an evangelistic BBQ there on Tuesday. Tomorrow we are painting!
Tonight Geoff and Chris gave some training in evangelism for church members which included practising sharing testimonies.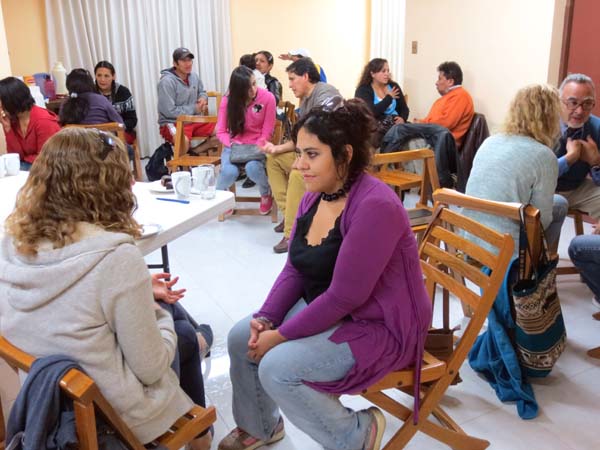 We are happy to confirm the road blockades are now down and we are able to get to and from our accommodation freely now!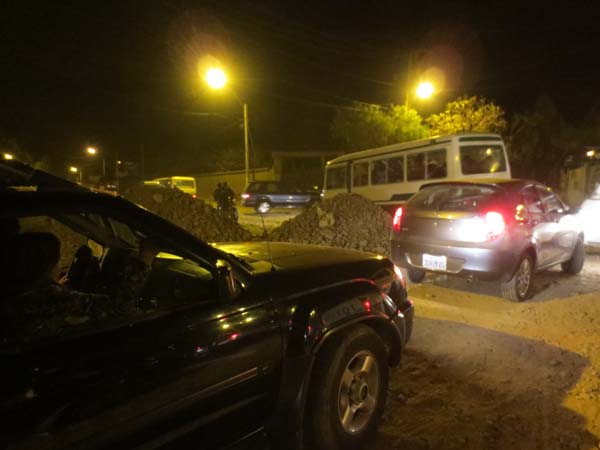 We are staying in a wonderful place, outside the city in the mountains. We can see the stars and hear the crickets! We're being kept on our toes by two very energetic dogs belonging to the family! The Guesthouse where we're staying belongs to Tammy and her family. Tammy is the Deacon of La Trinidad church and it's been great getting to know her.
As ever we are so thankful for your support and prayers.
Much love,
Team Cochabambino