We started Monday morning in prayer and reflection over the time we've spent in this city. Uppermost in our thoughts was the visit to the Iglesia Santa Cruz on Sunday afternoon, where we saw the church offering hope in an area that is deprived of education, vision and even running water. We were humbled by the fact that the members of that church prayed for us and welcomed us.
Meanwhile, Iglesia Jesús el Buen Pastor recognises that better-off people have needs too. The gospel message of love, hope and care is common to all humanity.
After this we went on a short tour of the countryside around Tarija, ending at the guesthouse where some of the team have been staying. We were treated to another wonderful asado (barbecue) and then decided to walk it off by heading for a nearby mountain valley. Maurice, who loves walking, had spotted this possibility as soon as he arrived.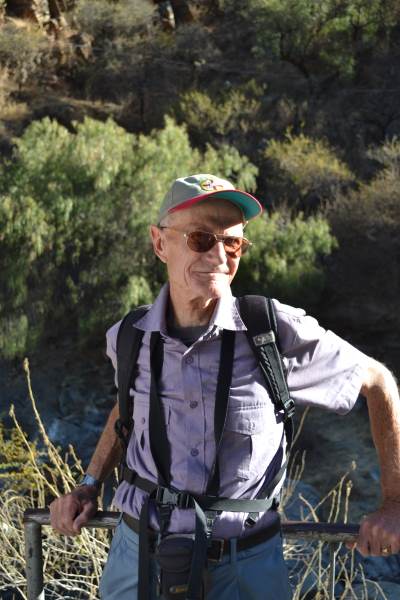 As the valley narrowed we passed a waterfall and continued to follow the stream. A family coming back down the valley told us that there was something muy lindo (very beautiful) ahead. Although the journey involved a lot of clambering over rocks, and some of us decided to stop and wait for the others, the path ended at a waterfall that fully lived up to the family's description.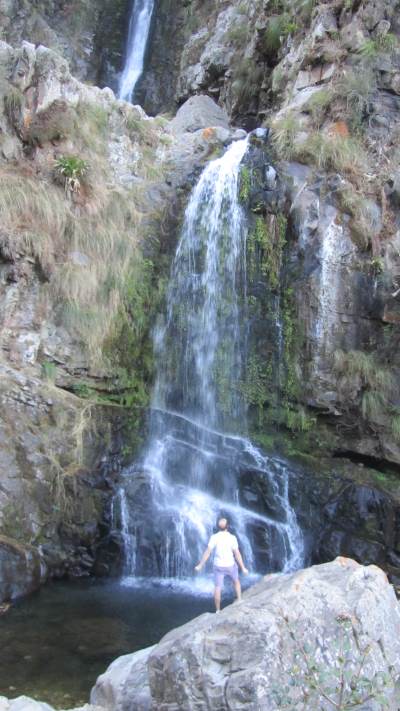 We had no idea when we set off that this waterfall existed. Bolivia really is full of surprises.
We've really enjoyed our time in Tarija but tomorrow we move on to the city of Santa Cruz. It's good to know that some of the leaders and other church members from Tarija, Cochabamba and La Paz will be joining us there for a conference at which we will try to put all our experiences together and seek ways in which the Anglican churches in Bolivia and Birmingham can grow and learn from each other.
In the meantime... thank you so much to everyone in Tarija for your kindness, hospitality and love.