A new parish: Christ Church, Selly Park
Ten years on
The parish of Christ Church celebrated its tenth birthday on 1 June 2014. It's been a busy period...
The most visible change was the demolition or our old building (along with the former Scout Hut) and its replacement with a new one, opening in 2008. We've been able to host many new events such as Café Church, Summer Drop-ins, Coffee Mates and, most recently, Messy Church while continuing such established activities as Lunch Club and Toddler Club in much improved surroundings.
In 2009 we welcomed Geoff Lanham as our vicar, succeeding Nigel Hand, and Ellen Dann joined us as youth worker the following year. Numerous people have come to faith or had their lives radically changed as God has worked in us and through us.
We've maintained our strong links with the local community and developed new links with Kenya, Tanzania and Bolivia, and learned about major issues such as human trafficking.
Our story goes on... and our purpose in being here doesn't change.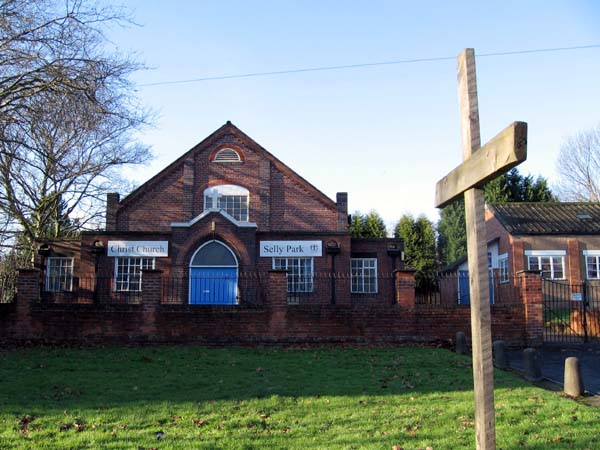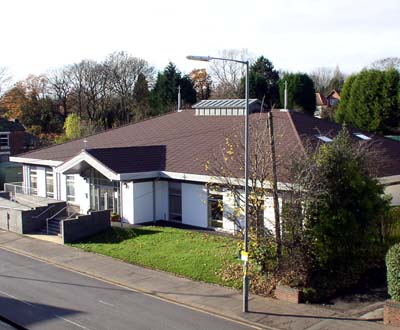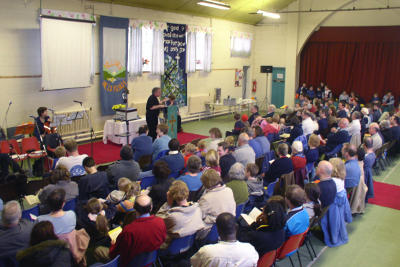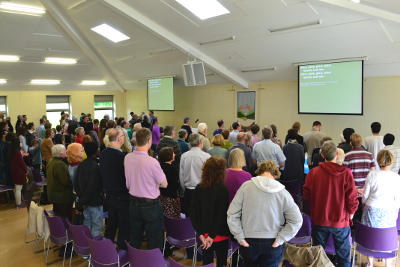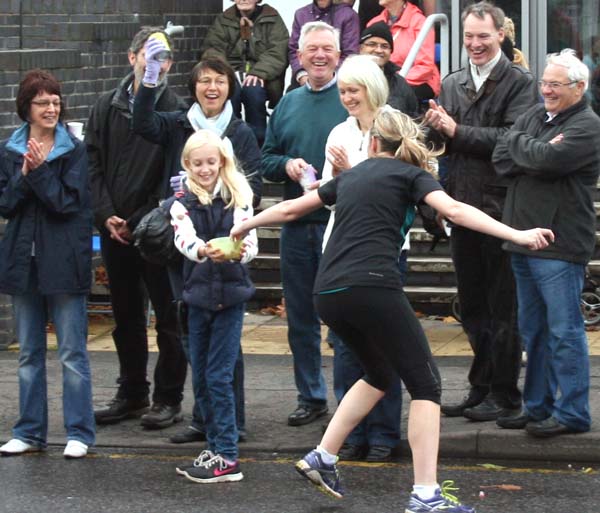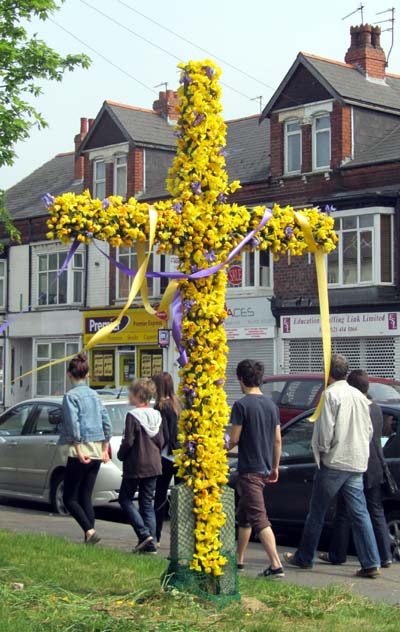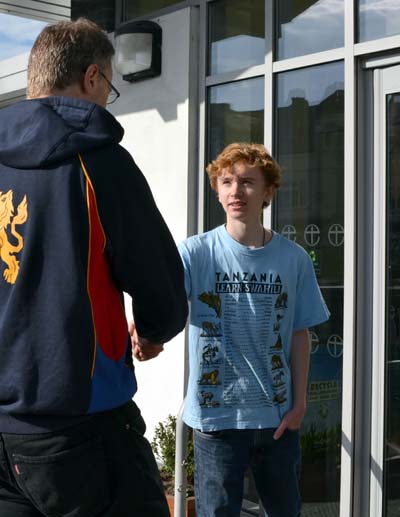 Independence Day
25 years after the first weekly service was held in the Church Centre, the parish of Christ Church, Selly Park formally came into being on 1 June 2004.
Once the decision to form a separate parish was made, things proceeded remarkably quickly. The parties involved drew up a "Pastoral Measure" to establish the new parish boundaries, how ministers should be appointed, and other legal details concerning the creation of the new parish. Following a period for public comment, the measure went to the Privy Council for approval, which was granted on 6 May 2004.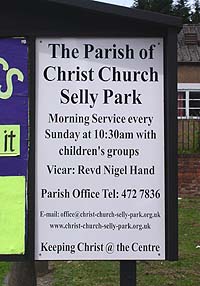 Launching the new parish
A weekend of prayer was followed by a joint evening service at St. Stephen's in which the two churches gave thanks to God for our life together over nearly three decades.
in September 2004 a leaflet was delivered to all households in the new parish. We also held some special events in and around the church to make ourselves better known to local residents.
On Friday 1 October 2004, the Bishop for Birmingham, John Sentamu (now Archbishp of York) formally licensed Nigel Hand as priest-in-charge of Christ Church.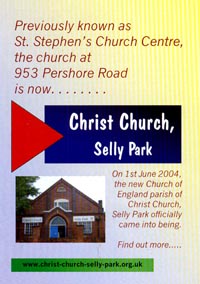 What difference did it make?
At a practical level, the Church Centre had become increasingly self-sufficient over the years, making the transition to Christ Church more of a continuous process than a sudden change. We had to establish new office facilities, and we elected churchwardens and a PCC (Parochial Church Council) at our first Annual Meeting in June 2004.
As a small but significant sign of our new status, we got used to hearing banns of marriage read out in morning services.
Most of our activities were already separate from those of St. Stephen's, the main exception being youth work. Within a few months we had made great progress on this, and our own activities were thriving.
The main consequence of independence was that we could press ahead with the Building Project and bring it to fruition. Two years later, having raised the best part of half a million pounds, we vacated the site and moved all our activities to other venues so that rebuilding could start.