Coffee Mates
Coffee Mates runs on Friday mornings from 10.30 to noon during school term times, and provides a friendly, café-style atmosphere for anyone to meet and chat. Tea, coffee, toast, cakes and teacakes are all available.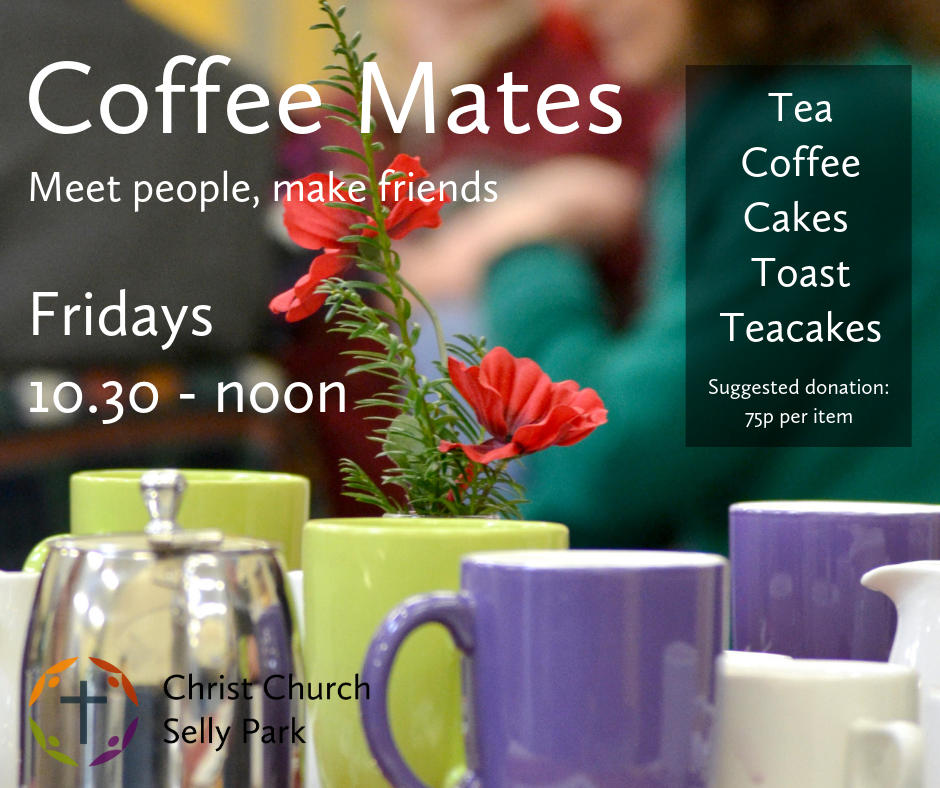 Debt advice
In partnership with 5 other local churches and with award-winning national charity Christians Against Poverty (CAP), we run a centre to offer advice and support to people in South Birmingham who are struggling with unmanageable debt.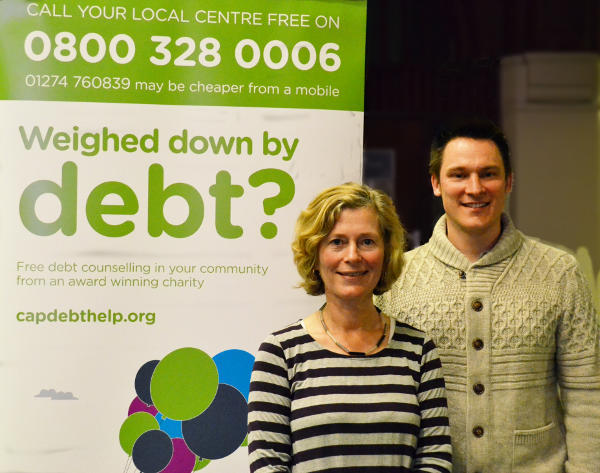 The primary objective of the Centre is to help clients to get out of debt, and many have done so since its launch in 2015. It's also our privilege to walk alongside clients on their journey, providing emotional and prayer support and doing what we can to make them feel, in a positive way, special.
If you are burdened with debt, our advice is simple: get in touch with CAP here!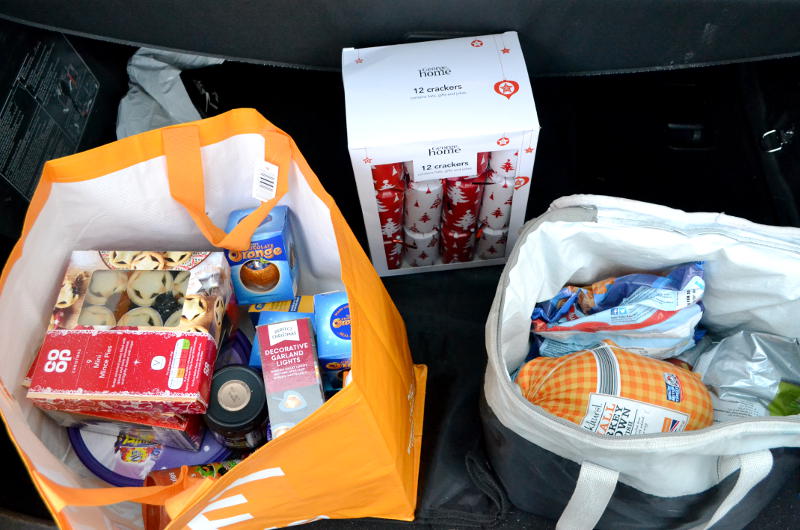 Lunch Club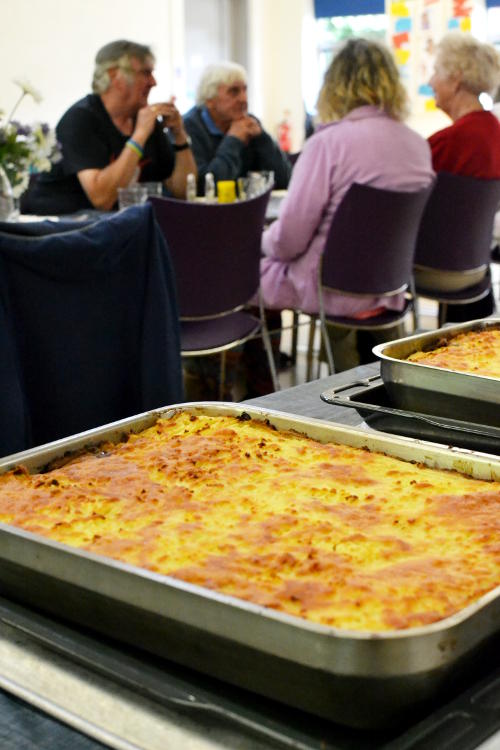 Christ Church Lunch Club has a long tradition of providing friendship, community and a high-quality meal for a group of over 20 older people each week. Lunch Club is currently led by Bobbie Frere and Chris Chalmers and meets each Wednesday lunchtime.
There's time to chat beforehand and the meal is followed by an activity - a quiz or short talk, and a couple of times a year we are joined by children from Moor Green Primary Academy to share in craft activities together.
Lunch Club is intended for people aged 55 and over. The cost of the meal is £4.50.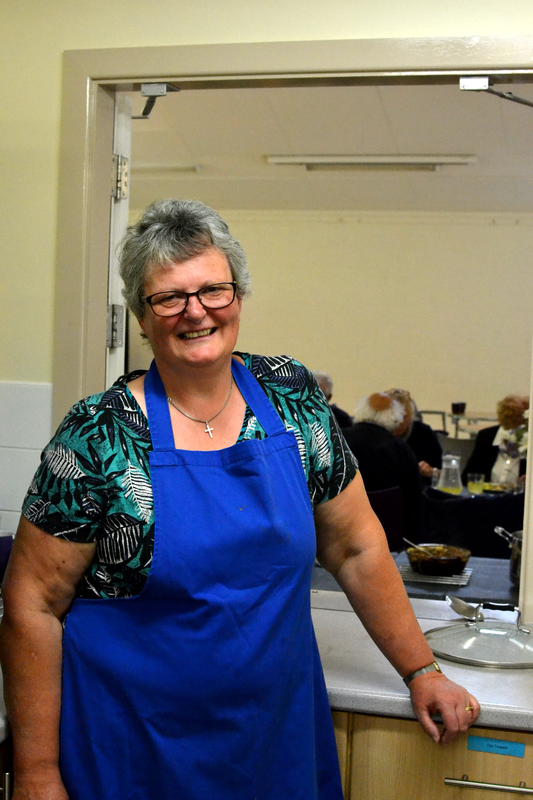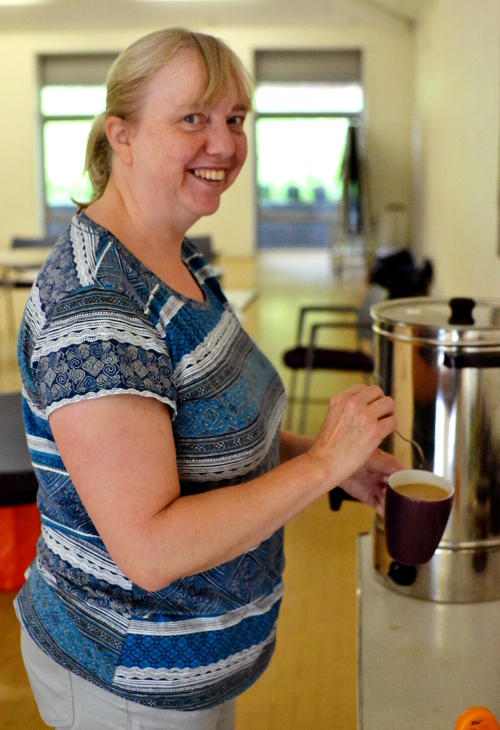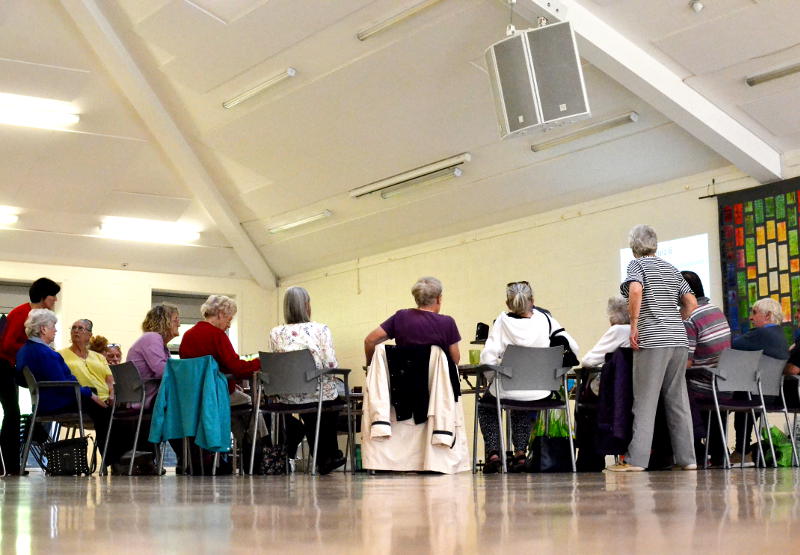 Summer Drop-In
Each summer we open our building on a few days during August - when many regular activities take a break - to provide company for adults and play for children. We ran 3 sessions in 2019 and they were as enjoyable as ever.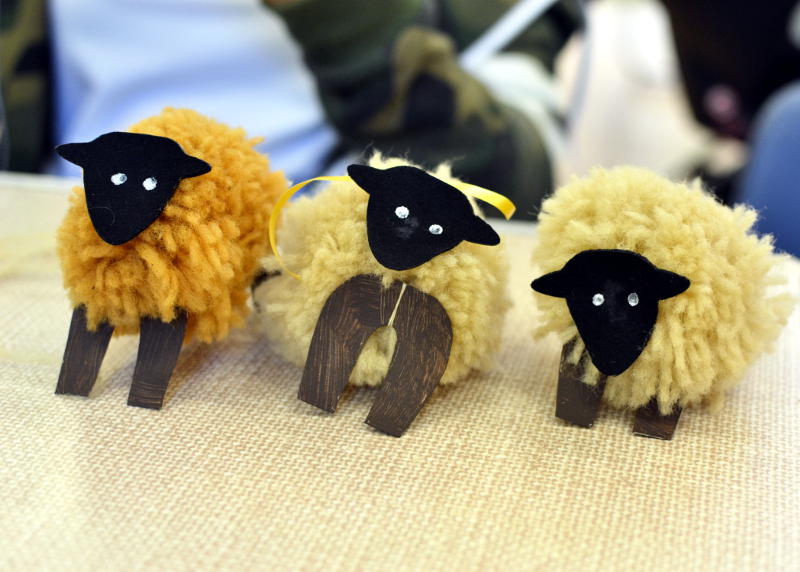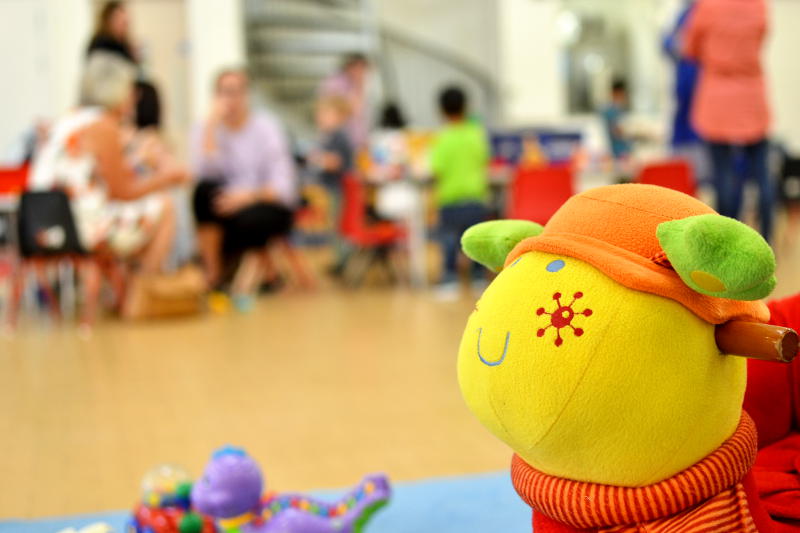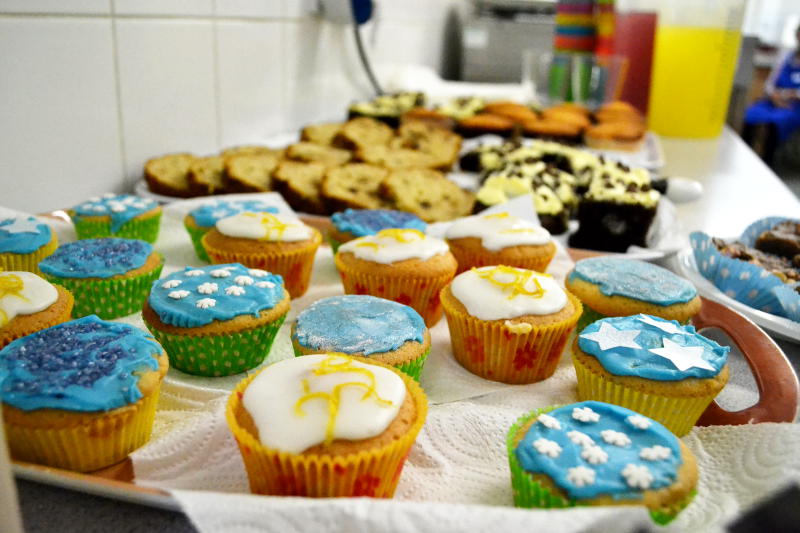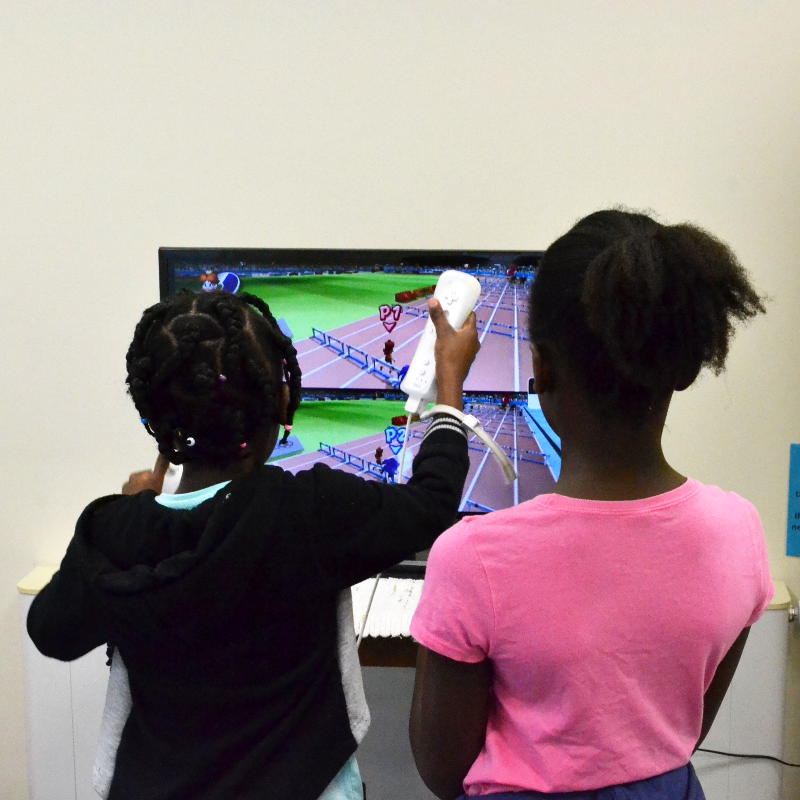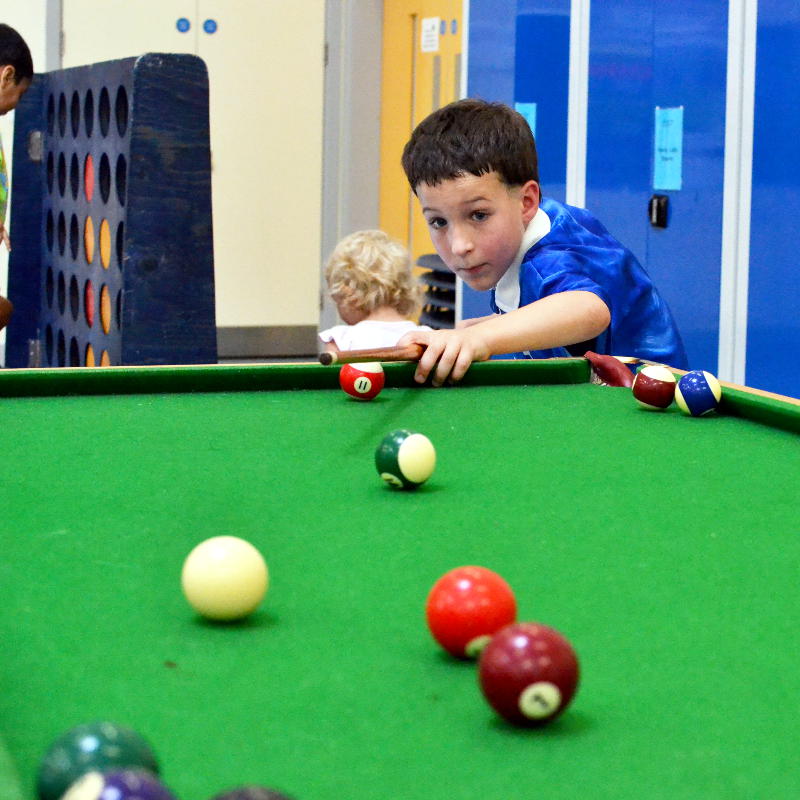 "Laid-back, safe and friendly atmosphere... it's perfect for what we need in the holidays"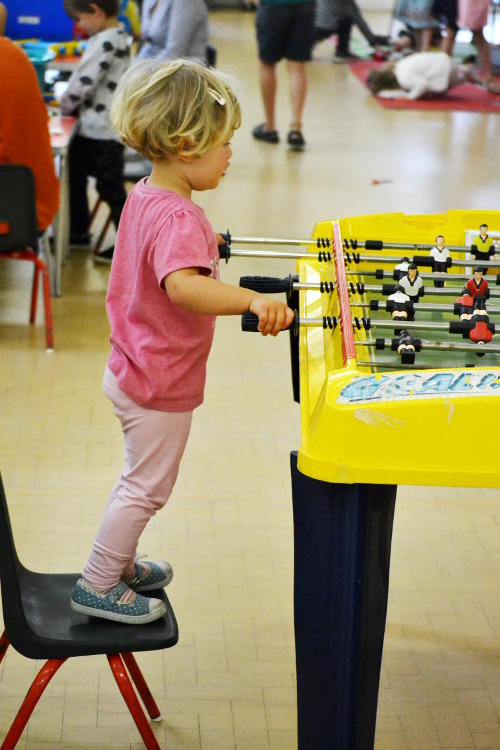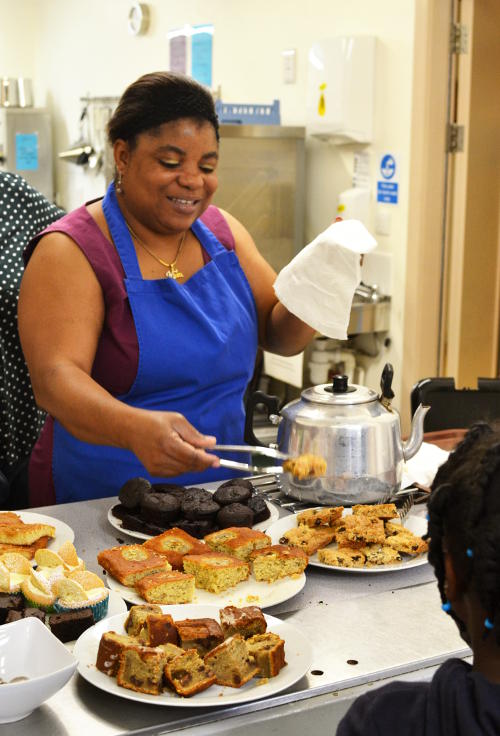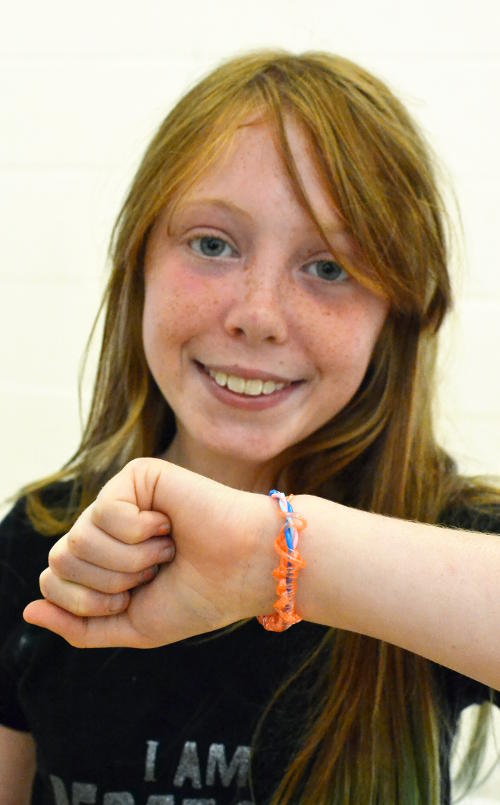 "It was great to see all ages represented and getting along together - a really nice atmosphere... I appreciated the friendliness of people"
Recycling point
After several years of operation we decided to discontinue our recycling point, which had been located in our entrance hall for several years, in September 2019. There has been a dramatic expansion of recycling facilities across the area in the last few years, with retailers now taking back items such as used batteries, and some of the materials we were still collecting are potentially hazardous. Christ Church remains fully committed to care for the environment and we are actively pursuing many other initiatives towards that goal.
Eco Church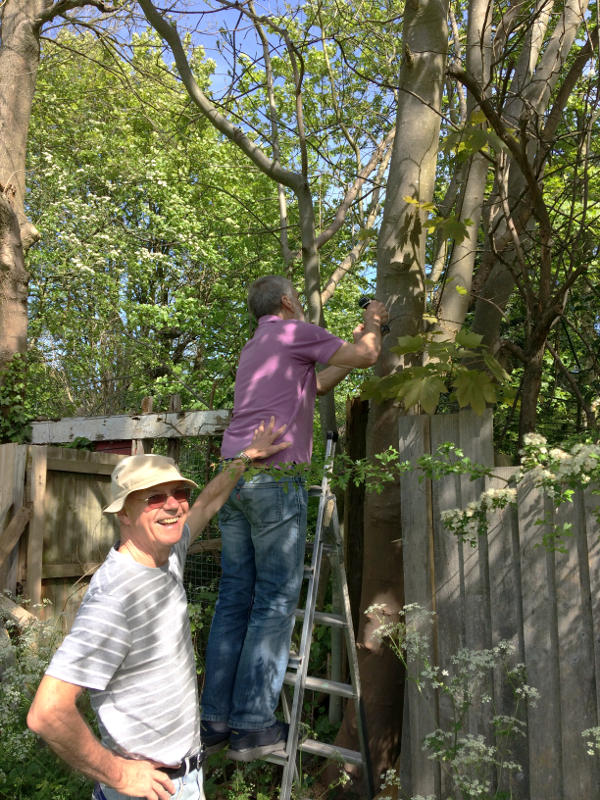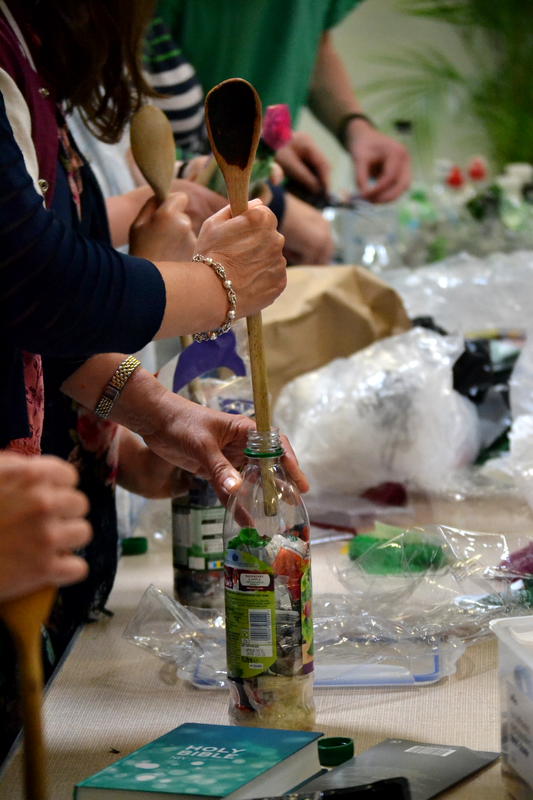 Having received an Eco-Congregation Award back in 2012, Christ Church has now joined the successor Eco Church scheme run by A Rocha UK. The aim of the scheme is to encourage churches and their members to play their full part in caring for creation - in our buildings and use of land, worship and teaching, community engagement and personal lifestyles.
One of our first aims was to make our site - small though it is in comparison with a traditional churchyard - more wildlife friendly, especially by a programme of planting to encourage insects. In June 2019 we held a special All-In Eco service where the congregation joined in some of the gardening work and also made "eco bricks" as a way of using up non-recyclable plastic.
We were encouraged to receive an Eco Church Bronze Award in the summer of 2019, but this is a long term journey and we have much further to go yet.