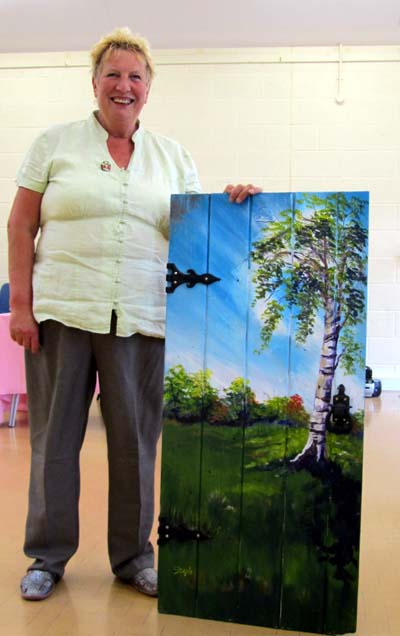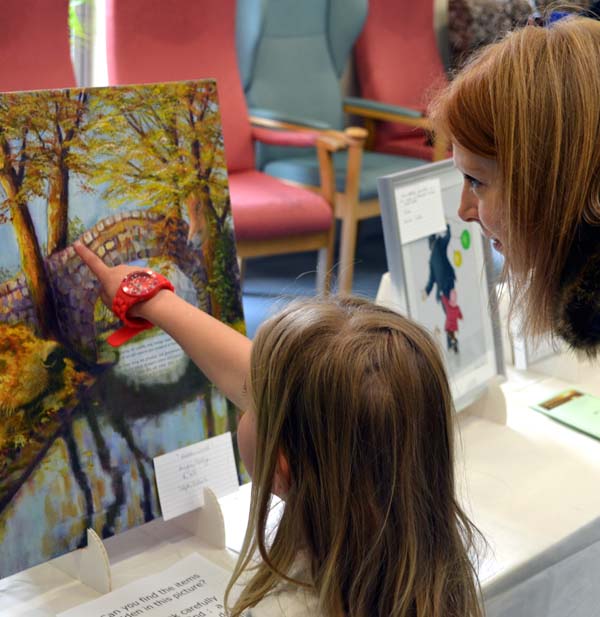 Art Exhibition and Sale
A collection of work produced by members of the Art Group was put on public display - and many of them sold - at an exhibition in Christ Church in May 2013. Another exhibition was held in 2014, and you can view a small selection of the paintings
here
.
Steph doesn't just enjoy drawing and painting: she loves to pass on her knowledge and skills to others too. She started running some hints and tips sessions before Easter 2012 and they proved so popular that the group has become a permanent feature.
"We all enjoy art as a hobby," explains Steph, "but for some of us it's more than that. When my husband died, I found that it was a way of expressing things that couldn't be put into words."
The sessions cover a wide range of techniques, including watercolour, acrylics, ink and charcoal. There's a small fee per session which covers the cost of the basic materials provided. The group meets at the same time as Coffee Mates, so refreshments are near at hand.