Age related groups
Children and Toddlers
Age 0 to 11; Sundays and weekdays
Small people play a big part in the life of Christ Church. We run children's groups during Sunday morning services, and there are currently two Toddler Club sessions during the week. Our building also hosts Scouts and Guides.
Young people
Age 11 to 18; Sundays and weekdays
Our two youth groups have had a big impact on the whole church as they have forged international links and challenged us about issues such as human trafficking.
Young adults and students
Age 18 to 30ish; most events on Sundays
The Nexus group organises a range of social events throughout the year.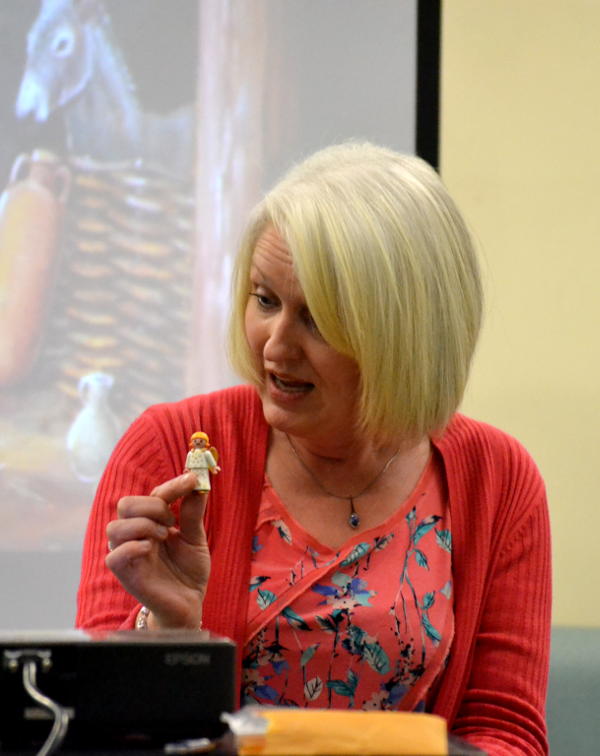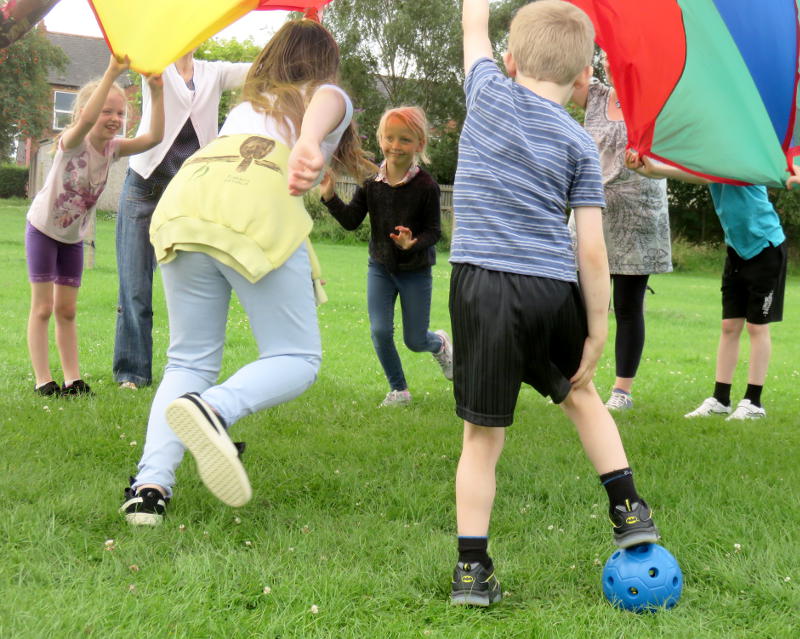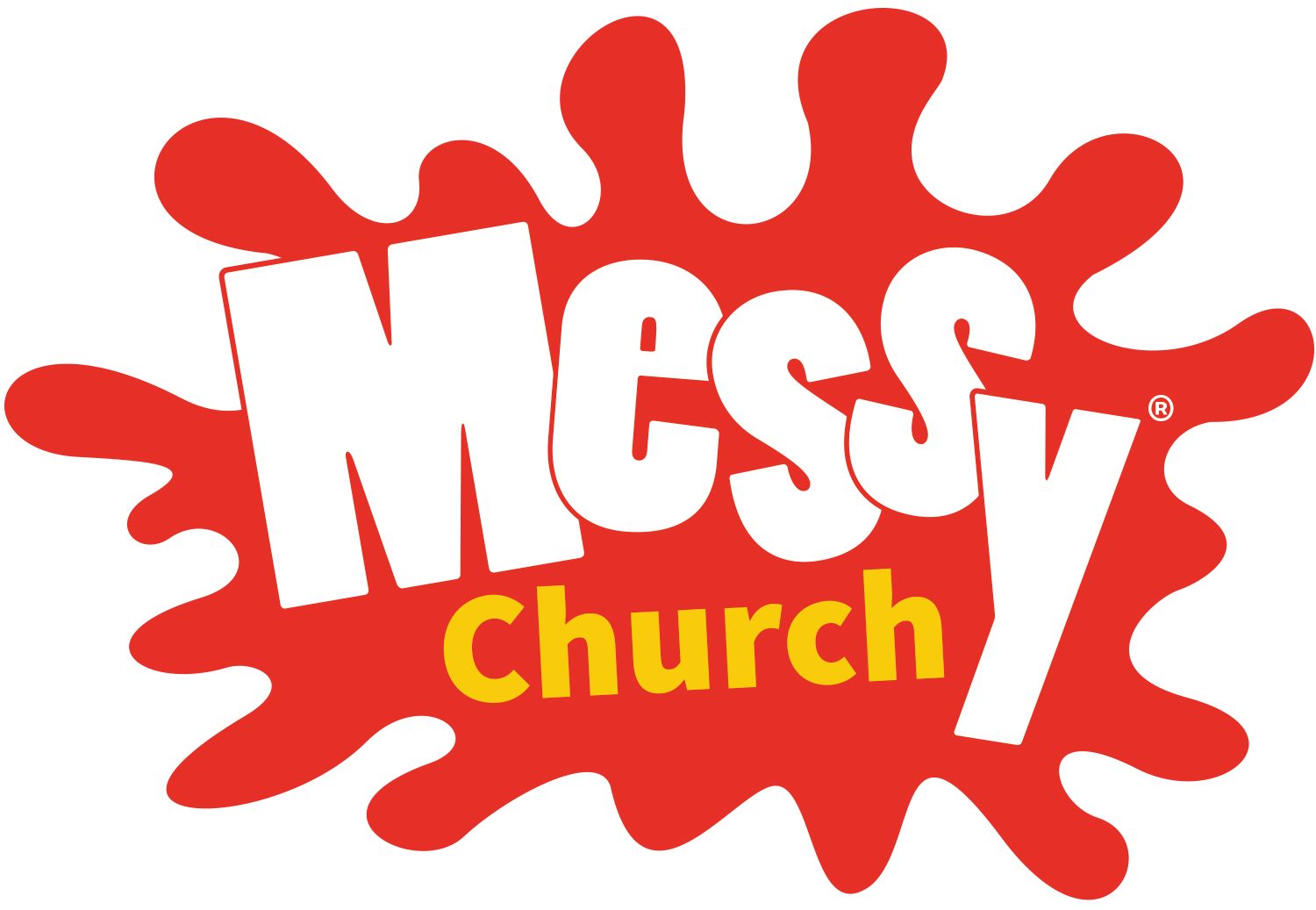 Messy Church
All ages; second Saturday in the month
A different way of doing church: each month we explore a theme using craft activities and a time of celebration, followed by a meal.
More details...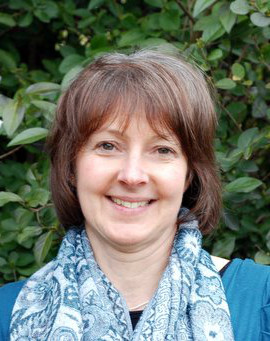 Home groups
Adults; weekday evenings in homes throughout the area
Meeting, learning and praying in small groups is one of the most effective ways for anyone to grow as a Christian. Each of our several groups has its own "personality" and if you are thinking of joining one, please speak to a member of the church leadership to help find the group that will suit you best.
Coffee Mates
Adults; Friday mornings, 10.30 to noon
Tea, coffee, toasted teacakes, toast and cakes in a friendly, café-style atmosphere. We suggest a donation of 75p per item.
Art Group
Adults; Friday mornings, 10.00 to noon
Informal sessions where members encourage each other in this wonderful form of expression. The group shares the same hall as Coffee Mates.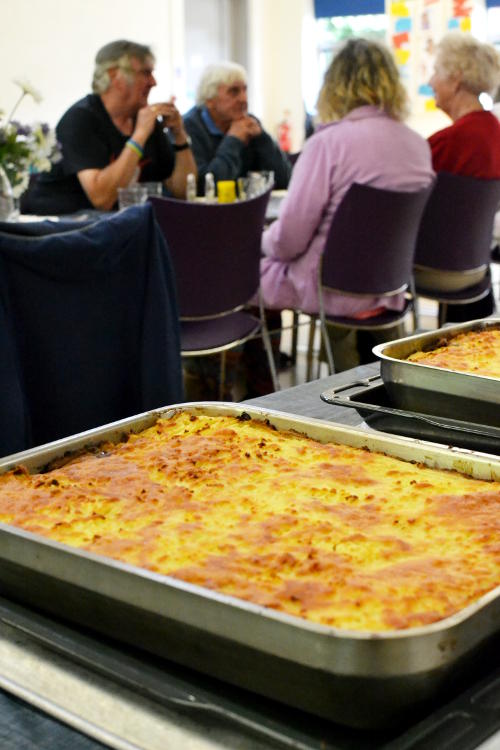 Lunch Club
Older people; weekly
Lunch Club provides friendship and a quality meal each week for people aged 55 and over.
More details...
Zumba/Keep Fit
Adults; Monday evenings, 7.30-8.30 pm
Varied, fun and lively routines led by a professional instructor. Cost £3 per session.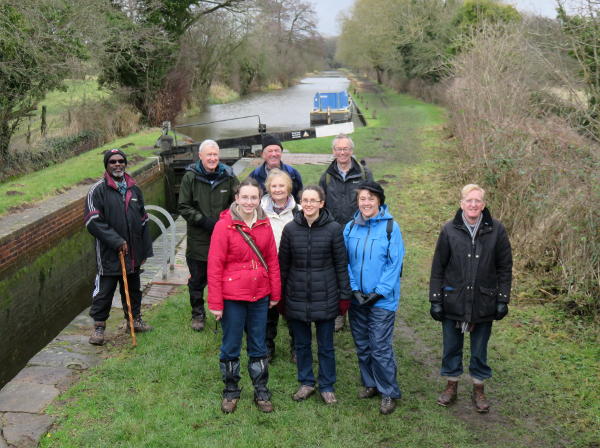 Thursday walks
Adults; Alternate Thursday mornings, 9.30 am
Meet outside Christ Church and then take a car ride into the country for a circular walk, ending at a local hostelry for lunch. See the notice sheet for more details.