Active in Advent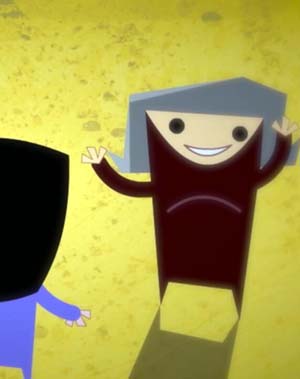 A daily series of short animations telling the Christmas story can be downloaded here.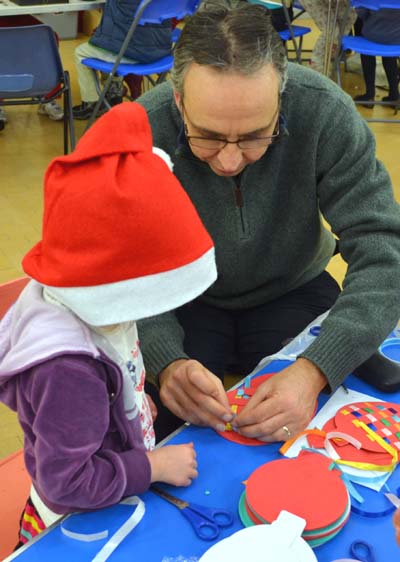 Children's Christmas Craft Afternoon on Sunday 15 December: Find out more... and book soon!
Carol singing in local pubs and shops, culminating in our Carol Service on 22 December. More details on our Events page.
Giving street children a future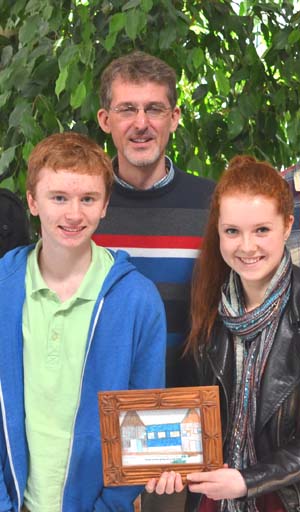 Three months after the Youth Encounter team visited Amani Children's Home in Tanzania, its Executive Director came to Christ Church to meet up with the team and thank us all for our support.
Meindert gave a powerful presentation of the work Amani is doing to rescue street children and transform their lives. More details...
Run the race, keep the faith
On Sunday 20 October, Christ Church took to the streets to support the 19,000 runners passing our front door in the Great Birmingham Run. More details...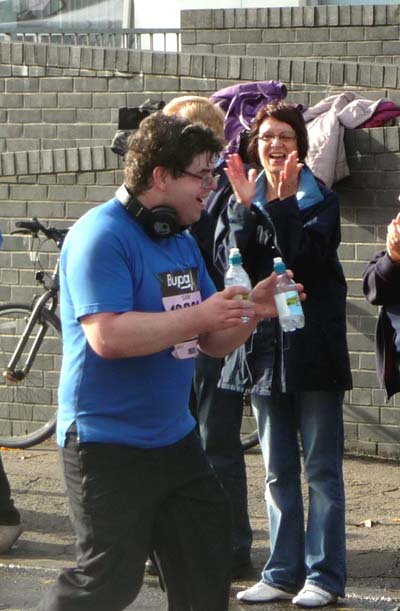 Weekend Away 2013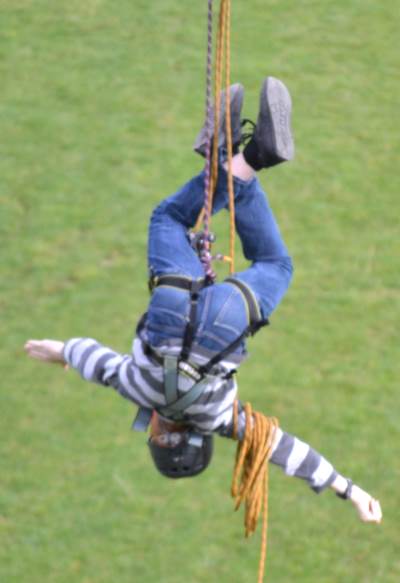 Over 100 of us spent a weekend enjoying being together at an activity centre in Staffordshire.
Guest speaker Adrian Beavis challenged us to be surprised by God about what he is able to do in us.
More details, including links to Adrian's talks...
Out of Africa... and South America
It was a truly memorable summer for the Youth Encounter team who visited Kenya and Tanzania and for the all-age team who spent the same 3 weeks working with partner churches in Bolivia.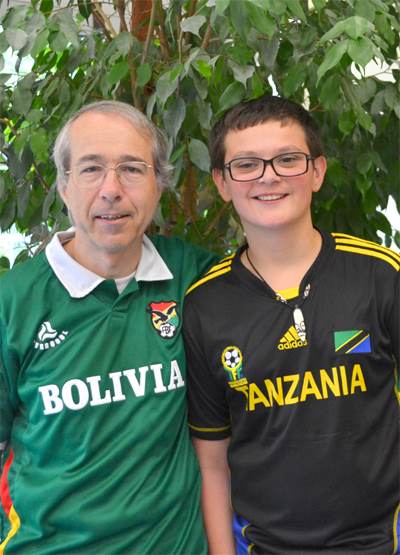 Both teams reported back to the whole church in September: the
Bolivia team
told their story first, then the
Africa team
a week later
Summer Drop-in 2013
With many activities taking a break over the summer, we provided an escape from holiday boredom at our Summer Drop-ins on four days in August. All ages were welcome as our building was filled with chat, cake and youthful activity. More....