Christ Church serves an Anglican parish in Selly Park, south Birmingham. We are people with a wide range of ages, backgrounds and life experiences, united by our Christian faith.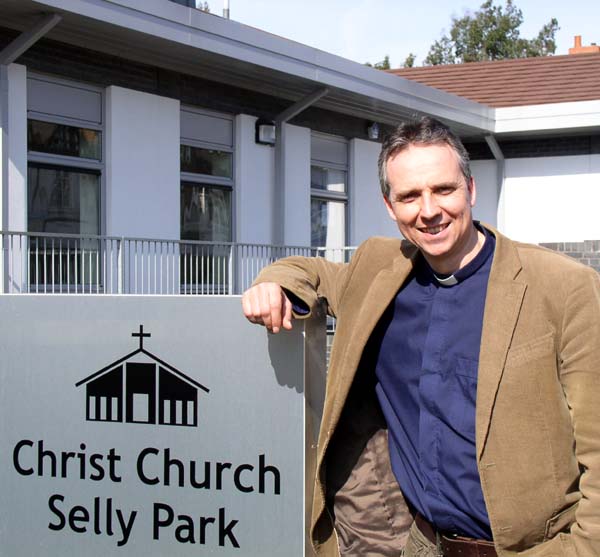 Our modern multi-purpose building is at 953 Pershore Road, almost opposite Hobson Road. Map...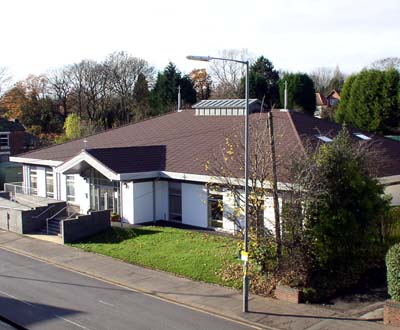 Help for African street children

Our children's groups are learning about the lives of street children in Tanzania, and doing something to try to help them. More details....

Reloaded Residential

A cold and wet few days were a time for team building and faith building for our older youth group. More details...

Messy Church begins

We held our first Messy Church session on Saturday 8 February. It was enjoyable and creative, and Messy Church will happen every month from now on. Find out more here.

Moving forward in Bolivia

In January Matt spent 2 weeks in Bolivia to help support youth work and to further develop our partnership with the churches there. Here's a report on how he got on.

Alpha course 2014 Our Christmas story Giving street children a future Run the race, keep the faith
On Sunday 20 October, Christ Church took to the streets to support the 19,000 runners passing our front door in the Great Birmingham Run. More details...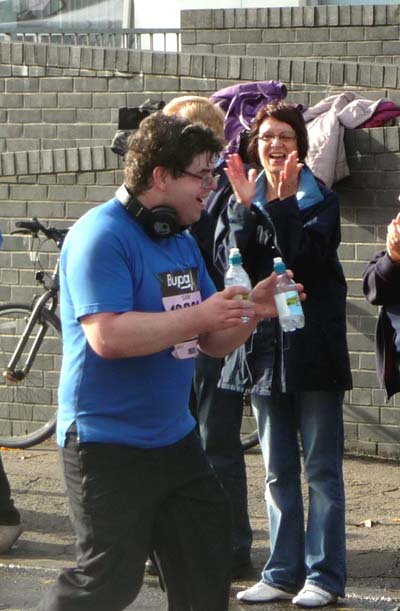 Weekend Away 2013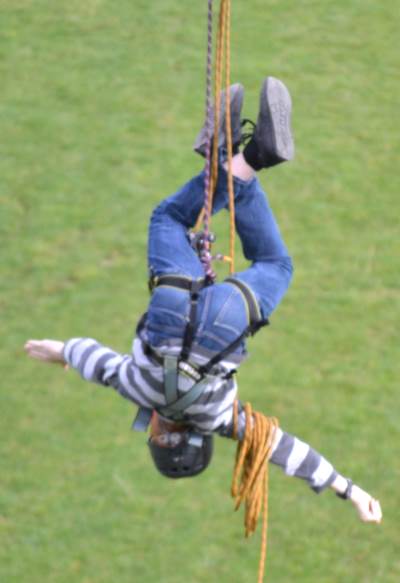 Over 100 of us spent a weekend enjoying being together at an activity centre in Staffordshire.
Guest speaker Adrian Beavis challenged us to be surprised by God about what he is able to do in us.
More details, including links to Adrian's talks...