Pictures at an exhibition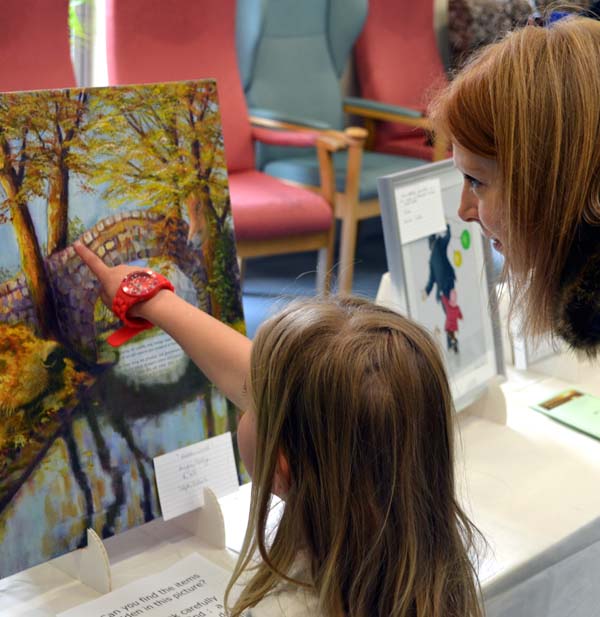 It was only meant to run for a few weeks... but Steph's Art Group has proved hugely popular over the past year. In May 2013 we all had an opprtunity to view - and buy - their work. There's a small selection here.
Lunch Club thanks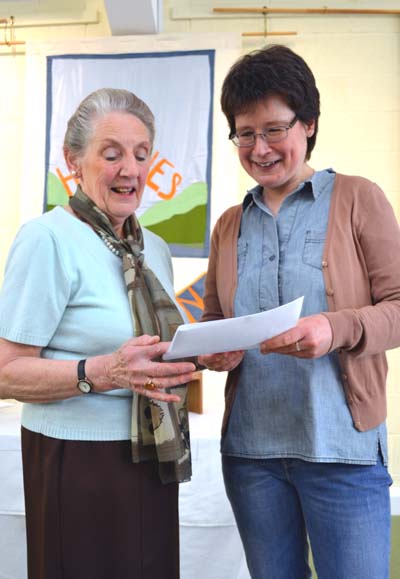 We gave a heartfelt public thank-you to Jeanne Glenn for her leadership of the Lunch Club for over 15 years as she stepped down from the rôle. More....
Youth in residence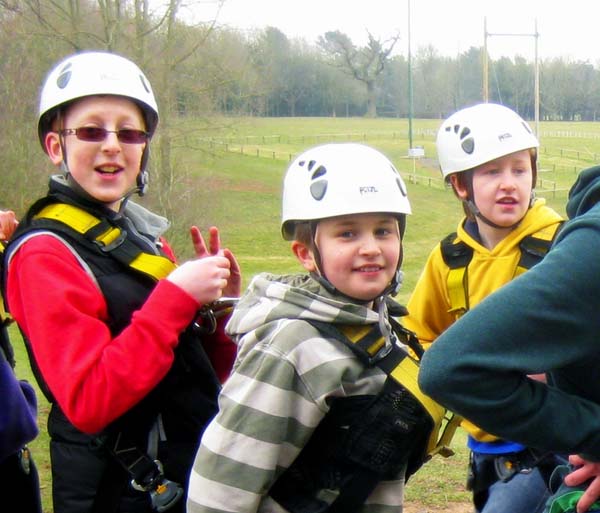 Members of the Revive youth group spent time up in the air, in tents and in reflection during a residential stay in the Easter holidays. More....
Children's workshops
Craft, drama, dance, animation and music were on the menu as over 40 children explored Bible stories on the theme of food during the Easter holidays. Parents enjoyed a special performance - with a meal - at the end of the event. More details...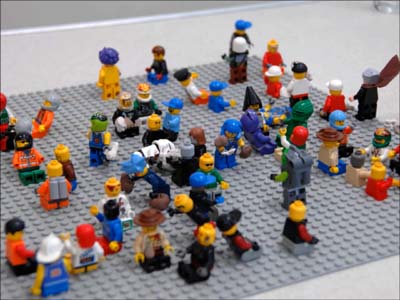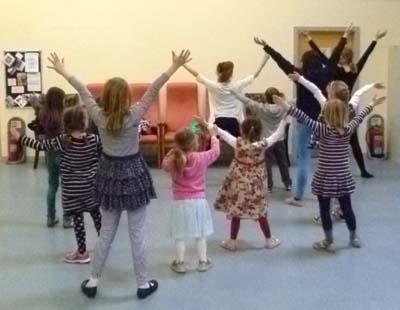 Happy Easter!
Easter morning started very early for those attending the Sunrise service and also for the team who decorated the cross outside Christ Church with flowers. Most of us got up a little later and packed our main hall for a very joyful all age celebration.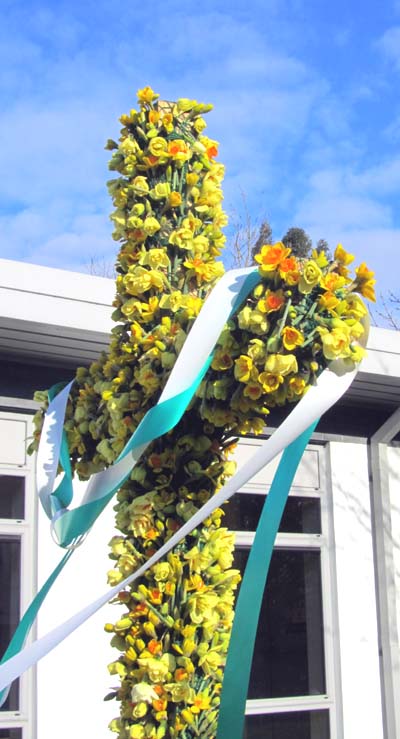 Holy Week at Christ Church
"I have set you an example that you should do as I have done for you"
John 13.15
On Maundy Thursday the washing of feet symbolised our willingness to serve others, and to allow others to serve us
What's good about Good Friday? We explored this question in our morning All Age service. In the evening, we reflected on the words Jesus spoke on the cross.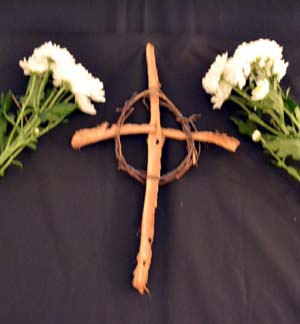 100 not out!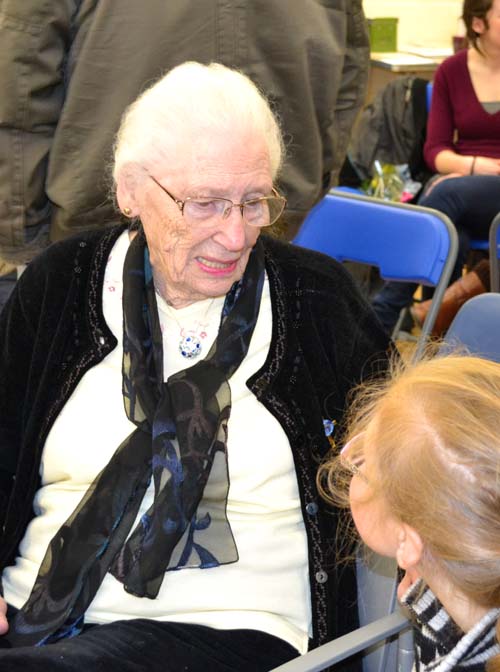 It was a special birthday for a special person as Daisy Glenn turned 100 on Thursday 14 March.
Daisy admits to easing up a little - especially on dancing - in the last few years, but her mind and spirit are as strong as ever.
Her formula for long life: "A good breakfast every day."
Christ Church hosted a big party to celebrate Daisy's birthday - more here.
Bolivia calling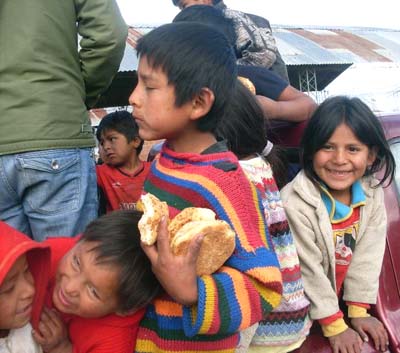 A team from Christ Church is preparing to work with churches in Bolivia in the summer to build on Beccy and Dan's pioneering visit in 2011. Find out about our plans here.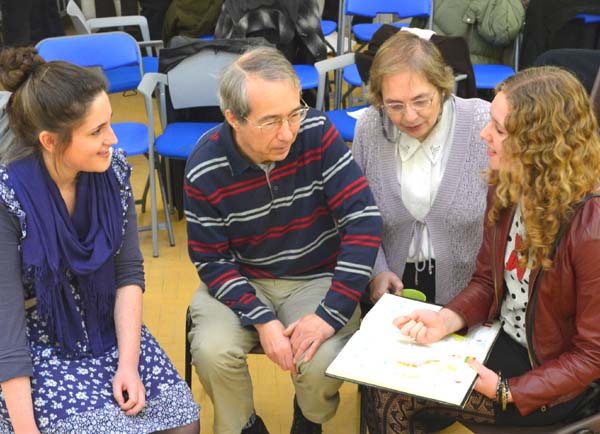 "Get us to Africa"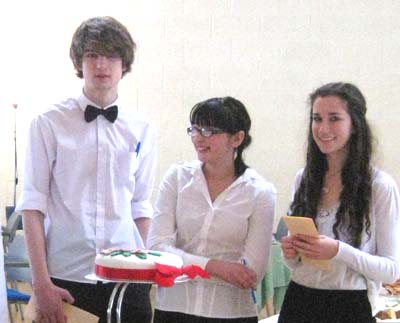 Fundraising is well in hand for this summer's Youth Encounter trip to Kenya and Tanzania. The young people hosted a luxury afternoon tea which raised over £600, and they followed that up with a Not Valentine's Evening of off-the-wall entertainment.
In the bleak midwinter...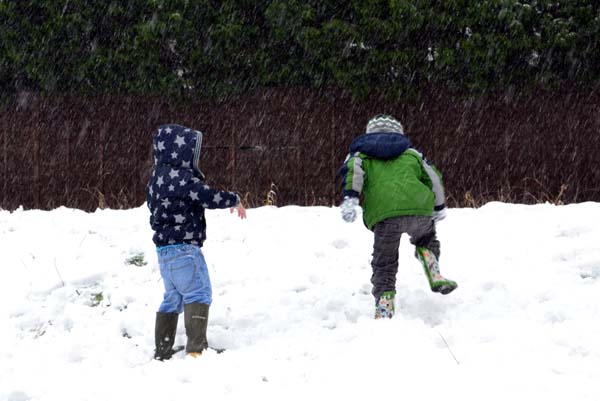 January's snow was great fun for some people, but it created real problems for others. Thanks to everyone for your understanding as we reluctantly had to cancel a few events during that week.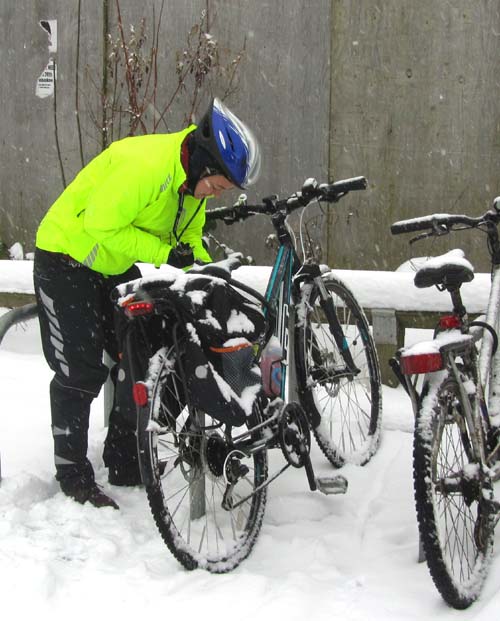 Alpha course 2013

The Alpha course is a discussion-based way of exploring the Christian faith. This year's course started on 15 January and continued over 10 consecutive Tuesday evenings. Find out what it's all about here.

It starts with prayer

Our plans for 2013 include a Weekend Away in October, sending a team to work with churches in Bolivia, and a Youth Encounter trip to Kenya and Tanzania.

But first things first... we started the year with a Day of Prayer, specifically for the Alpha Course which runs from January to March.

The Christmas message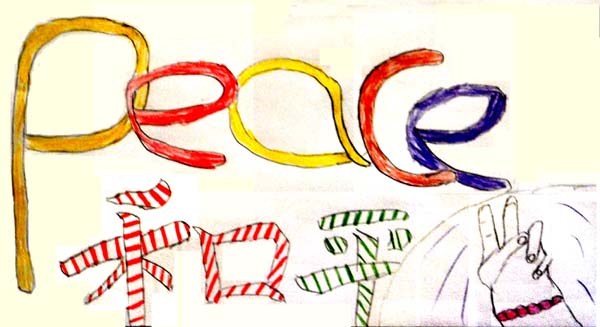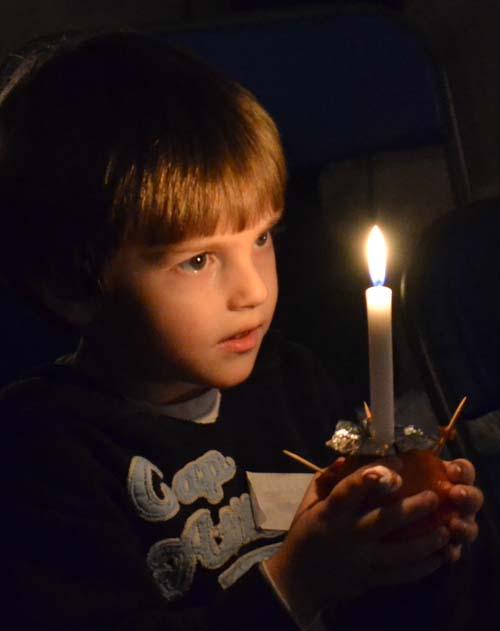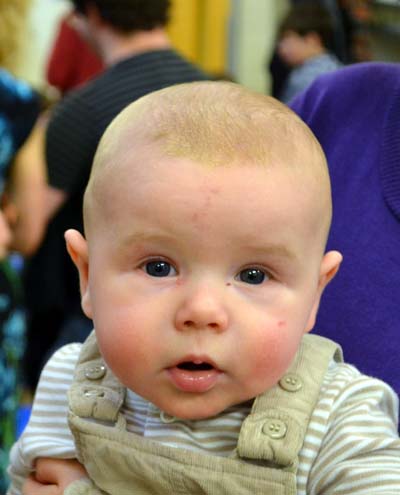 The final repayment... Let's party!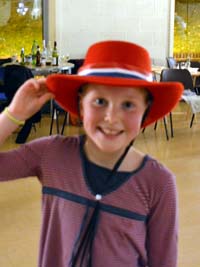 Paying off the mortgage is an event worth celebrating... and we've done it 20 years early! In November 2012 we made the last payment on the bank loan which covered the outstanding cost of our building.
We celebrated with a barndance which reminded some of us of the fundraising events we held in our old building.
This event effectively draws the Building Project, which began in the mid 1990's, to a conclusion. We are truly grateful for how far we have come.
A faith for all ages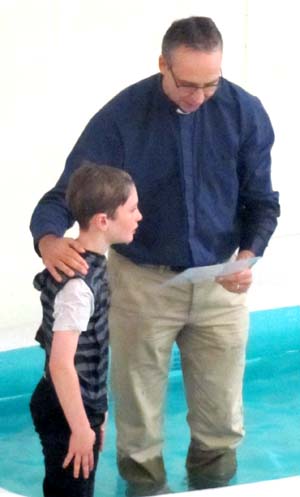 In November 2012 a group of children who had chosen to take this step were baptised and then went on to receive Holy Communion. This is another way of breaking down barriers and affirming the place of all ages in Christ Church. More....
The right sort of cutbacks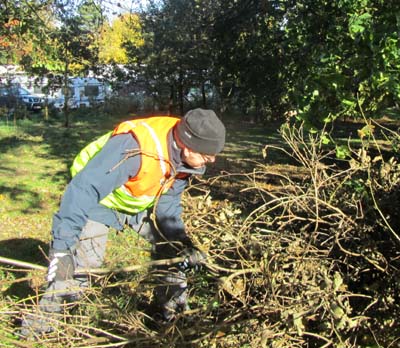 In perfect Autumn weather we spent a morning in Cannon Hill Park learning how to cut back trees and put the branches to good use. More....
Run the race, keep the faith
On Sunday 21 October, Christ Church took to the streets to support the 18,000 runners passing our front door in the Great Birmingham Run. Find out more about our support for the race here.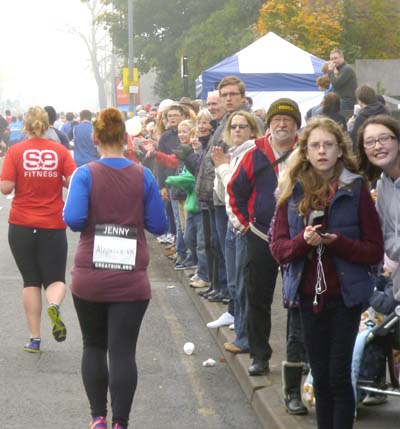 Good life, great weekend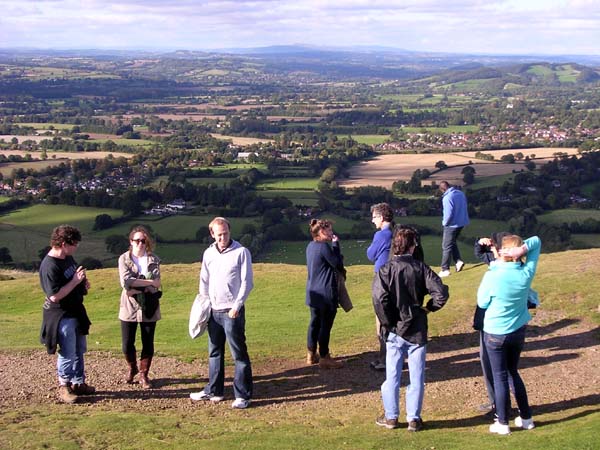 Over a dozen members of the Nexus group for young adults and students spent a weekend away exploring the theme of living well. More...
Percussion workshop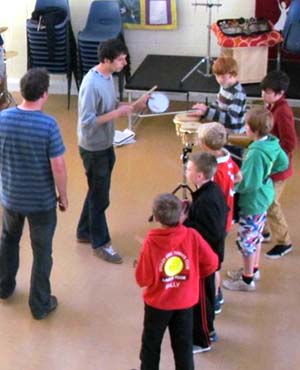 When the Cymbiotic percussion duo came to visit they passed on some of their knowledge and enthusiasm to the younger generation before performing in a concert for all ages. More....
One to one
"What can make a significant difference is the intentional help from another, more mature Christian"
How can a local church help its members grow as Christians? In Christ Church we are recognising the value of mentoring relationships, where someone with a bit more experience - and training - can give a helping hand to another person. More...
Eco-Congregation award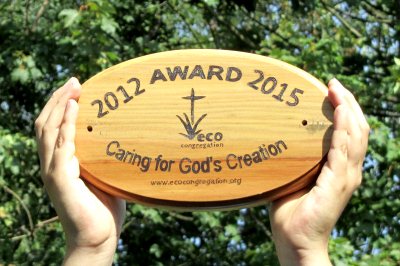 We've received independent recognition of our actions to improve the local environment - and it's an encouragement to do more. More details....