Christ Church serves an Anglican parish in Selly Park, south Birmingham. We are people with a wide range of ages, backgrounds and life experiences, united by our Christian faith.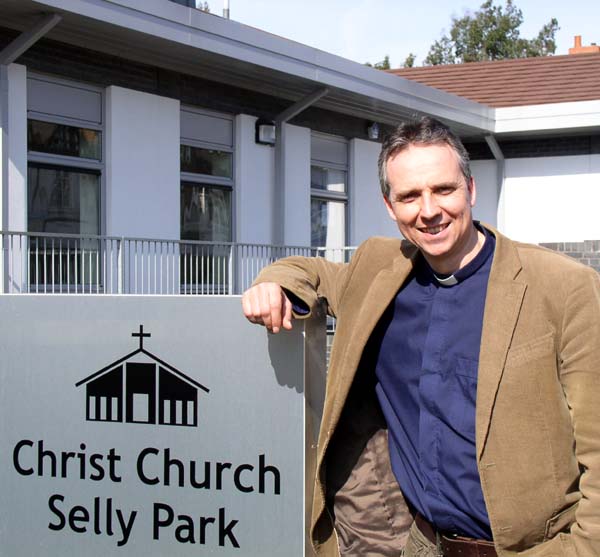 Our modern multi-purpose building is at 953 Pershore Road, almost opposite Hobson Road. Map...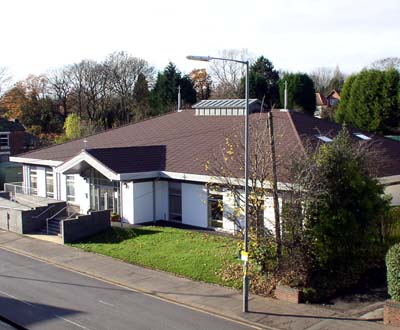 Happy Easter!
Easter morning started very early for the team who decorated the cross outside Christ Church with flowers. Most of us got up a little later and packed our main hall for a very joyful all age celebration.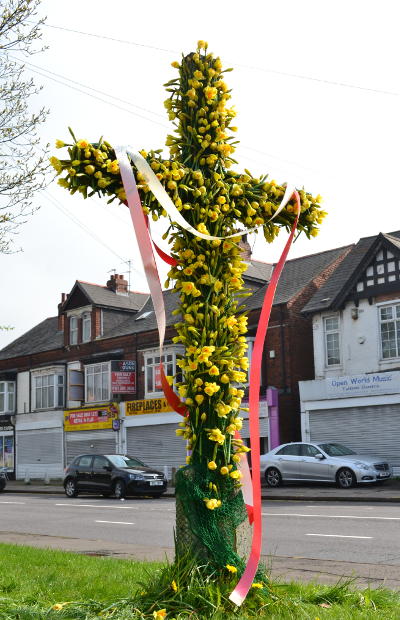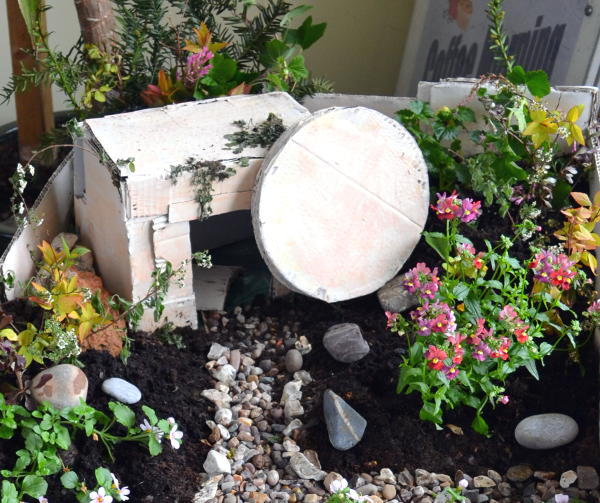 Music at the Highbury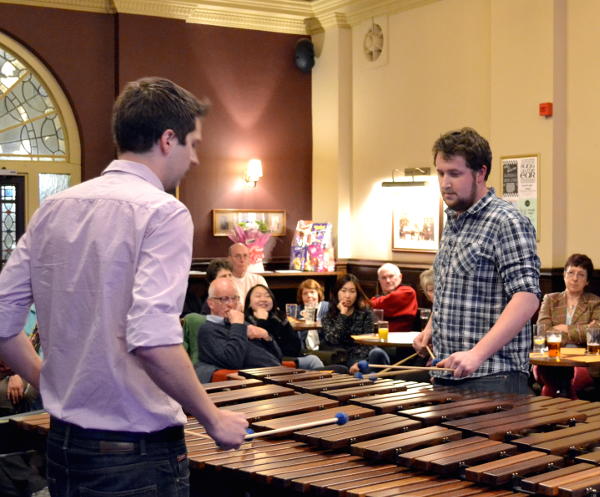 "The idea came while we were carol singing at the Highbury": Dilys liked the venue so much that she's launched a series of concerts there. More...
Serving students at Canvas House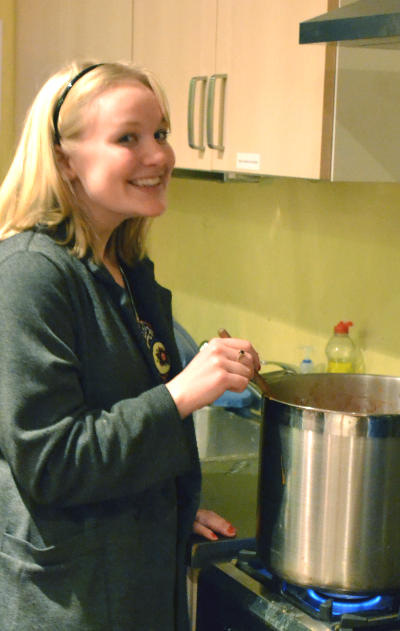 Our member Alice wanted to show us how Canvas builds Christian community among students in Selly Oak... so she invited us round for a meal to see for ourselves. More...
Help for African street children

Our children's groups are learning about the lives of street children in Tanzania, and doing something to try to help them. More details....

Reloaded Residential

A cold and wet few days were a time for team building and faith building for our older youth group. More details...

Messy Church begins

We held our first Messy Church session on Saturday 8 February. It was enjoyable and creative, and Messy Church will happen every month from now on. Find out more here.

Moving forward in Bolivia

In January Matt spent 2 weeks in Bolivia to help support youth work and to further develop our partnership with the churches there. Here's a report on how he got on.

Alpha course 2014 Our Christmas story Giving street children a future Run the race, keep the faith
On Sunday 20 October, Christ Church took to the streets to support the 19,000 runners passing our front door in the Great Birmingham Run. More details...