Messy Church: Spring 2019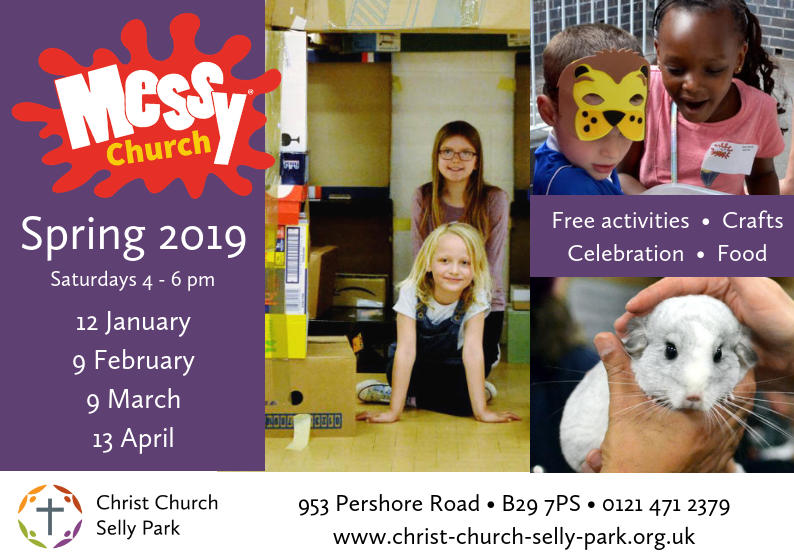 Messy Church: Eco Special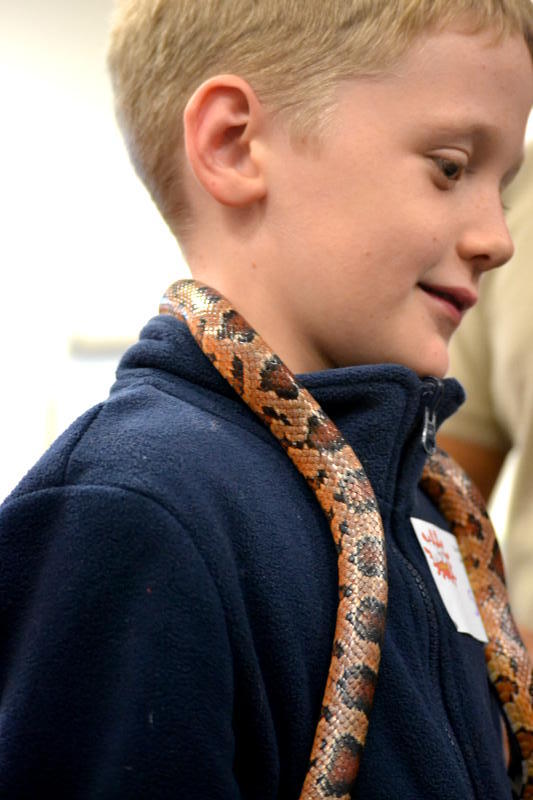 Our world is full of amazing things! Christians believe that God made it for us to enjoy and to look after.
At this special Messy Church we saw and even felt how wonderful that creation is, thanks to Animals in Hands who brought along a selection of long, short, hairy, scaly and snaky creatures. We were helped too by Birmingham Friends of the Earth who know a lot about caring for the world.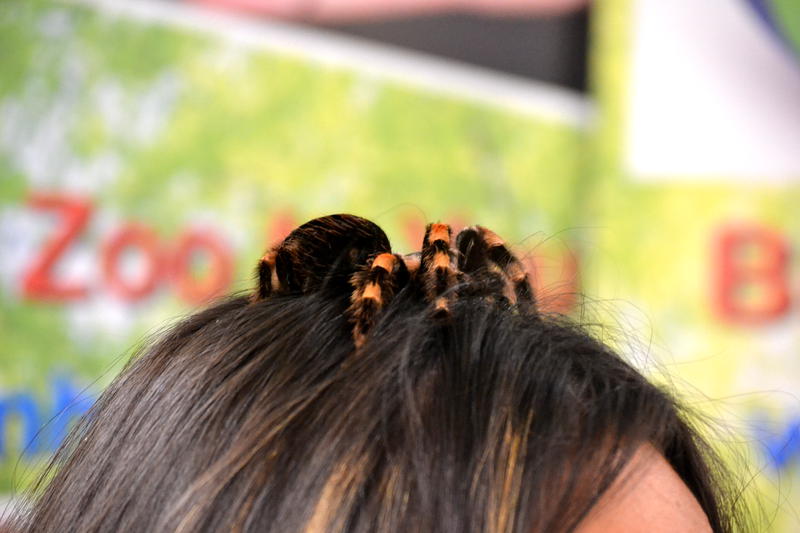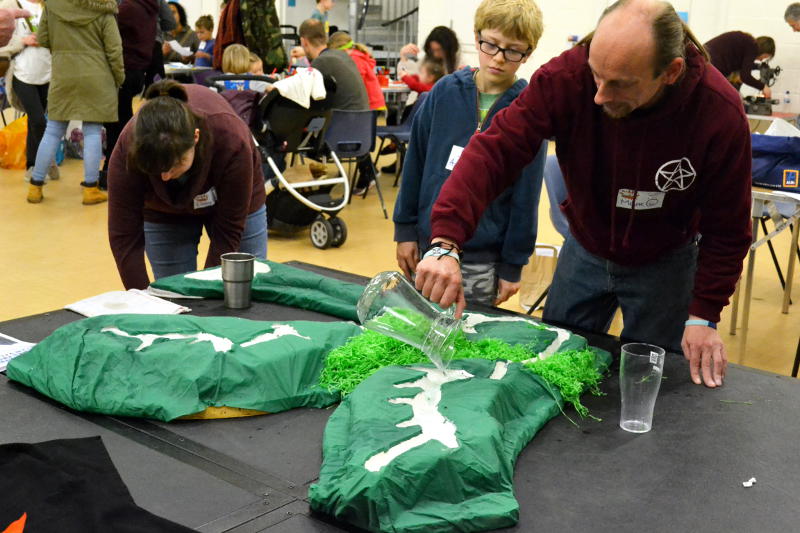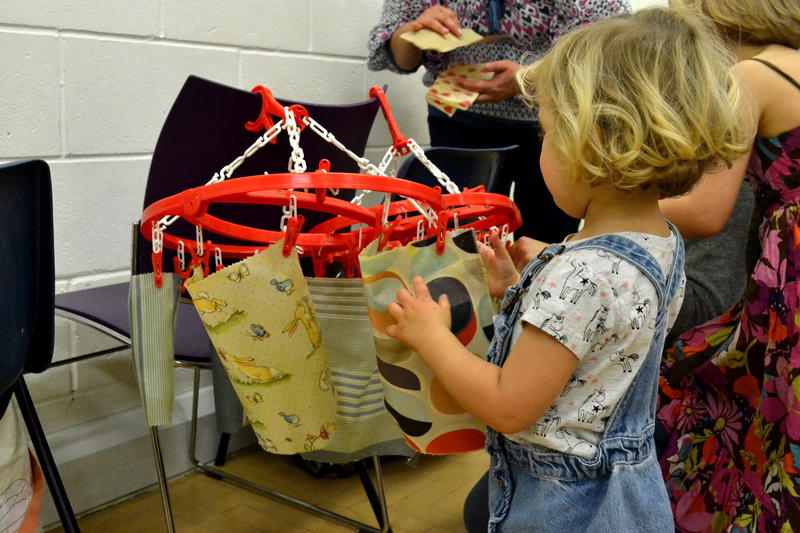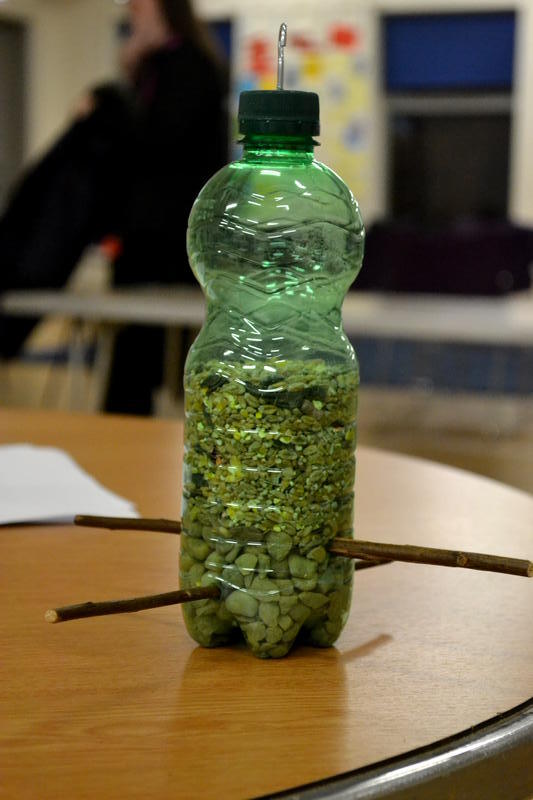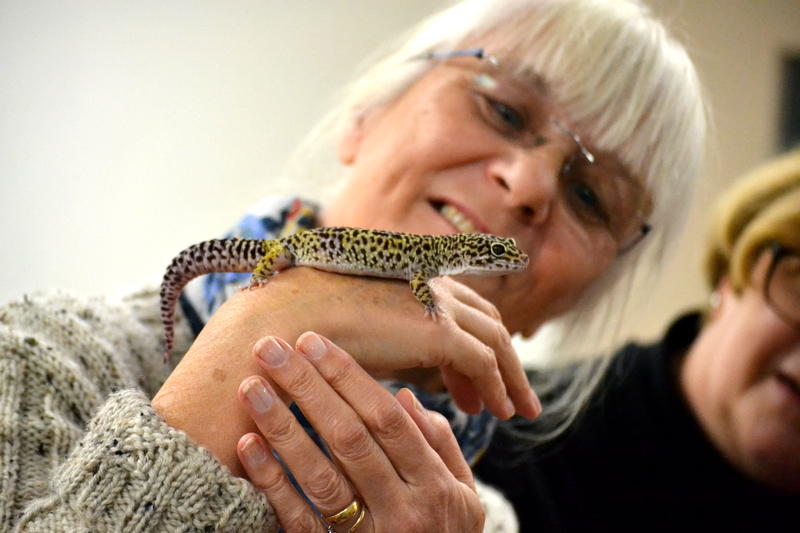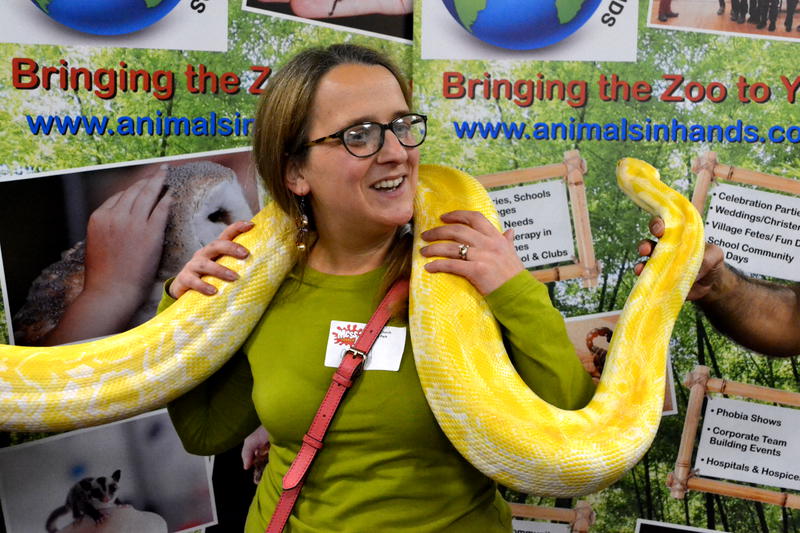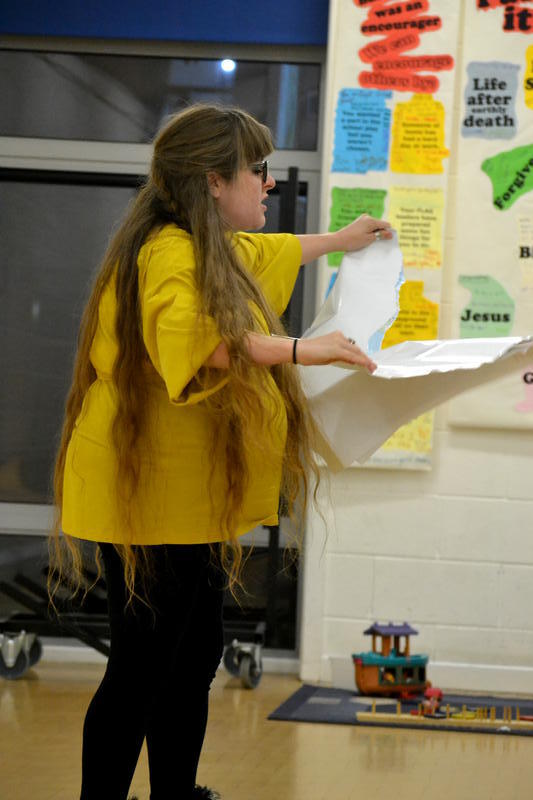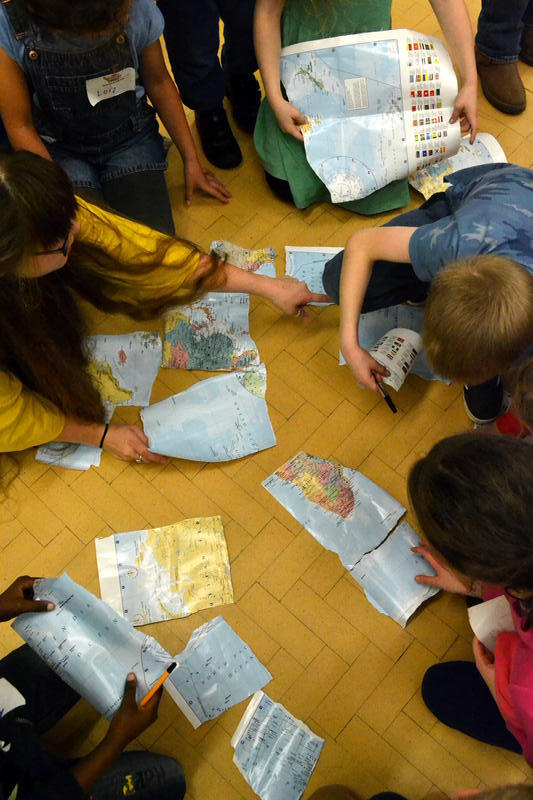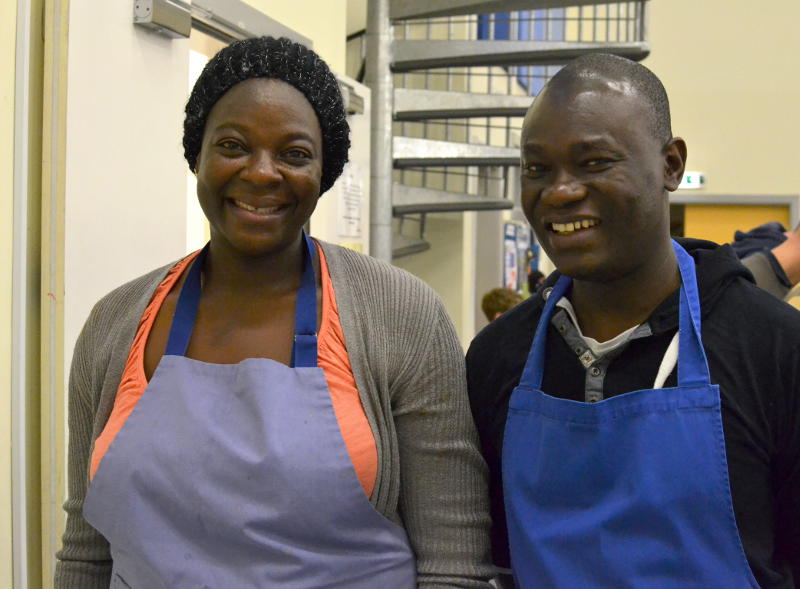 Messy Church: Picnic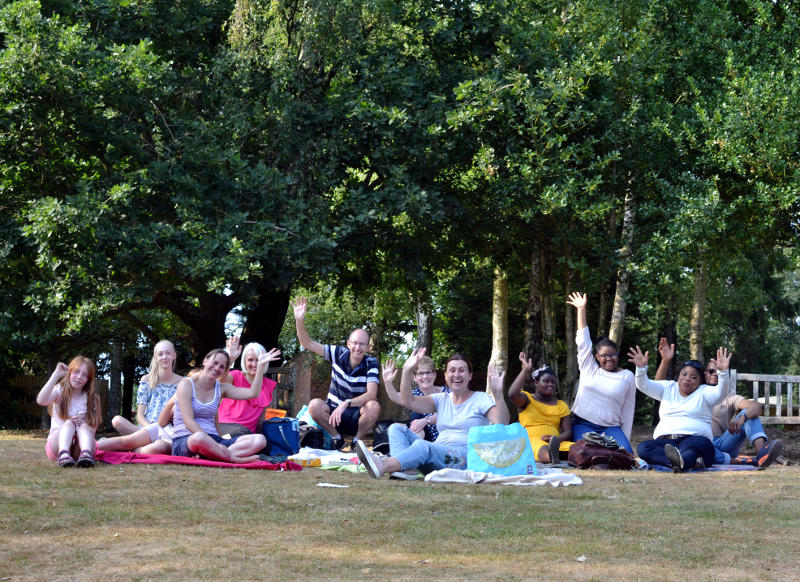 Messy Church: Creation
Christians believe that everything we see around us - and the entire universe, most of which we can't see - was created by God. Our world is full of amazing things, some of them alive, and that tells us something about God too. He's even more amazing, the giver of life. It's important to learn about, enjoy and protect the good things in creation.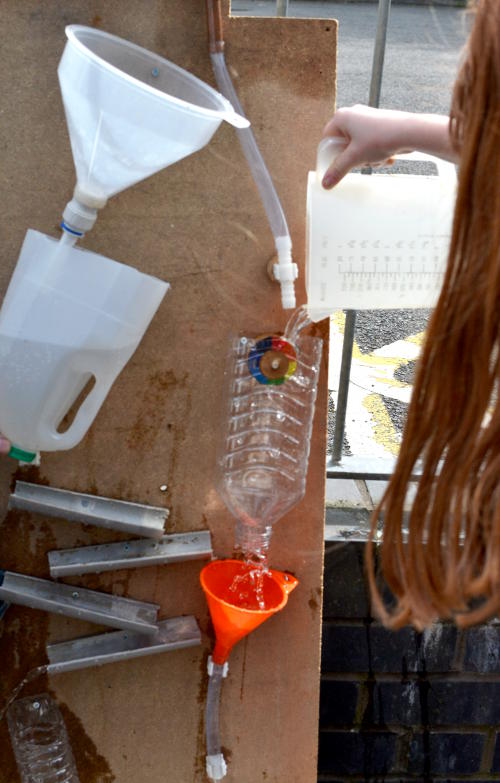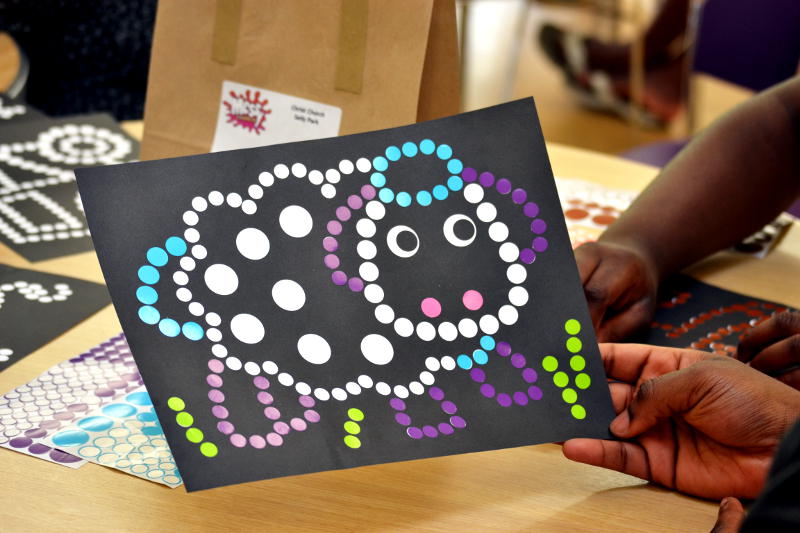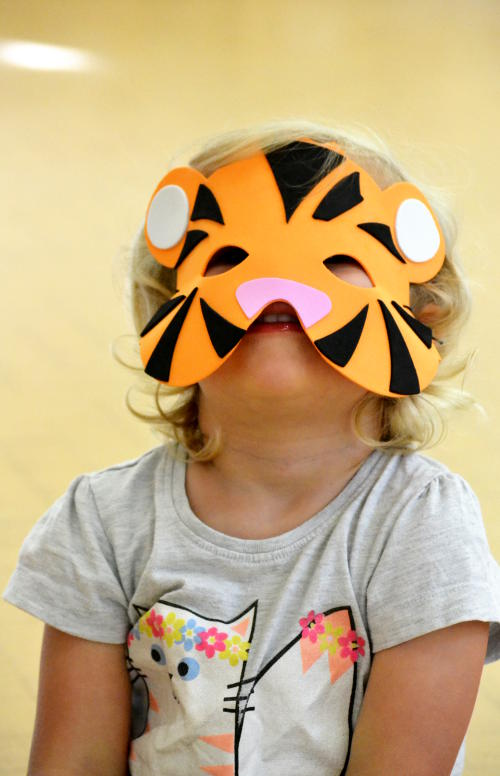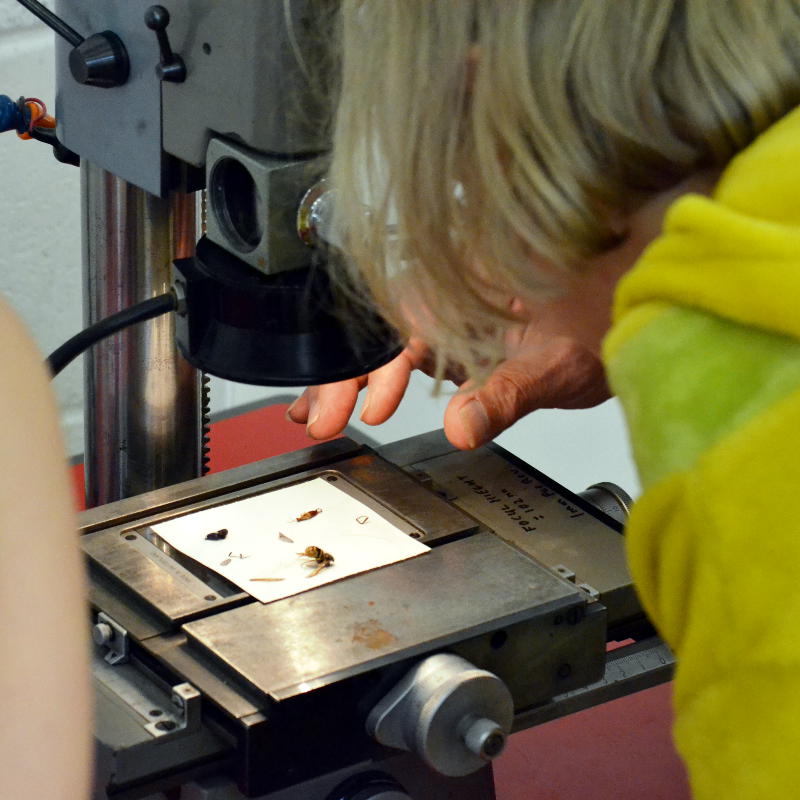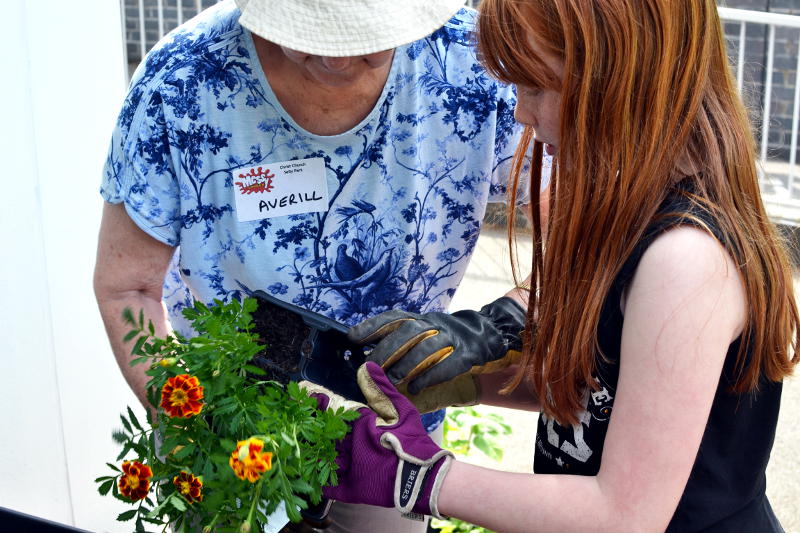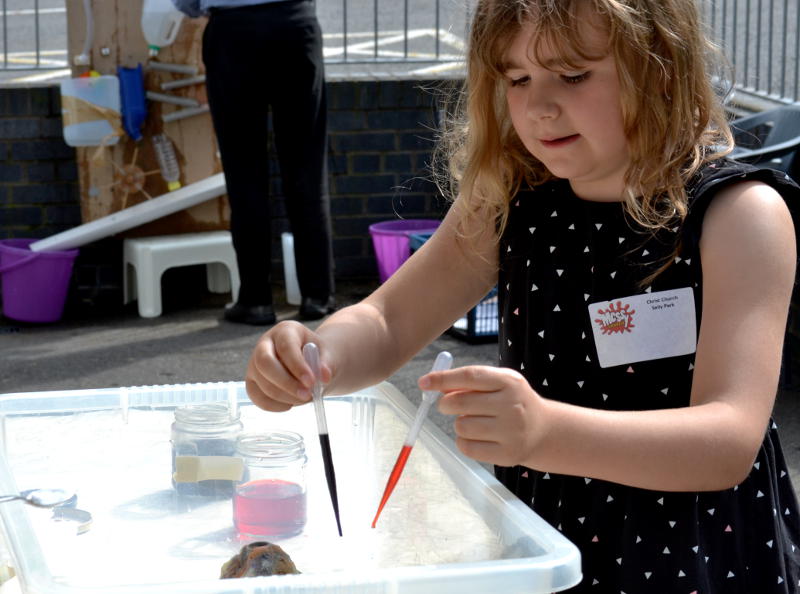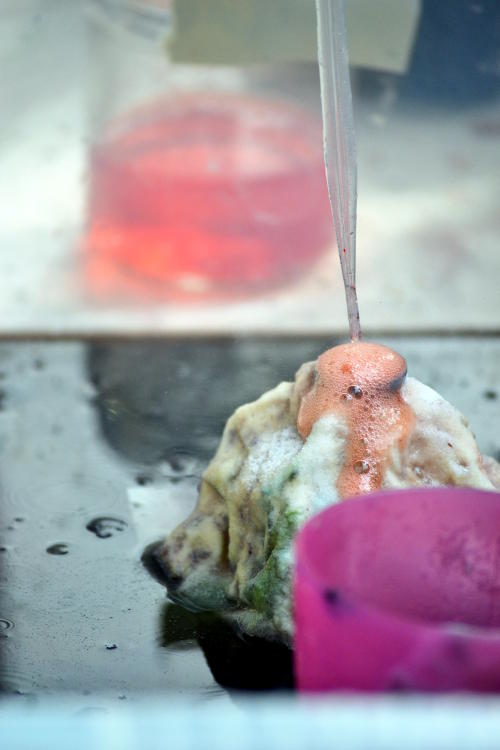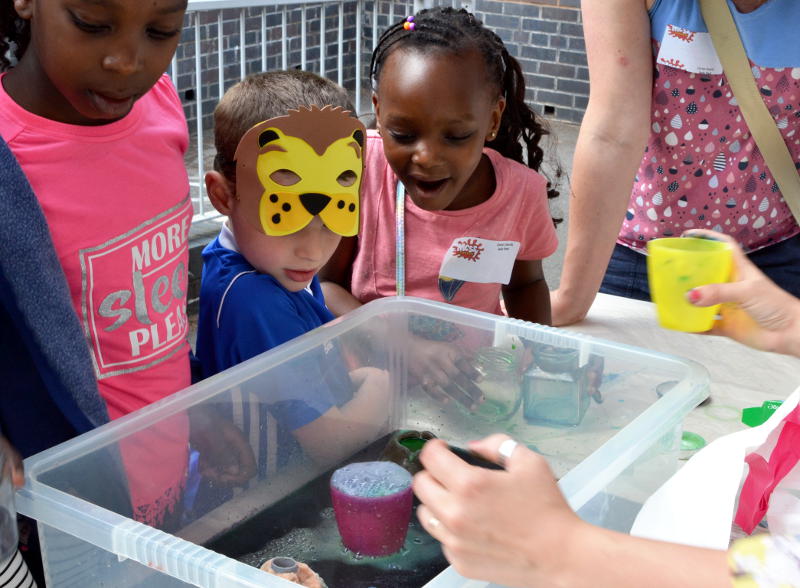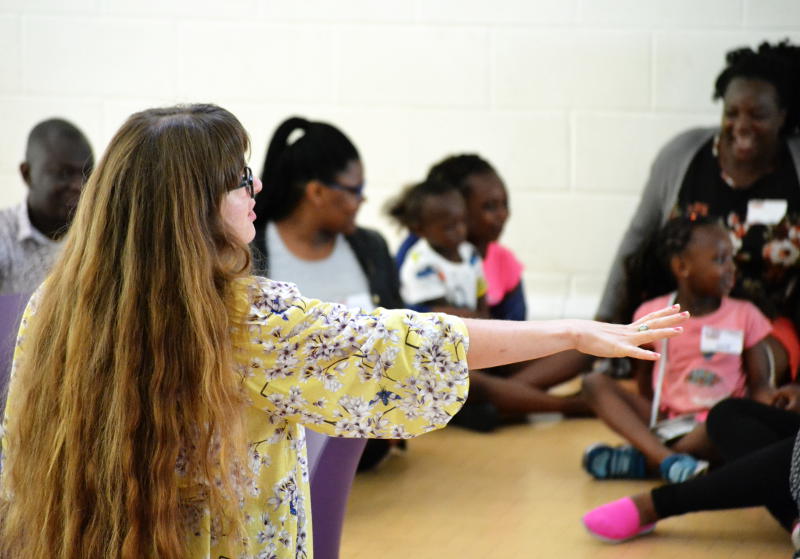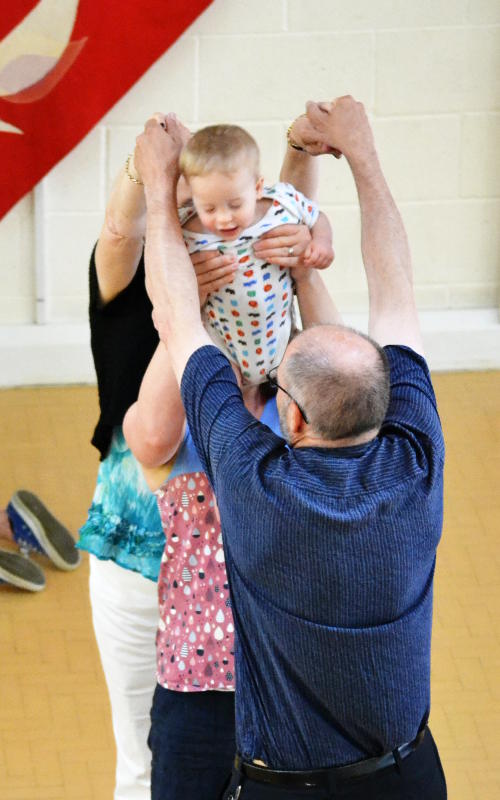 Messy Church: Pentecost
A birthday party! But whose?
Pentecost was the day when the Holy Spirit came and filled Jesus' followers. Until then they had hidden away in fear, but suddenly they had the power to tell everyone the good news about Jesus. In a way it's when the church was born, so why shouldn't we celebrate it as a birthday? And we celebrate the gift of the Holy Spirit who still lives in everyone who knows Jesus today.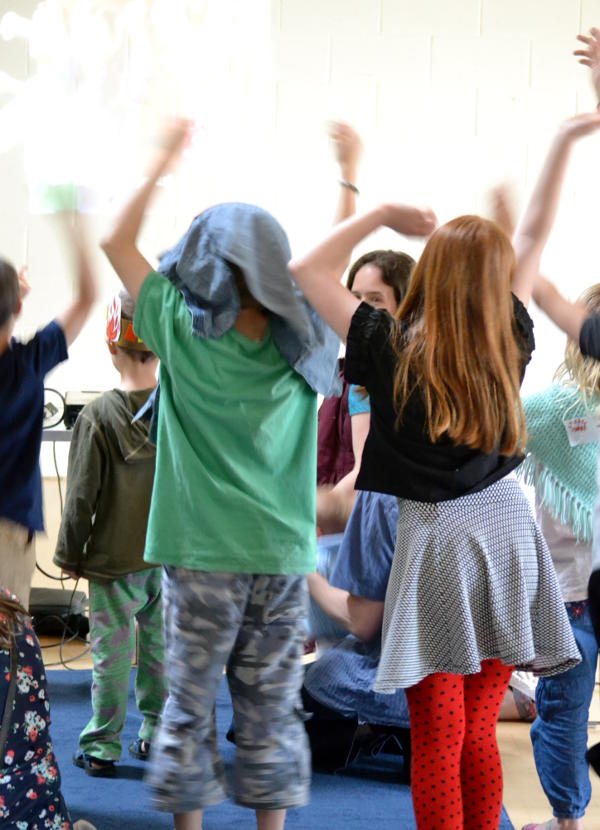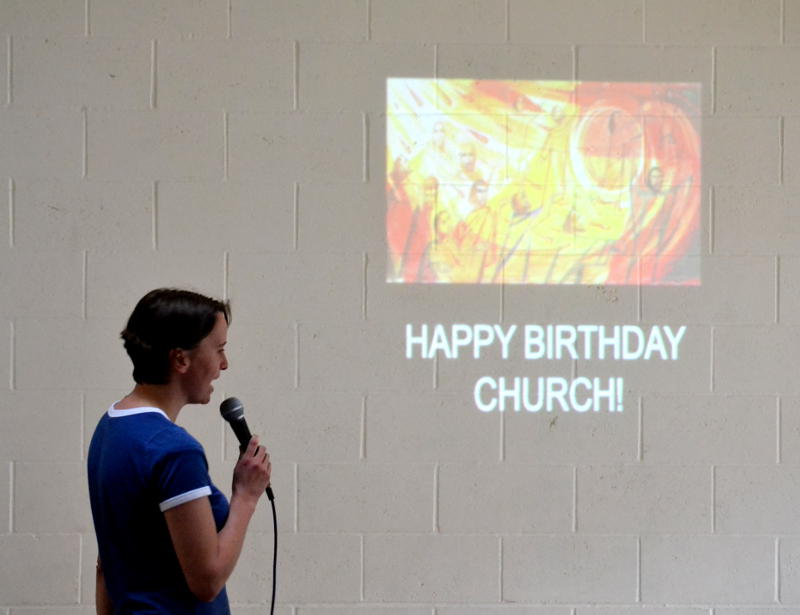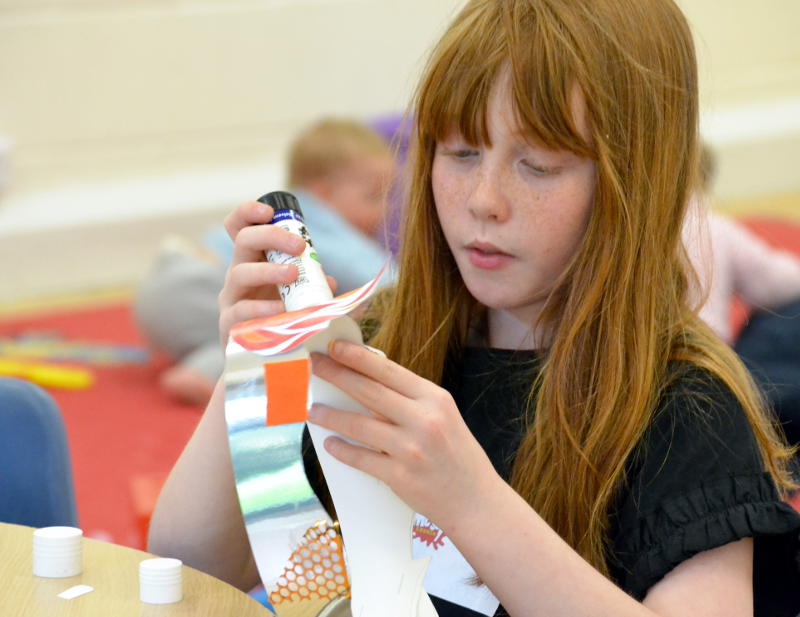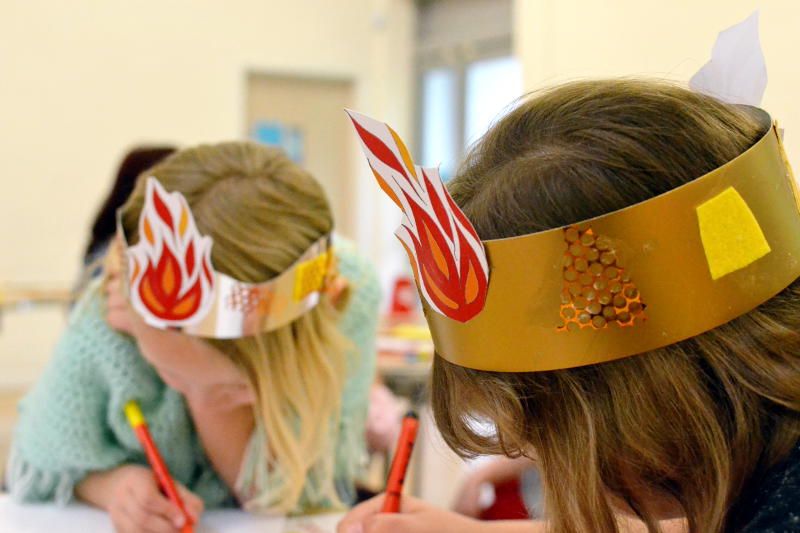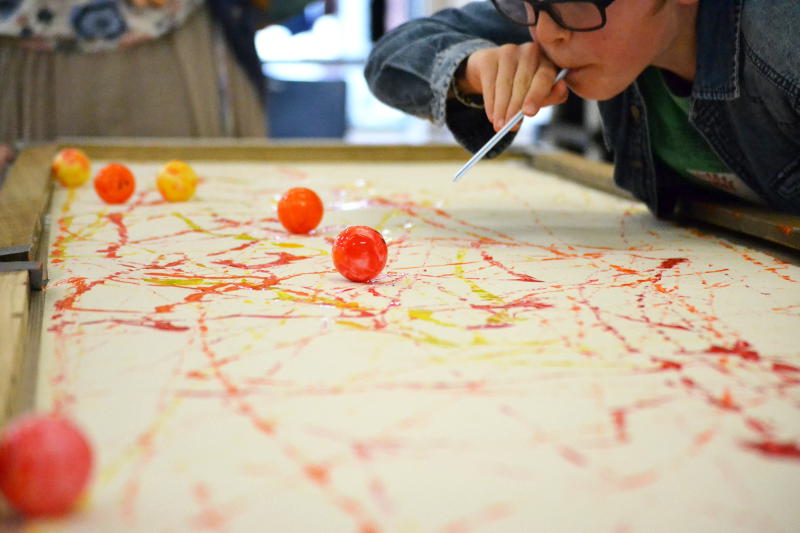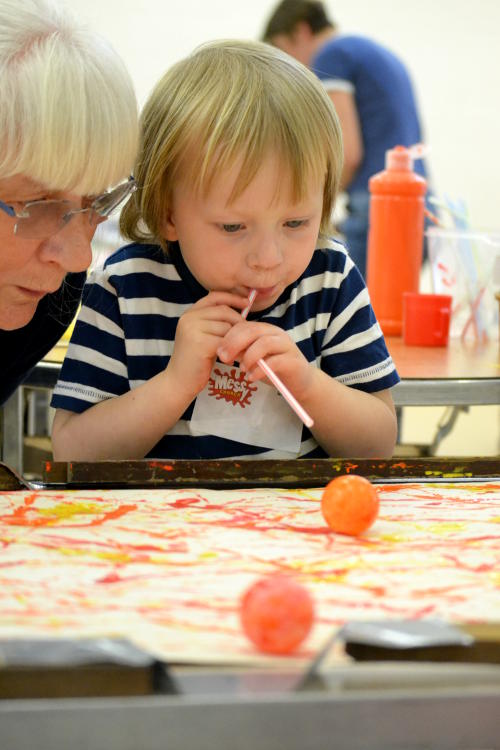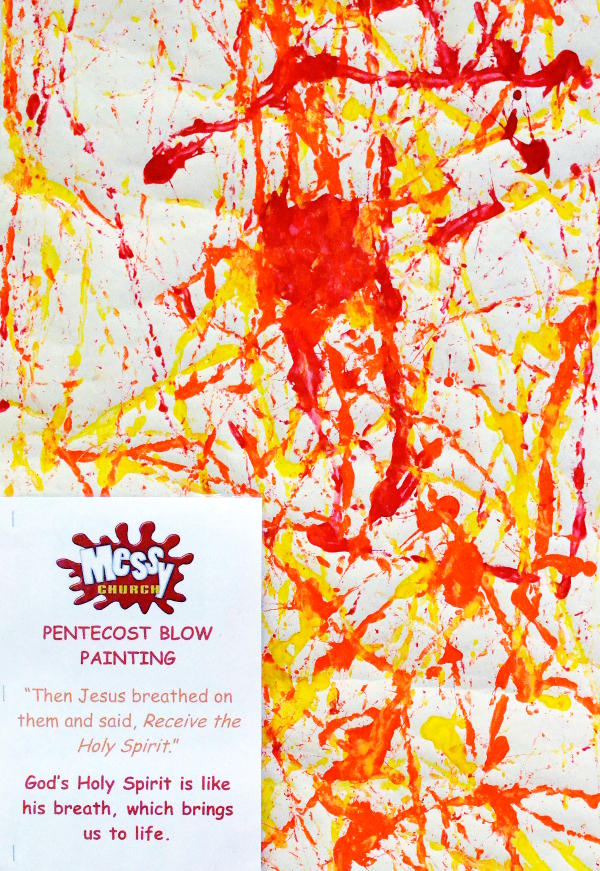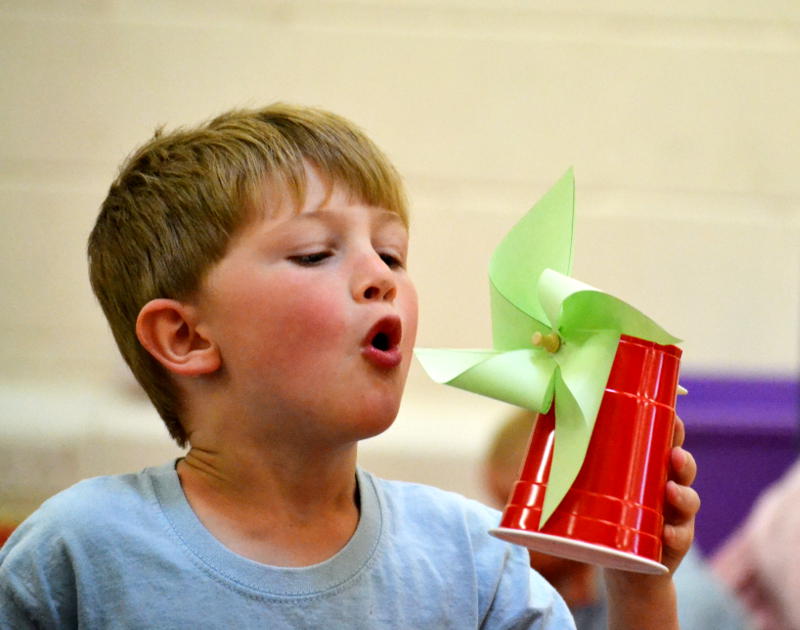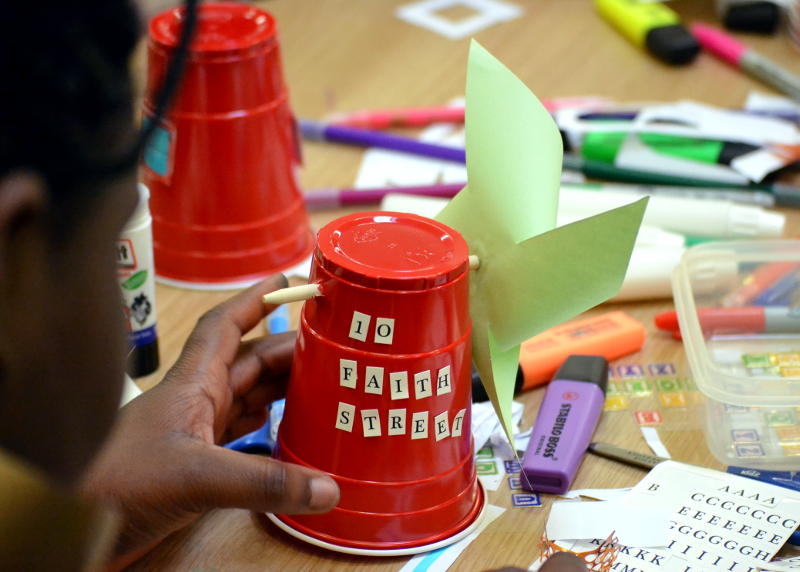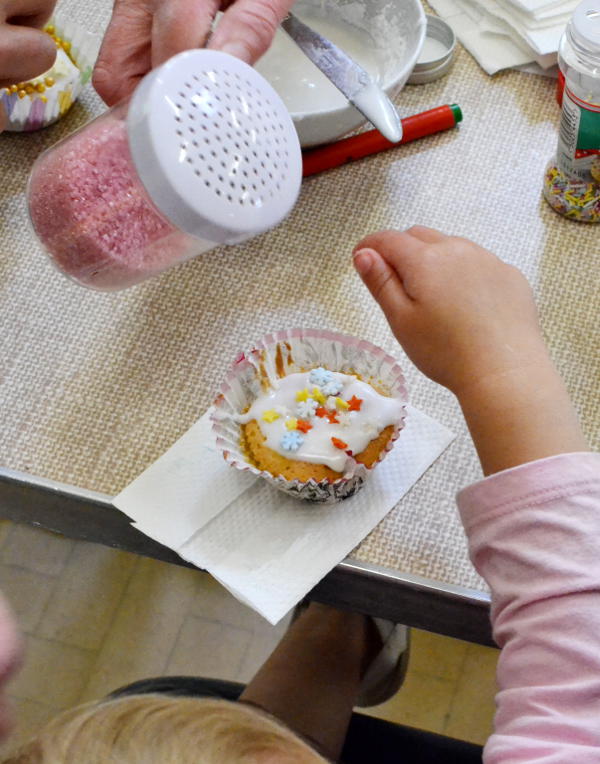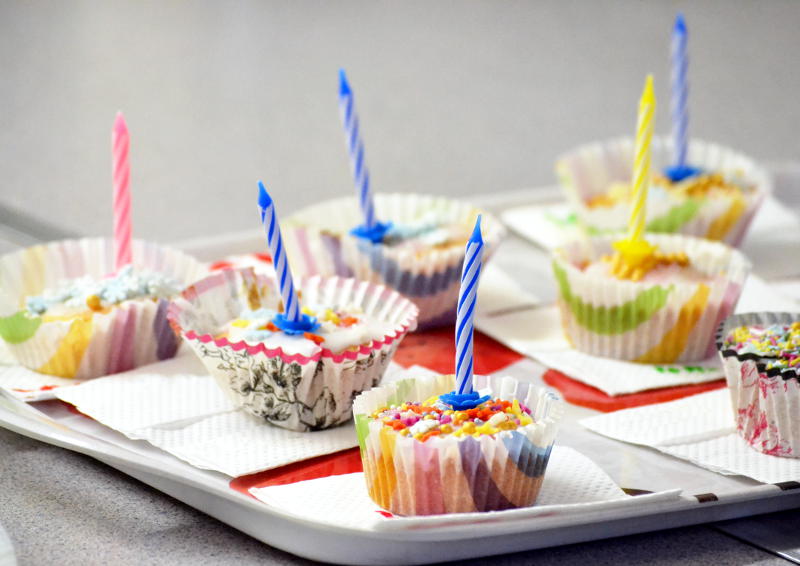 Messy Church: Easter
At the first Easter, Jesus' friends found it hard to work out who he was and what it really meant. They sort of knew he was alive again, but they still went back to fishing. Today we often find it hard to recognise Jesus even when he's close to us and working in our lives. At Easter Messy Church we remembered those stories of Jesus meeting with his friends.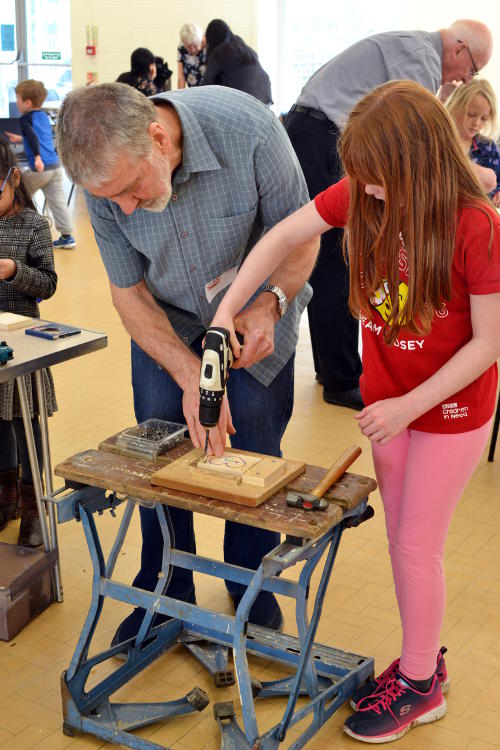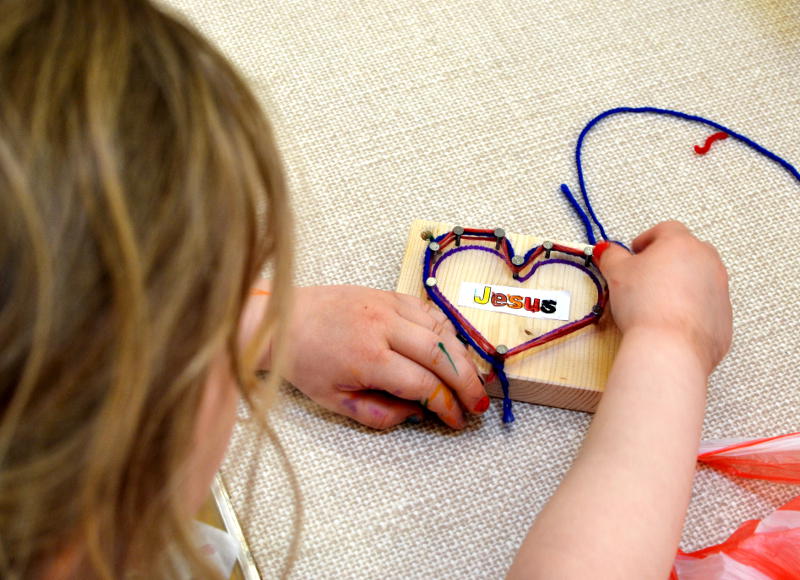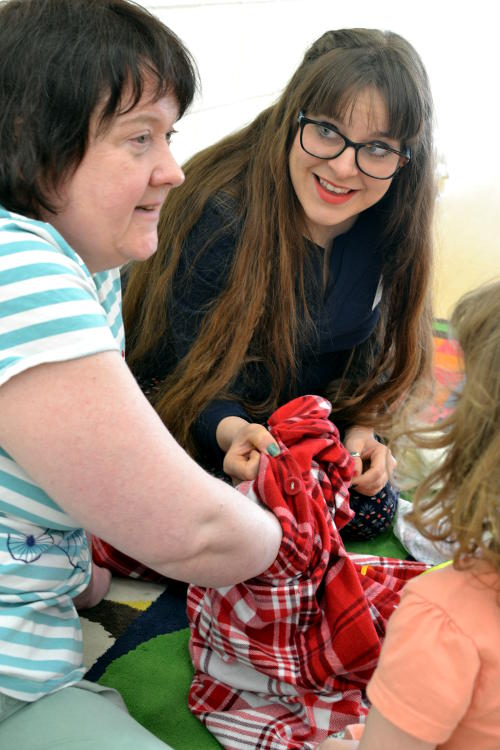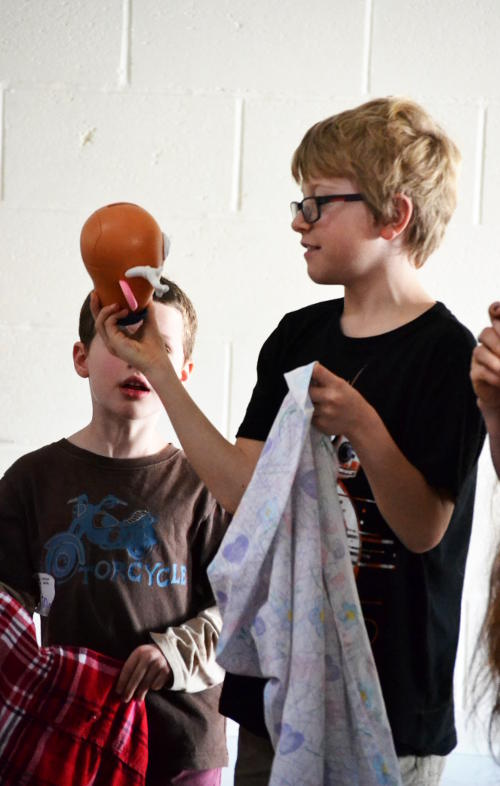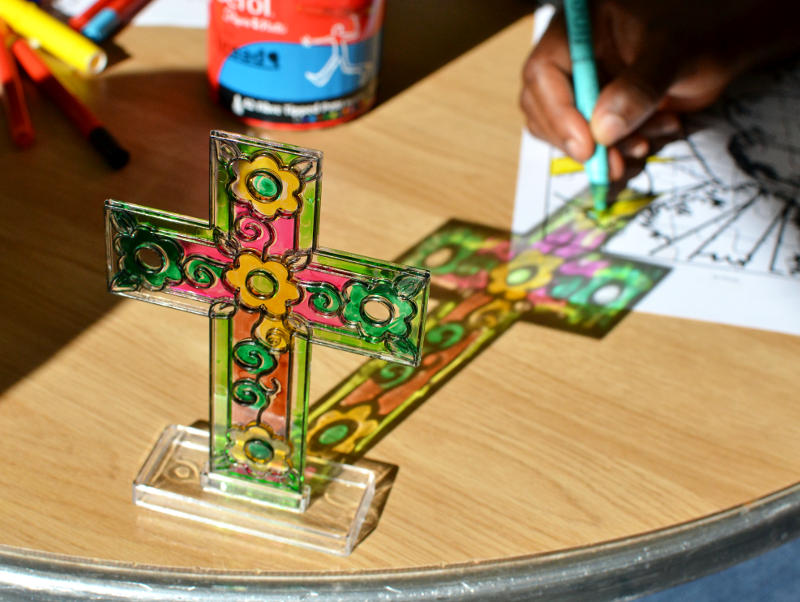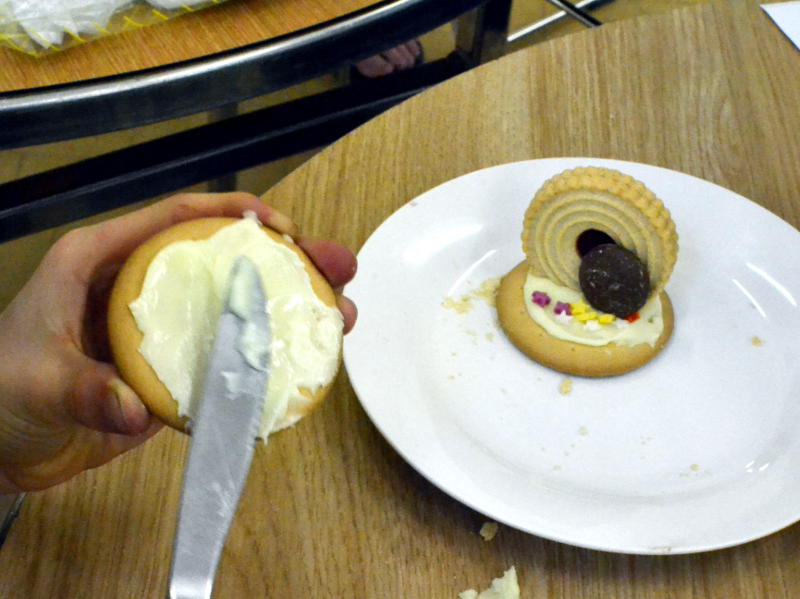 Messy Church: Ruth
When Ruth's husband died, she had to make a choice. Should she stay at home, or go with her mother-in-law Naomi who was returning to her homeland of Israel? She chose to stick together with Naomi and become part of the people of God. Ruth's faithfulness led her to a new husband and, eventually, a place in the ancestry of Jesus.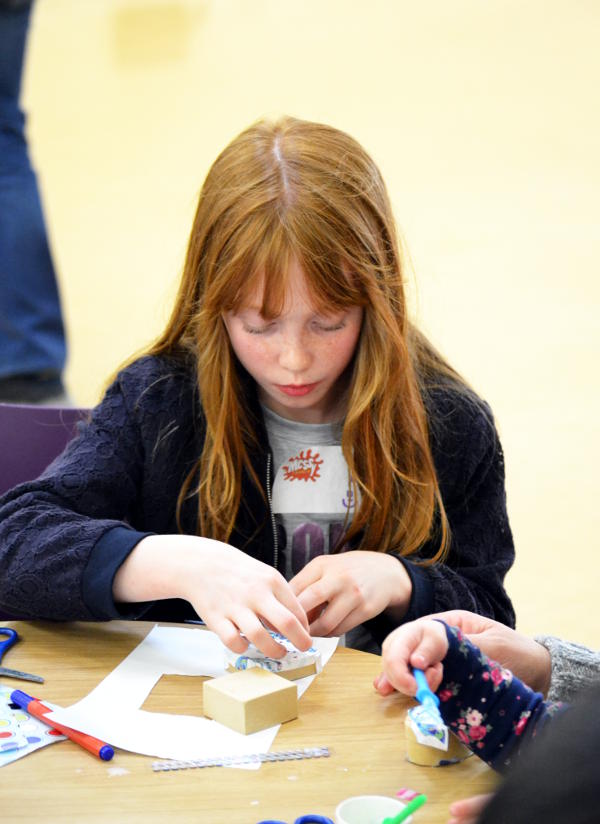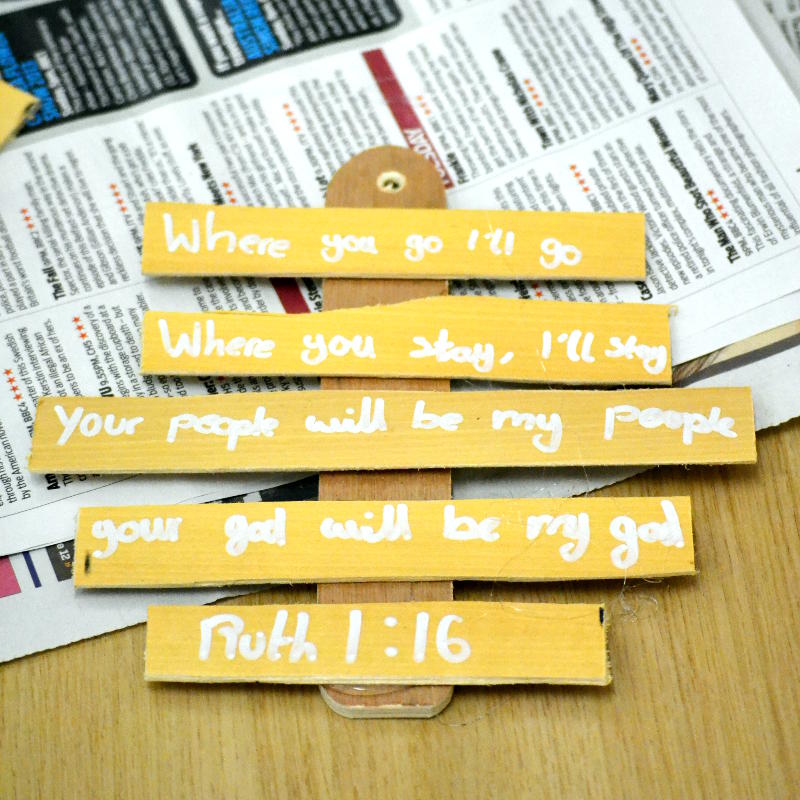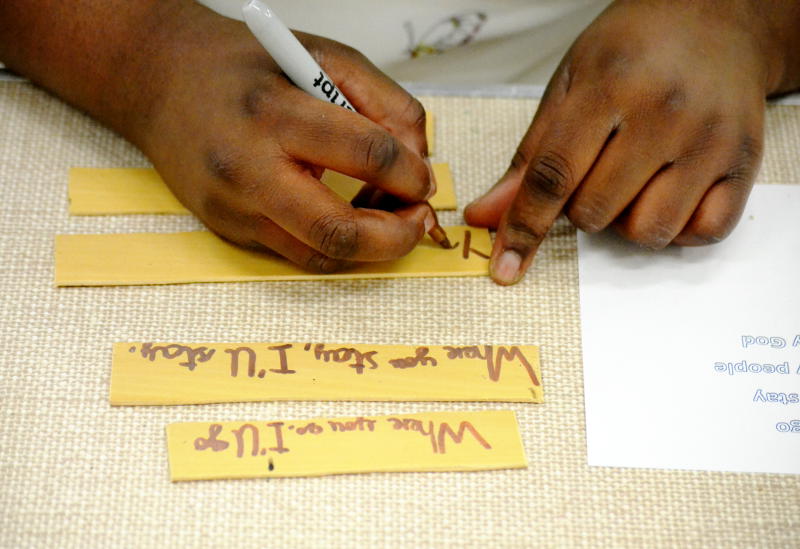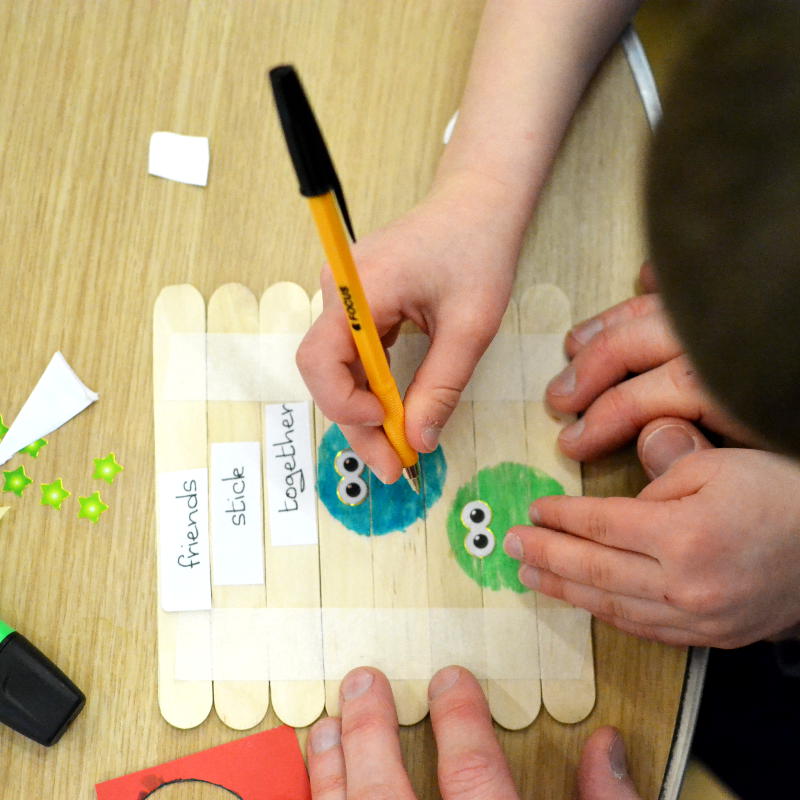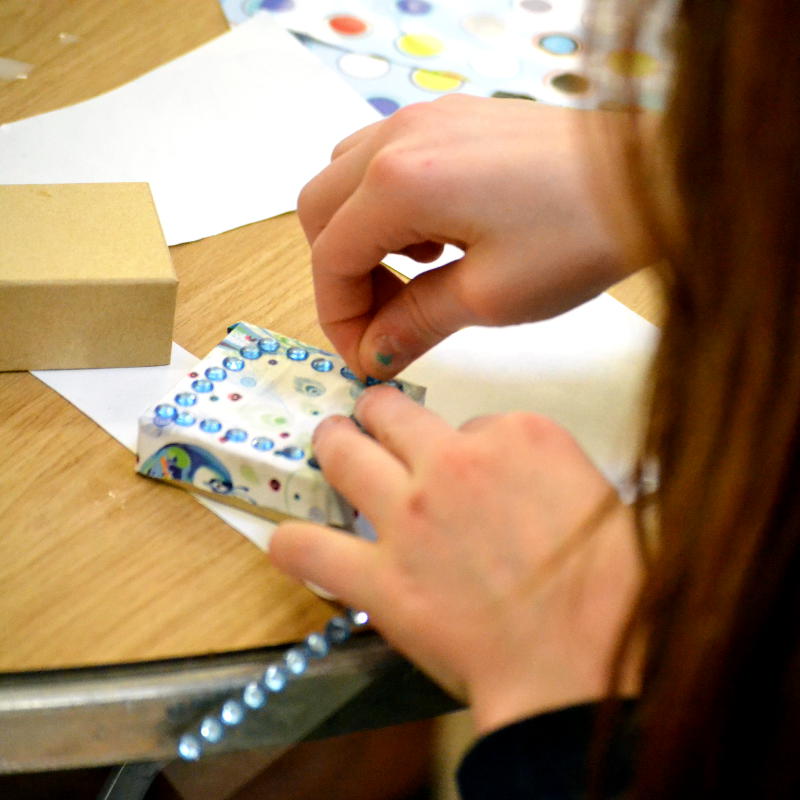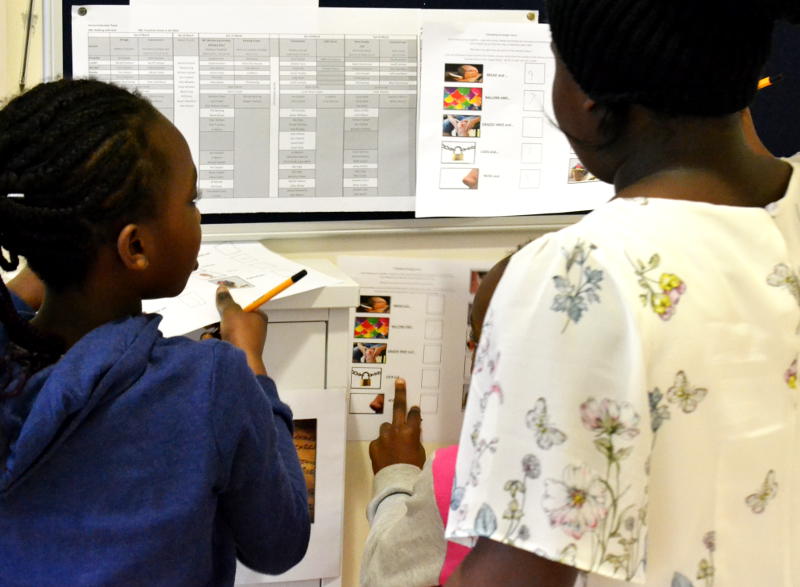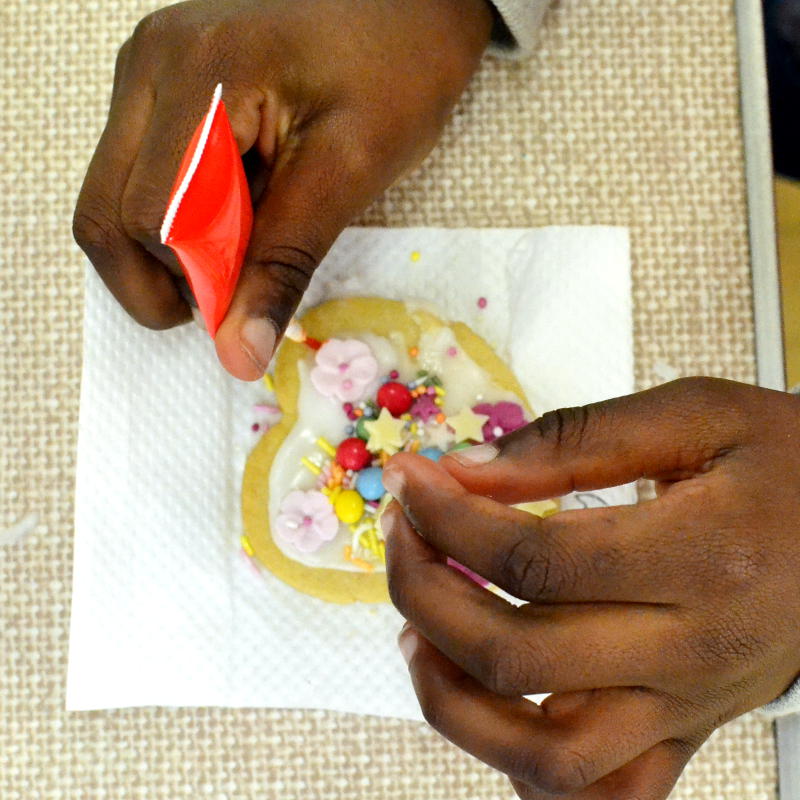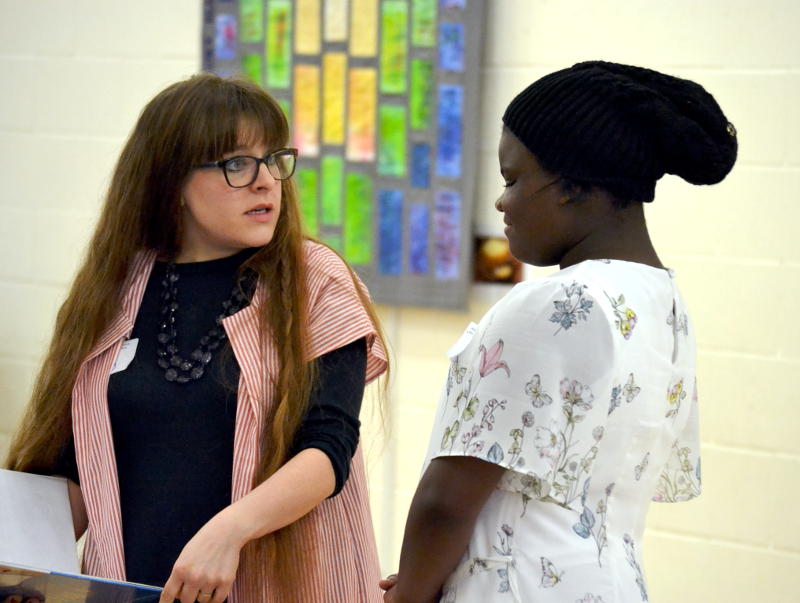 Messy Church: Prayer
Prayer is simply talking to God: about anything and everything. As we tell God what's on our mind we find out about the things we really care about, and start to see things the way God does.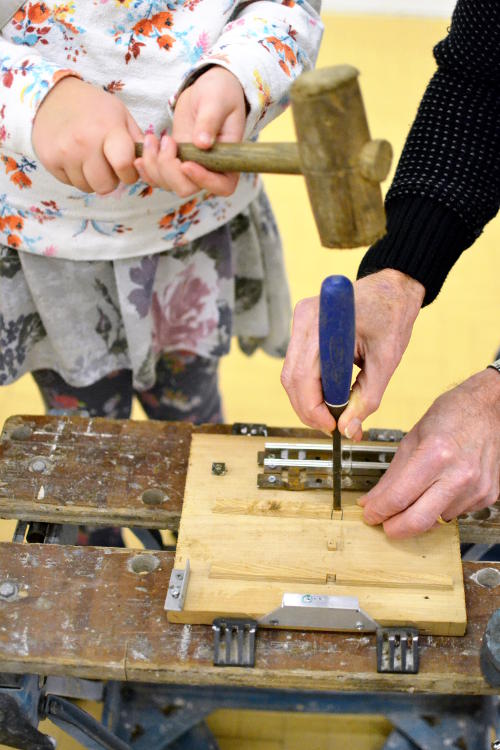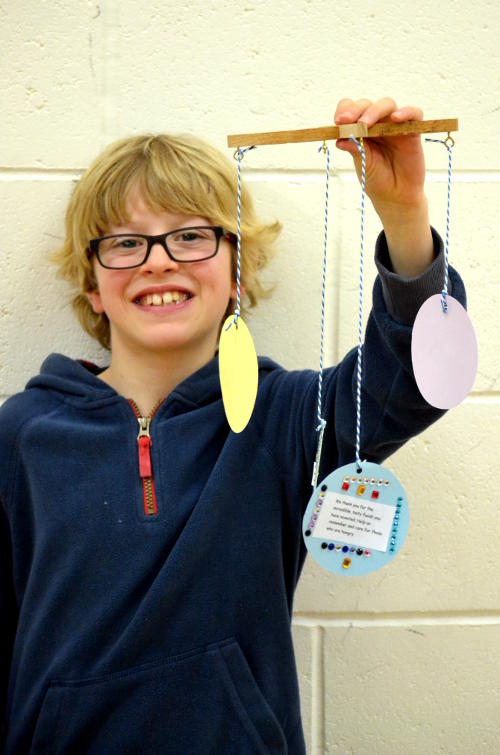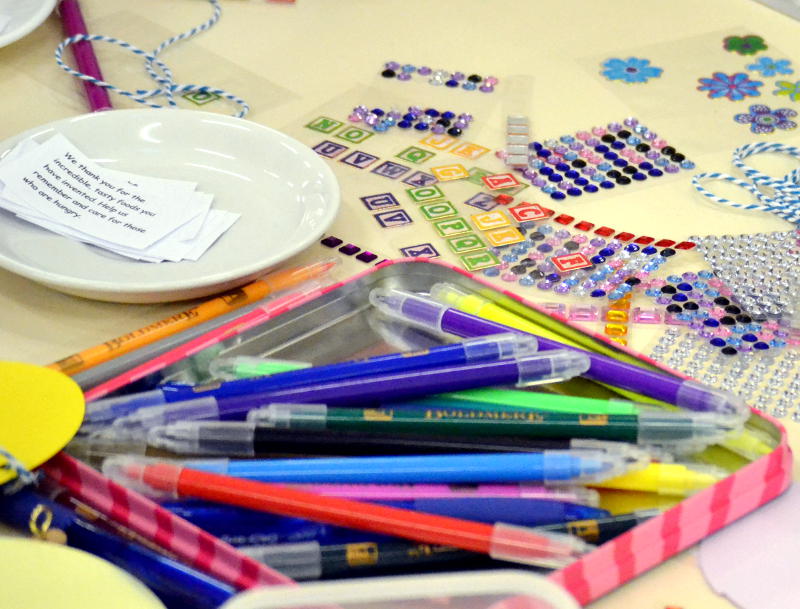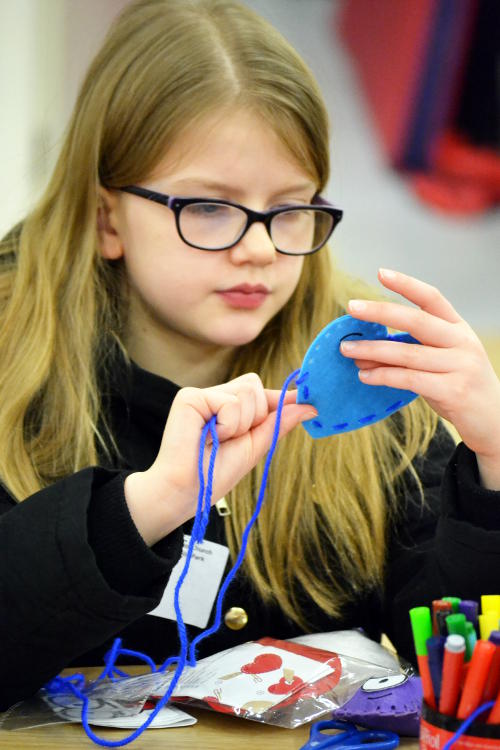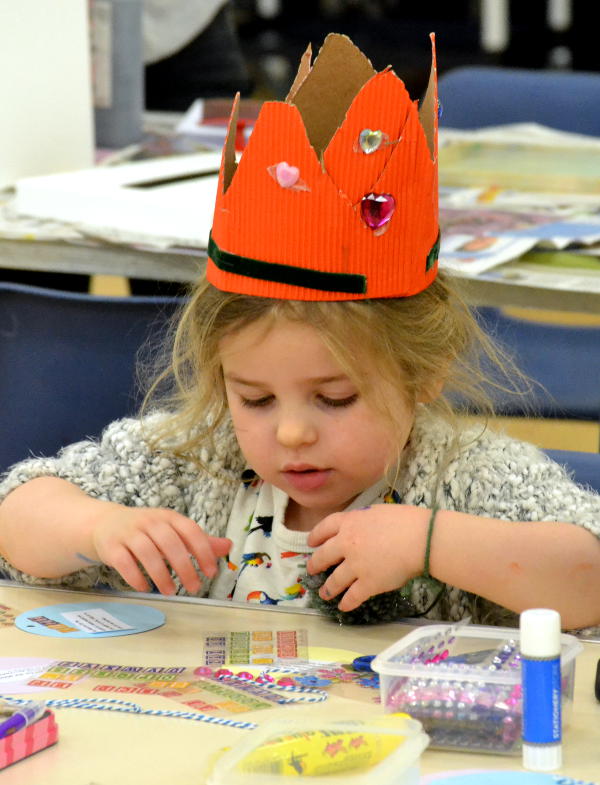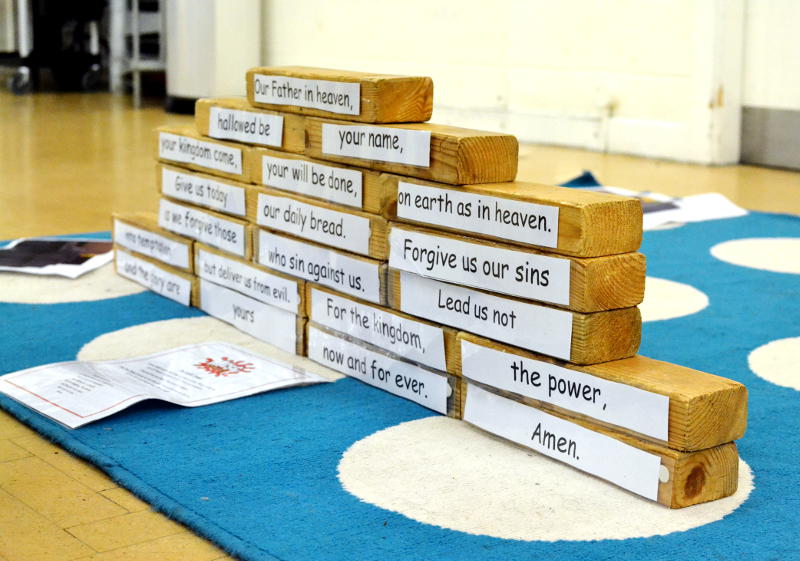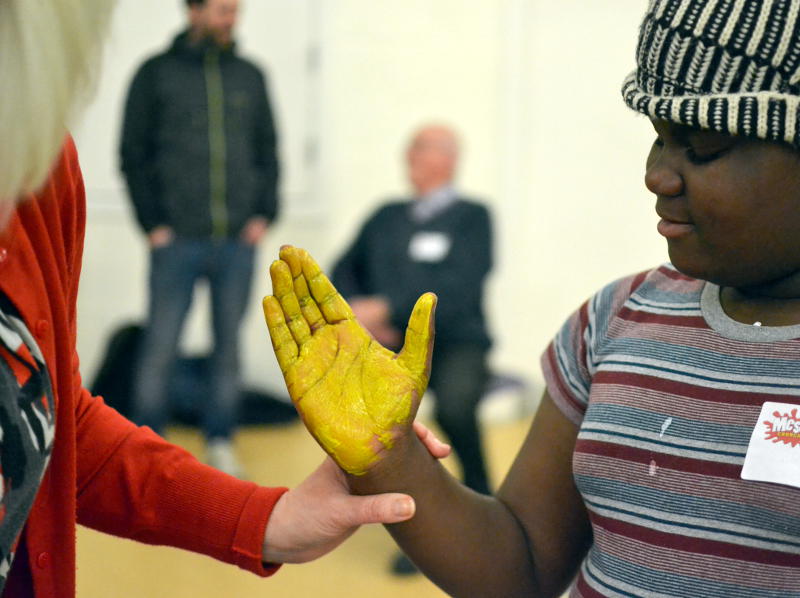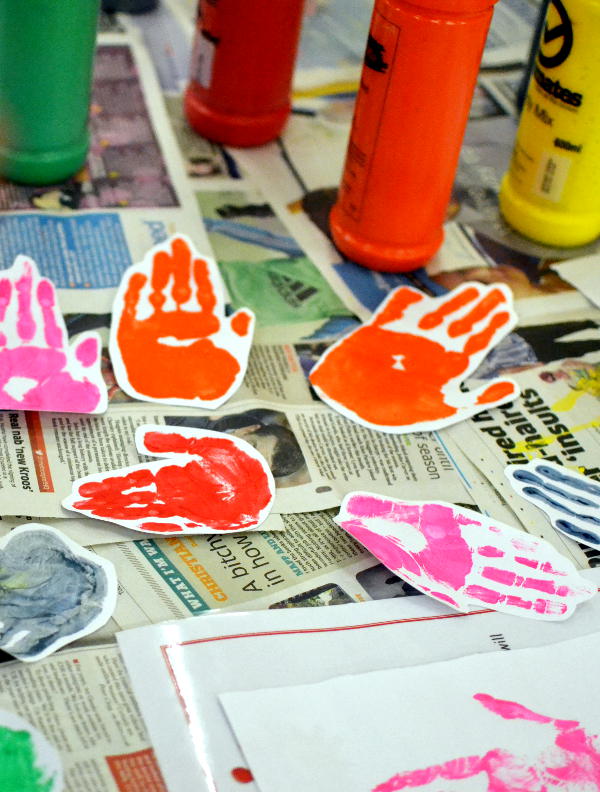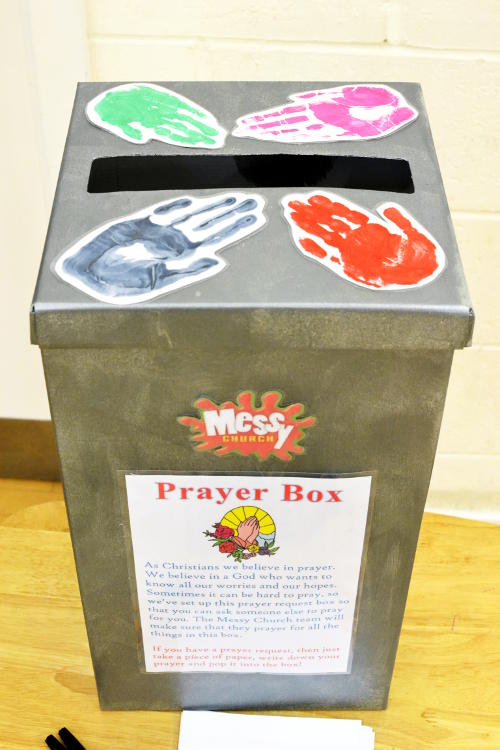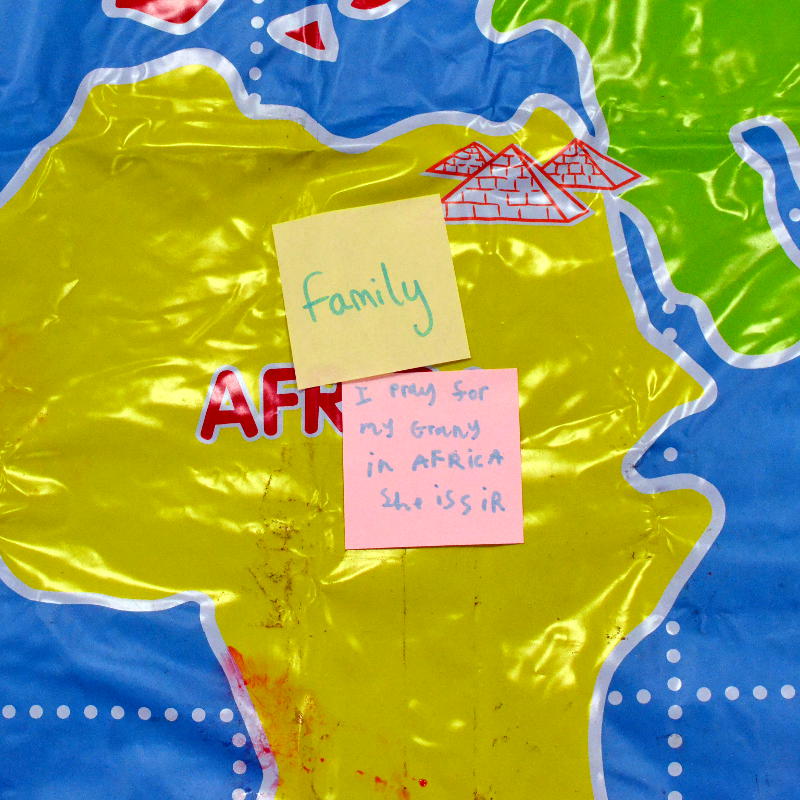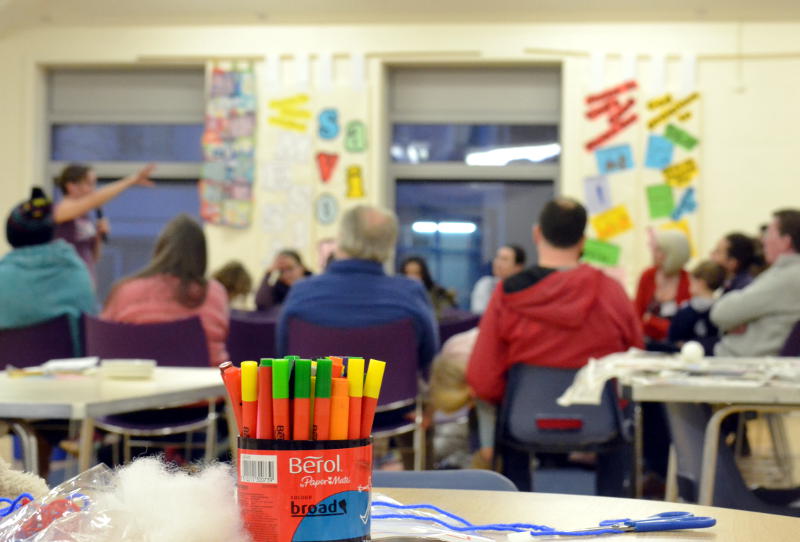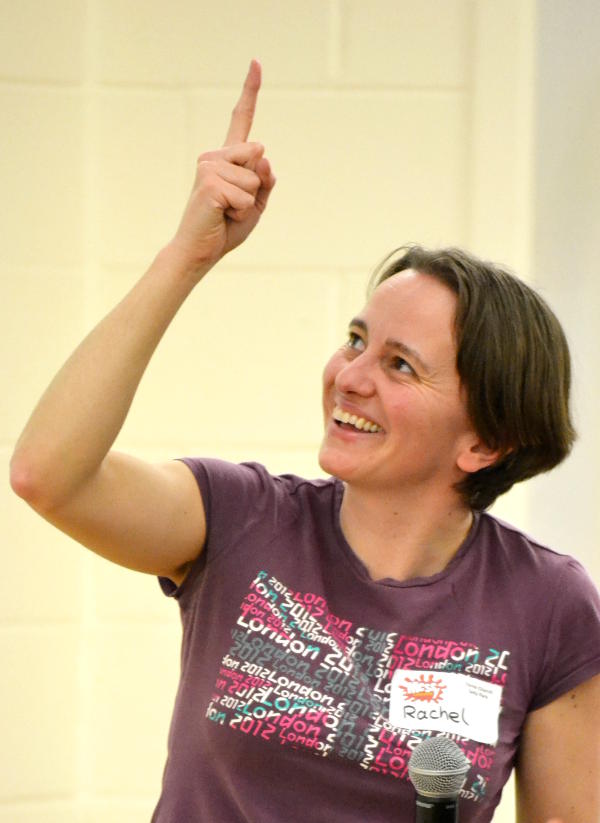 Messy Church: Christmas
Our Christmas celebration included carols (of course!) and crafts - some of them very messy indeed!