Messy Church
Christmas 2019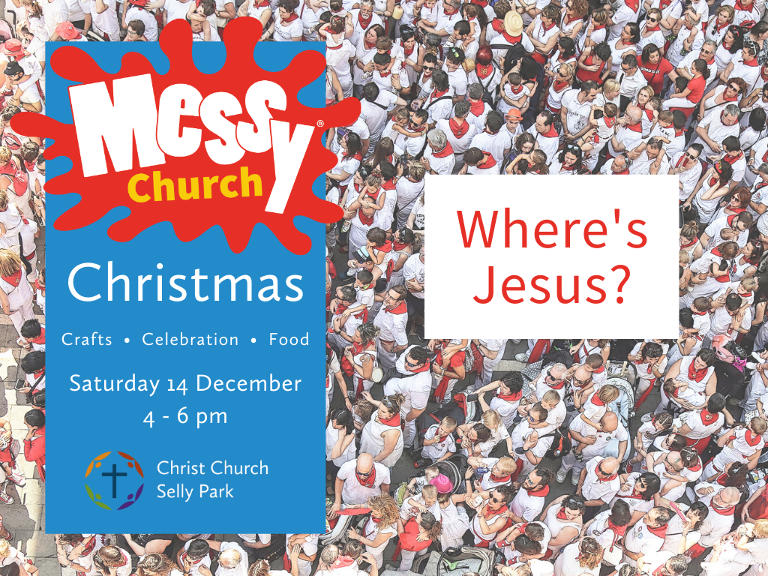 Messy Church: Joseph and his brothers
If you were planning to build a nation, you would probably not start with a family that was as full of pride and jealousy as this one. Joseph, one of twelve brothers, was his father's favourite, and he made sure everybody knew it. He proudly wore the many-coloured coat his father gave him, and to make things worse, he told everyone about his dreams in which he saw all his brothers bowing down to him.
Yet God can use the most unlikely people, and one day Joseph and his dreams would save his family from a terrible famine... but he had to go through some dangerous and difficult adventures first.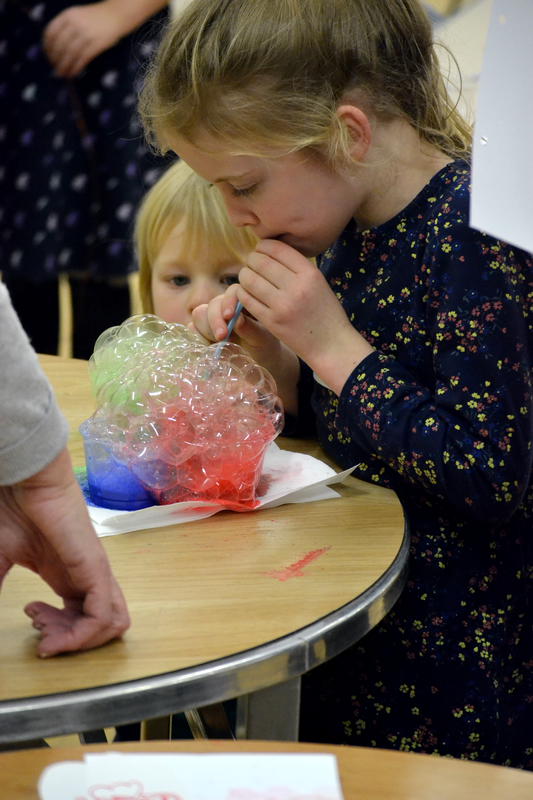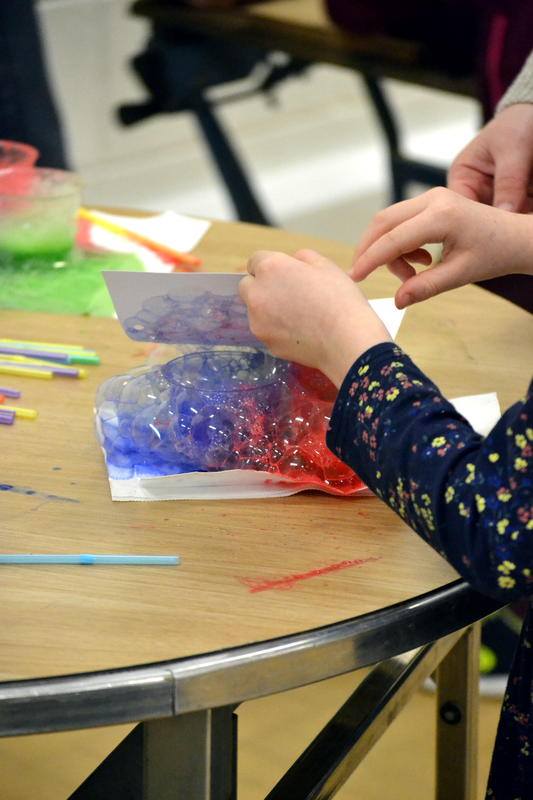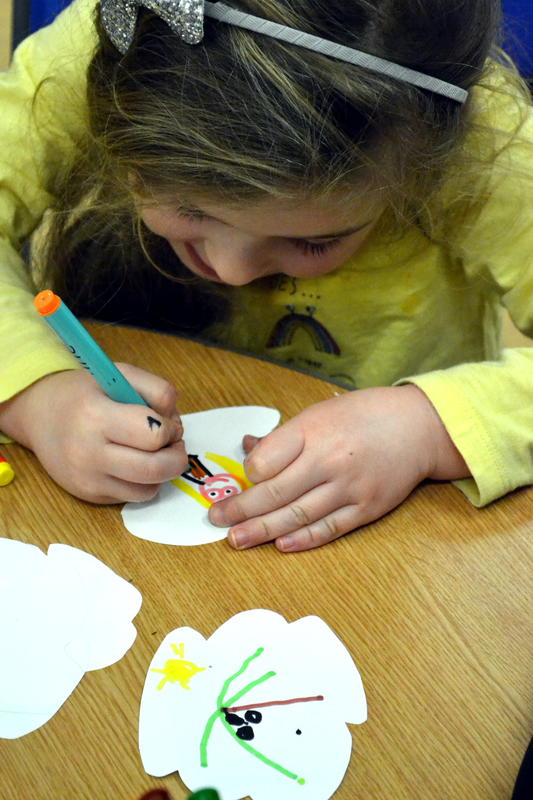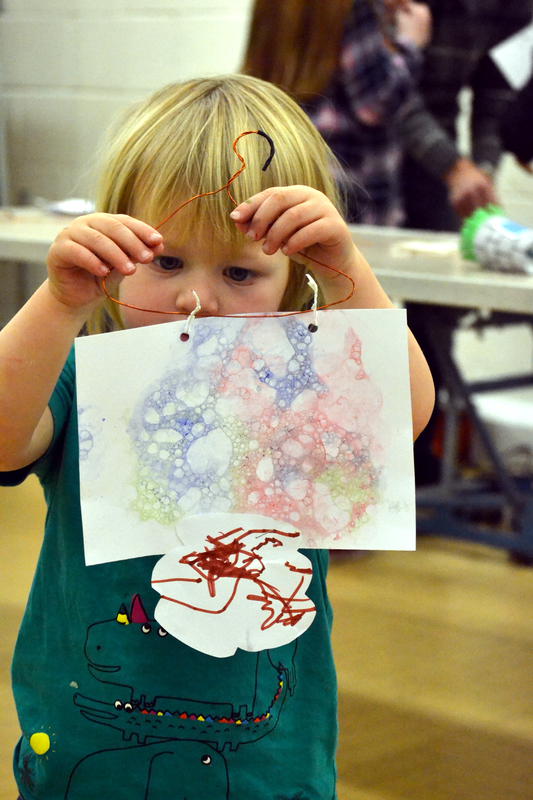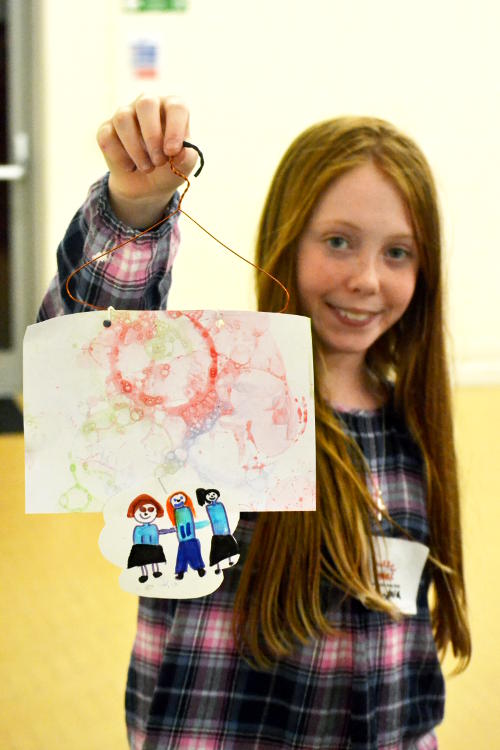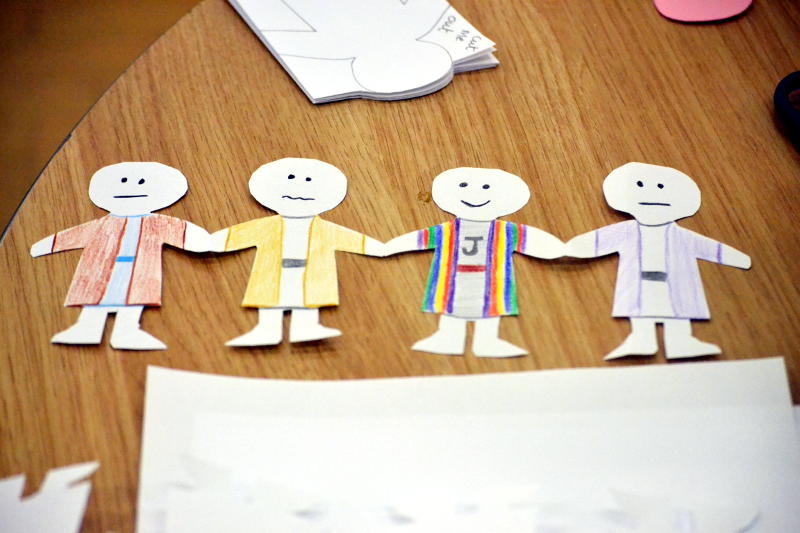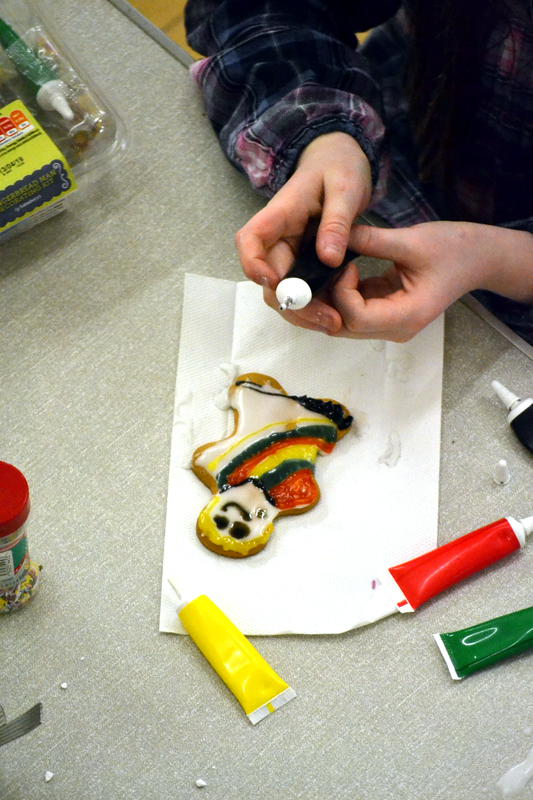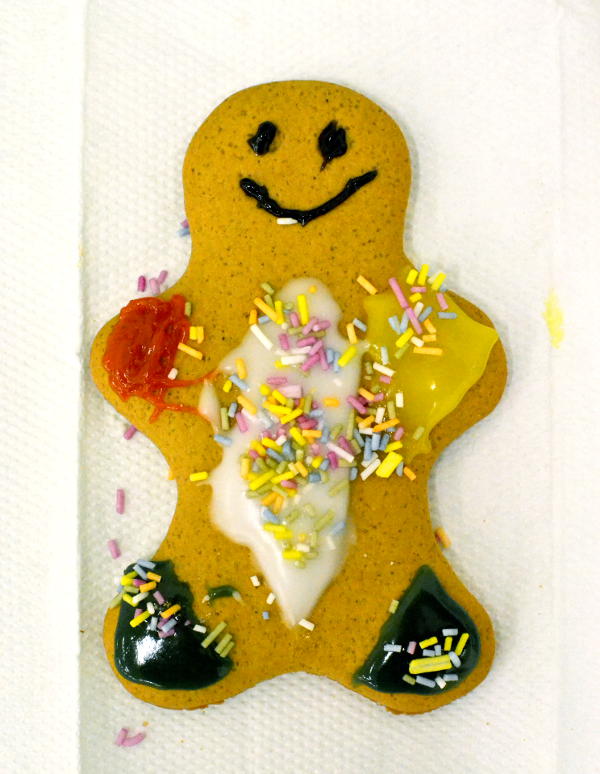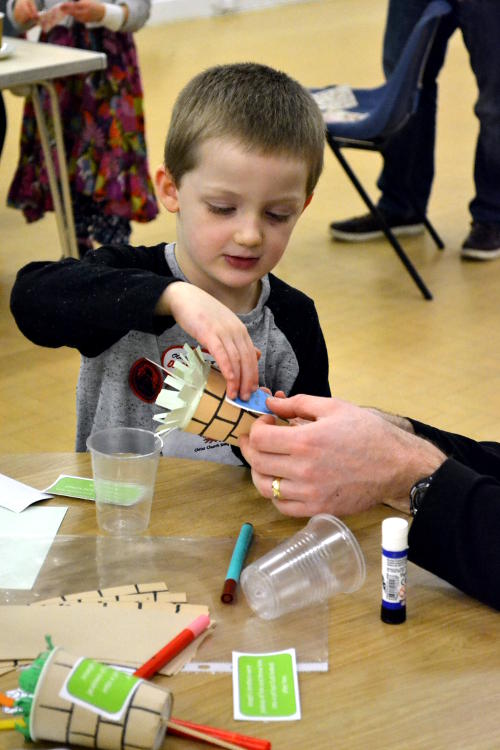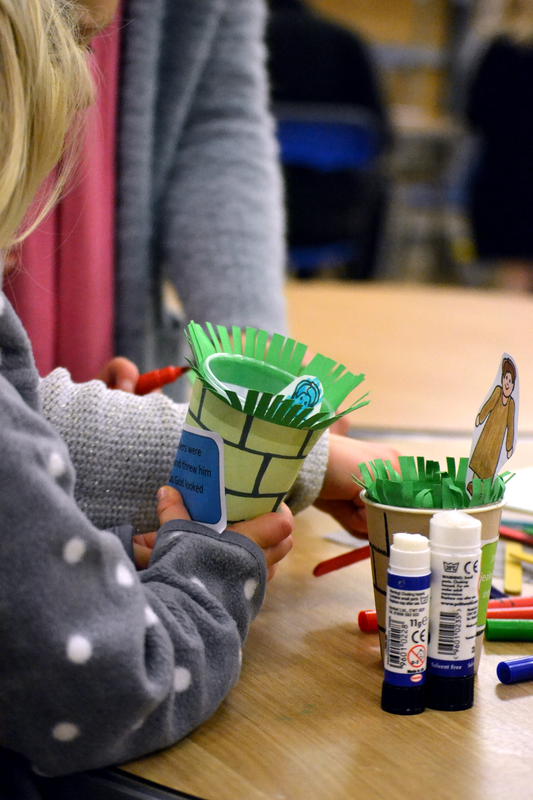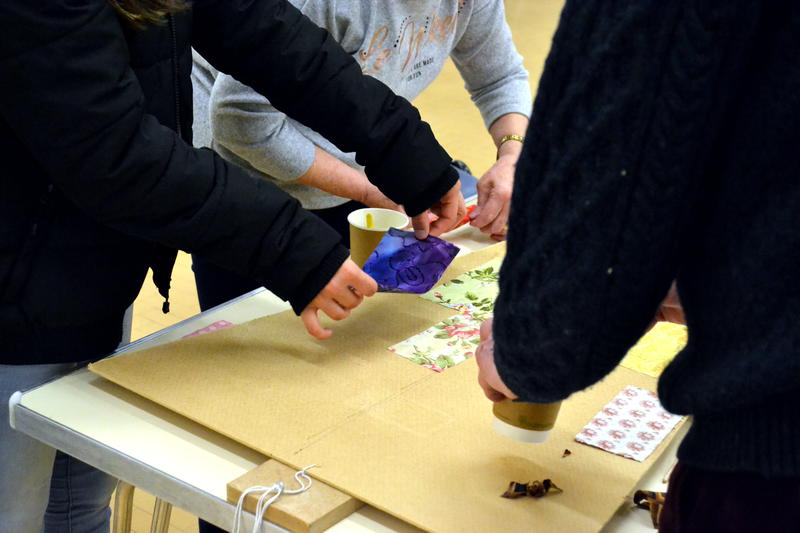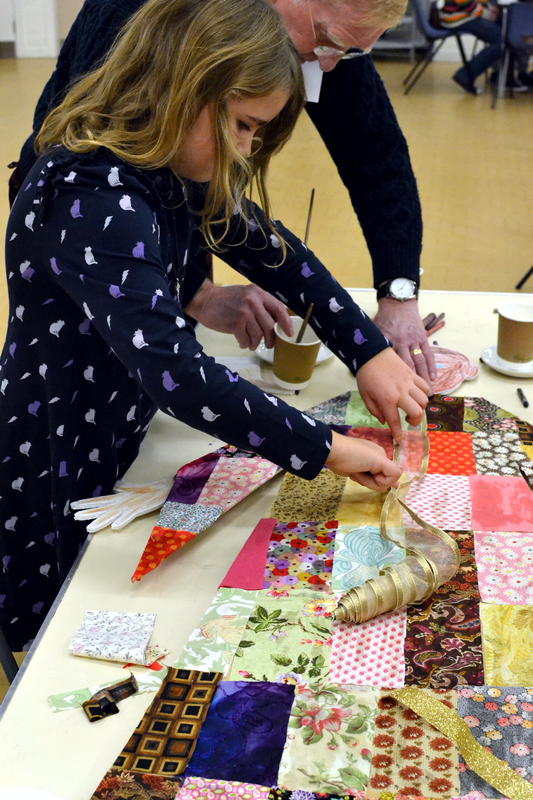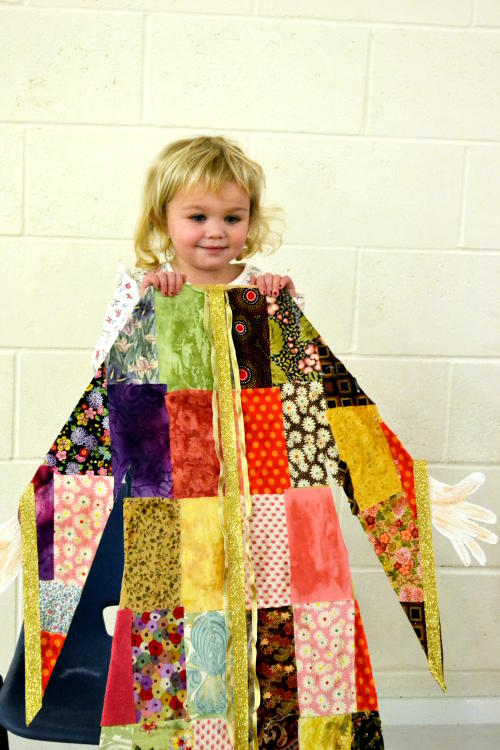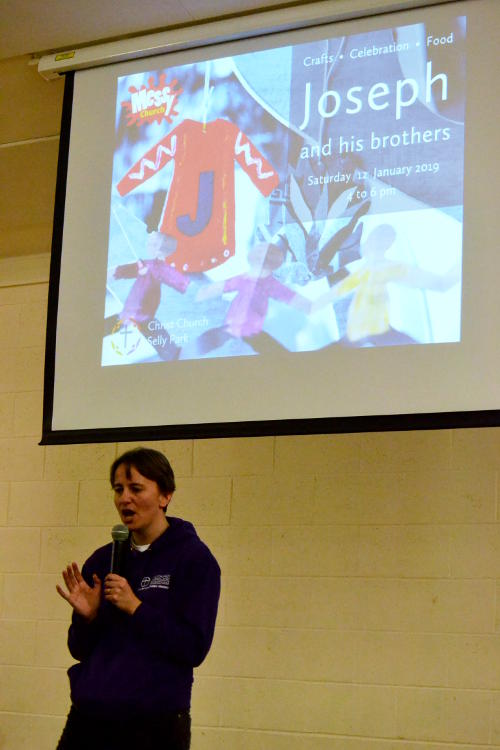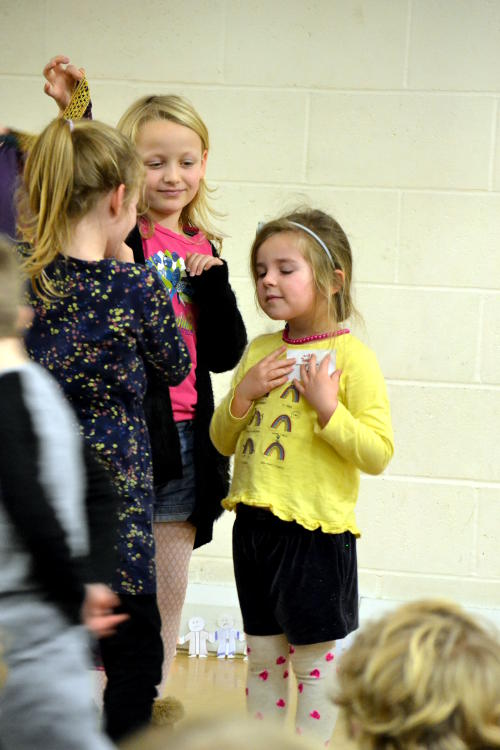 Messy Church: Spring 2019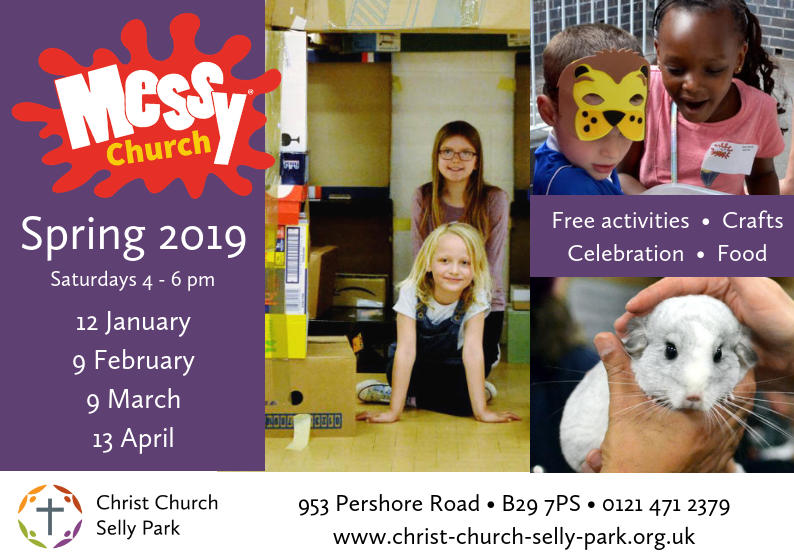 We're starting 2019 by remembering that we are part of God's family - one that extends all over the world, but also goes a long way back in time. We're looking at the lives of Joseph, Moses and Joshua, who all had a role in God's plan to build a nation and people for himself.