Christ Church and Coronavirus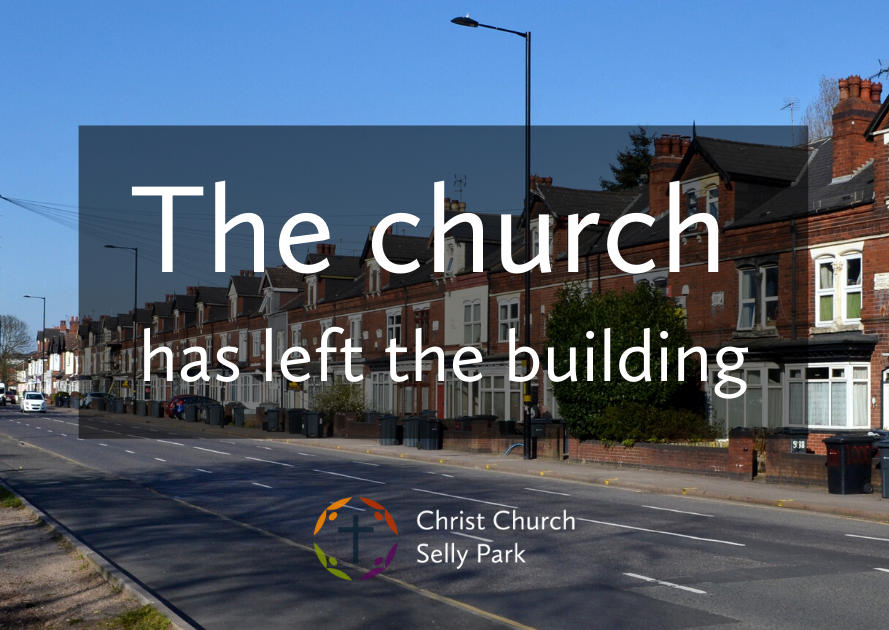 Following the suspension of public services by the Church of England, and in line with Government directives, the Christ Church building is currently closed. But... as a church we are very much up and running and adapting the way we operate according to the current circumstances.
Many of our group activities have moved online and we are making much use of videoconferencing to run home groups and other gatherings. Facebook, WhatsApp and email are some of the channels we are using for sharing news, prayer needs and online resources.
The Pastoral Care Team are unable to make visits to those in vulnerable groups but are ensuring that everyone in these groups receives regular social contact, such as through phone calls.
We are very much missing being able to run social events such as Lunch Club but are grateful for the way leaders and members of our various networks are making special efforts to keep in touch. We're especially mindful of those who do not have access to online technology or are uncomfortable with its use.
From mid June churches have been permitted to open their buildings for private prayer. At Christ Church we are currently consulting the congregation about this possibility.