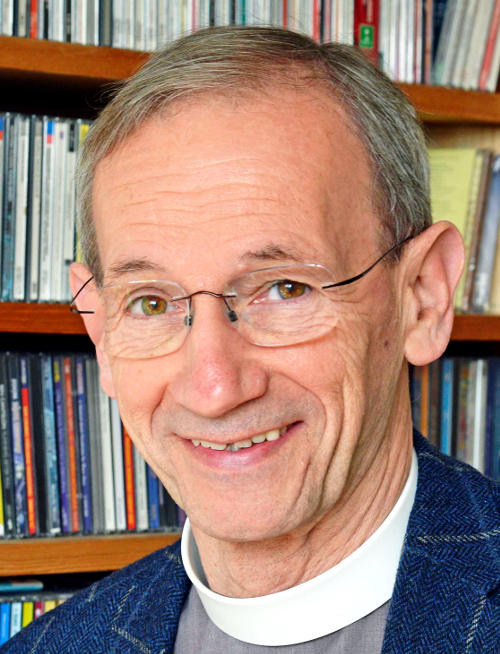 David is passionate about seeing churches transformed by the Spirit of God, having spent over 30 years in ministry encouraging mission in East Africa, Birmingham and Yorkshire. He knows that transformation is hard, even for those who have been following Jesus for many years.
Away Day 2018
Saturday 15 September
9.30 - 5.00 pm
At Holy Trinity Church, Lickey
Cost: Free!
When Jesus' followers went out with him each day, they never knew what to expect. Maybe he would heal someone, or he might say something that would help them to see God, the world or themselves in a new way. Life with Jesus was an adventure... but what about us, his followers today?
That's the theme we'll be exploring with Canon David Lee. There will be parallel sessions for children and young people. The day will also include an opportunity to walk in the Lickeys, play games or enjoy creative activities.
The day is free of charge, but please bring your own lunch (we'll provide tea and coffee). It would be a great help to let us know that you're coming. If you haven't already signed up at a Sunday service, please contact the office.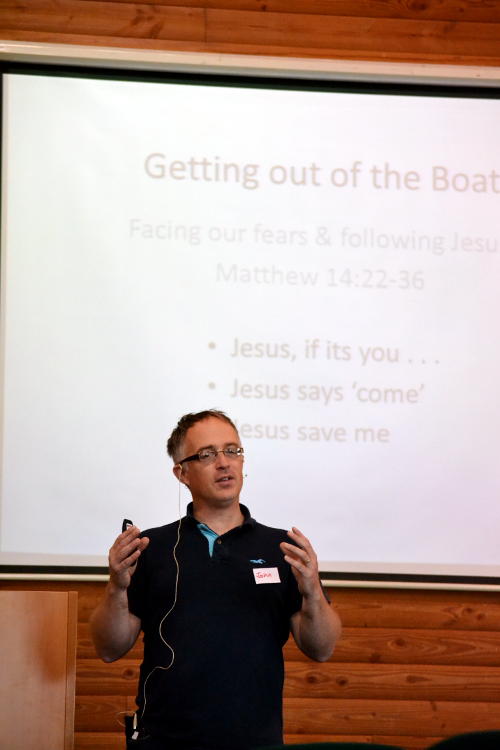 Weekend Away 2015
We returned to Whitemoor Lakes in Staffordshire for our Weekend Away in October 2015. Over 120 members and friends of Christ Church enjoyed the surroundings and a wide range of activities and grew in our relationships with each other and with God.
We welcomed John McGinley, who is Vicar of Holy Trinity Church, Leicester as our speaker. He encouraged us to get out of the boat: to face up to our fears and follow Jesus wherever he calls us.
There's a report on the weekend here.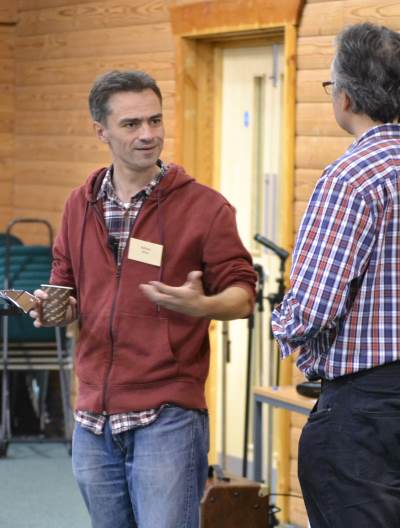 "I had a sense that God was calling me to a greater maturity in Christ"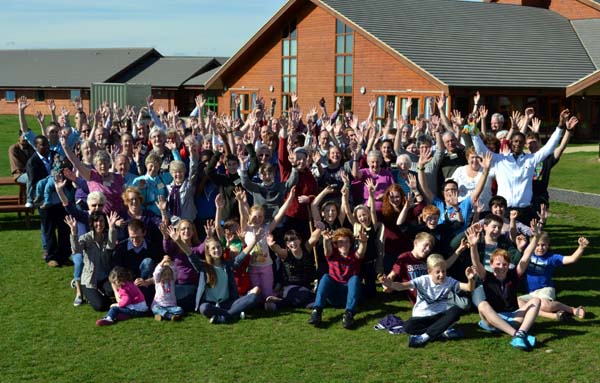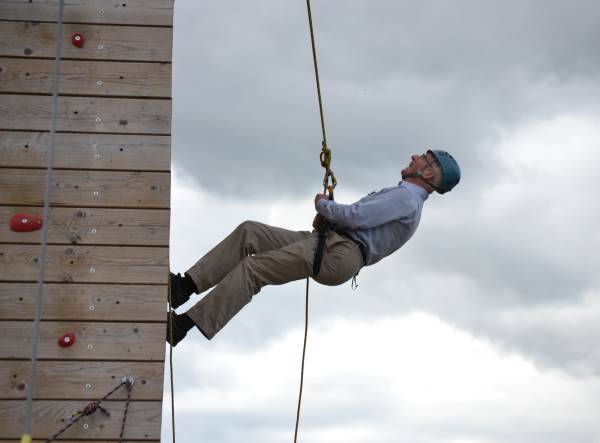 "You've got to let go of the familiar to make space for the future"
"I'm just thankful for the sheer amount of love that has been bestowed from God and through everyone else here"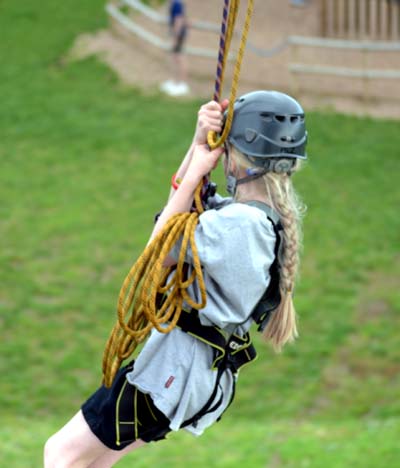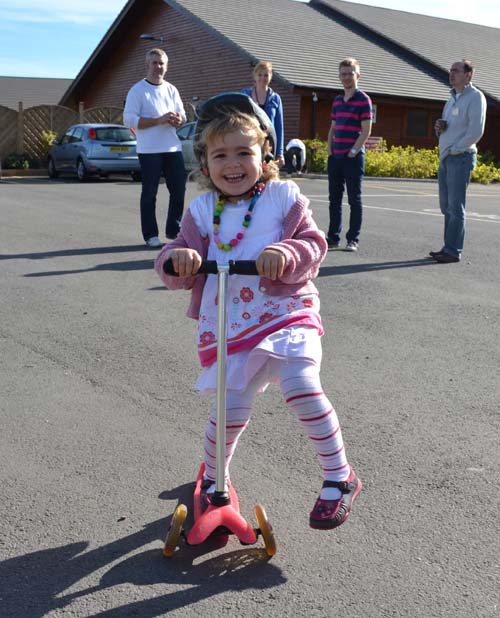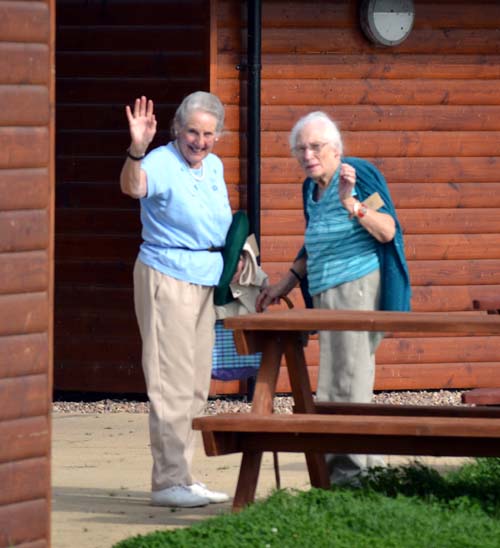 "I've been overwhelmed by the fact that I belong to this family"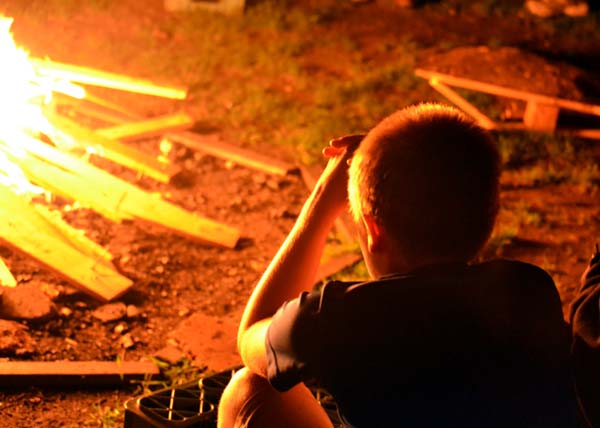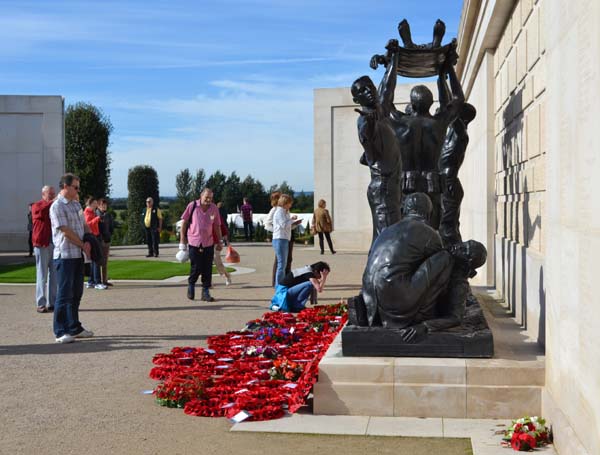 Weekend Away 2011
Most members of Christ Church took part in a residential weekend in September 2011 at the Pioneer Centre, Cleobury Mortimer, Shropshire. It was so popular that some guests had to stay off-site in local hotels or come as day visitors.
The theme of the weekend was Bringing and being Good News and we learned how Jesus gave his followers the power to take his message into the world. We started to explore how we can use that same power to make a difference in our world today.
The weekend also gave us the time to just enjoy being together.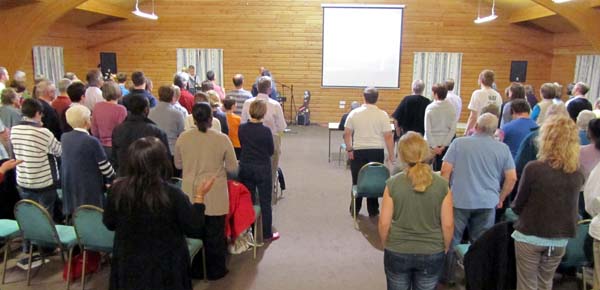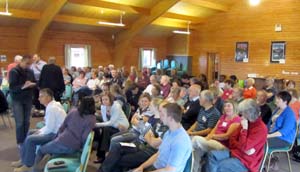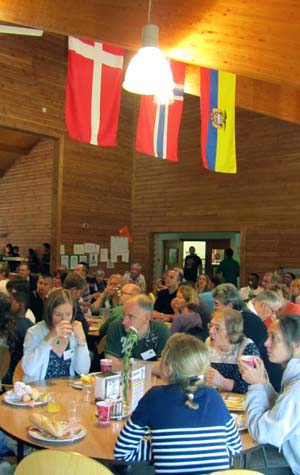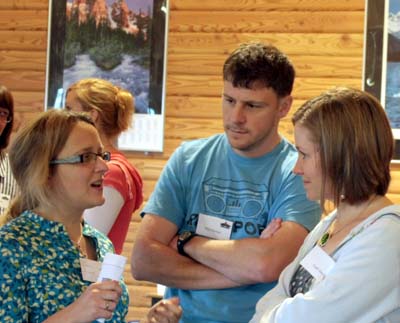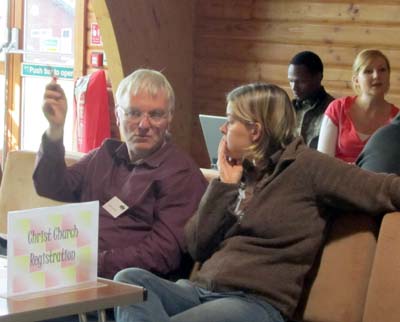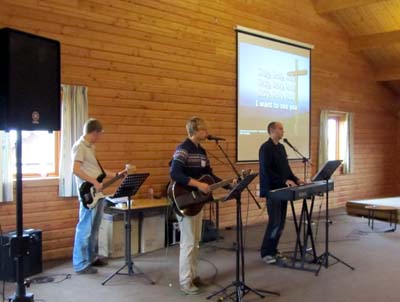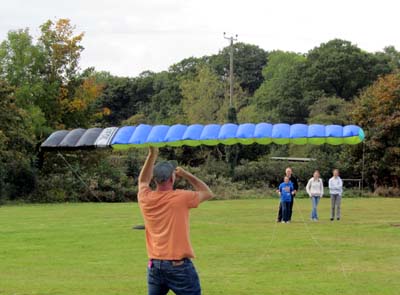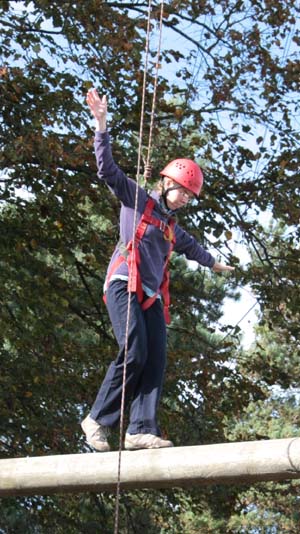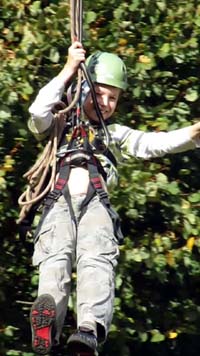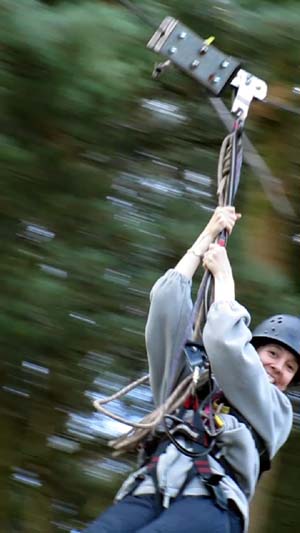 Many thanks to everyone who helped to arrange the weekend, and those who led the various activities. It was truly worthwhile!