Partners in the gospel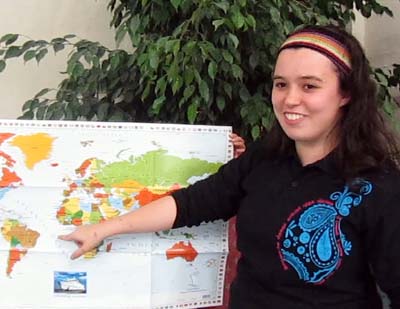 Prayer support
News and stories from our partners regularly feature in services and whenever we meet together to pray. We also have a dedicated mission prayer meeting on the second Monday of alternate months.
We are very conscious of our place in the worldwide church and have established links with many people and organisations over the years. Many of these links have developed from personal visits and relationships which helps everyone in Christ Church to identify with them and feel involved.
We allocate 10% of each year's budget to help meet needs outside Christ Church.
"Thank you for your support for my work and especially for the generous financial contribution you made earlier this year... I am so thankful that I am part of such an amazing local church where I can belong, contribute and grow"
Anglican Church in Bolivia
When the Bishop of Bolivia came to speak in Christ Church in October 2010, none of us could have imagined the profound impact the visit would have on his church and ours.
The following summer teenagers Beccy and Dan made a pioneering visit to Bolivia. Their report back inspired many more to get involved and Beccy returned to Bolivia in the summer of 2013 as part of a 12-strong team, whose progress was closely followed at home via the Brummies in Bolivia blog as God worked in power to bring about extraordinary changes.
There have been further visits since then as we continue to develop the link. There's more information on our Bolivia page.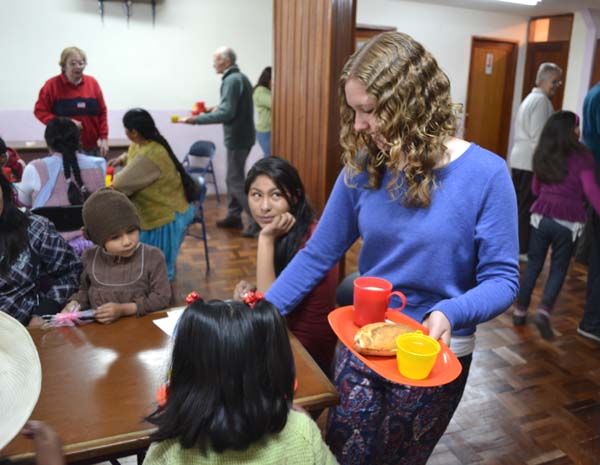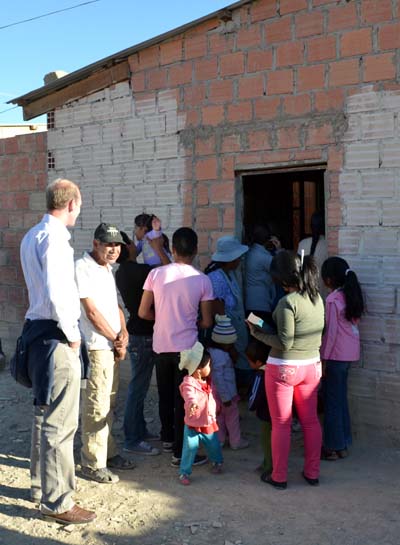 Amani Children's Home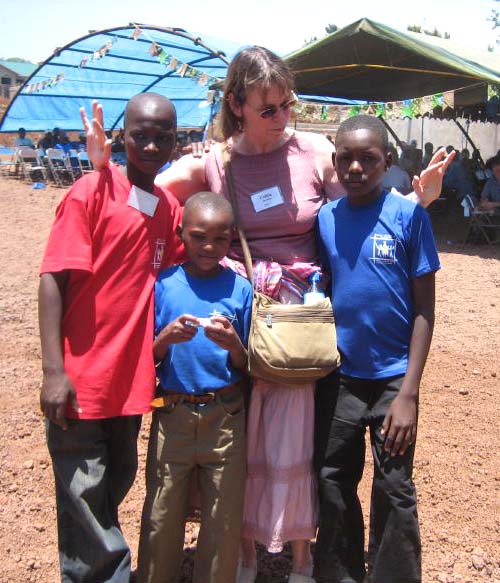 "I know the stories of some of the children and see a project that really does what it says - transforms lives"
Amani Children's Home provides care for street children in the town of Moshi, at the foot of Mount Kilimanjaro in Tanzania. It provides a home and education for nearly 100 of the world's most vulnerable children, and supports many more families through its outreach programme.
In Christ Church our link with Amani has grown as we have run events to raise funds and awareness, and provided prayer support through difficult times. In 2013 the Youth Encounter team spent a day at Amani which led to a return visit by the Executive Director. The link also helps our own children to learn more about the lives and needs of children in such deprived situations.
There's more information about this link on our Amani Children's Home page.
Kenya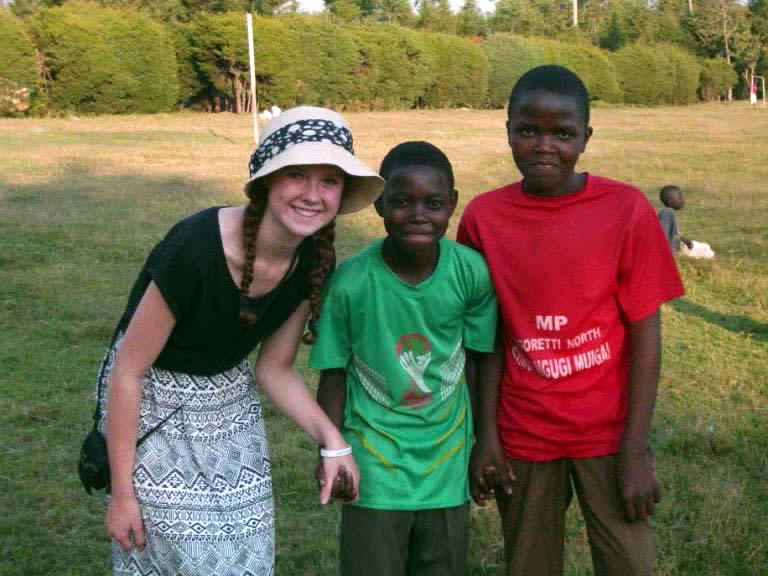 A group of young people from Christ Church spent nearly 3 weeks in Kenya and Tanzania for a Youth Encounter trip in the summer of 2013. Much of their time in Kenya was spent in the rural west of the country, joining with local churches and helping in schools.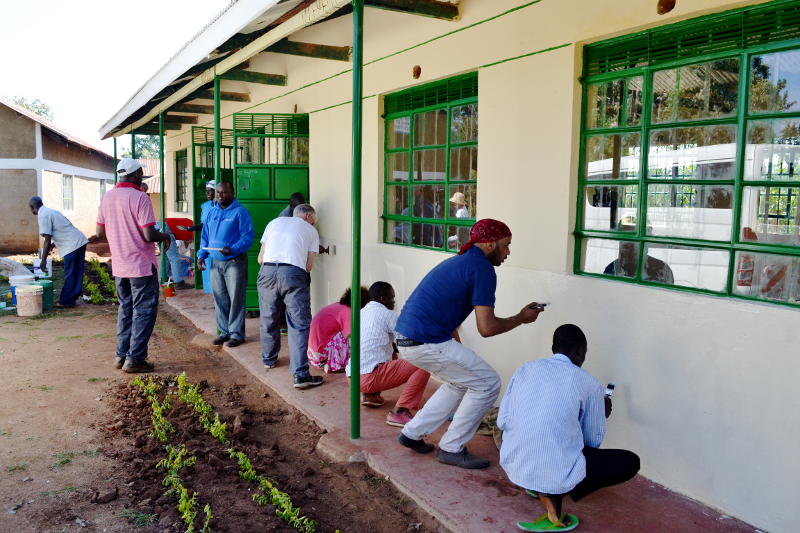 A Christ Church family returned to the area in summer 2014 as another step on the road to forging a lasting link. They came back with a desperate desire to replace a kindergarten building that was in such a poor state that it made the children ill. In 2015 an Adult Encounter team was present for the opening ceremony of the new building.
Romania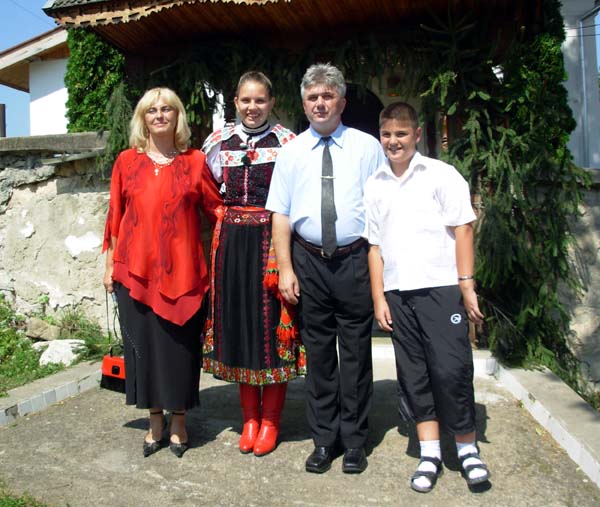 One of our oldest links is with a Christian family in Romania, which began soon after the 1989 Revolution when the desperate state of the country became known in the West. Two of our members drove a truckload of relief supplies across Europe and carried out much needed dental work in orphanages and hospitals. The friendship with István, a pastor in the Hungarian Reformed Church, and his family has been maintained over the years. It was a great privilege for us to be able to contribute towards the cost of a minibus for their village.
More connections...
Tearfund is one of the largest UK charities, working to alleviate poverty in many countries around the world
A family originally from Christ Church is engaged in Christian media work based in Cyprus: see their family website for more details
CPAS (Church Pastoral Aid Society) is an Anglican mission agency which has a special focus on developing effective leadership in churches in the British Isles