Anglican Church in Bolivia
When the Bishop of Bolivia came to speak in Christ Church in October 2010, none of us could have imagined the profound impact the visit would have on his church and ours.
The following summer teenagers Beccy and Dan made a pioneering visit to Bolivia. Their report back inspired many more to get involved and Beccy returned to Bolivia in the summer of 2013 as part of a 12-strong team, whose progress was closely followed at home via the Brummies in Bolivia blog as God worked in power to bring about extraordinary changes.
Since then the link has expanded to include more Birmingham churches and there have been more team visits in both directions. One unexpected outcome has been the introduction of Messy Church to Bolivia where, thanks to the warmer climate, sessions can be held outside in local parks.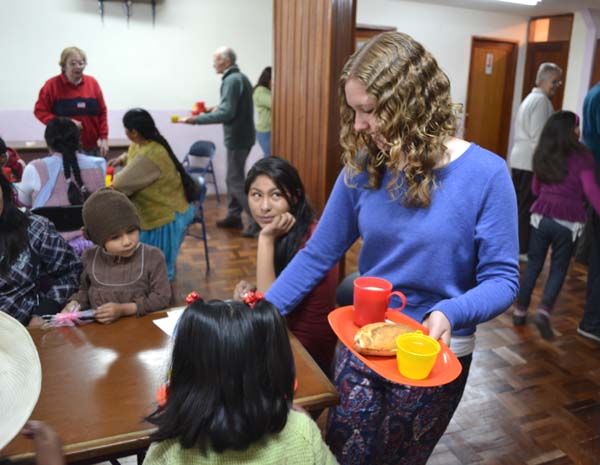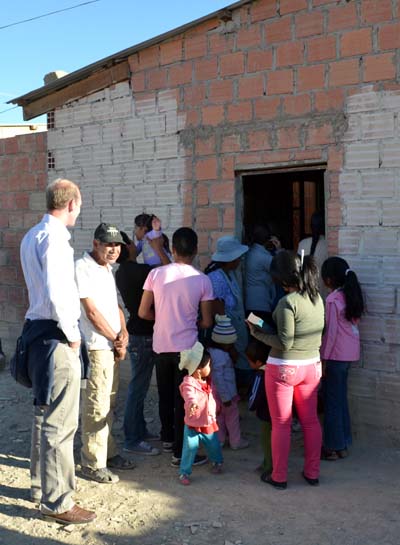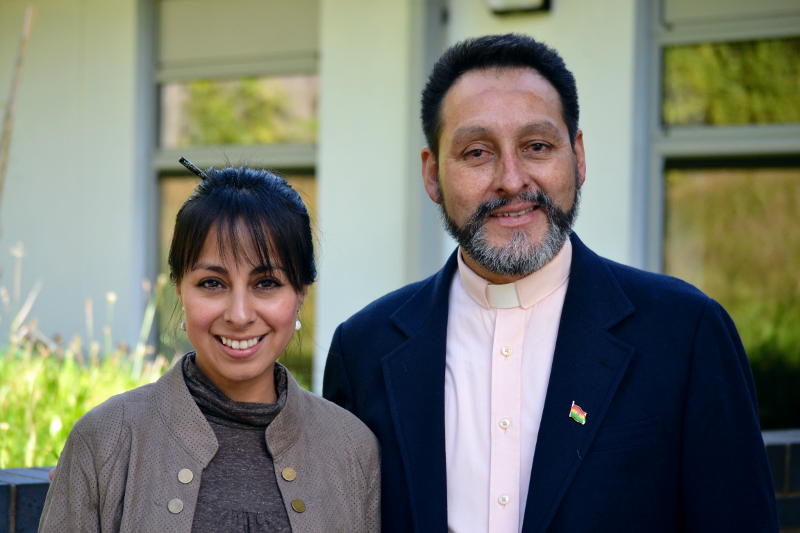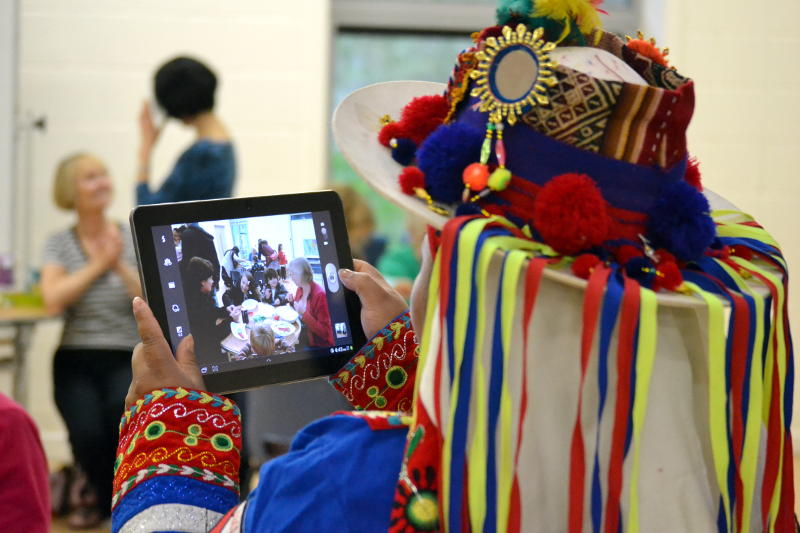 Kenya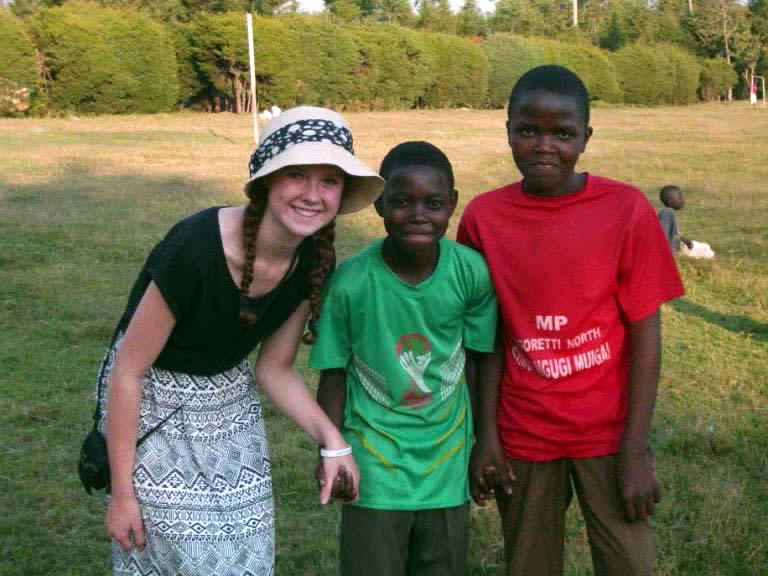 A group of young people from Christ Church spent nearly 3 weeks in Kenya and Tanzania for a Youth Encounter trip in the summer of 2013. Much of their time in Kenya was spent in the rural west of the country, joining with local churches and helping in schools.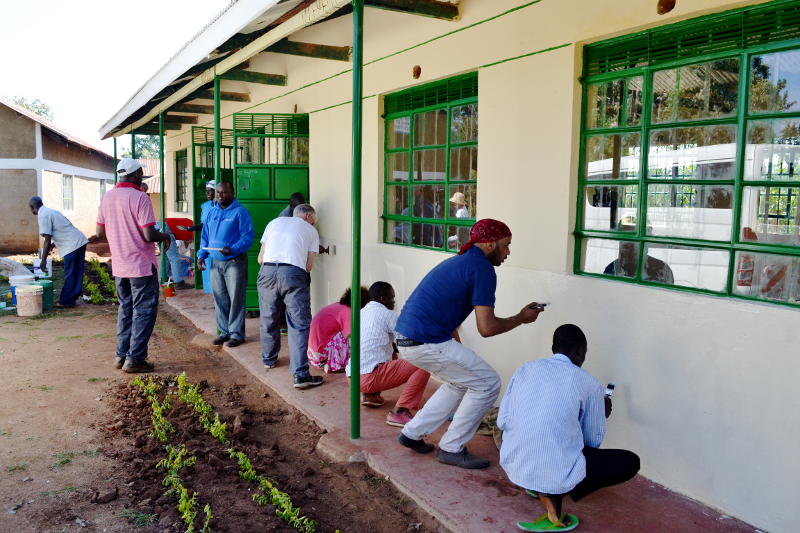 A Christ Church family returned to the area in summer 2014 as another step on the road to forging a lasting link. They came back with a desperate desire to replace a kindergarten building that was in such a poor state that it made the children ill. In 2015 an adult Africa Encounter team was present for the opening ceremony of the new building.
Since 2015 both youth and adult teams have returned to the village to further develop the link, working alongside the Kenya Navigators - who train young people in Christian discipleship - to help support the local churches and community. It's been a special privilege to enable a group of pastors to receive training at a local Bible college, and to develop the skills of kindergarten teachers whose work is undervalued in Kenya.
Amani Centre for Street Children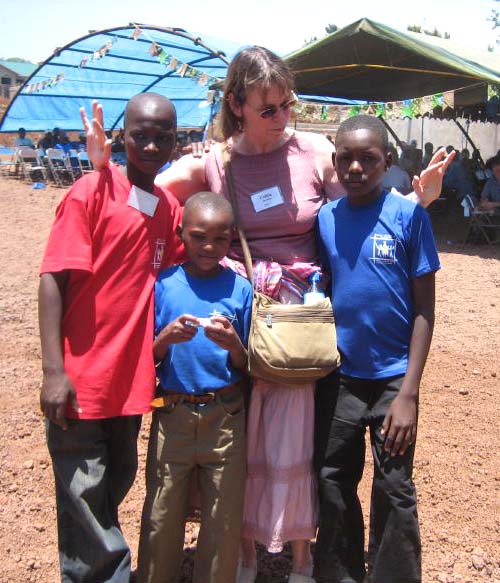 "I know the stories of some of the children and see a project that really does what it says - transforms lives"
Amani Centre for Street Children provides care for street children in the town of Moshi, at the foot of Mount Kilimanjaro in Tanzania. It provides a home and education for nearly 100 of the world's most vulnerable children, and supports many more families through its outreach programme.
In Christ Church our link with Amani has grown as we have run events to raise funds and awareness, and provided prayer support through difficult times. In 2013 the Youth Encounter team spent a day at Amani which led to a return visit by the Executive Director. The link also helps our own children to learn more about the lives and needs of children in such deprived situations.
There's more information about this link on our Amani Centre for Street Children page.