Events 2019-2020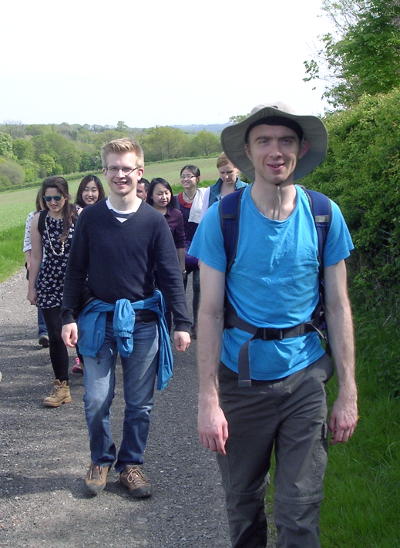 "I started coming to Christ Church when I was invited by a fellow student. I've found it a very welcoming place, and I think anyone would feel welcome here"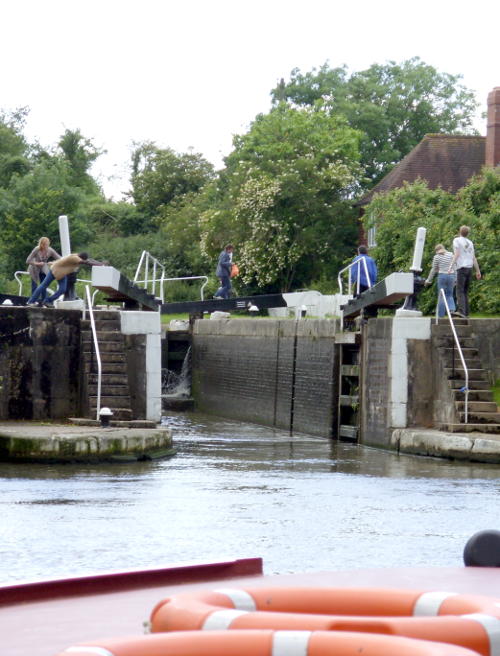 Our programme of monthly social events is intended to make it easy for newcomers and visitors to join in. Events at Christ Church generally happen after the Sunday morning service. We can provide lifts to other venues. Our plans can change and we may organise other ad hoc events too, so it's best to get on our email list to be sure of the latest information.
Saturday 21 September 2019




Star City for bowling and mini golf




Saturday 12 October 2019




Escape Room

Saturday 2 November 2019




Climbing and Bonfire Night

Sunday 15 December 2019




Christmas meal

Sunday 12 January 2020




Games Night

Sunday 9 February 2020




Walk at Waseley Country Park

Tuesday 25 February 2020




Pancake Night

Sunday 22 March 2020




Cinema Trip

Sunday 26 April 2020




Picnic in the Park

Saturday 23 May 2020




Narrowboat Trip

27-28 June 2020




Weekend Away in a Bunk Barn




July 2020 (date TBC)




Barbecue lunch


At the Garrods' house
Leaders and members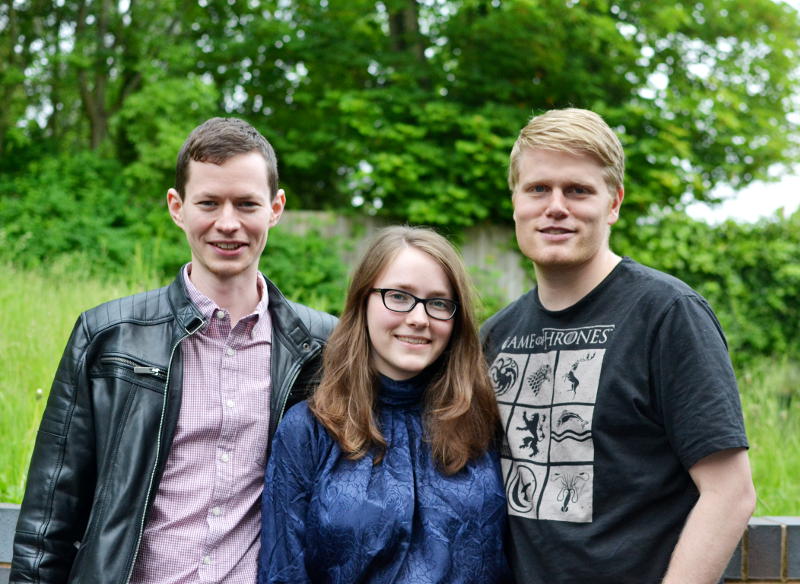 Nexus is co-ordinated by James, Ellie and Matt.
James has the longest connections with Christ Church, as he used to come to Beavers and Scouts as a boy, but had not been part of any church for a long time when he started coming to services in 2016. Ellie came to Birmingham as a student, and Matt moved here from London to work as a lawyer, but all have found a home in Christ Church.
Matt likes the way we draw on the strengths of different church traditions, and James, looking for meaning in life, felt that this was the right place to be. Ellie especially appreciates the way that people of all ages are valued in Christ Church, including children, families and older people.
Welcoming newcomers is an important part of Nexus' role and there is a strong social focus to the programme of events. A monthly Bible-themed discussion group, meeting on Tuesday evenings, aims to help focus on living out our faith in today's world.
We are always ready to welcome and involve students who come to Birmingham, whatever their home country, and Nexus also provides a link with young people who have grown up in Christ Church and gone away to university elsewhere.
Water feature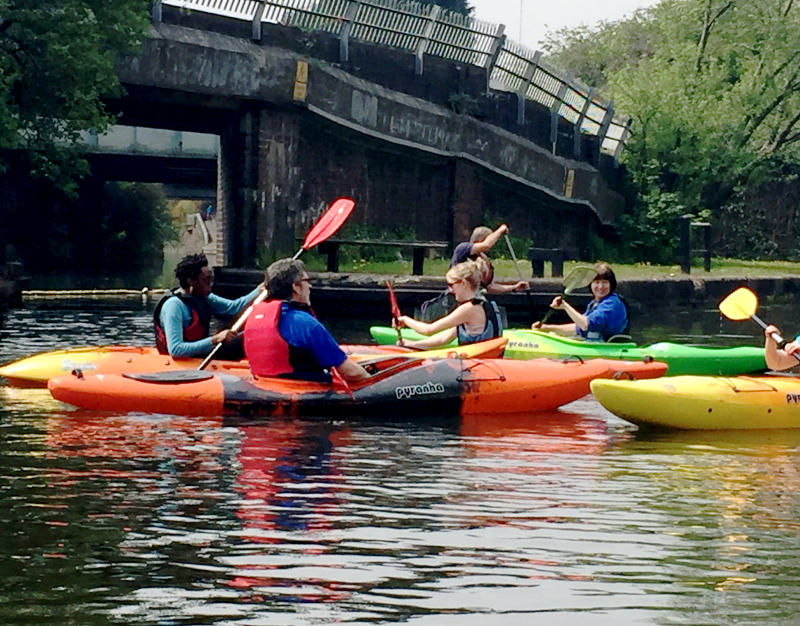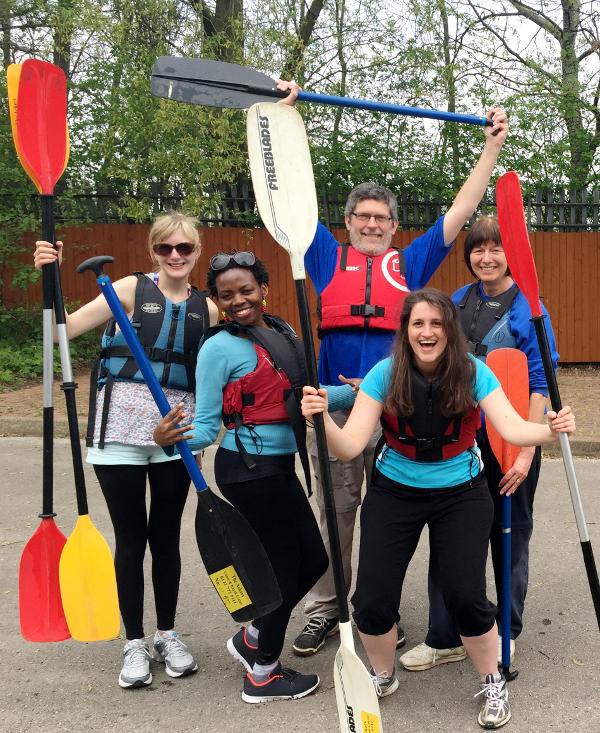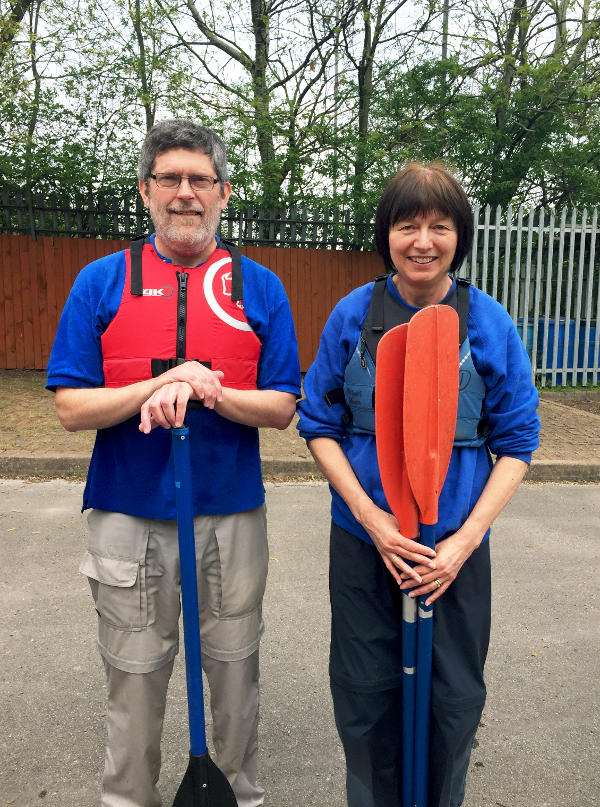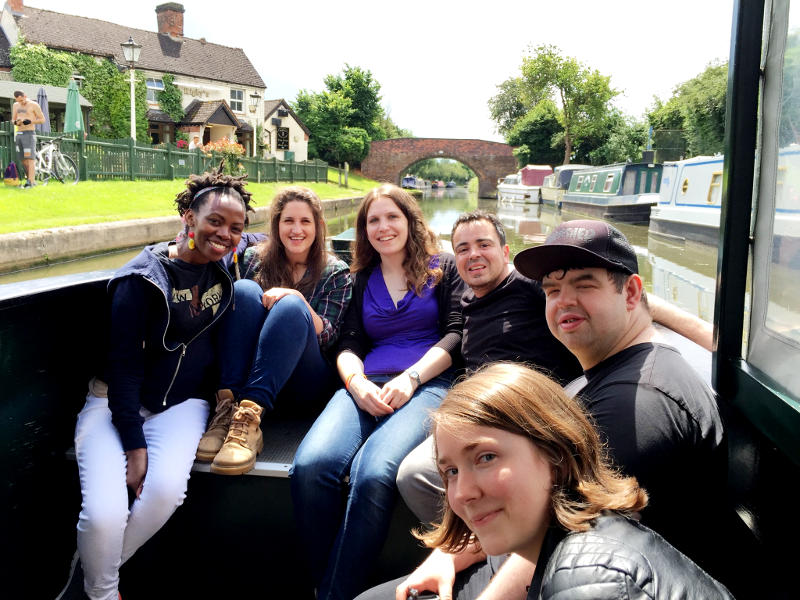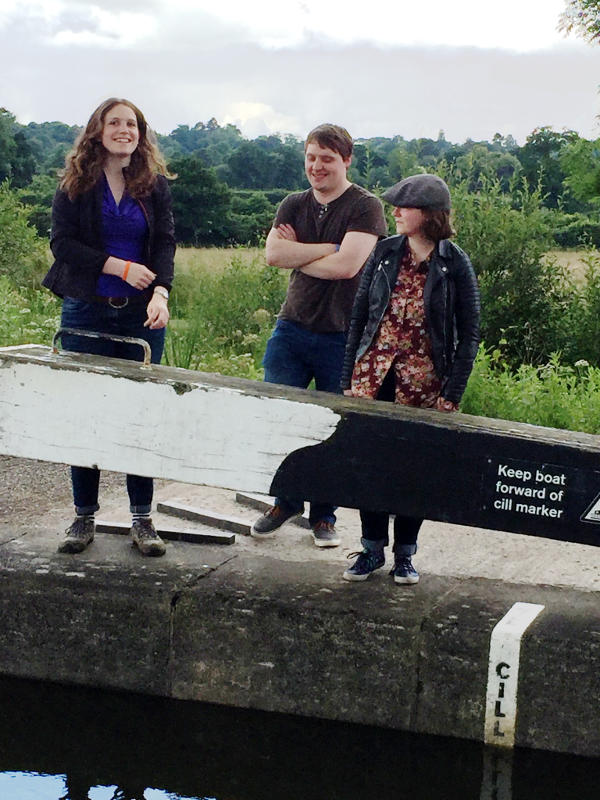 Weekends Away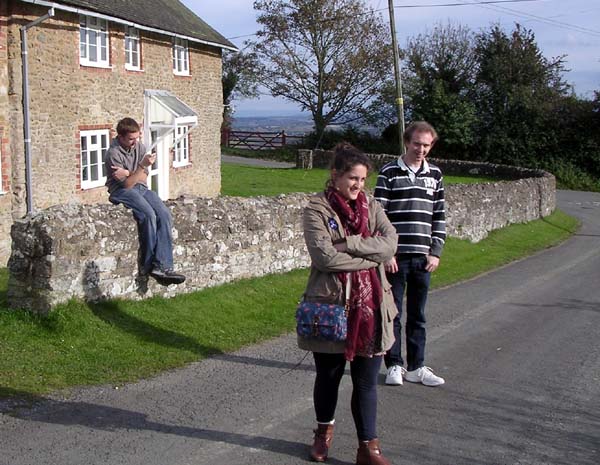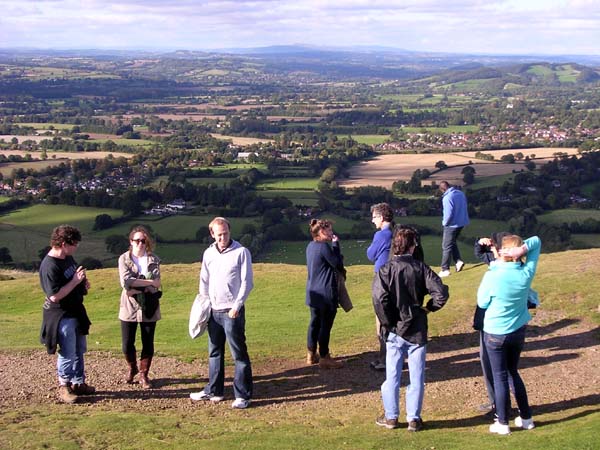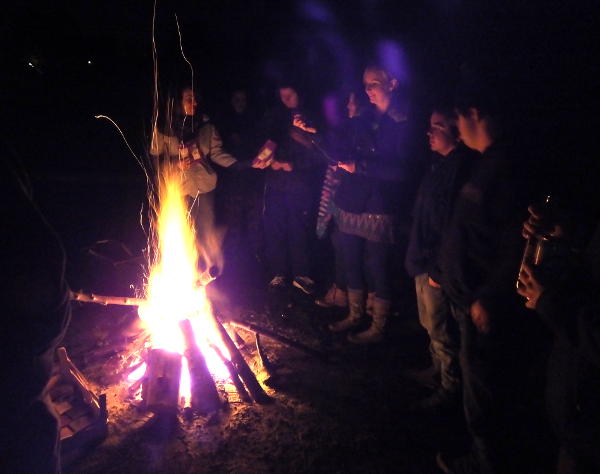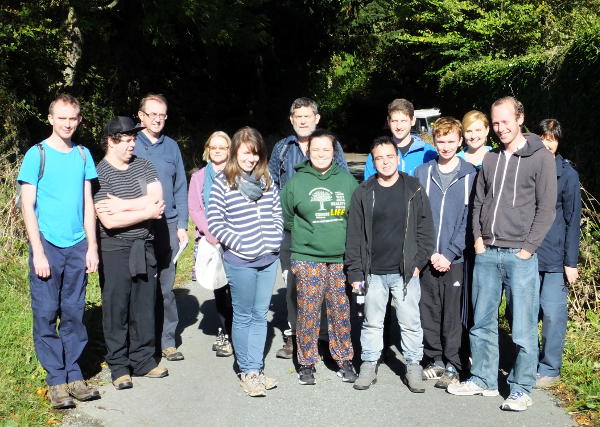 The first ever Nexus Weekend Away was held near Malvern in October 2012, with the theme of Living life well. The Old Testament book of Proverbs encourages us to build our lives on reverence for God - so how does everything in life then fit together?
The weekend was such a success that another was held two years later, this time at Quinta, Shropshire. Once again the activities included enjoying the countryside, a barbecue, a bonfire and some highly competitive games alongside teaching and discussion.