Messy Church: Prayer
Prayer is simply talking to God: about anything and everything. As we tell God what's on our mind we find out about the things we really care about, and start to see things the way God does.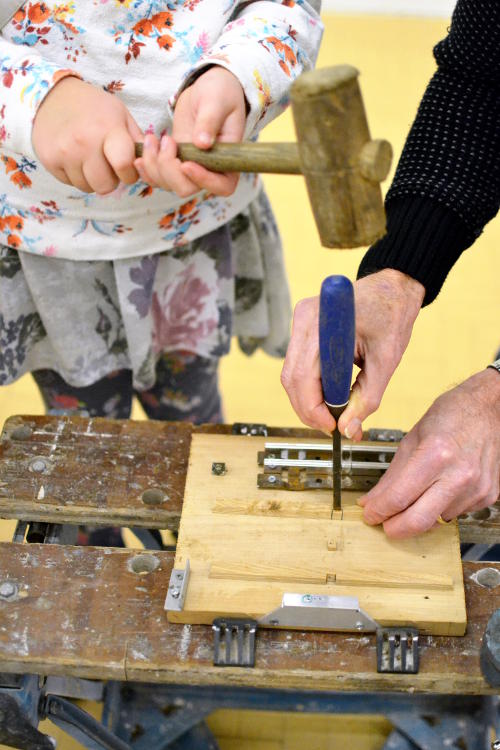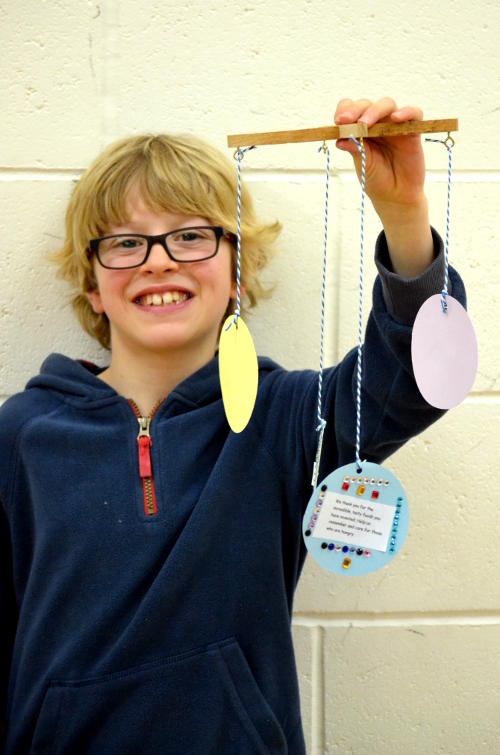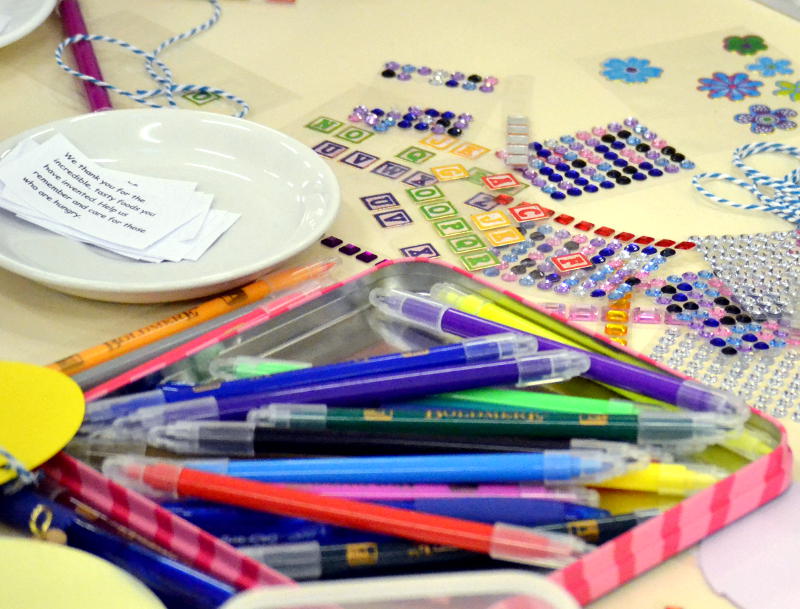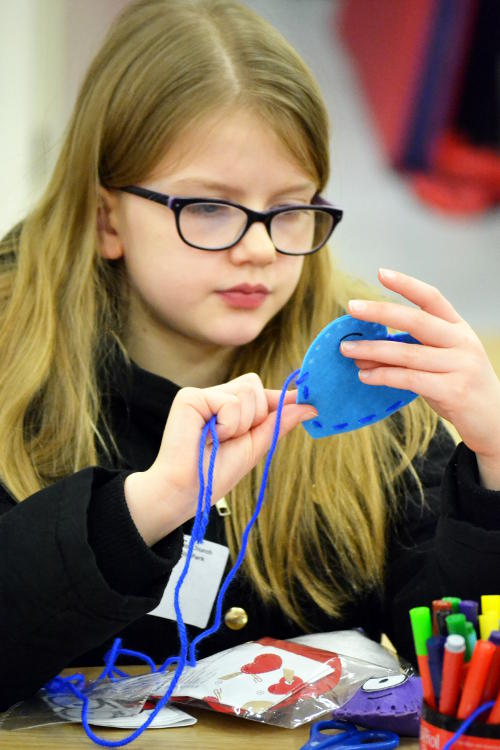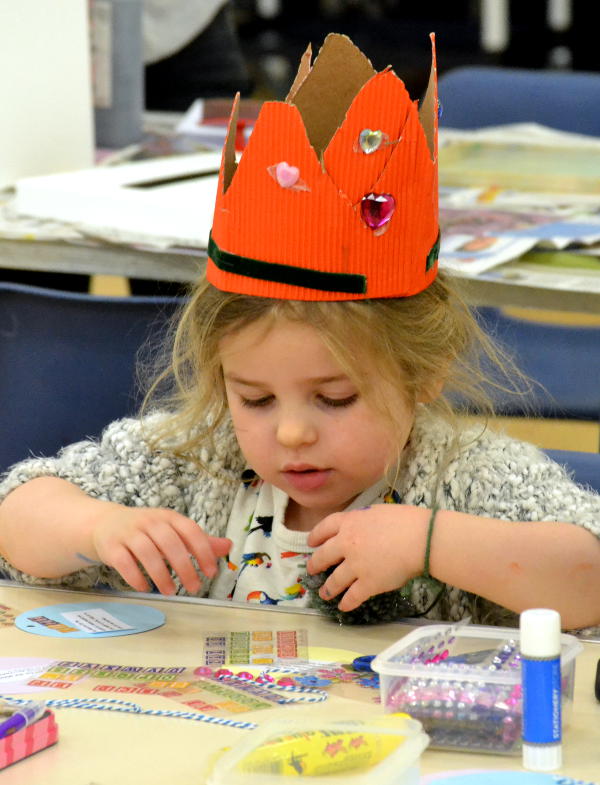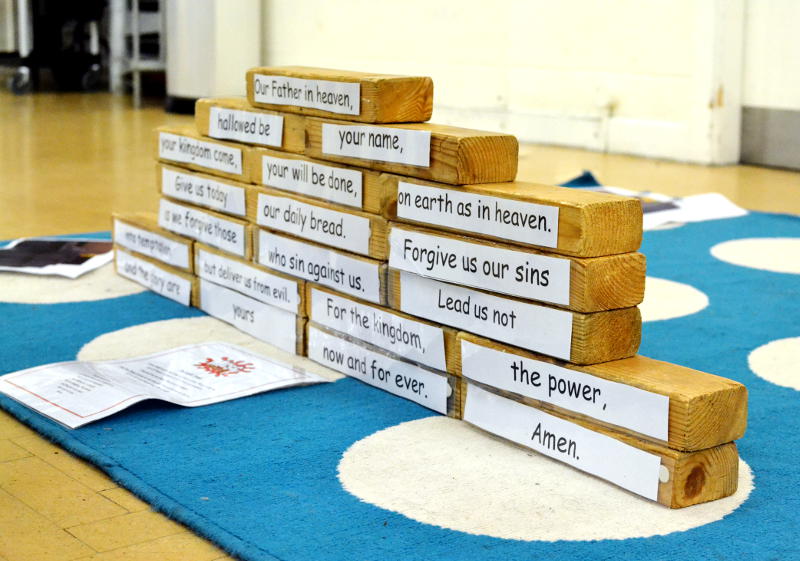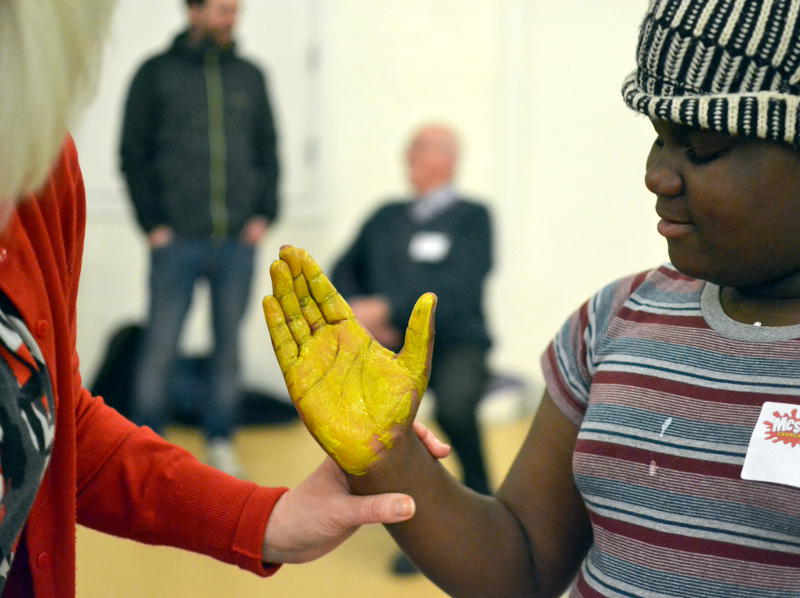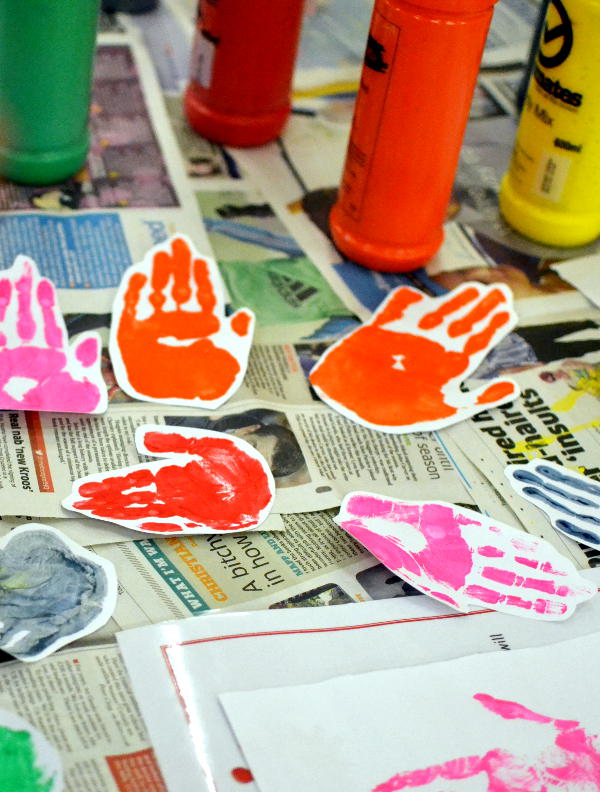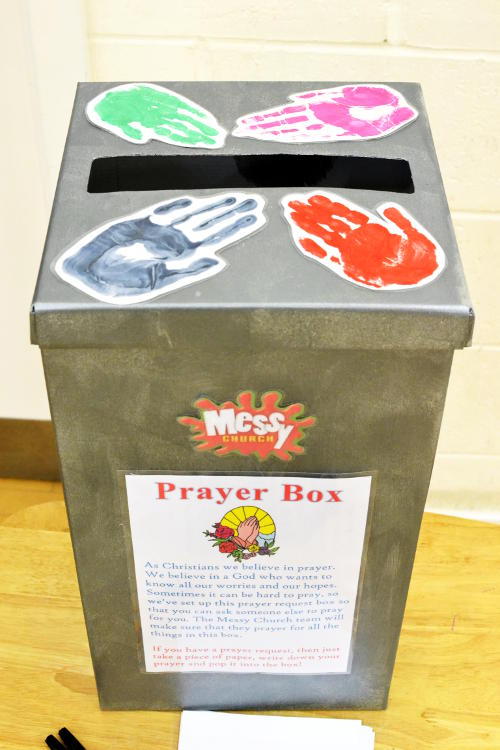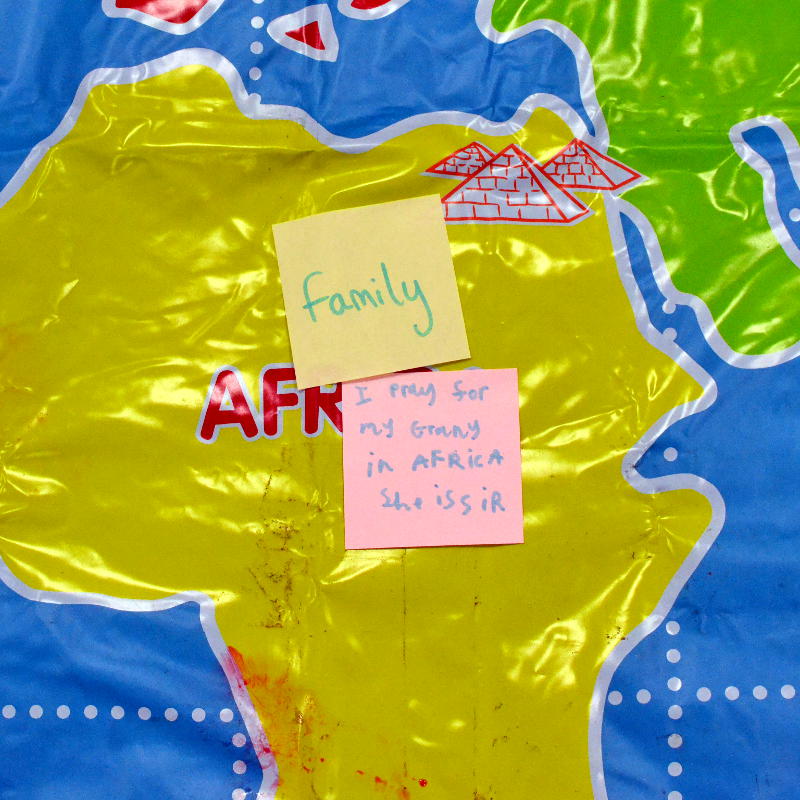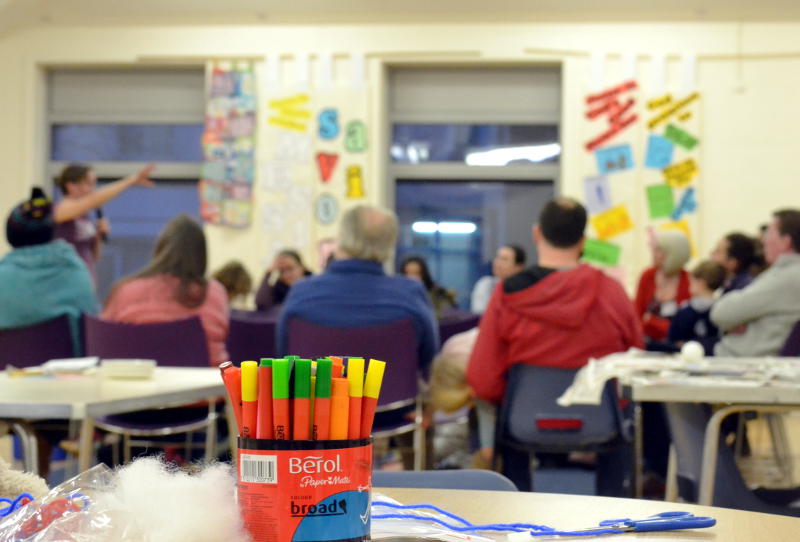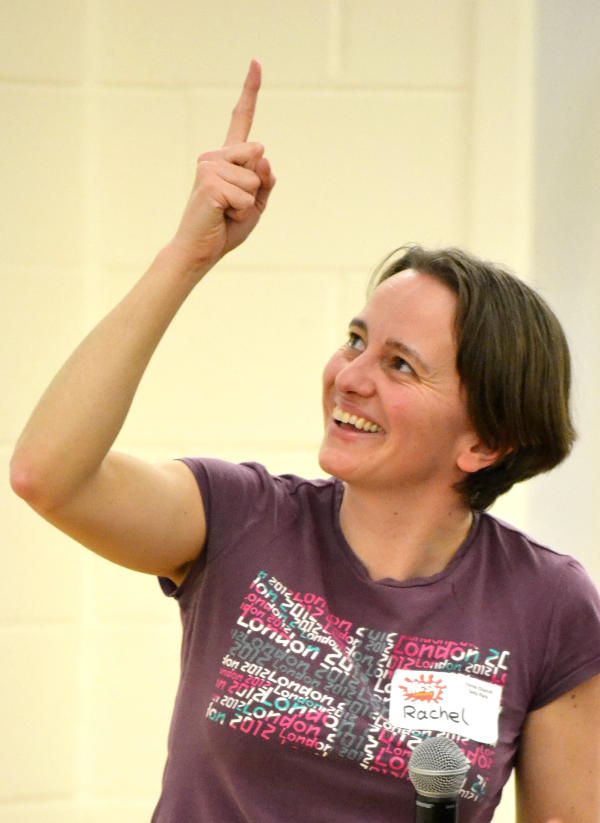 Messy Church: Christmas
Our Christmas celebration included carols (of course!) and crafts - some of them very messy indeed!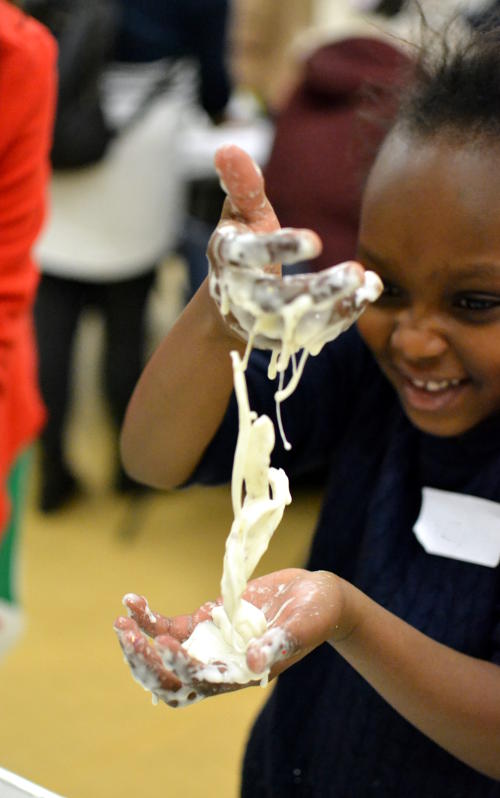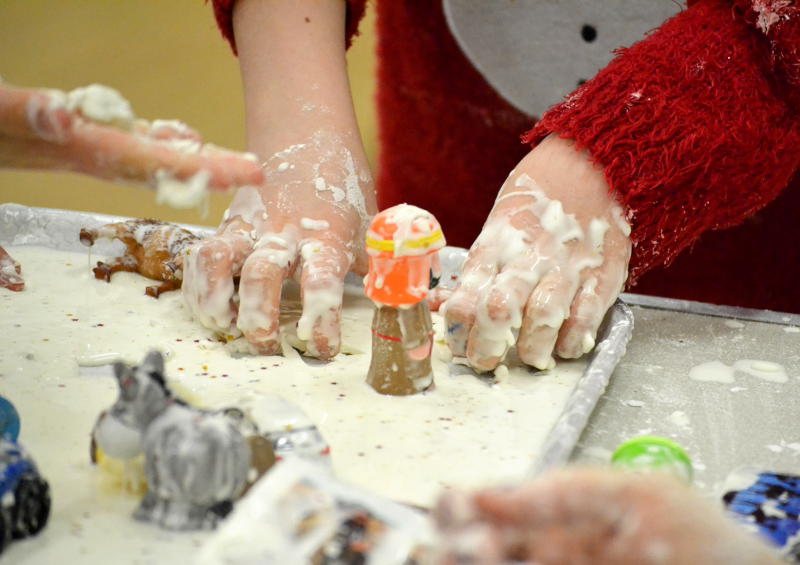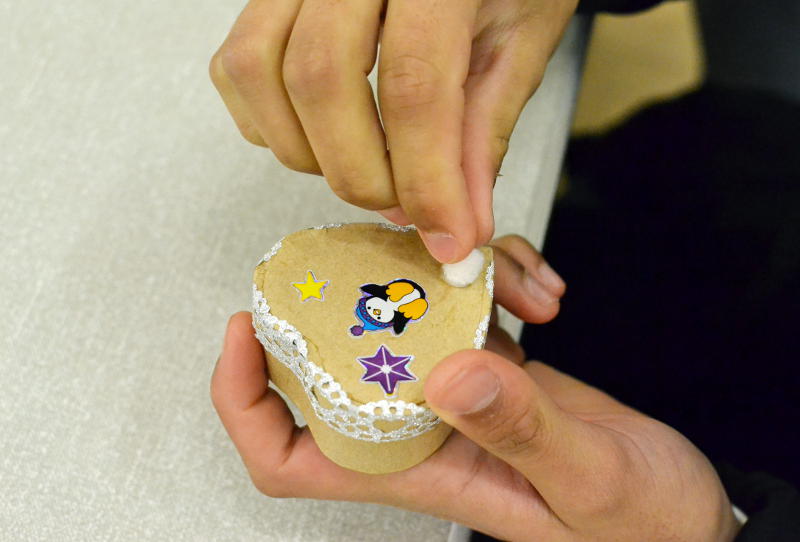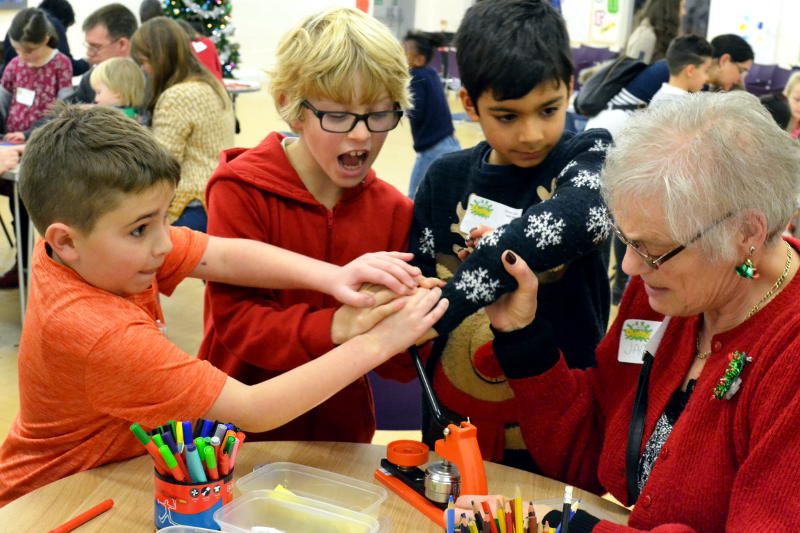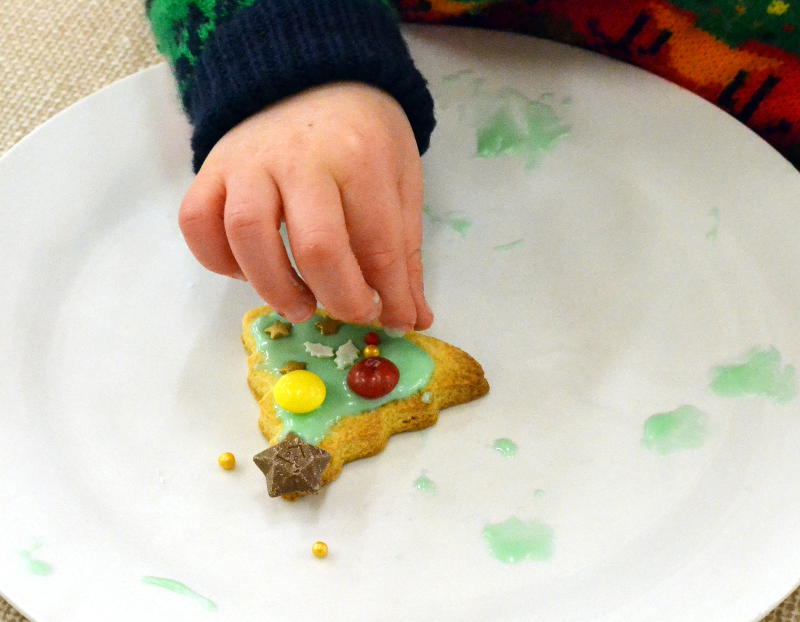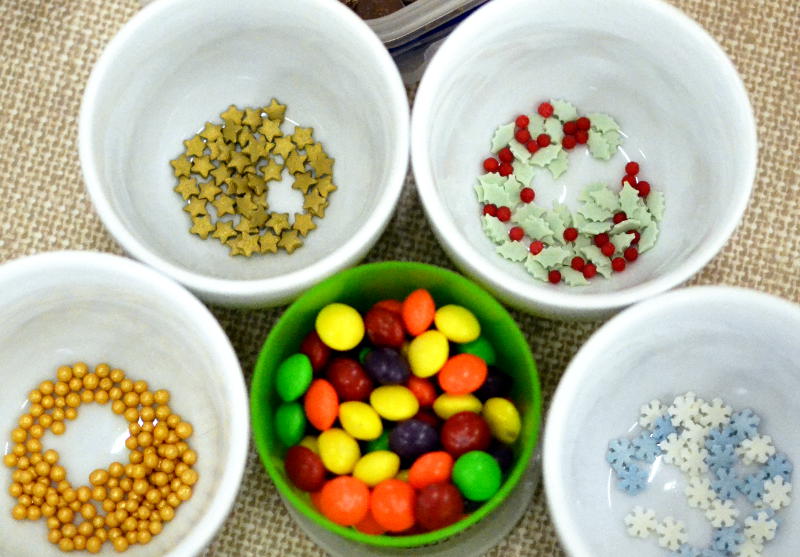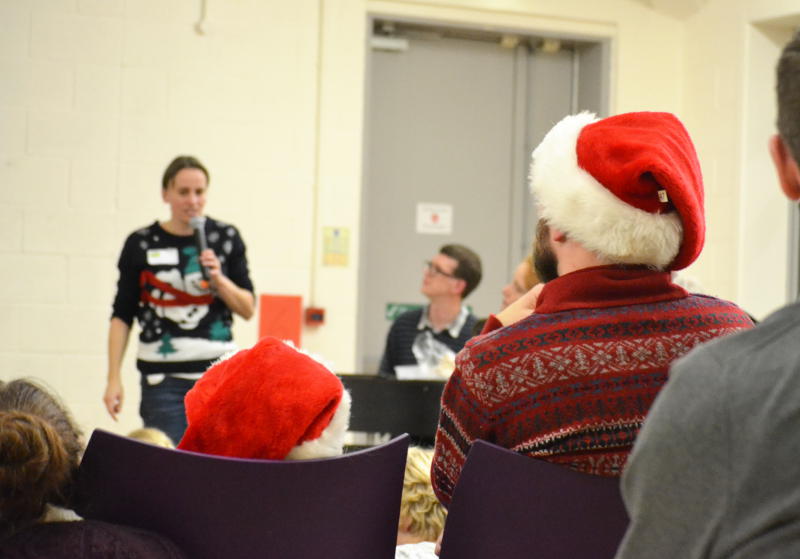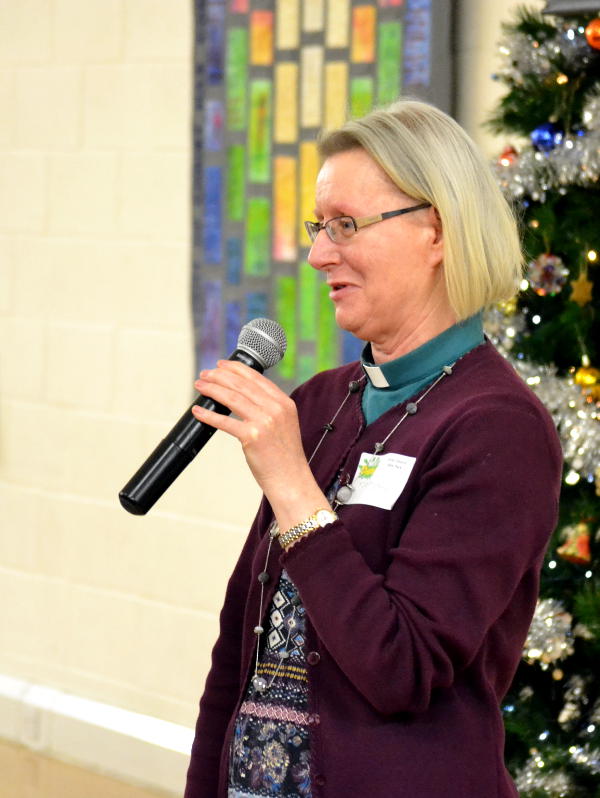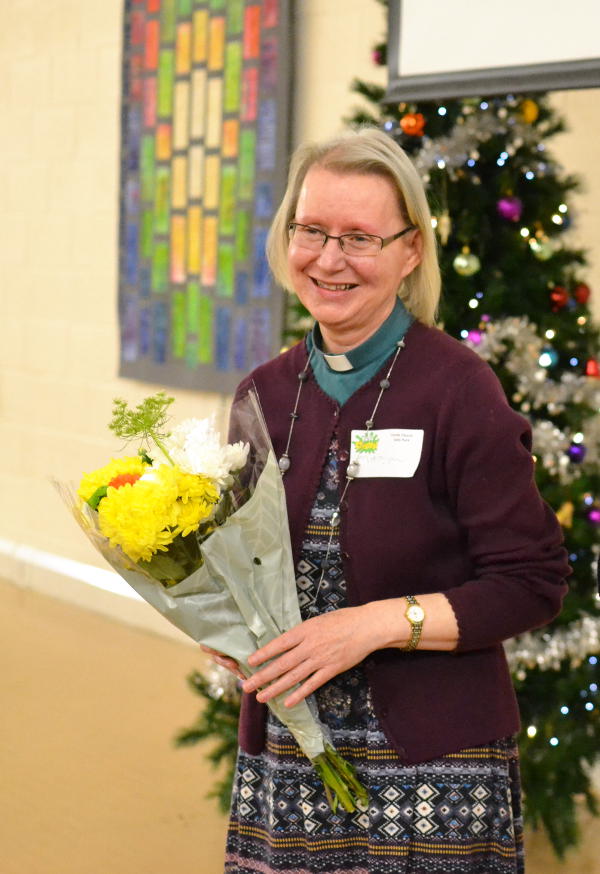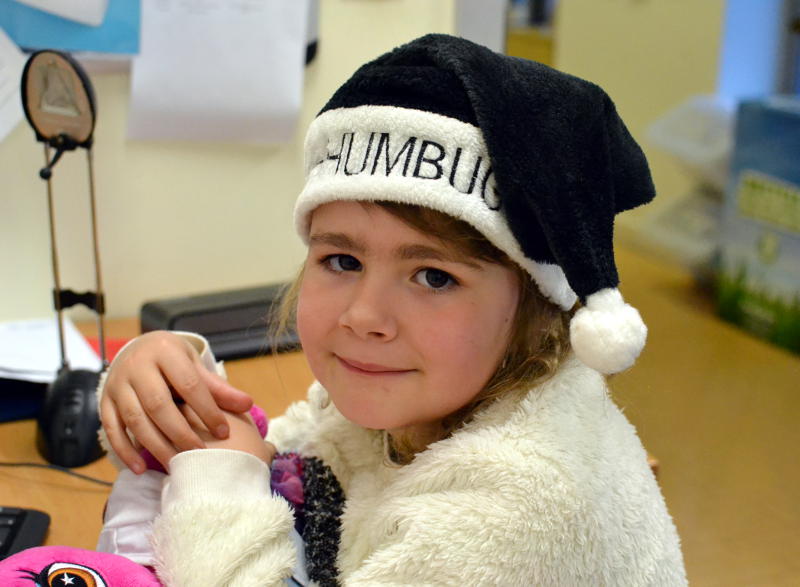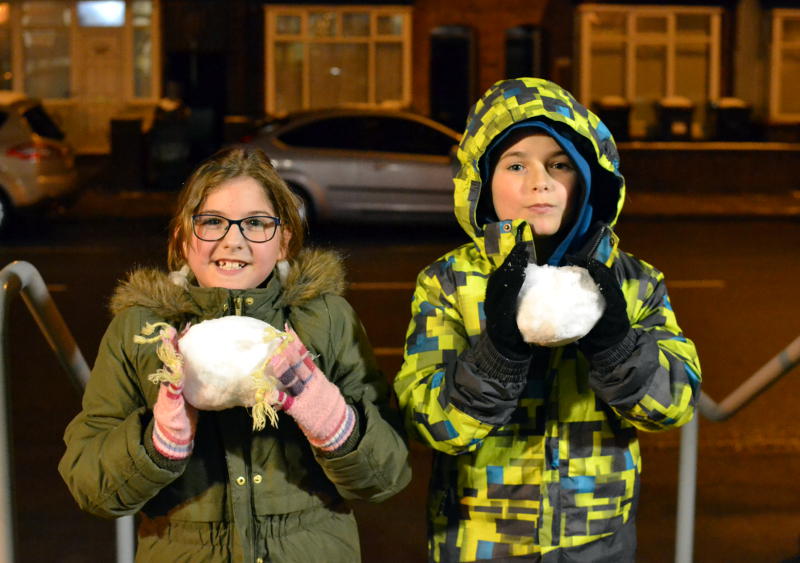 Messy Church: Remembering
November 11 is a day when many people reflect on war and of the terrible human cost it brings. At Messy Church we thought about the barriers that divide people and how we can help to break them down.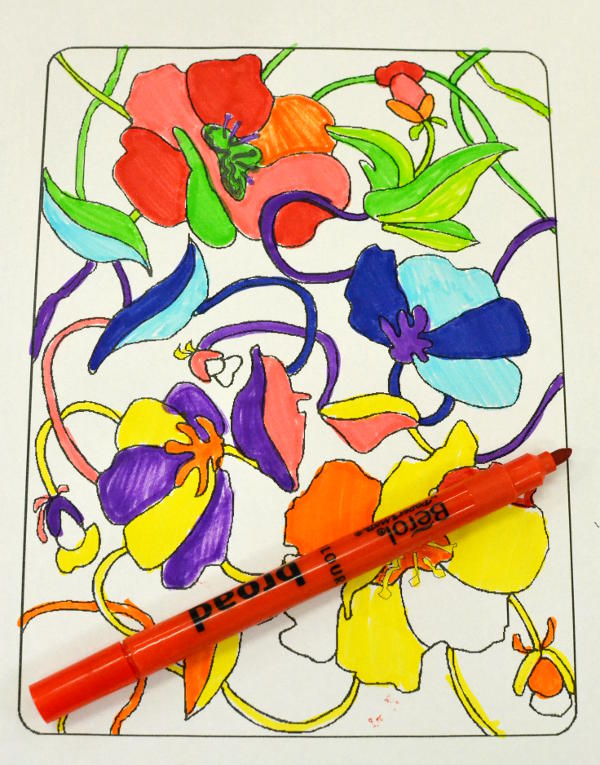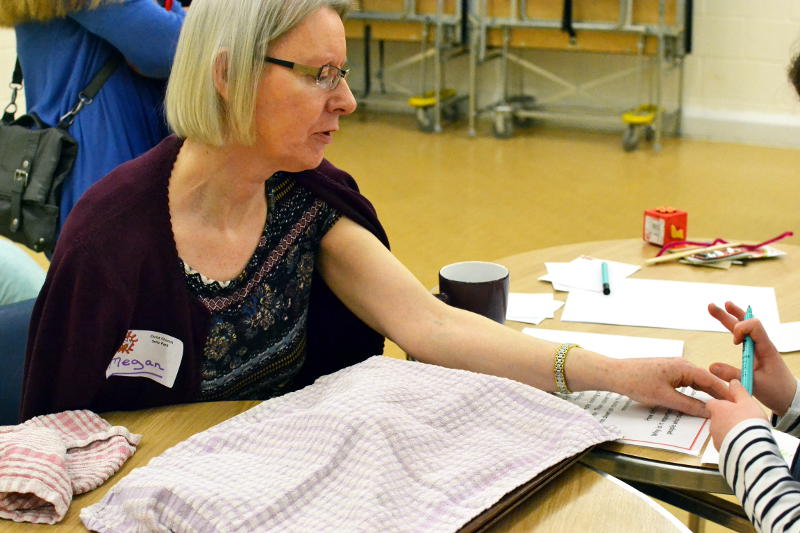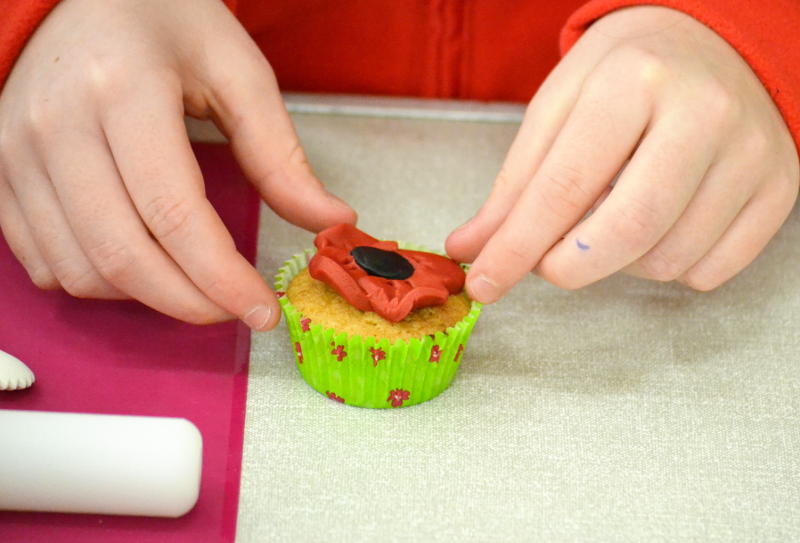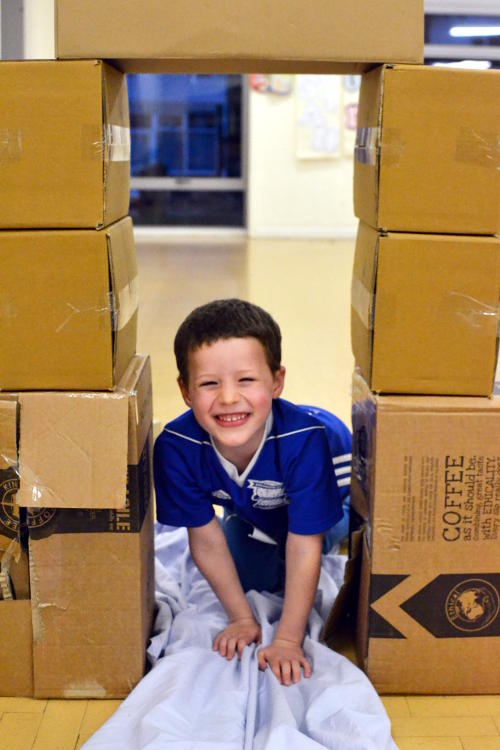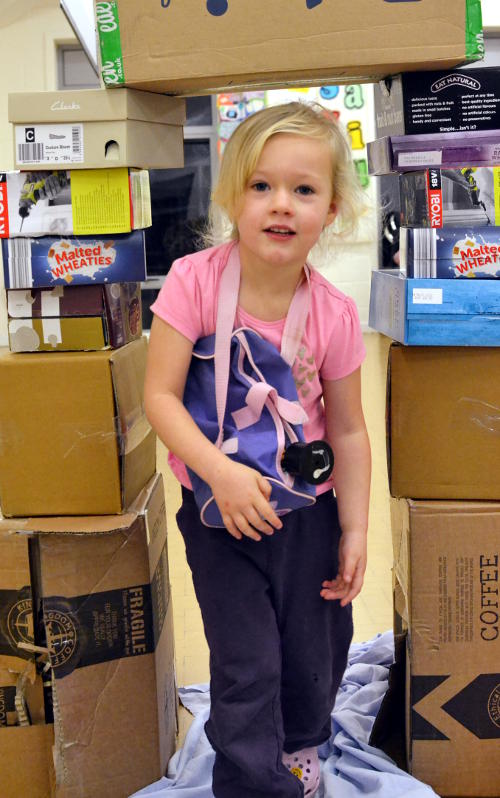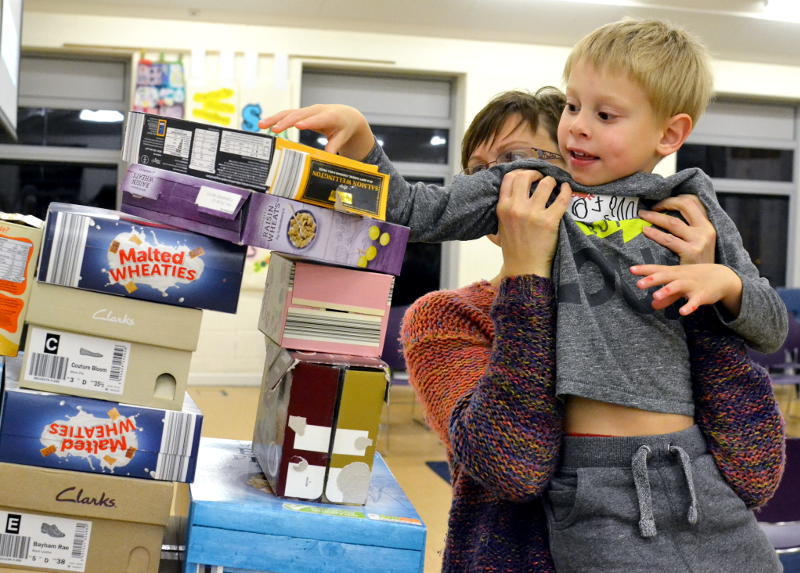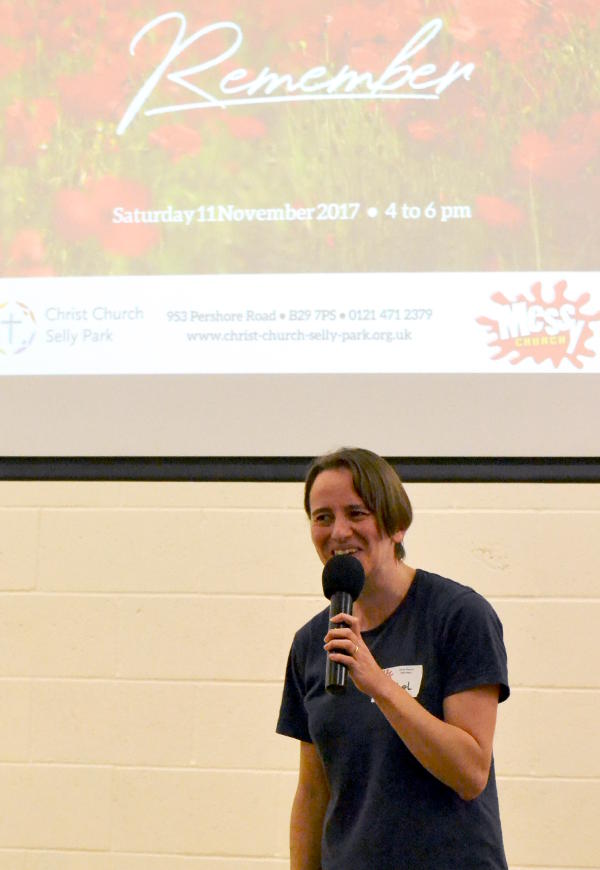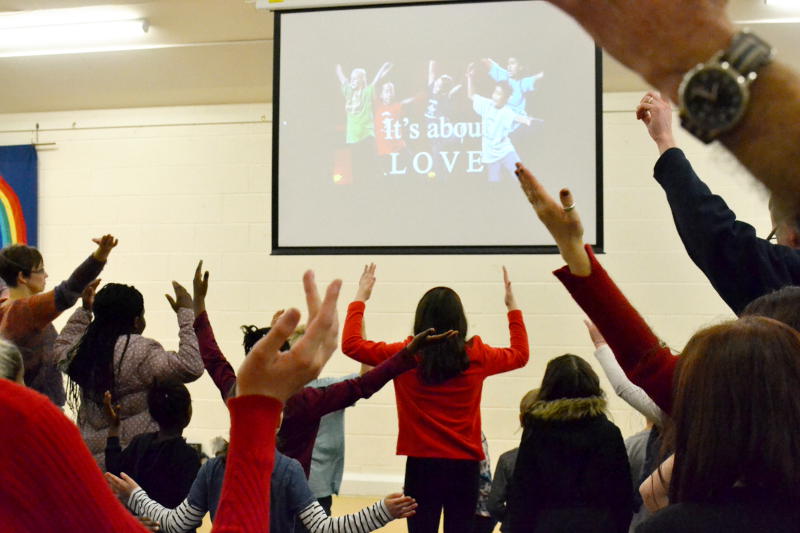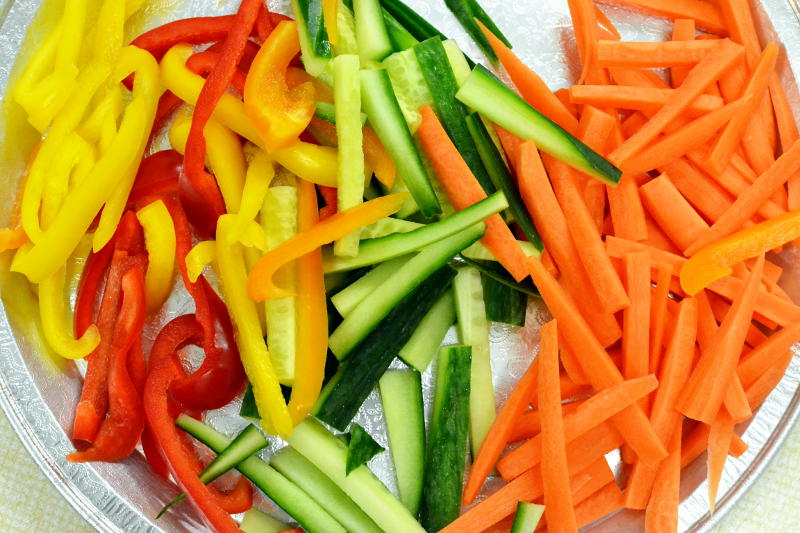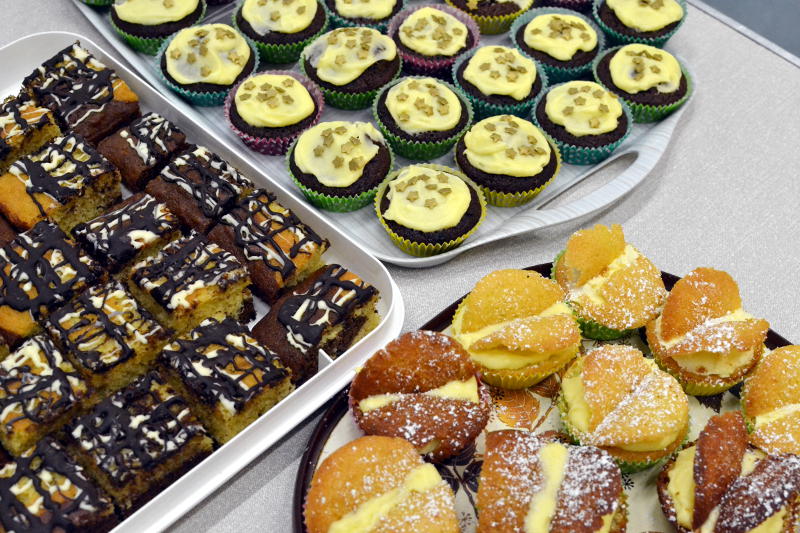 Messy Church: Puppet tales
At Messy Church in June we welcomed Maggie the puppeteer who told us a wonderful story about caring and forgiveness. We made and played with puppets of our own and joined in a time of celebration of God's love.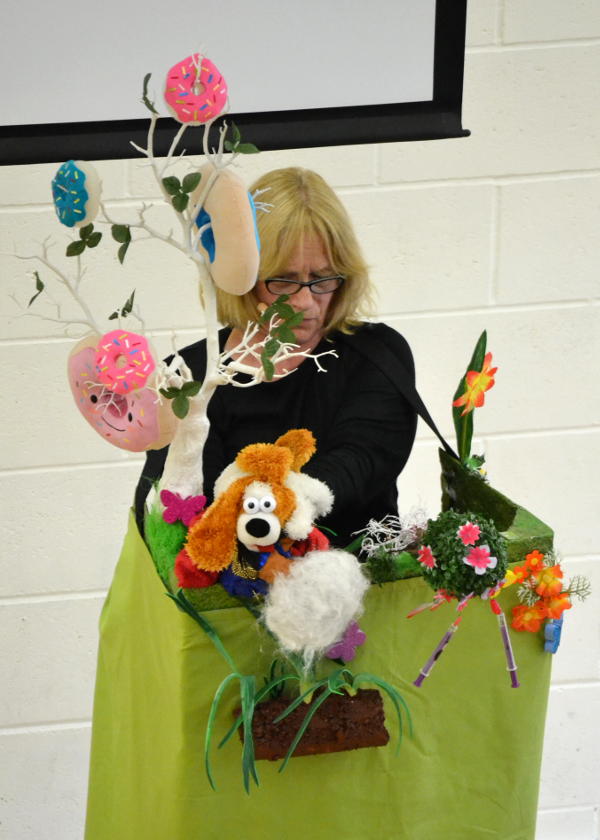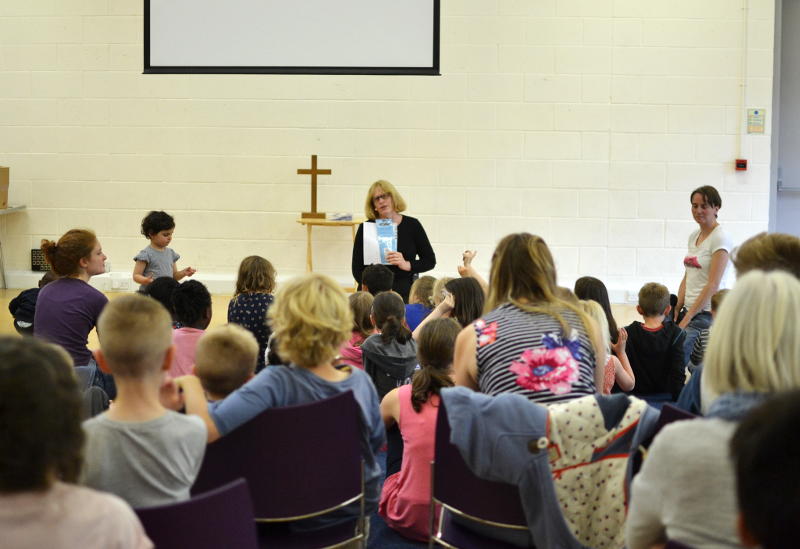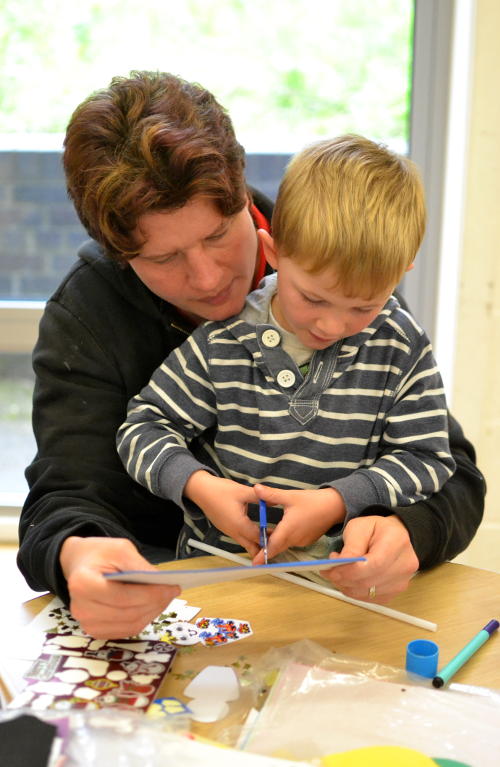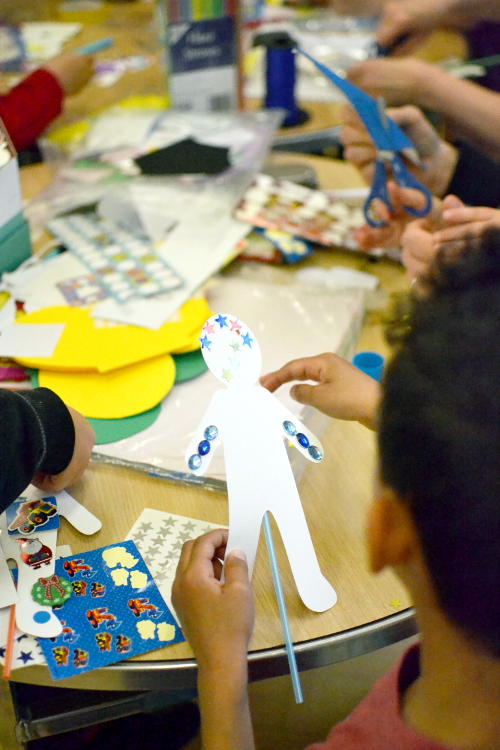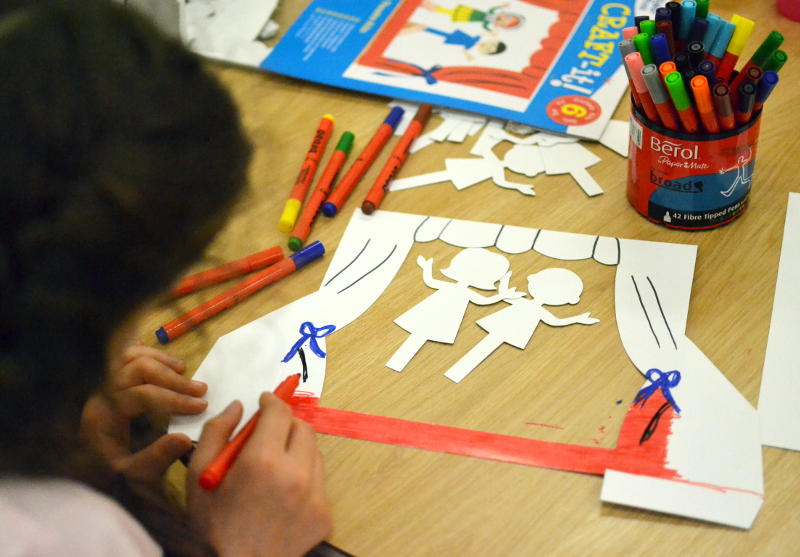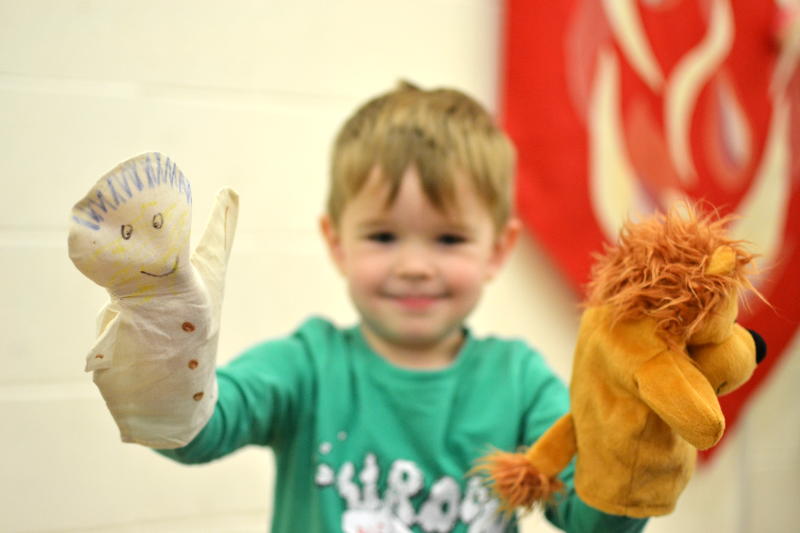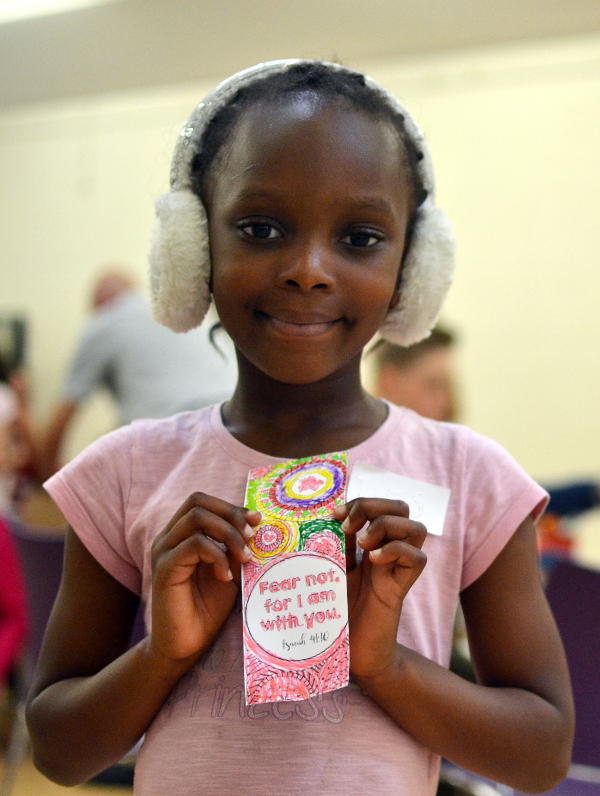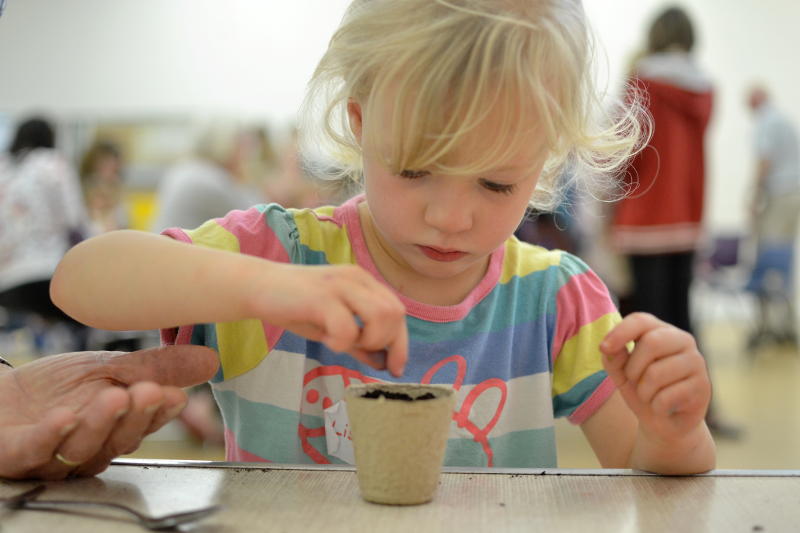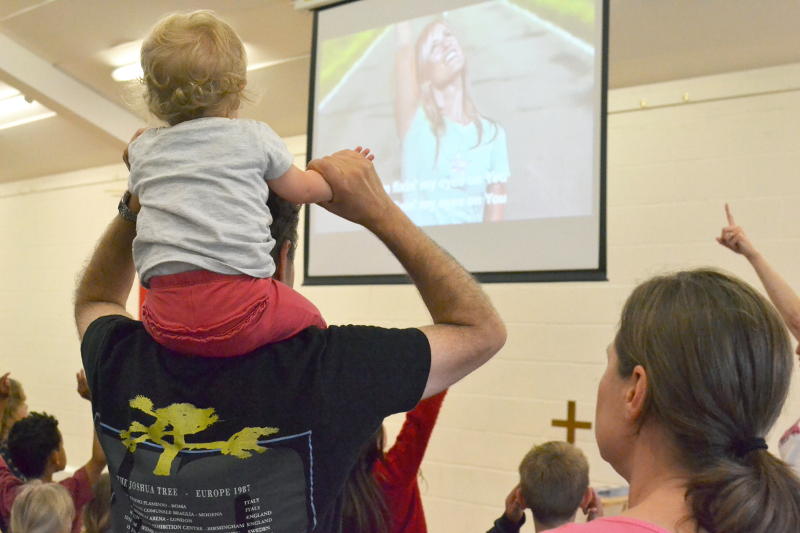 Messy Church: Who is God?
If you want to find out what an artist is like, you can learn something by looking at what they have made. In the same way, the majesty, beauty and immensity of the universe tell us something about the God who is behind it all.
At Messy Church we got creative ourselves in response to these words:
"The heavens declare the glory of God;
The skies proclaim the work of his hands."
Psalm 19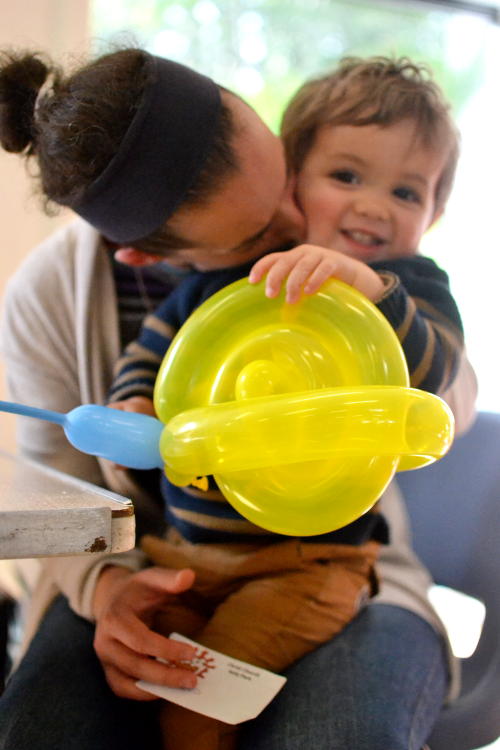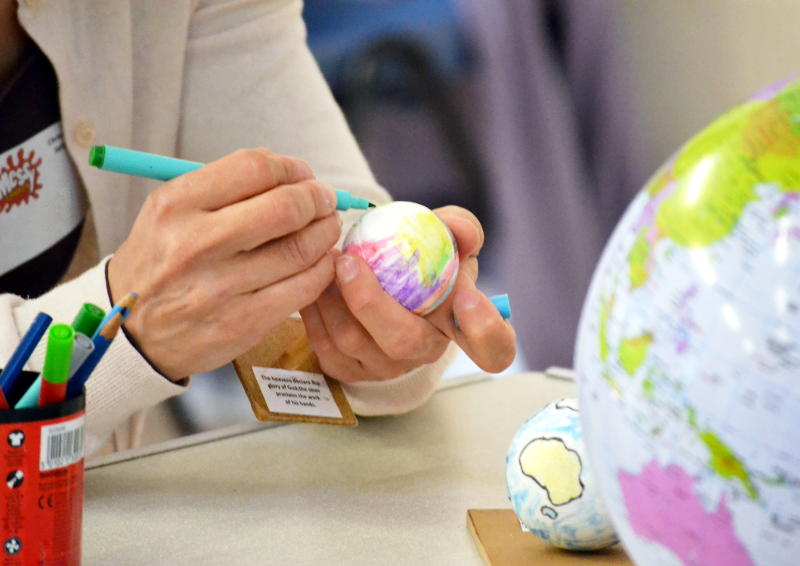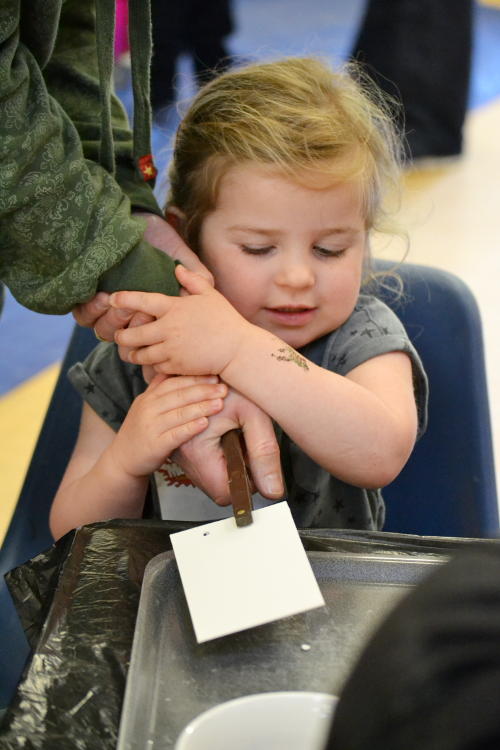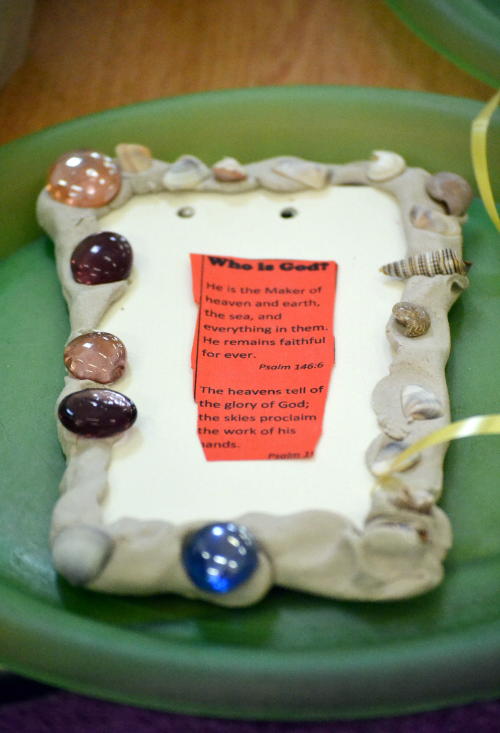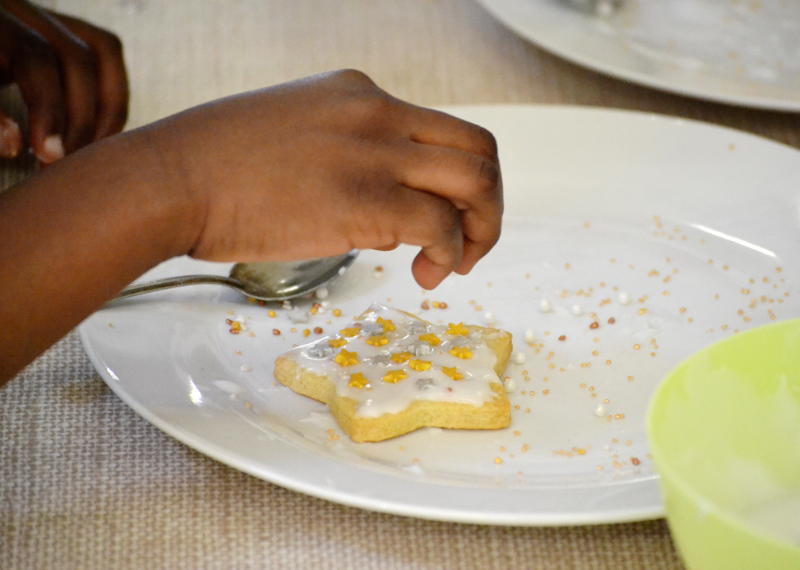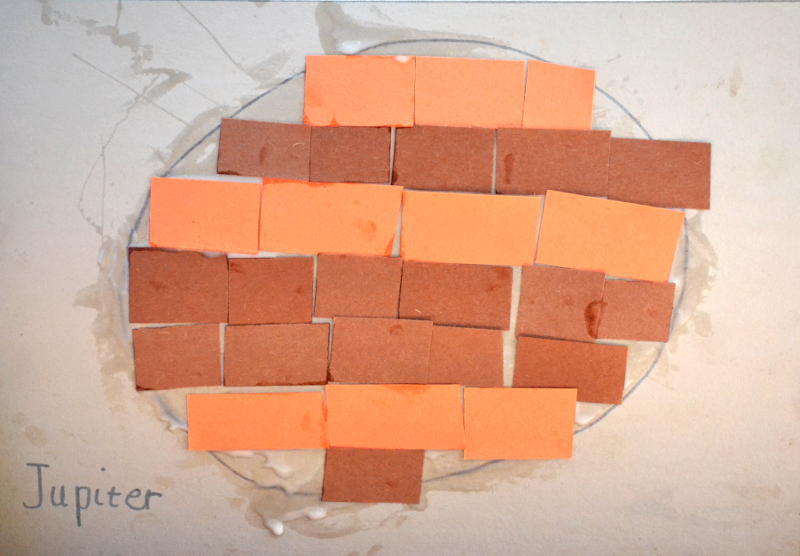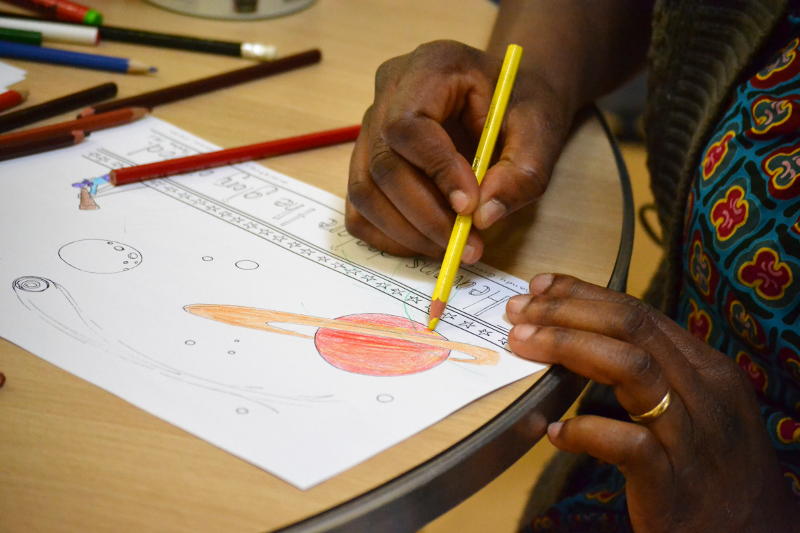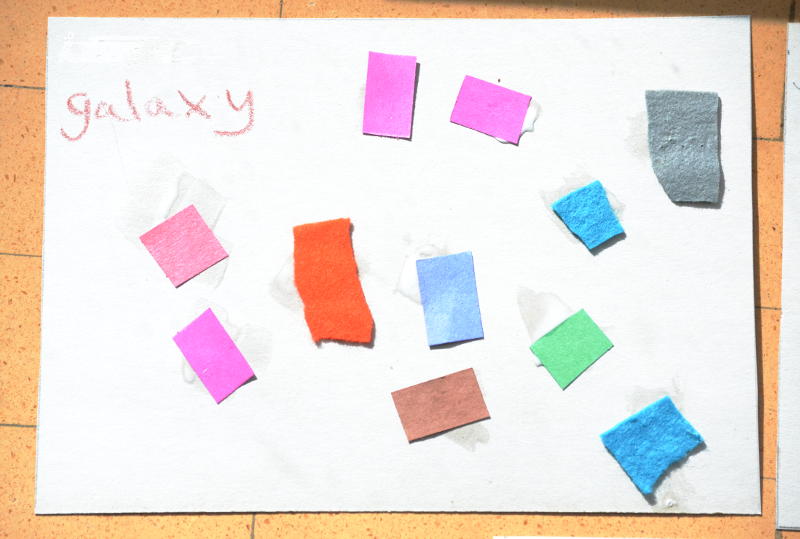 Messy Church: A new start
The story of the Ark is one of hope. It reminds us that God wants life to flourish on the earth, and the rainbow is a symbol of his faithfulness and promises.
At our first Messy Church after a long winter break we made lots of animals - some inflatable, some edible! We worked together to colour in a giant rainbow and we acted out the story of the Ark.