Events 2017-2018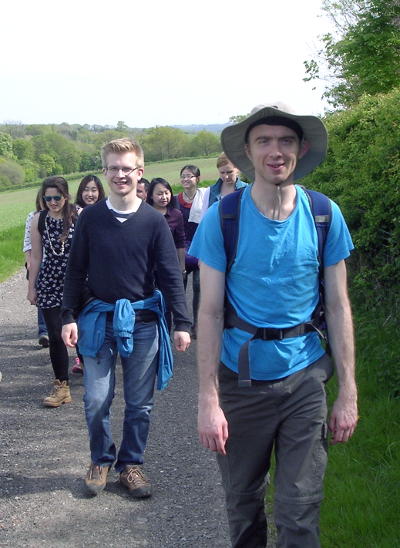 "I started coming to Christ Church when I was invited by a fellow student. I've found it a very welcoming place, and I think anyone would feel welcome here"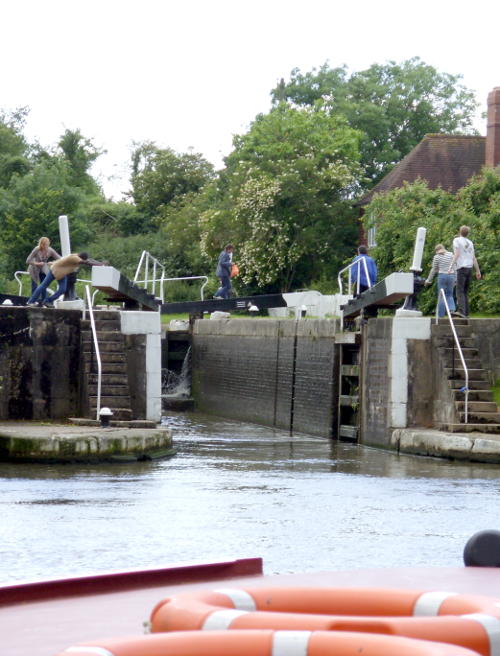 Our programme of monthly social events is intended to make it easy for newcomers and visitors to join in. Events at Christ Church generally happen after the Sunday morning service. We can provide lifts to other venues. Our plans can change and we may organise other ad hoc events too, so it's best to get on our email list to be sure of the latest information.
Sunday 3 September 2017




Bring and share picnic


At Cannon Hill Park

Sunday 8 October 2017




Fajita lunch and Laser Quest

Saturday 4 November 2017




Bonfire and fireworks party


At the Garrods' house

Sunday 3 December 2017




Christmas dinner

Saturday 6 January 2018




New Year winter walk

Sunday 4 February 2018




Pancakes and film afternoon

Friday 9 March 2018




Takeaway and hang out

Sunday 8 April 2018




Fish, chips and board games

Sunday 6 May 2018




Picnic and walk

Sunday 10 June 2018




Birmingham Botanical Gardens


Hopefully with live music!

Sunday 8 July 2018




Barbecue lunch


At the Garrods' house
Leaders and members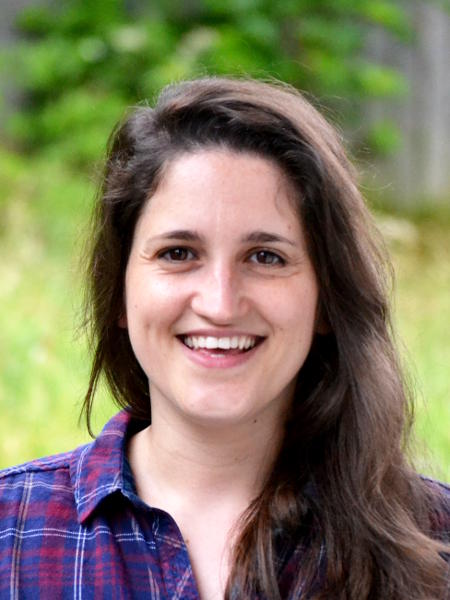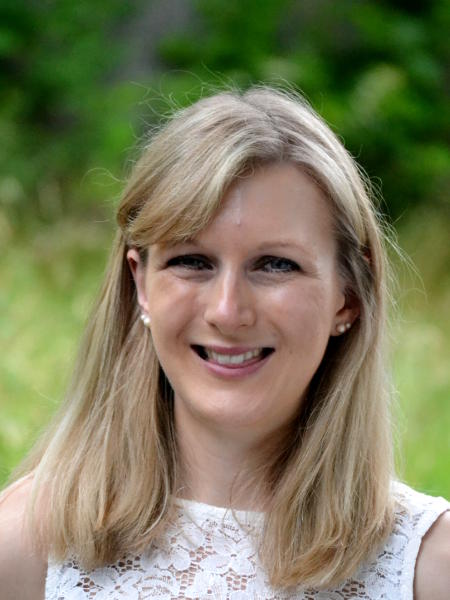 Nexus is co-ordinated by Emily Spencer and Natalie Jeffery. The group has members from a wide range of backgrounds and nations. Many take on rôles in the wider church, including leadership.
It's in the nature of things that this age group is fairly mobile: the joy of someone getting a new job or completing a course is often followed by the sorrow of their leaving. Nexus provides a point of connection no matter how short or long your stay.
Nexus also provides a link with young people who have grown up in Christ Church and gone away to university elsewhere... and we are always ready to welcome and involve students who come to Birmingham, whatever their home country.
Water feature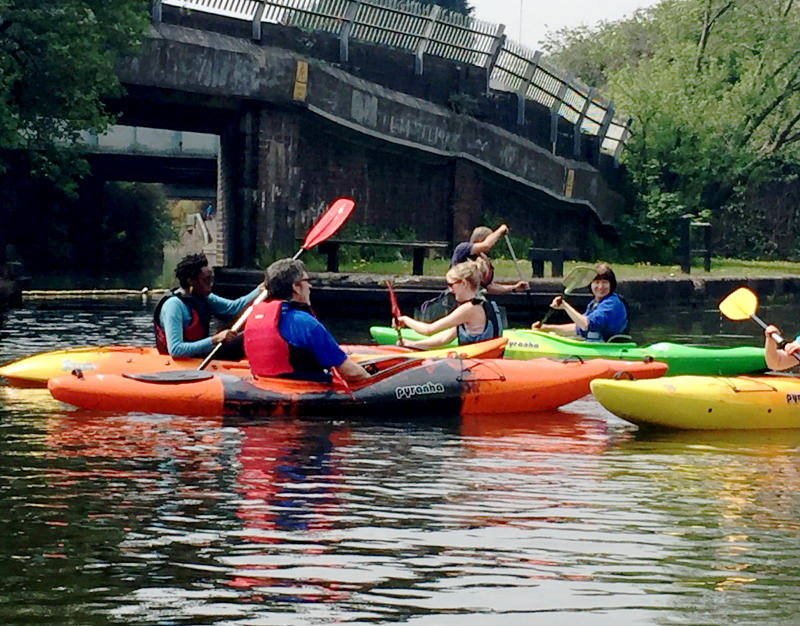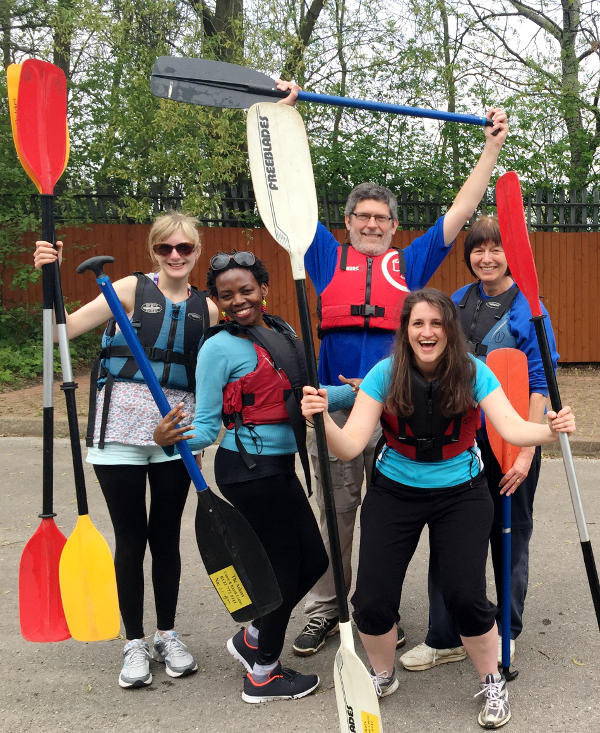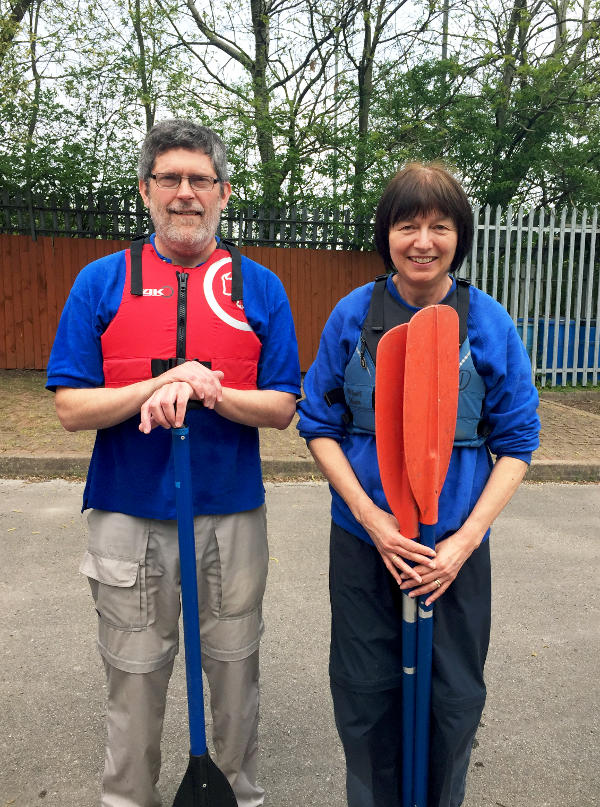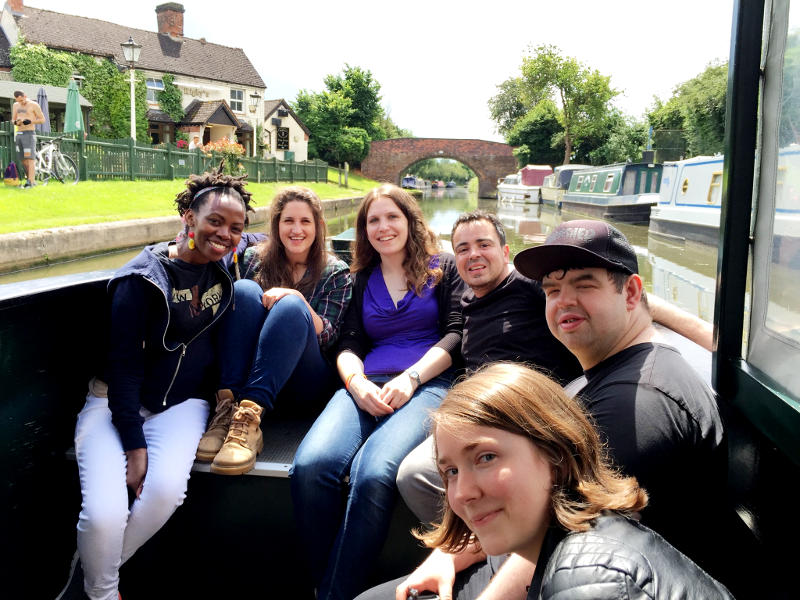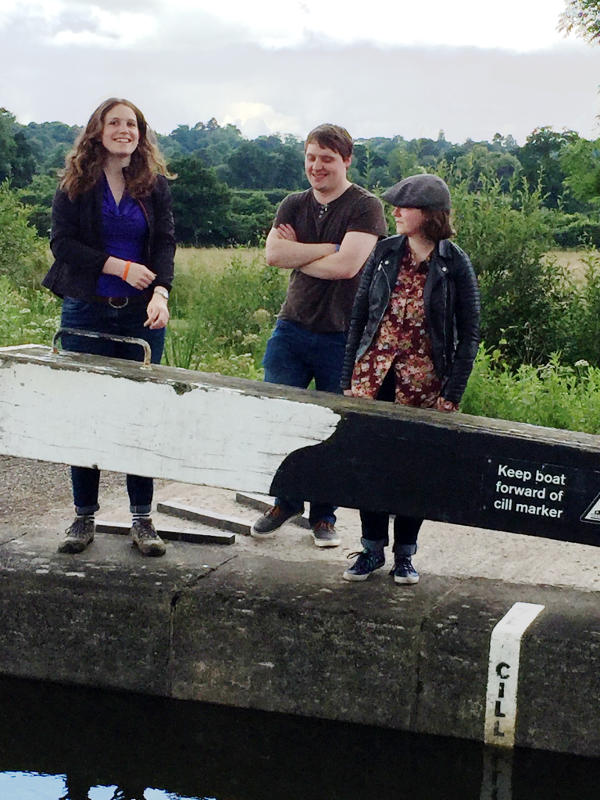 Weekends Away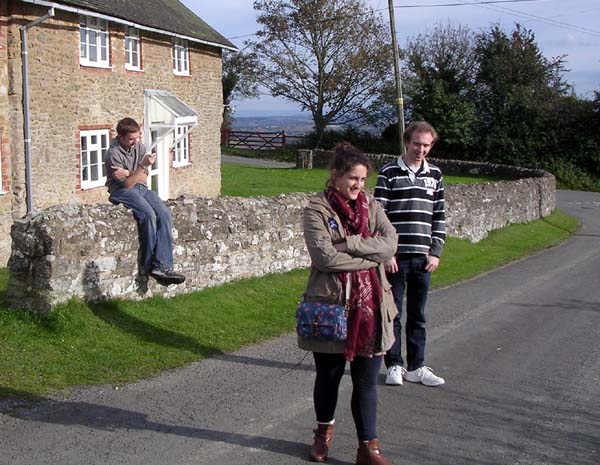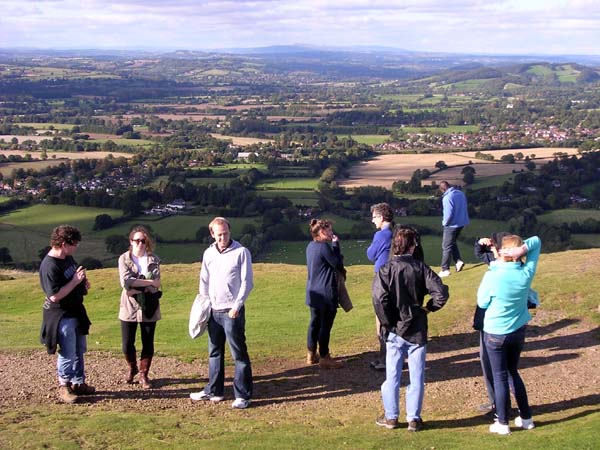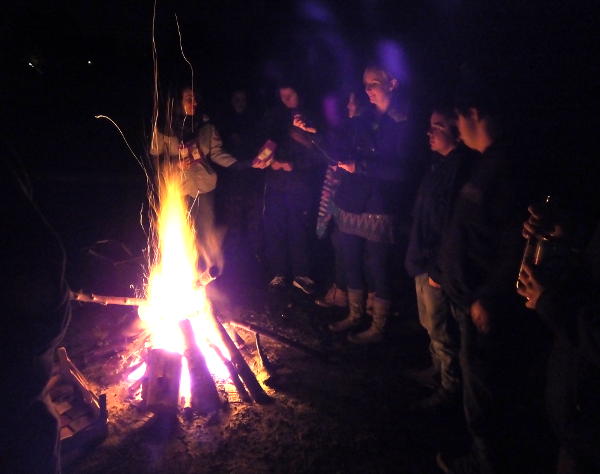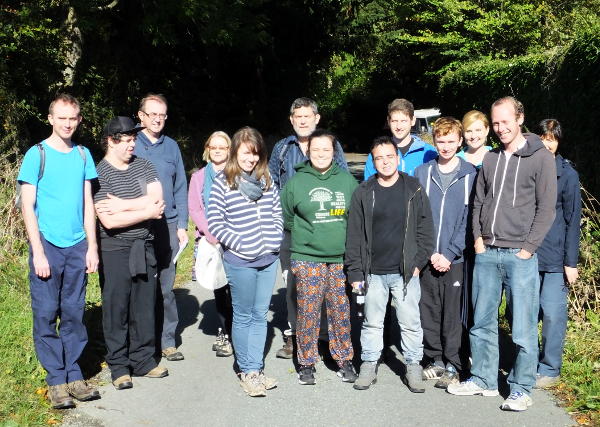 The first ever Nexus Weekend Away was held near Malvern in October 2012, with the theme of Living life well. The Old Testament book of Proverbs encourages us to build our lives on reverence for God - so how does everything in life then fit together?
The weekend was such a success that another was held two years later, this time at Quinta, Shropshire. Once again the activities included enjoying the countryside, a barbecue, a bonfire and some highly competitive games alongside teaching and discussion.