Youth Encounter 2013: East Africa
Preparing the way
Making contacts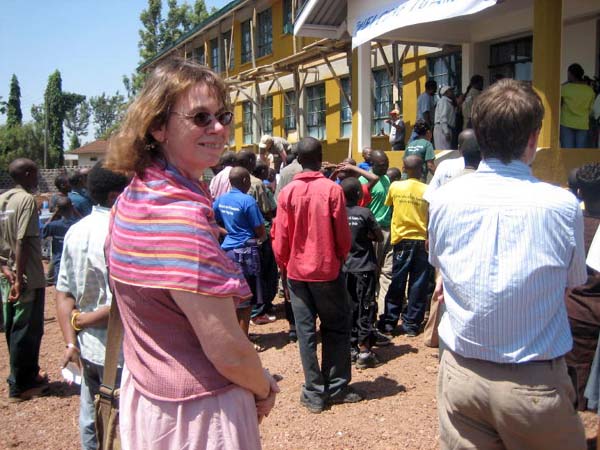 The plan: to take a group of young people from Christ Church to East Africa. How to ensure that the experience will be really worthwhile?
Allan and Cathie have made many contacts on previous visits to the region. In Autumn 2012 they spent time with partner organisations selecting projects for the Youth Encounter trip.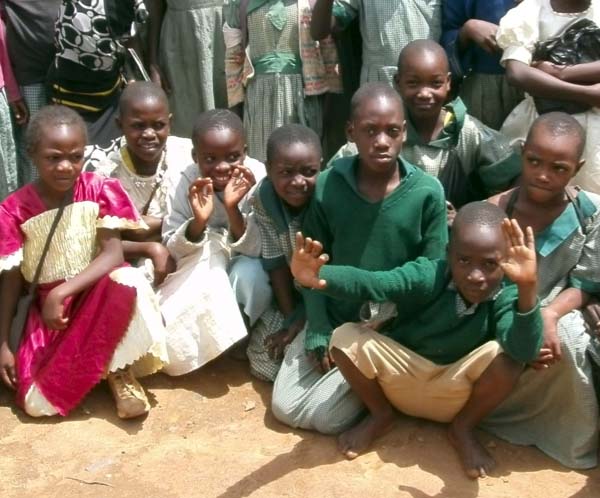 "With Allan and Cathie's help we were able to picture what life will be like while we are away"
In rural western Kenya, Allan and Cathie found that the schools were very keen for young people from Britain to get involved in their work. These schools have little in the way of resources, yet one has recently opened a special needs unit. The local schools are run by a Christian church denomination which will provide advice and support during the visit.
In Tanzania, the Amani Children's Home are looking forward to strengthening their link with Christ Church by welcoming the visitors.
---
Index of articles