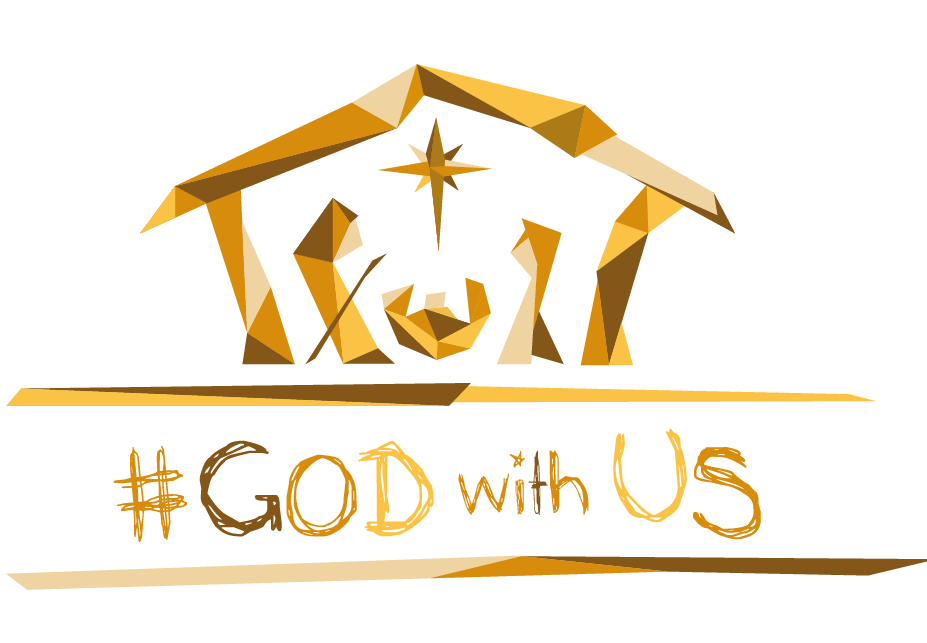 The Christmas message in three words: God With Us. At Christ Church we celebrate Jesus' birth and all that it means in a variety of ways and for all age groups: lively and reflective, young and old. Our hope and prayer is that everyone may find a way of relating to God more closely, at Christmas and throughout the year.
Advent: The Jesse Tree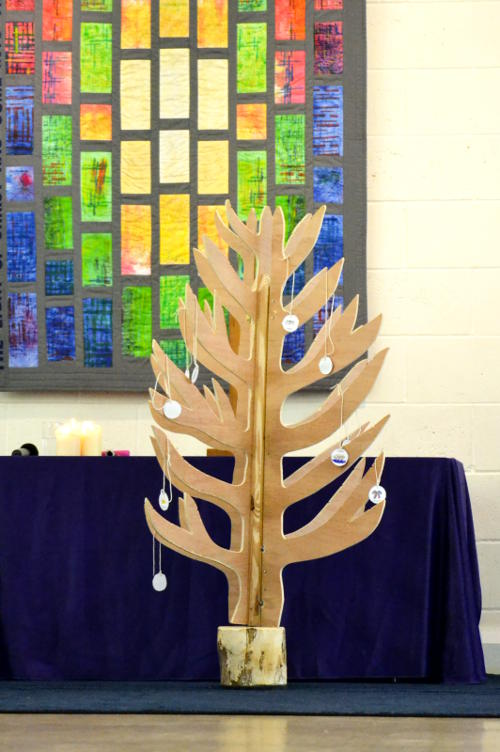 The Jesse Tree reminds us of the people God used to prepare the world for Jesus' birth. Each Sunday during Advent we add more of the characters who played a part in God's story
More events in our building
Coffee Mates Christmas Special
The weekly Coffee Mates finished the year with Christmas carols and seasonal food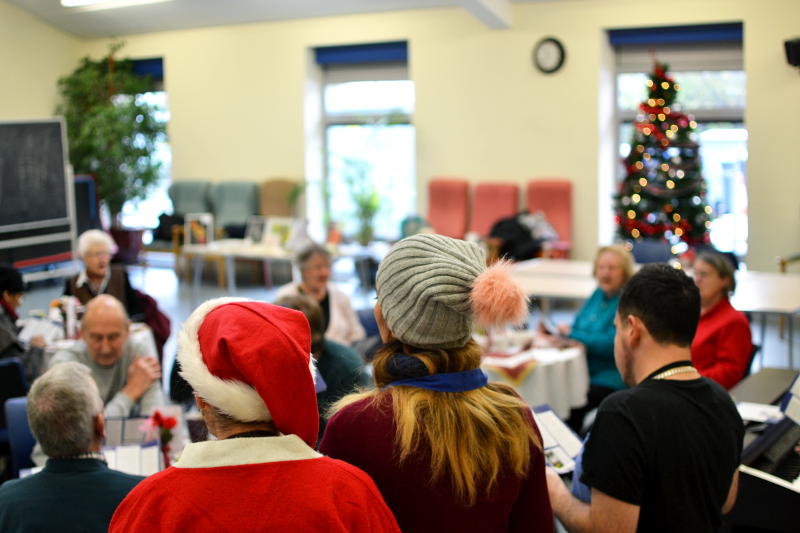 Christmas Messy Church
Our Christmas-themed crafts included making Christmas tree biscuits and cards, stained glass (well, tissue paper), badges and heart-shaped decorated boxes
Christmas Party
We threw a special party to say thank you and farewell to our curate, Megan Gibbins, and husband Paul as she moves on to take up her new post at Bewdley
Candlelit Carol Service
Our hall was full of people and sound as a specially-formed choir led singing. Large quantities of mulled wine and mince pies were consumed afterwards
Christmas weekend
Three contrasting ways of celebrating Christmas: Follow the Star, for young children and their families on Christmas Eve; the quiet reflection of Midnight Communion; and a joyful all age celebration on Christmas Day.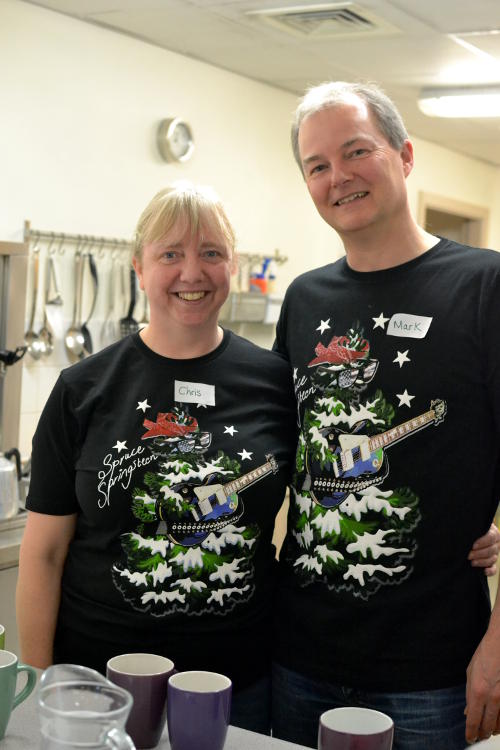 Christingle at Moor Green
Our Children's and Familes Missioner, Rachel Fasham, visited Moor Green Primary Academy to help the children explore the meaning of Christmas. She demonstrated the Christingle to Year 3 and Reception, explaining what it represents: the orange, the world; the cocktail sticks, the four seasons; the red ribbon, Jesus' death on the cross; the sweets, God's goodness in creation; and the candle, Jesus the Light of the World
Sharing the journey
Clients of the Christians Against Poverty Debt Advice Centre which we run alongside five other partner churches are receiving Christmas hampers as an encouragement on their journey out of debt
More events at other venues
Carol Service at Neville Williams House
We joined with residents and staff for a Christmas celebration
Carol Singing at the Highbury, Dads Lane
We always get a warm welcome at the Highbury, and this year was no different