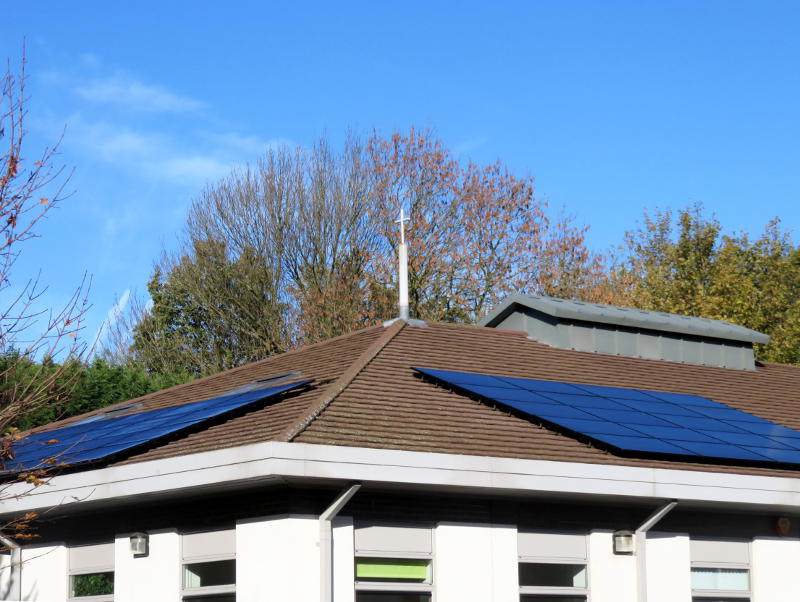 Christ Church switched to solar power at the end of October 2018 after a generous legacy allowed us to install panels on the roof of our building
The idea of installing solar panels on our roof is as old as the building, but it took 10 years to make it a reality. Our involvement with Footsteps: Faiths for a Low Carbon Future acted as a spur, but it was only when a legacy provided the funds to take this step that we could start discussions with possible contractors.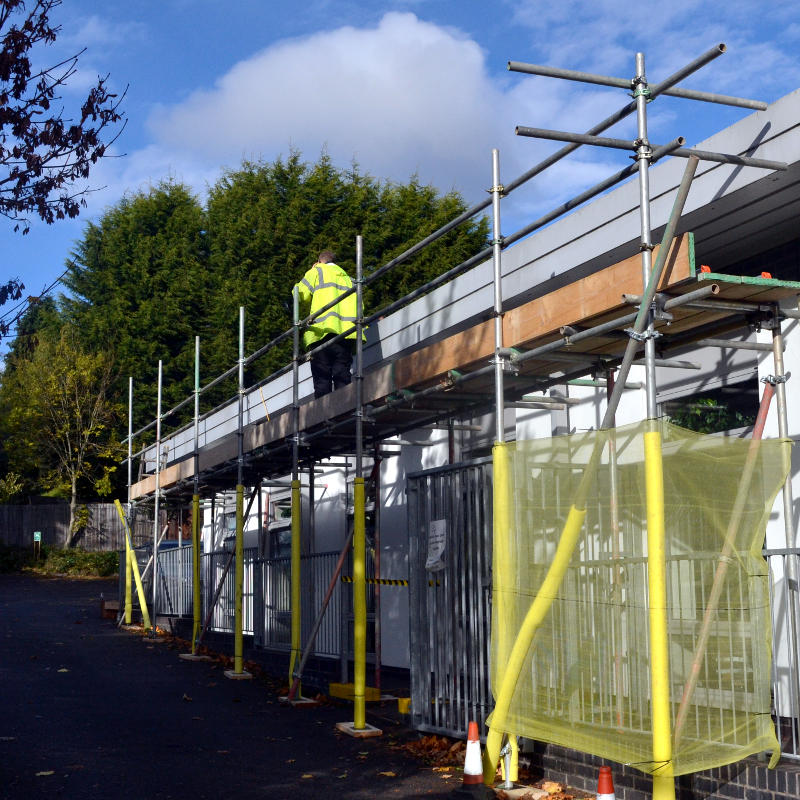 We ran into a technical problem with the discovery that our metal roof tiles are not compatible with most installation methods. Added to all the initial feasibility work it took some 2 years from the start of the project before Cutter Solar were able to carry out the work to turn our roof into a power station.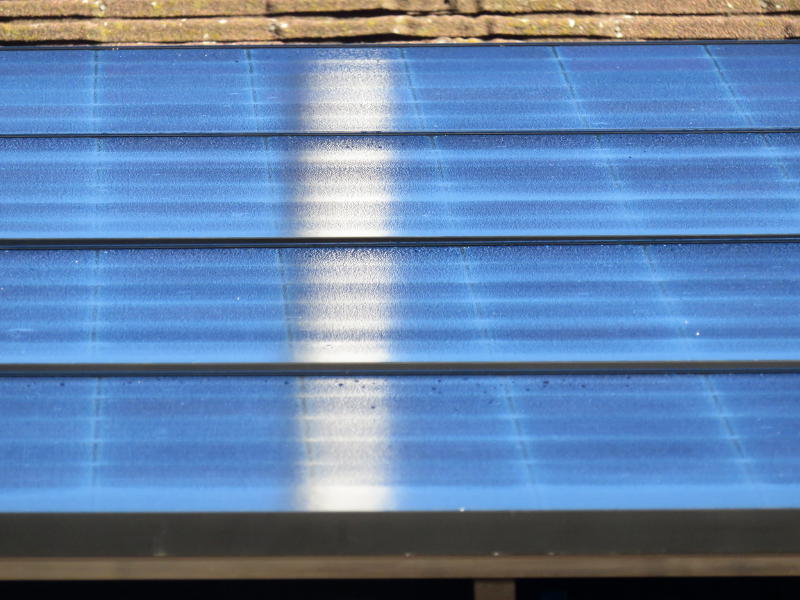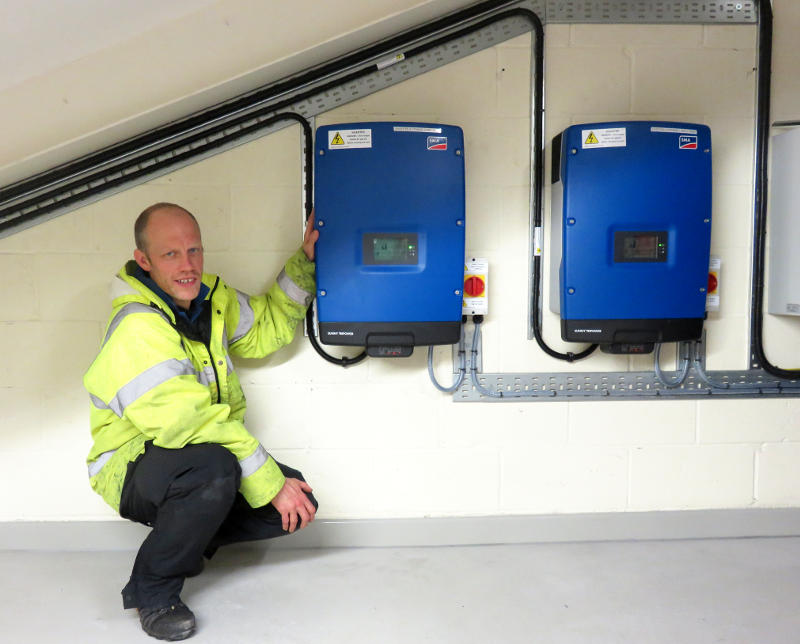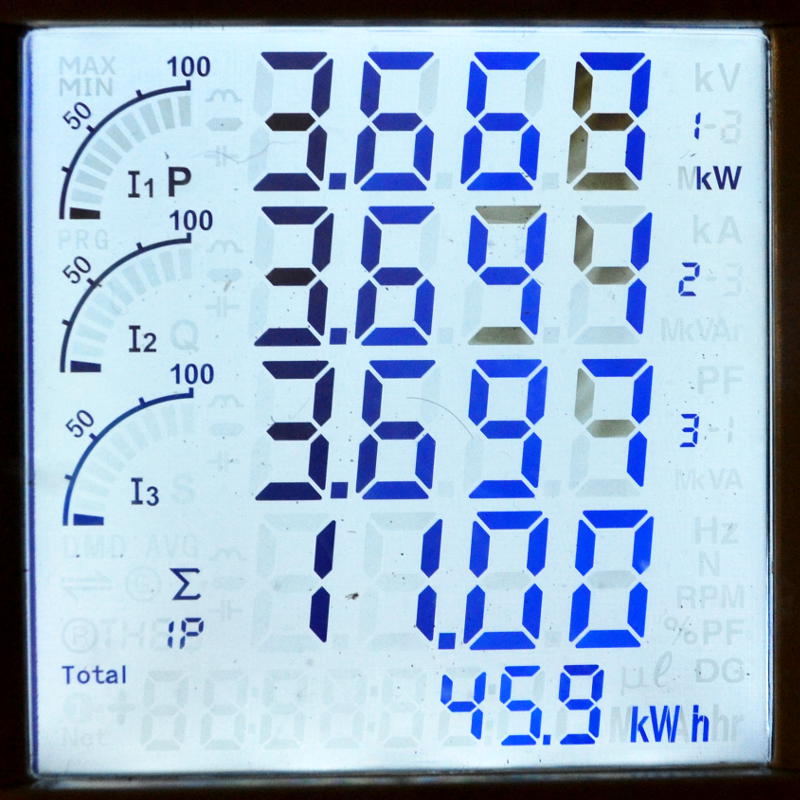 The work is not quite finished yet. Still to come: a battery to store electricity generated during the daytime for use in the evening, and a remote display panel to go in the entrance hall.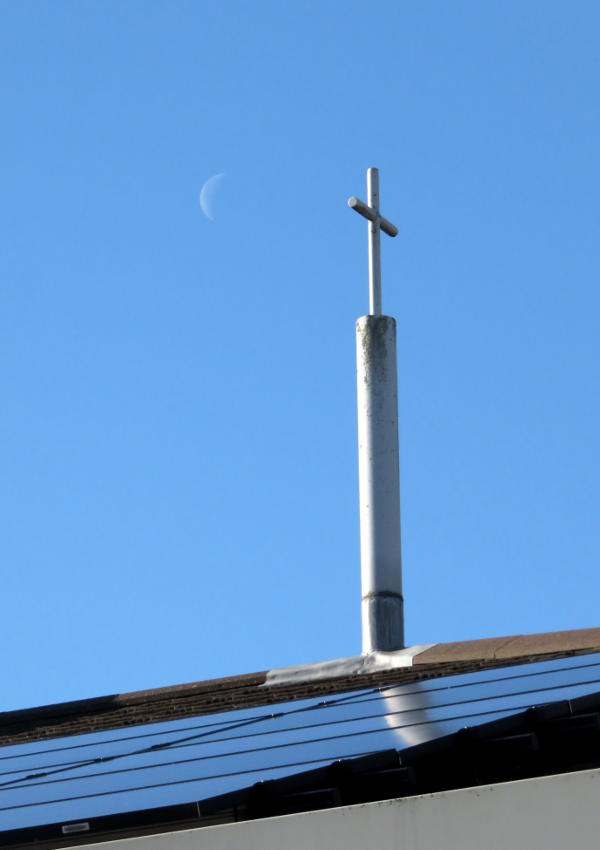 A lasting legacy
Herrick Lucas was a man of surprises. We only got to know him in the last few years of his life when he started coming regularly to our events, especially Coffee Mates and Sunday morning services. He didn't always find it easy to show it, but there is no doubt that he was grateful for the friendship he found at Christ Church, especially as he had no living relatives.
It was only when you got to know him that stories of Herrick's former life began to emerge. For many years he lived and worked in the USA, especially in Las Vegas, and while there he became friends with some of the leading singers of the day. Later in life he was consulted by radio stations for his expertise in music of the era. He told us of road trips he made across North America, and he had the photos to prove it.
When he died, Herrick had another surprise for us. He left his house to a much-valued local charity and also made a substantial legacy to Christ Church. The whole congregation was asked to suggest how we could use it in a way that would bring lasting benefits and that was in keeping with his interests.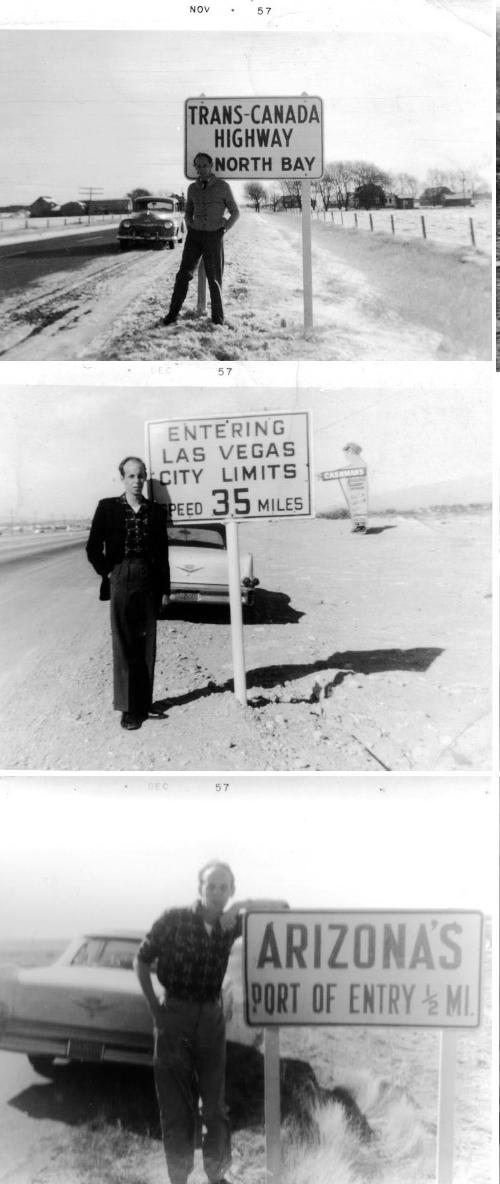 Some of the money was given to the churches in Bolivia, knowing that Herrick was always interested in our link with that country. Using the rest to pay for solar panels seemed appropriate as it aligns with our values and will truly be Herrick's lasting legacy.