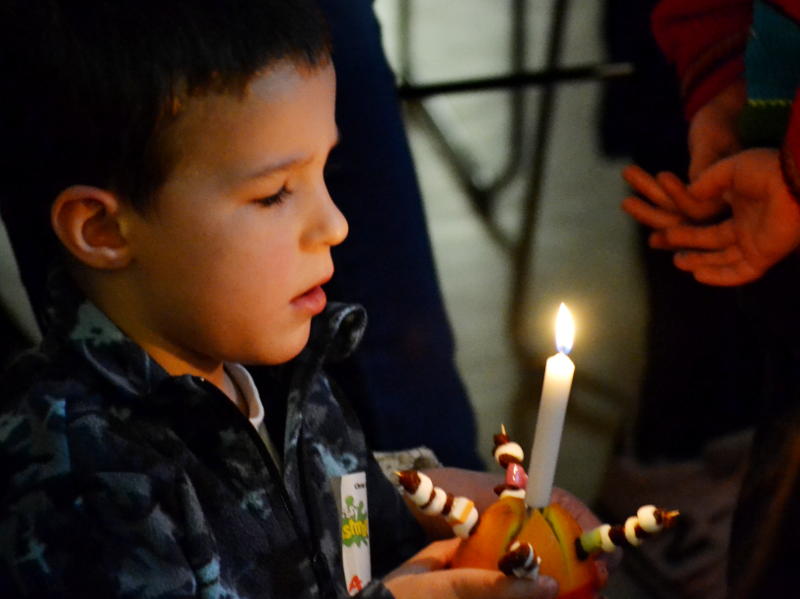 Christmas is an opportunity to take the love of God into homes, pubs, shops and people's lives. Here are some of the ways that we have been doing that throughout December.
Follow the Star
Our Christmas Eve celebration for young children was led by Rachel for the first time.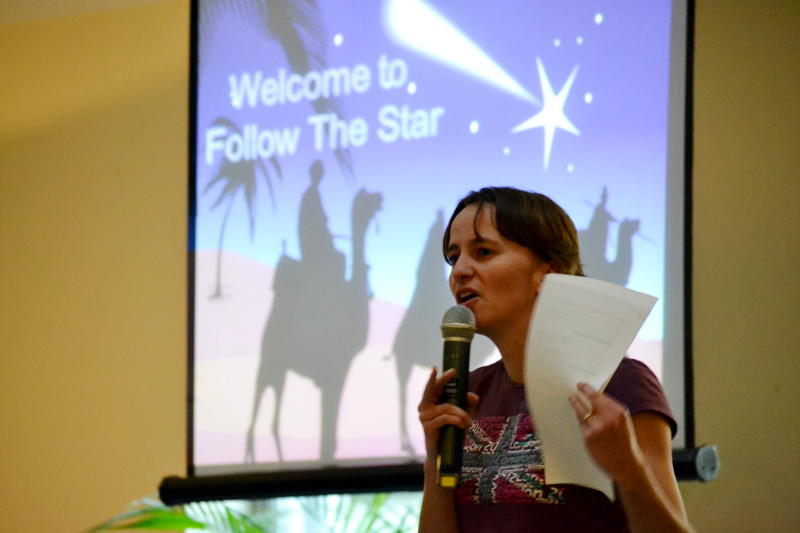 Midnight Communion
Amid the quiet and darkness, we celebrated the coming of the Light of the World.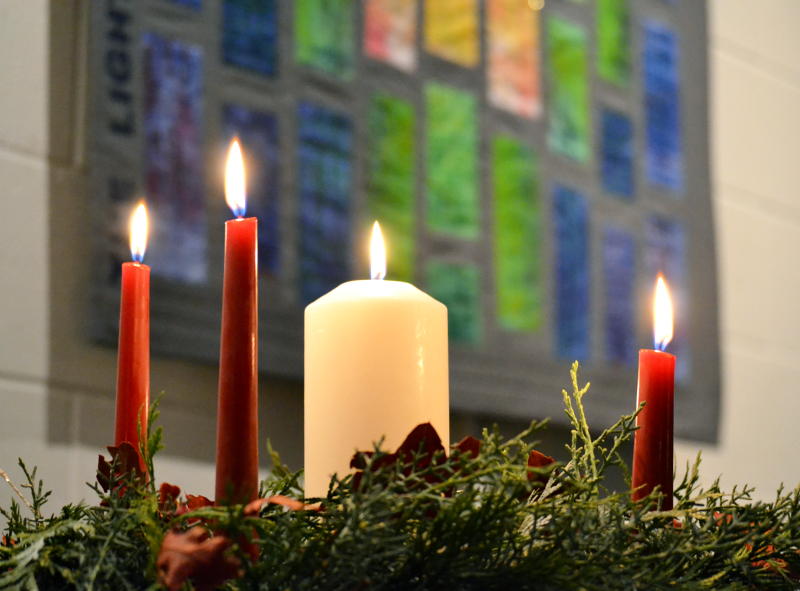 All Age Christmas Day Communion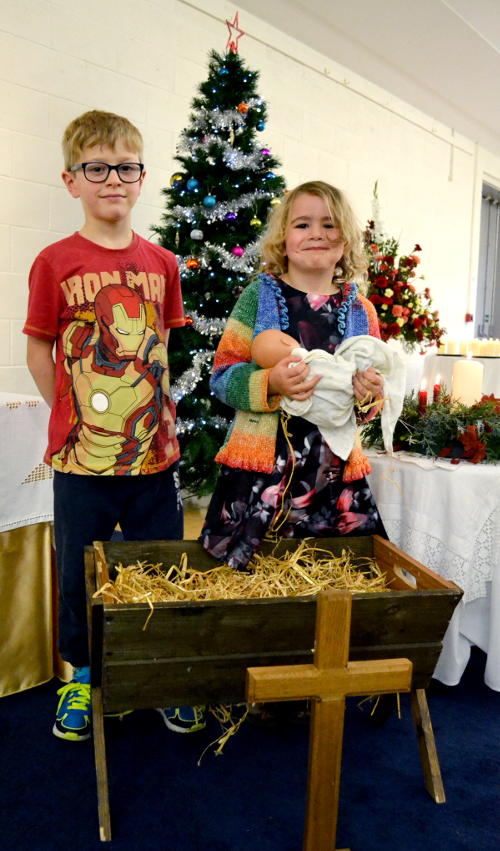 ---
Carol singing
On Saturday December 5 we joined friends from Selly Park Baptist Church at the Stirchley Co-op to sing carols and raise funds for St Mary's Hospice.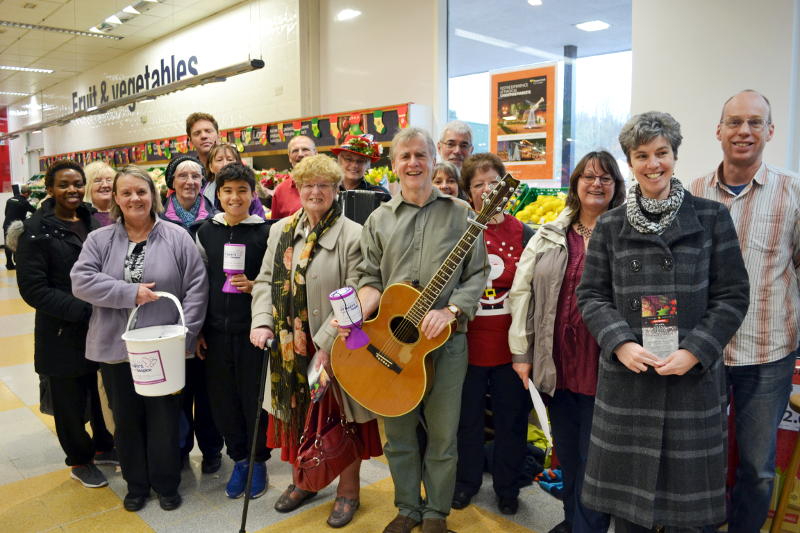 Later in the month we sang at the Selly Park Tavern…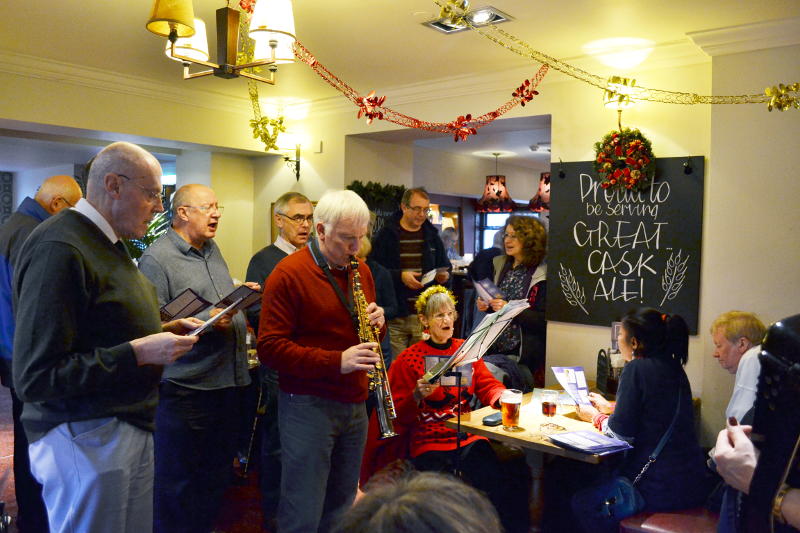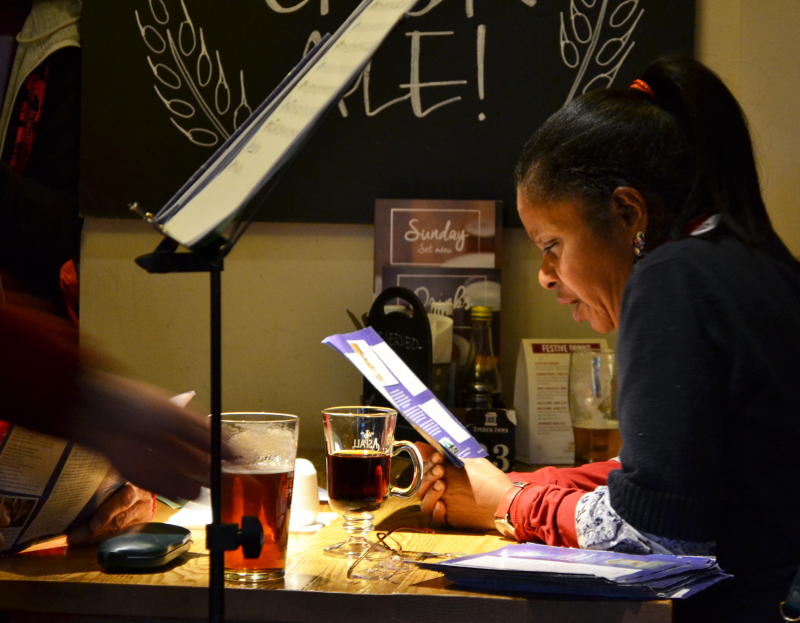 …and we had another enthusiastic welcome at the Highbury pub in Dads Lane.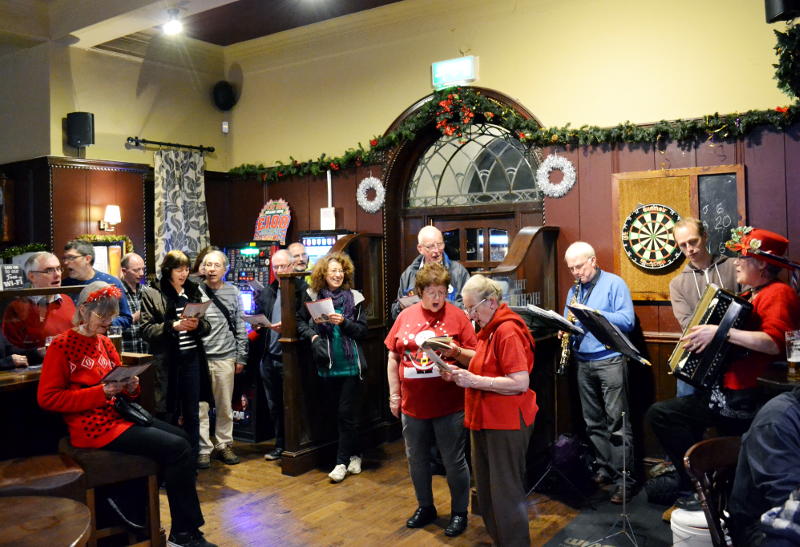 Our Christmas postcard has been delivered to homes in Selly Park…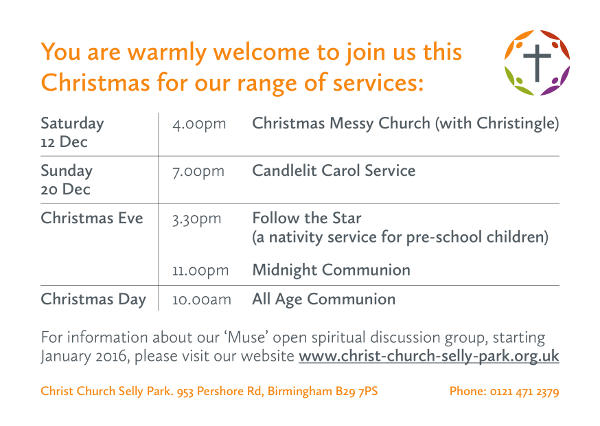 …and here's the other side of the card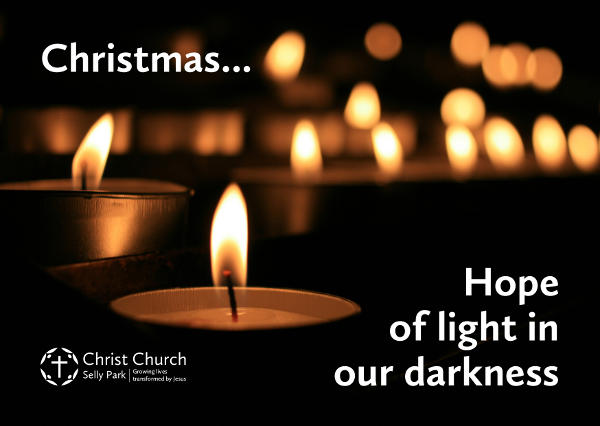 ---
Christmas Coffee Mates
Our last Coffee Mates of the year featured a guest performance by the choir from Selly Park Technology College. They sang and played traditional and modern songs, and we heard a piano piece that one of the pupils had written herself. After the performance they gathered around the piano and just carried on with the music!
Meanwhile all our guests enjoyed Stollen and mince pies.
Christmas Messy Church
We enjoyed crafts, creativity and celebration, focusing especially on Christmas. The Christingle celebration reminded us why Jesus came into the world, the candle light being a powerful symbol of light shining in a world full of darkness.
Find out more about Messy Church here.
Candlelit Carol Service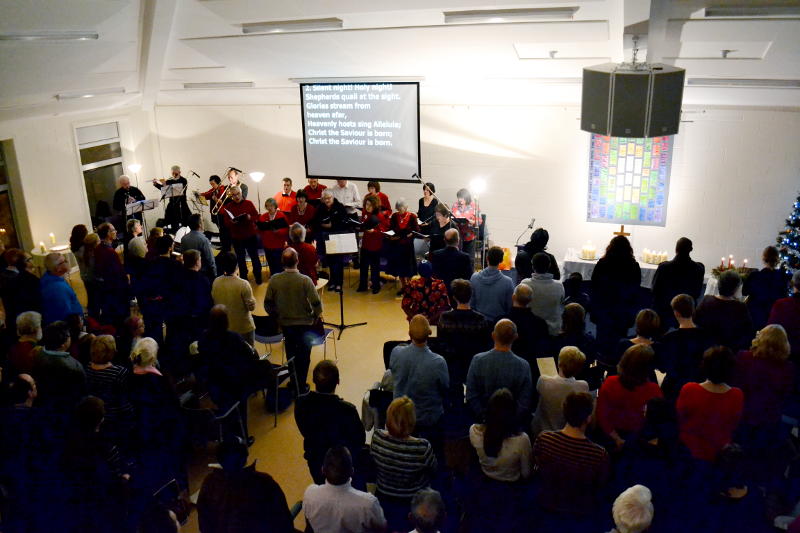 It wasn't such a Silent Night as our main hall was filled with the sound of carols led by a choir and instrumentalists. Thank you to all our guests who came, and especially to our speaker Simon Heathfield who encouraged us to see the reality of the Christmas message.