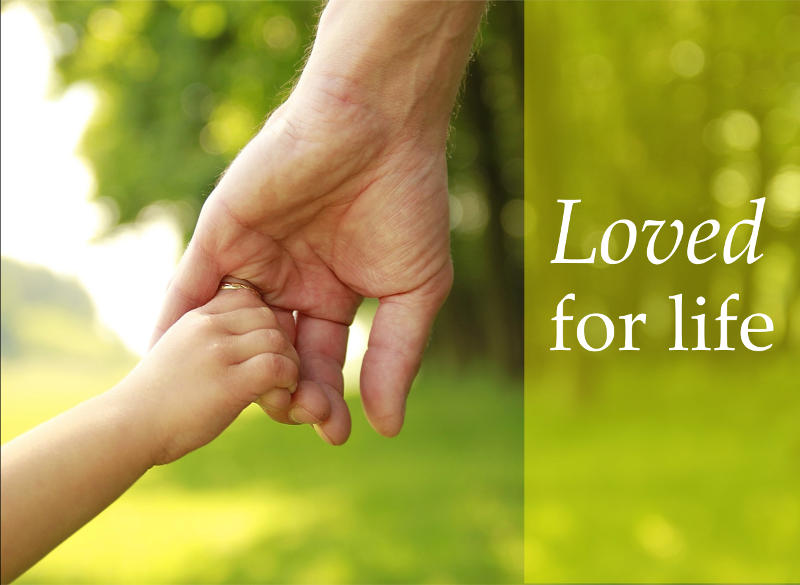 Loved for Life is a celebration: of God's love for us, of the difference it makes in our lives, and also of the 40th anniversary of the establishment of the congregation that became today's Christ Church. We're arranging lots of special events in June and inviting you to join in!
John Archer
Saturday 10 June, 7.45 pm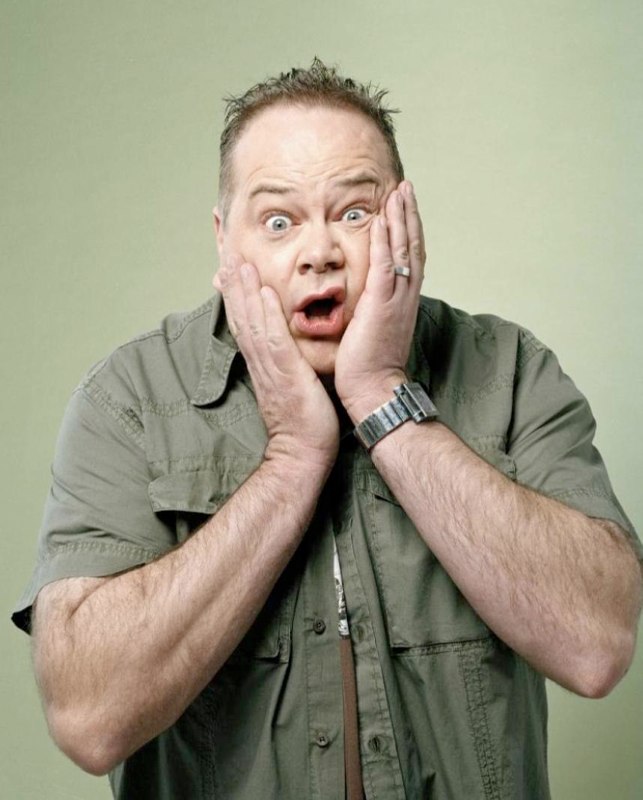 Comedian
John Archer
– a member of the Inner Magic Circle with gold star – presents an evening of comedy, magic and his faith journey. Tickets £5 from the Christ Church office or from the church on Sunday mornings.
Café Church
Sunday 11 June, 10.30 am
A special guest service with tables set out café style. Refreshments including bacon sandwiches, tea and coffee will be available. Chris Turner will explain how we can encounter God's love today.
Women's Night
Tuesday 13 June, 7.30 pm
With Nicky Jones, founder of image consultancy Look Chic: how to appreciate your individuality and dress to make the most of it.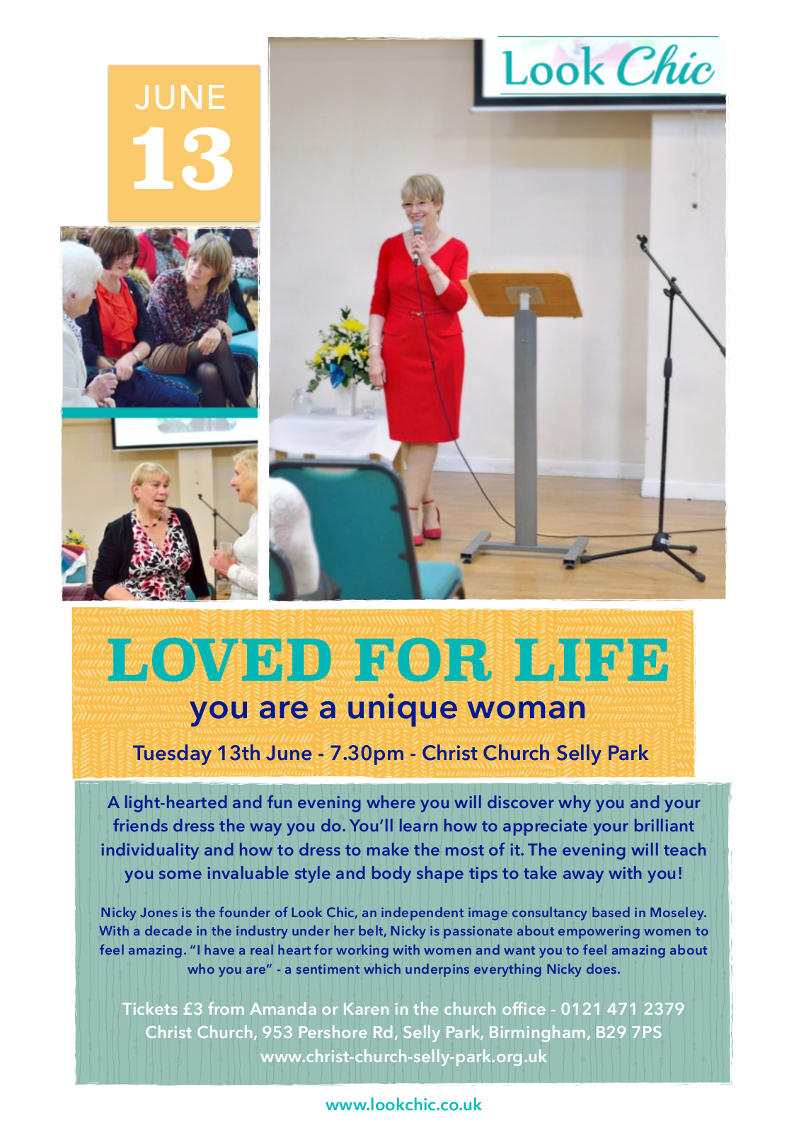 Acoustic Night
Friday 16 June, 8 pm
In the function room at the Highbury pub, Dad's Lane
An evening of music, plus a musician's faith story.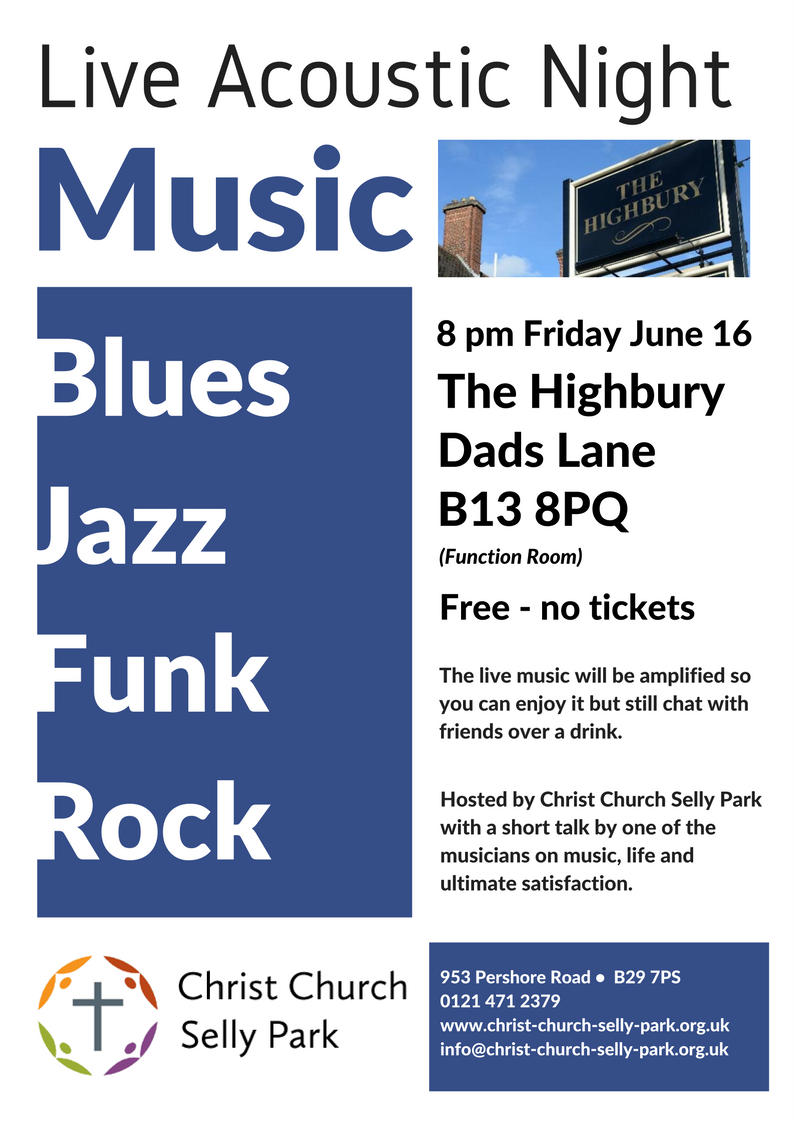 Guest Service and Barbecue
Sunday 18 June, 10.30 am
Our former vicar Nigel Hand will be speaking during the service. The barbecue afterwards is part of The Great Get Together… and did we mention that it's Fathers' Day?
Why "Loved for Life"?
40 years ago, in June 1977, regular Sunday services began in what was then called the Church Centre, meeting in the church hall that formerly stood on our site. The people that established that congregation – some of whom are still around today – did so because they believed in God's love, and its power to change the lives of people in the nearby streets and all over the world.
It is God's love that has motivated us to meet, worship and learn together throughout those 40 years: to serve the people around us, to replace that dilapidated hall with a bright modern building, to build links with people and organisations in other parts of the world. Lives have indeed been changed, and continue to be changed.
We want to use this anniversary as an opportunity to celebrate the love that we've found and to share it with others.
Some other events…
Messy Church
Saturday 10 June, 4-6 pm
Featuring a special guest puppeteer.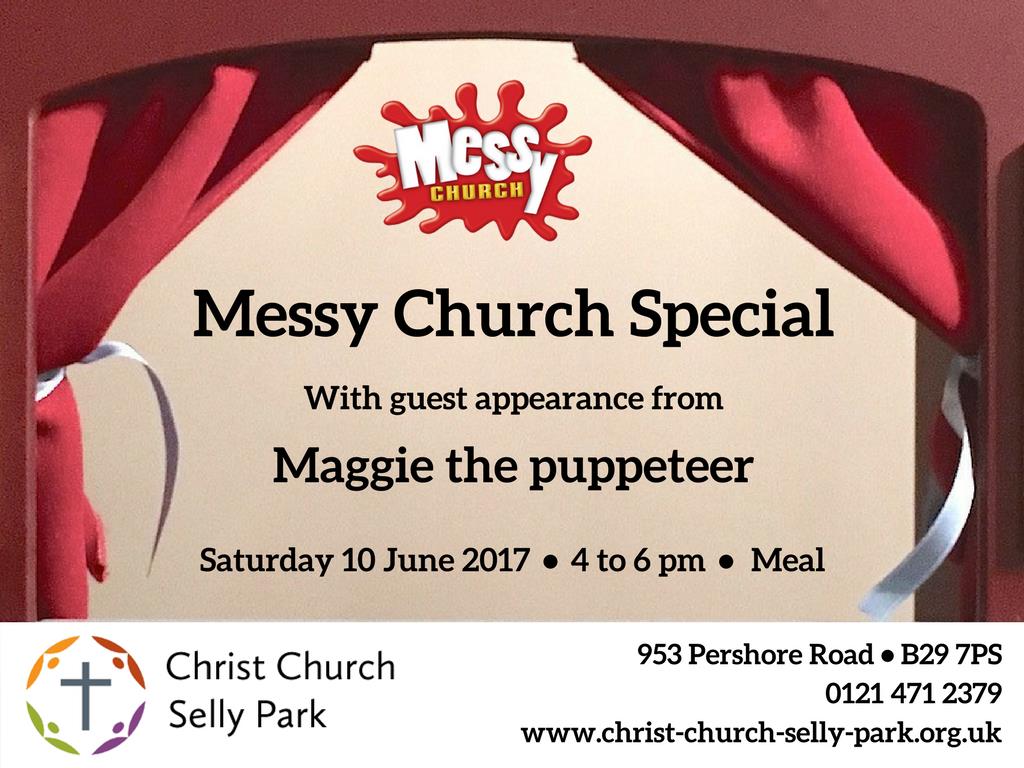 Coffee Mates Anniversary Special
Friday 16 June, 10.30 am – noon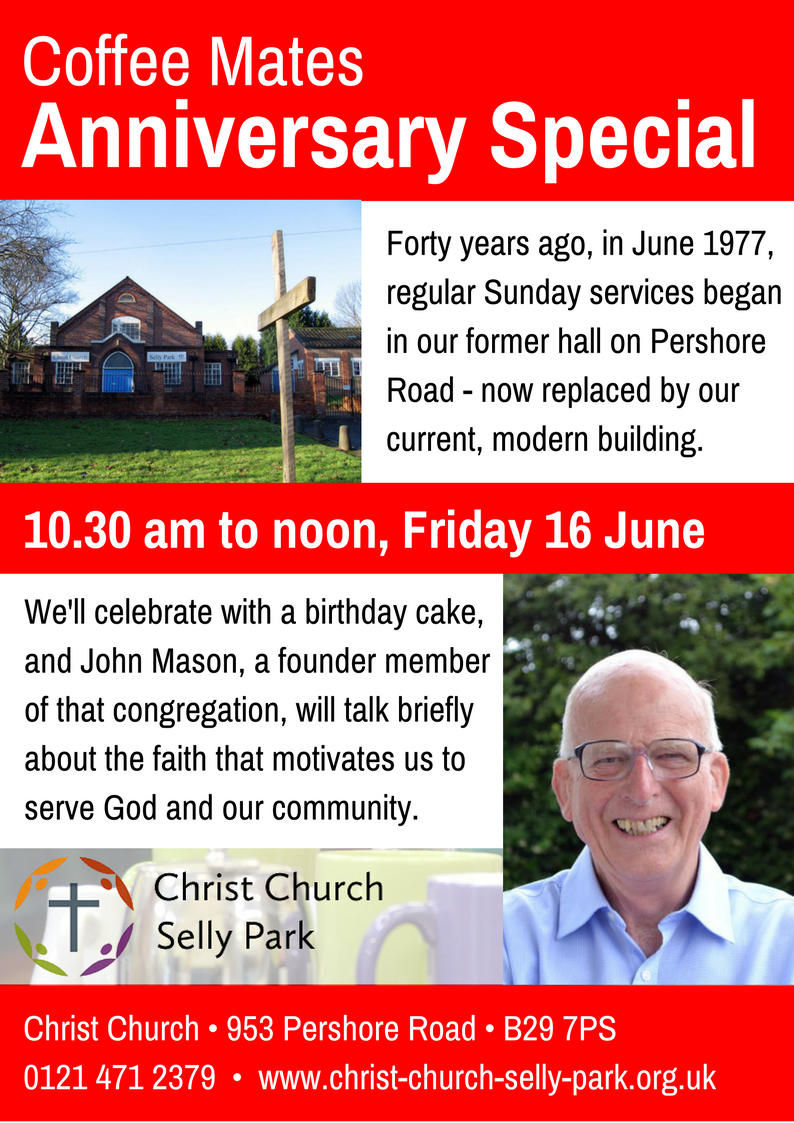 In addition, many other groups within Christ Church – including home groups – are arranging special invitation events.