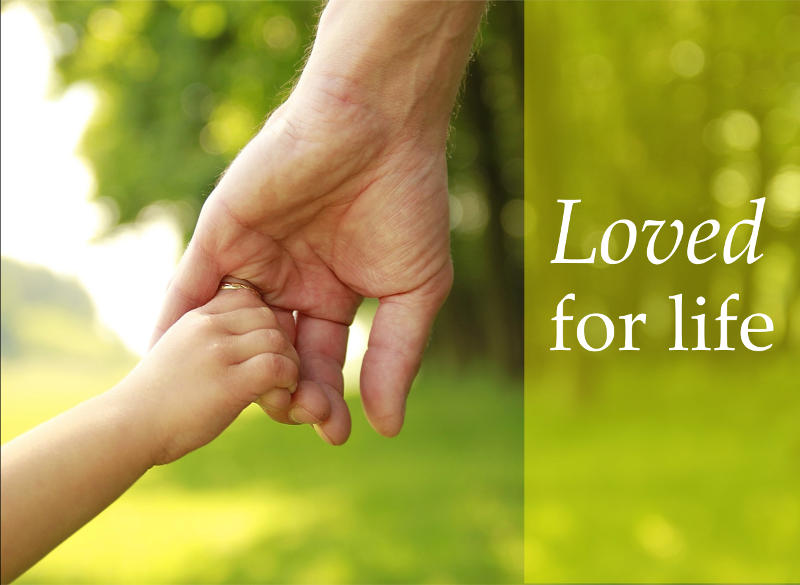 Loved for Life, running over the first two weeks of June 2017, was designed as a celebration: of God's love for us, of the difference it makes in our lives, and of the 40th anniversary of the establishment of the congregation that became today's Christ Church. It was also an invitation to everyone to discover God's love for themselves.
John Archer
Comedian John Archer – a member of the Inner Magic Circle with gold star – presented an evening of comedy and magic. He wove the story of his faith journey in amongst the comedy, stressing that we owe it to ourselves to find out more about the life God offers.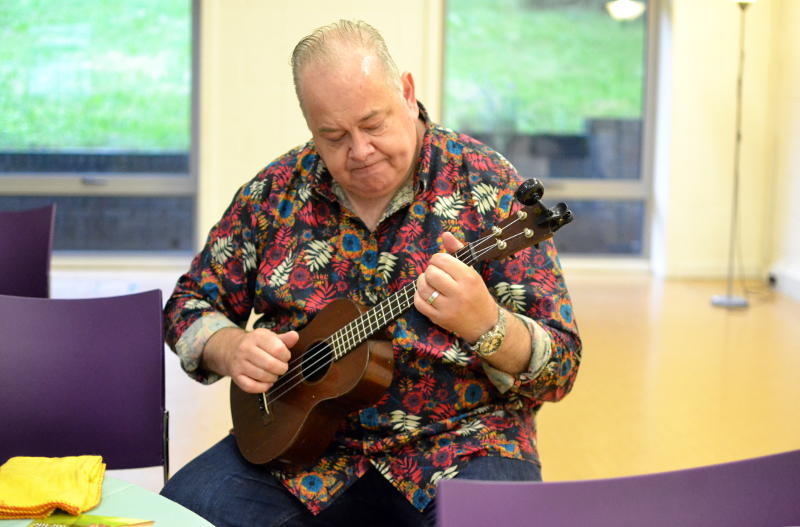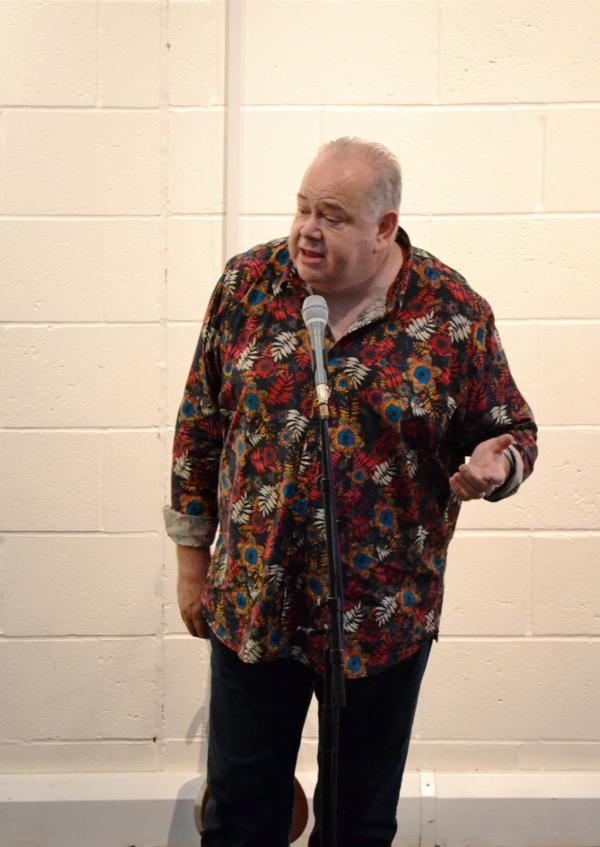 Café Church and barbecue
At the first of two guest services the main hall was set out café style and we served bacon sandwiches, tea, coffee and other refreshments. The following Sunday, the service was followed by a barbecue when we were especially grateful to the chefs who – on one of the hottest days of the year – endured the extra heat to serve up a feast.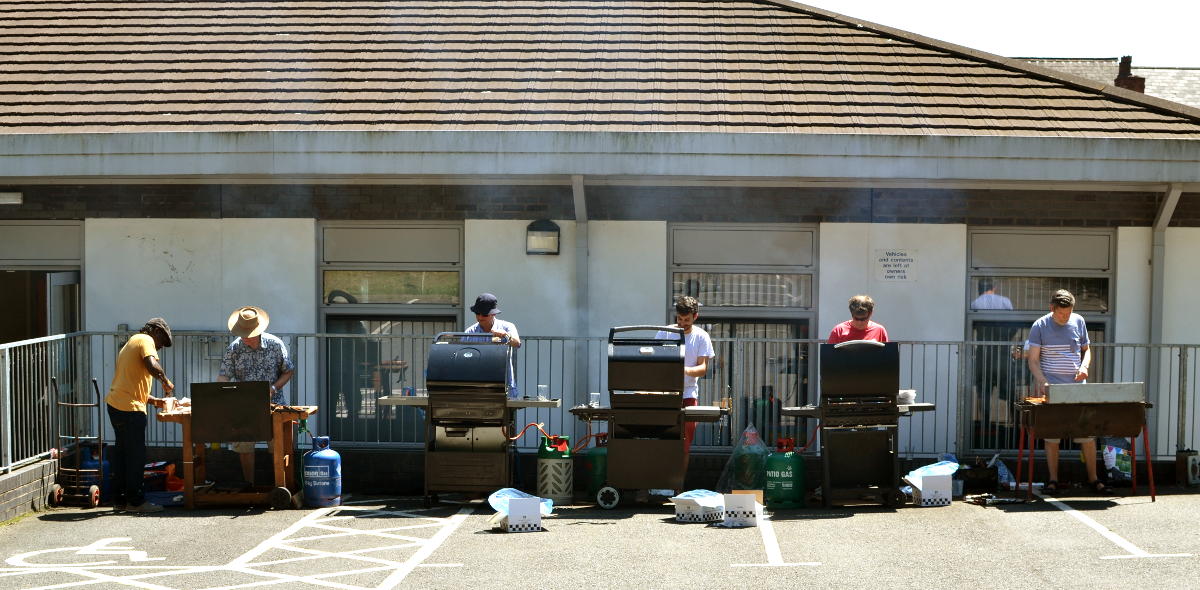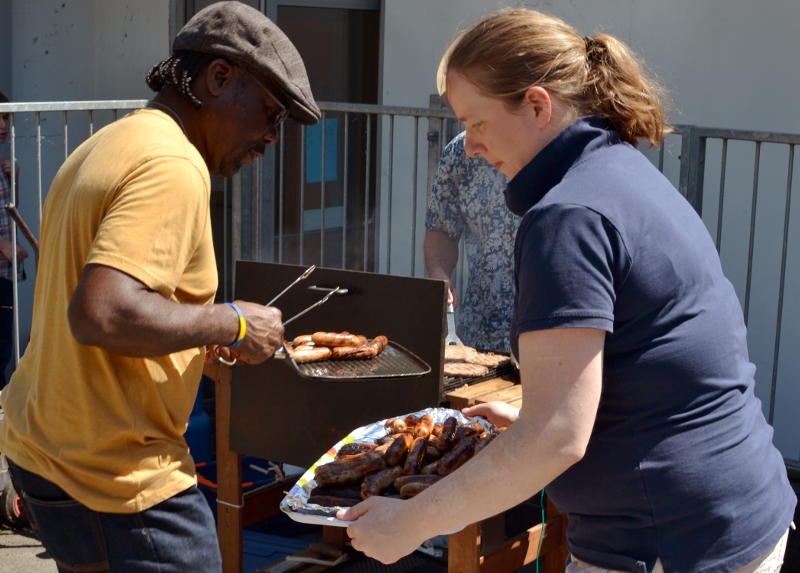 The talks given in both of these services can be heard online. In the first, Chris Turner challenged us to look at the claims of Jesus to be someone we can really trust. Then we welcomed back our former vicar Nigel Hand who spoke about one of Jesus' best-known stories and the amazing vision it gives us of a God who longs to embrace us and welcome us home.
Messy Church
We had a special guest at this month's Messy Church – puppeteer Maggie – and many others who came along for the first time. Maggie used the puppets to tell a short story about a broken relationship. We talked about this together later and what it means to forgive and be forgiven. In between, we spent some time playing with and making puppets and trying out our own skills.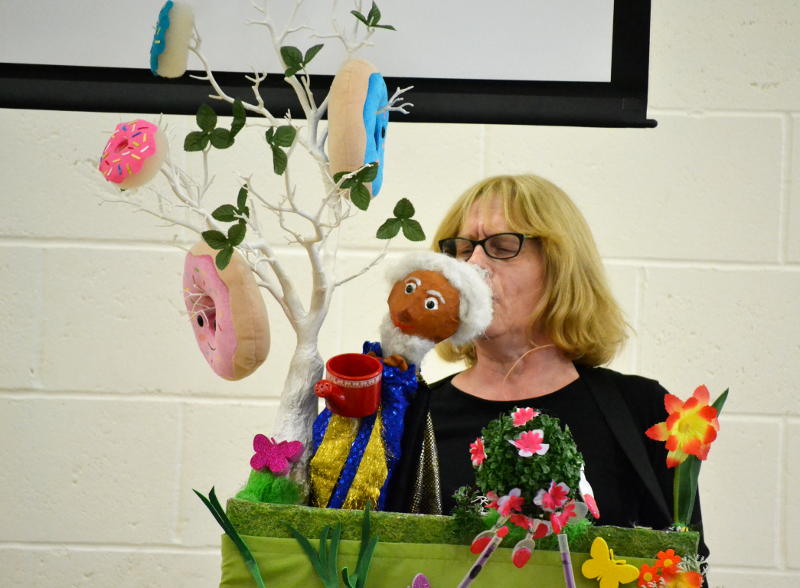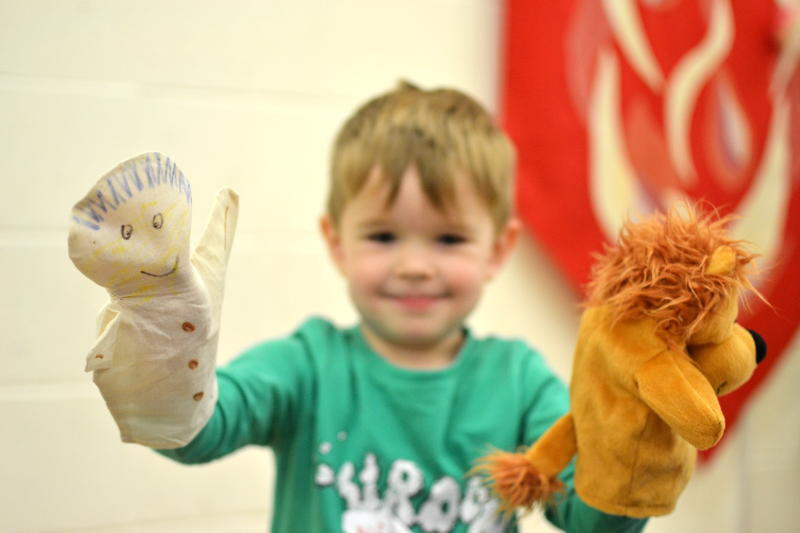 Coffee Mates Anniversary Special
At this special celebration event John Mason described how he came to faith, and then found himself leading a Sunday School which used to meet in our old hall. The decision to start Sunday services for the parents led to the founding of what is today Christ Church. Also with us were former pupils and teachers from Selly Park Technology College, whose Junior Department used our hall in the 1950's.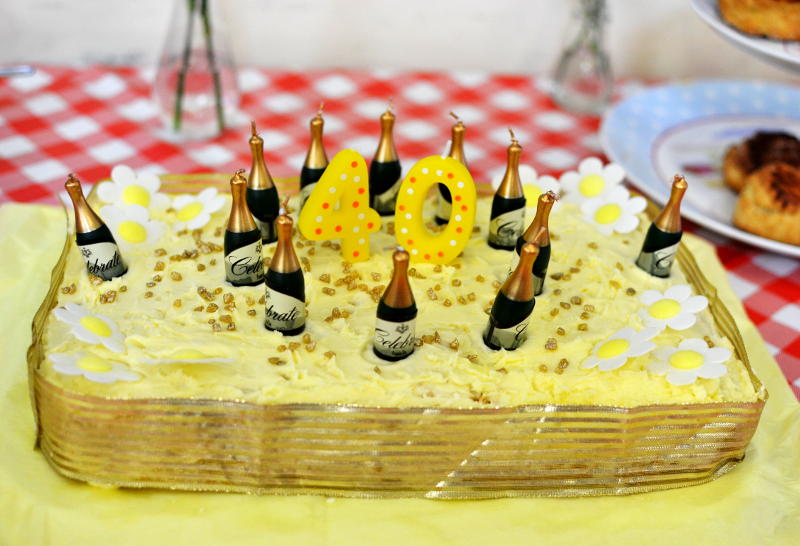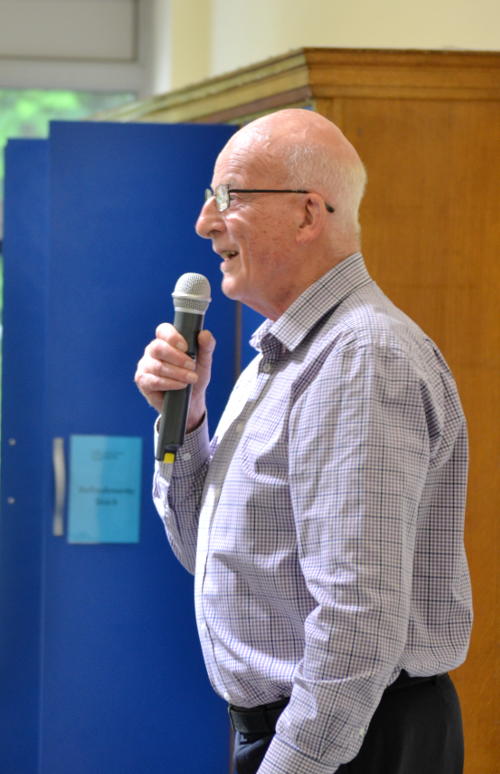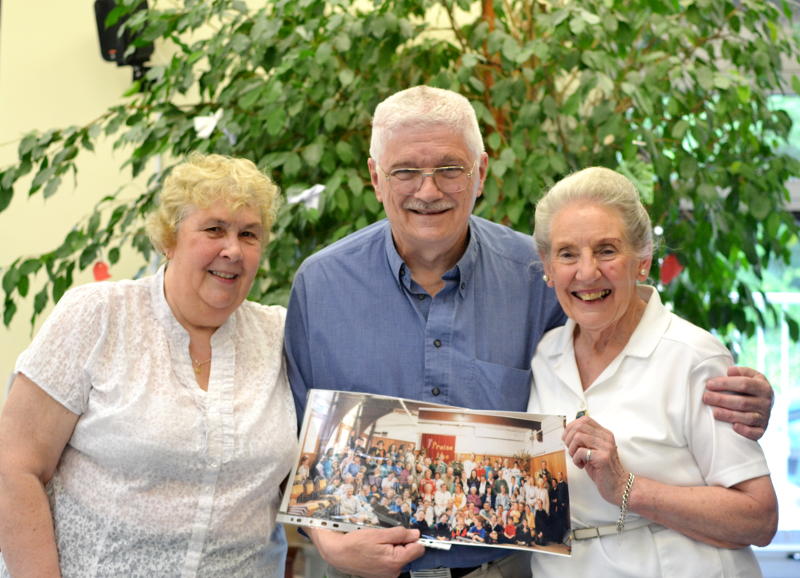 Acoustic Night
The function room at the Highbury pub was packed with guests enjoying live music – jazz, soul, funk and rock – over a drink and a chat. Matt's spoke briefly about how, growing up with a love for music, he discovered that true satisfaction could not be found in the world of music, but only in a relationship with God. That gave us a lot more to talk about… and we did enjoy the music!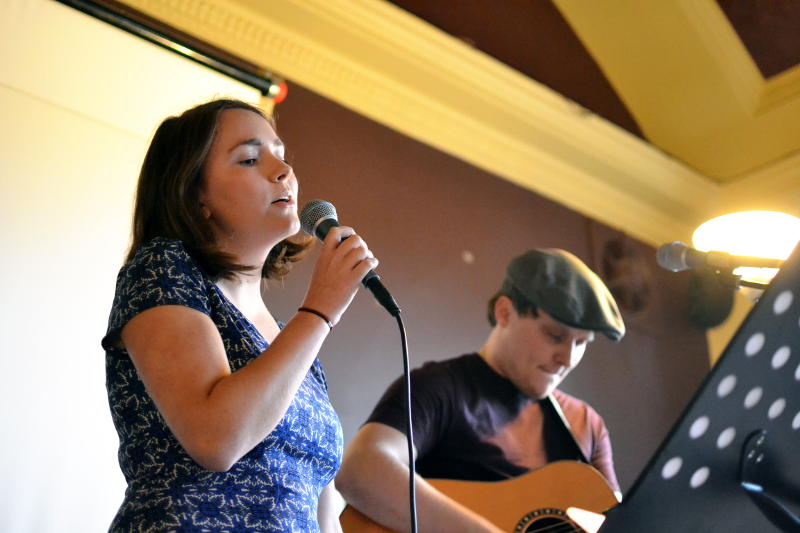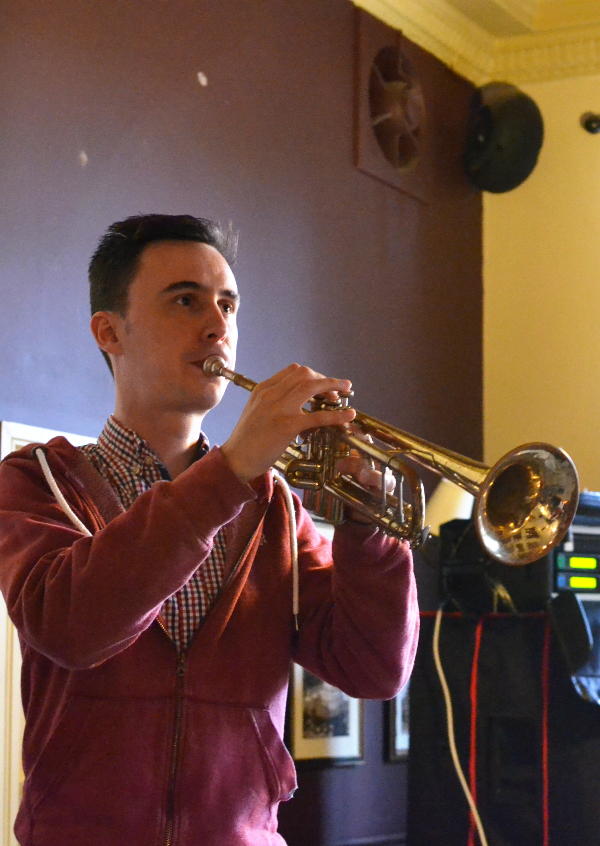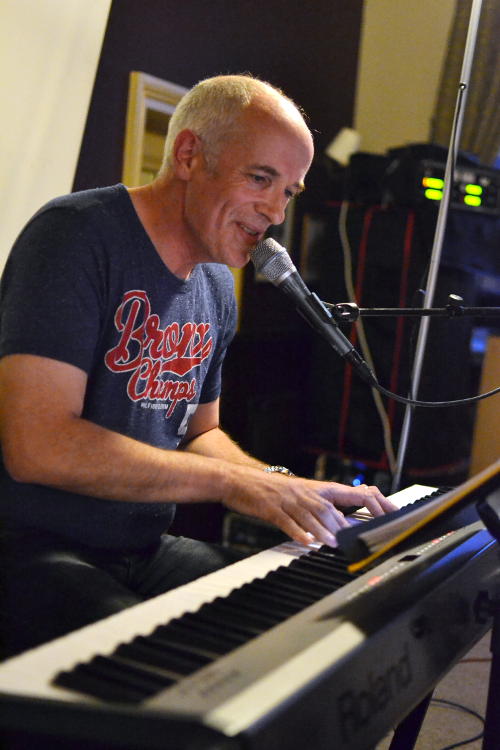 Women's Night
Nicky Jones, founder of image consultancy Look Chic, presented a session which proved very popular: how to appreciate your individuality and dress to make the most of it.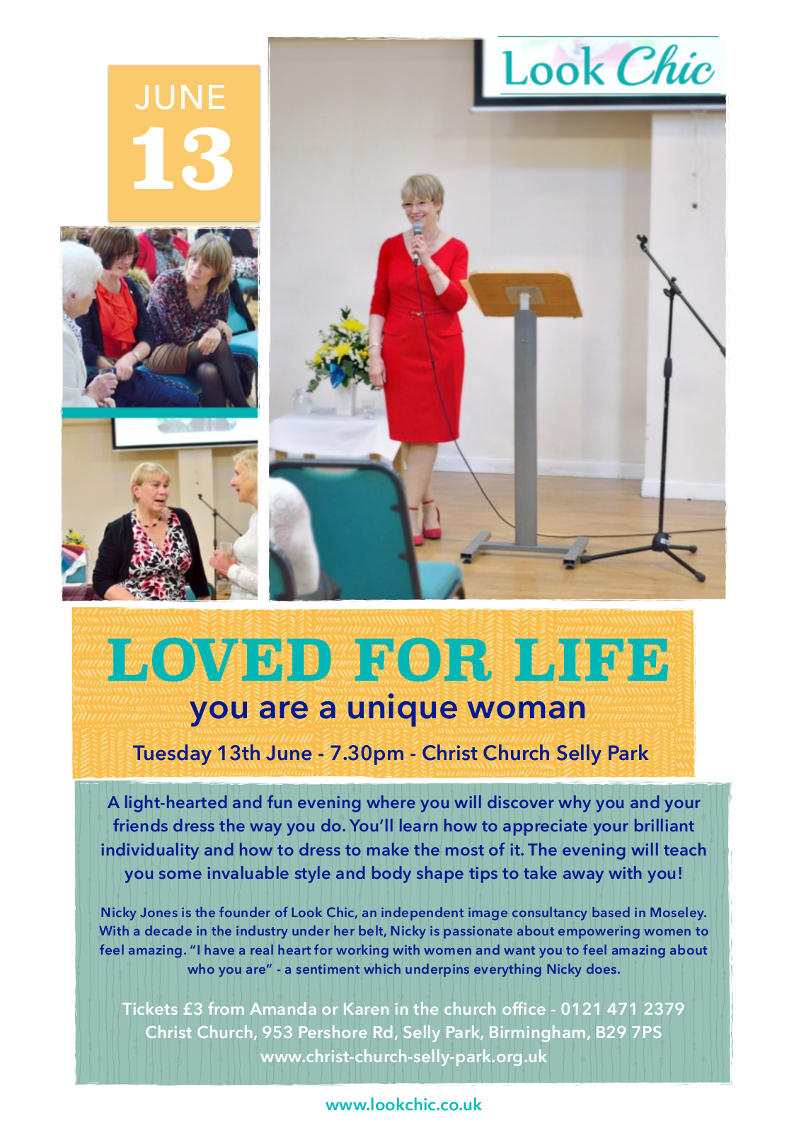 Why "Loved for Life"?
40 years ago, in June 1977, regular Sunday services began in what was then called the Church Centre, meeting in the church hall that formerly stood on our site. The people that established that congregation – some of whom are still around today – did so because they believed in God's love, and its power to change the lives of people in the nearby streets and all over the world.
It is God's love that has motivated us to meet, worship and learn together throughout those 40 years: to serve the people around us, to replace that dilapidated hall with a bright modern building, to build links with people and organisations in other parts of the world. Lives have indeed been changed, and continue to be changed.
We used this anniversary as an opportunity to celebrate the love that we've found and to share it with others.