Nexus provides friendship, fellowship and social activities for people in the 18-30's age range (including students) in Christ Church. In summer 2016 Emily and Natalie took over the leadership.
About Nexus
So, what is Nexus? It's a group for anyone in the 18-30's age range, whatever your background, walk of life or stage of faith. Nexus provides a chance for us to connect, meet socially and enjoy community with one another.
The main thing we do is organise a range of monthly events throughout the year usually involving food mixed with other activities. This past year we've been bowling, kayaking, we've done a narrow boat trip, had a summer BBQ, a bonfire party and a Christmas meal. We also pass on information regularly about other events going on across the city.
If you're in this age group then please contact us or speak to either of us in person.
We're planning an exciting range of events for the coming year and we'd really love you to join us!
Find out more about us on our young adults and students page.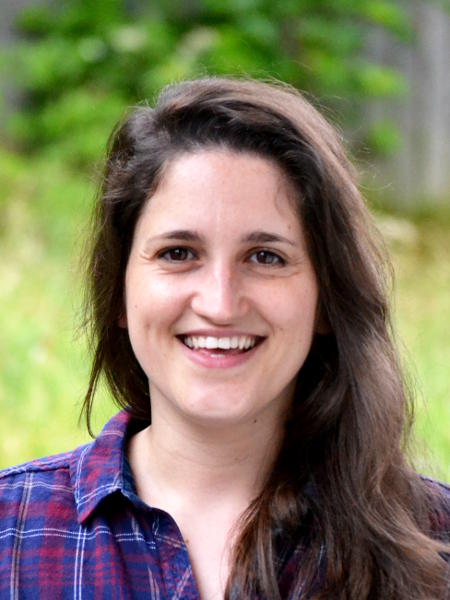 Hi, I'm Emily and I'm one of the new leaders of Nexus! I'm in my late twenties and have been a part of the Christ Church family for nearly 4 years. I'm a Further Education ESOL teacher at a large college in the city centre and I live here in the parish of Christ Church. I really love the Nexus group and am excited to be leading it with Natalie!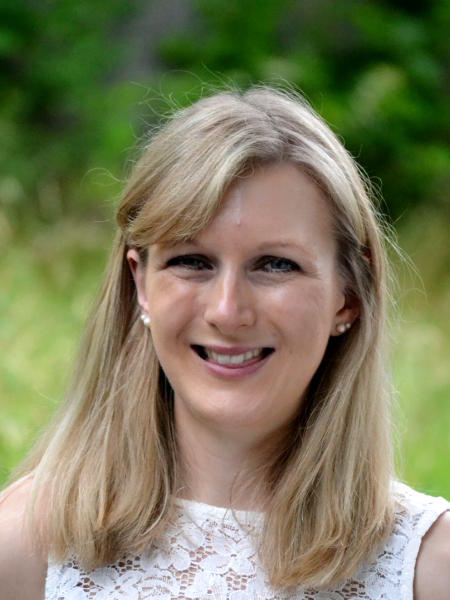 Hi, I'm Natalie and I will be co-leading the Nexus group with Emily in September. I'm a Children's Nurse currently doing my Health Visiting training. I started going to Christ Church last year and was made to feel part of the Church family straight away. Nexus has been a real blessing to me over this past year and has helped me to gain many close friends. I look forward to taking on this role and blessing others in the way Nexus has blessed me.
Standing down…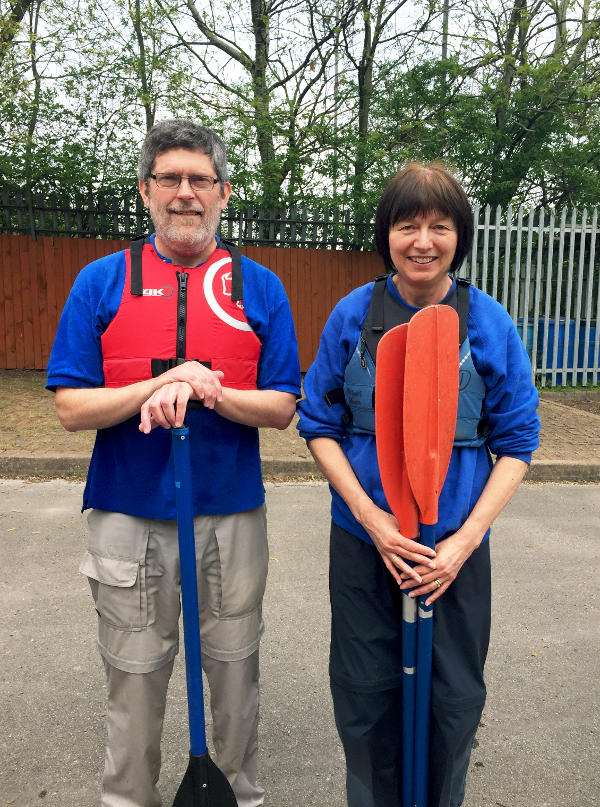 Martin and Dilys Garrod launched Nexus several years ago when they recognised a need: "We have children in the 18+ age group who are living away from home. We've enjoyed opening up our home to others and hosting some of the social events." As well as holding numerous barbecues in their back garden Martin and Dilys have co-ordinated the annual programme of events and encouraged new members to get involved. They have also helped organise two Weekends Away. Thank you both!