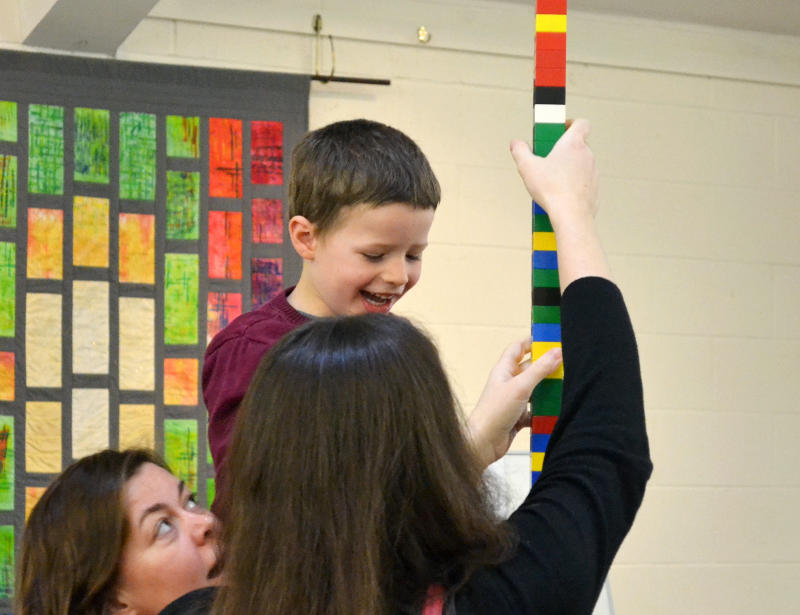 In February 2017 we held our first ever All-In service. People of all ages responded to the theme of God's love through a range of different activities spread throughout the building.
All together…
We began in the main hall by singing worship songs together, making people out of pipe cleaners, watching a dramatised Bible reading and then listening to a short talk from Matt.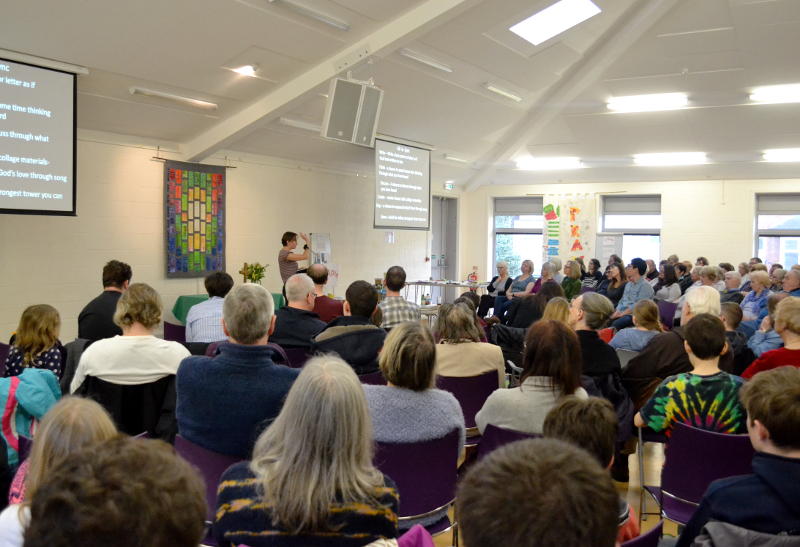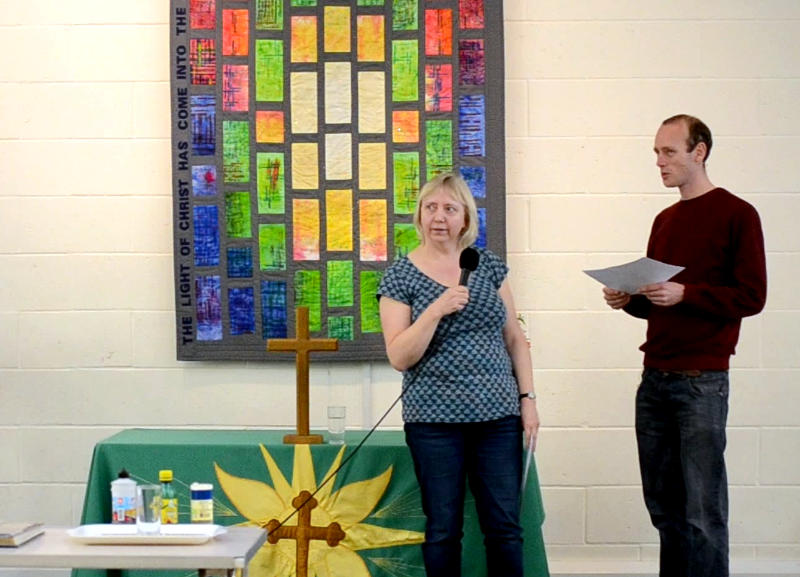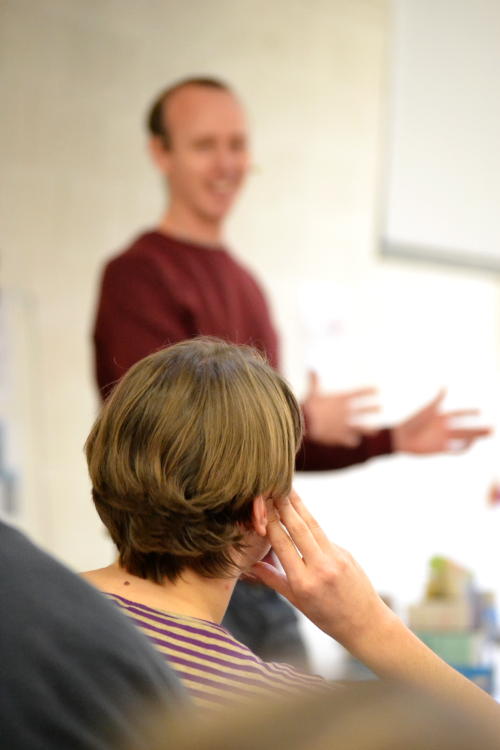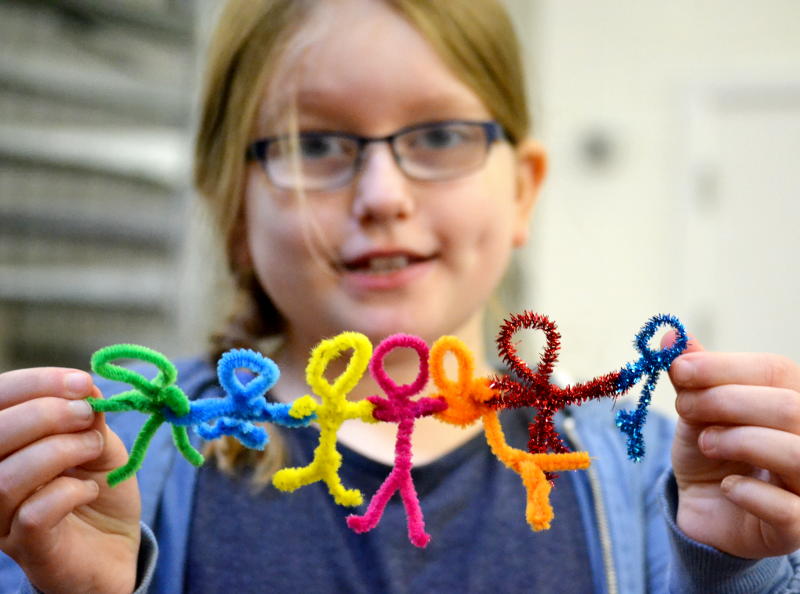 Still together…
For a while we spread out into six different zones to respond to the theme of God's love in a variety of ways. Each of us could go to any zone, regardless of age. The main hall was taken up by the noisier activities: Sing, Move and Create.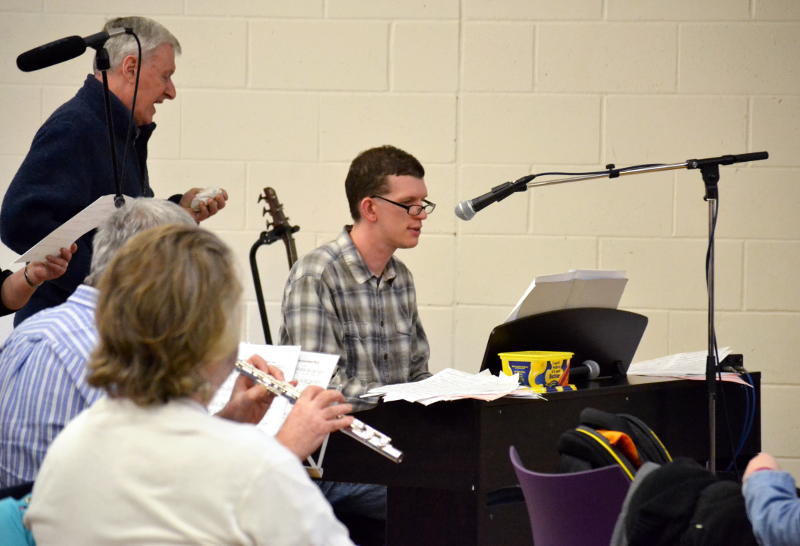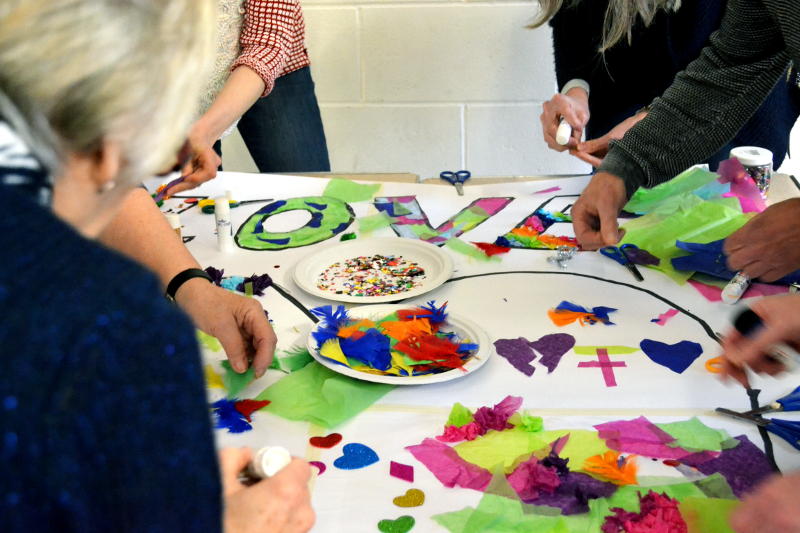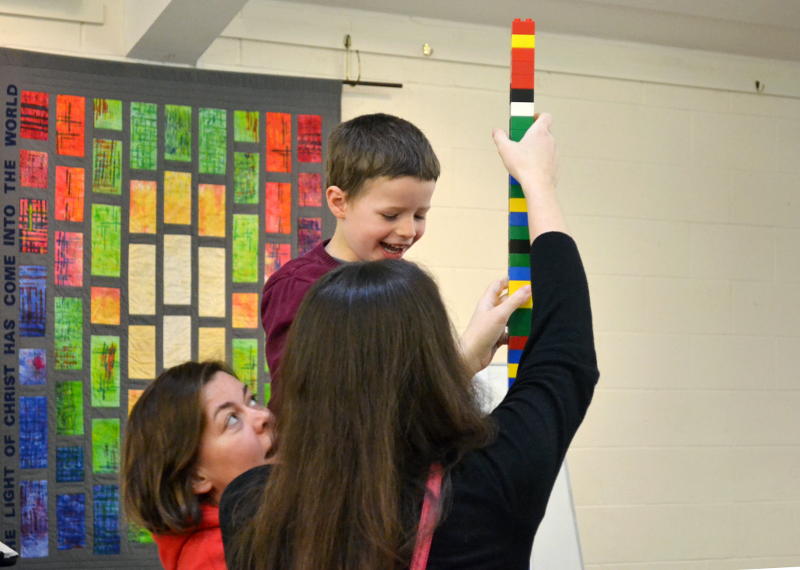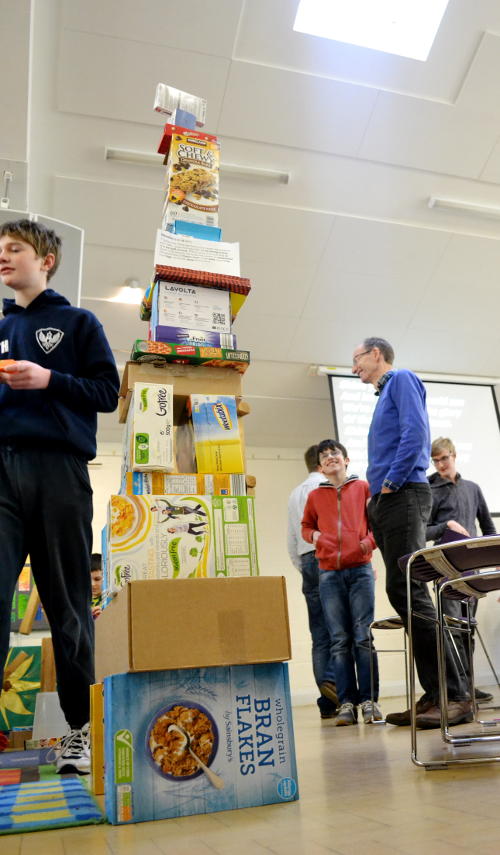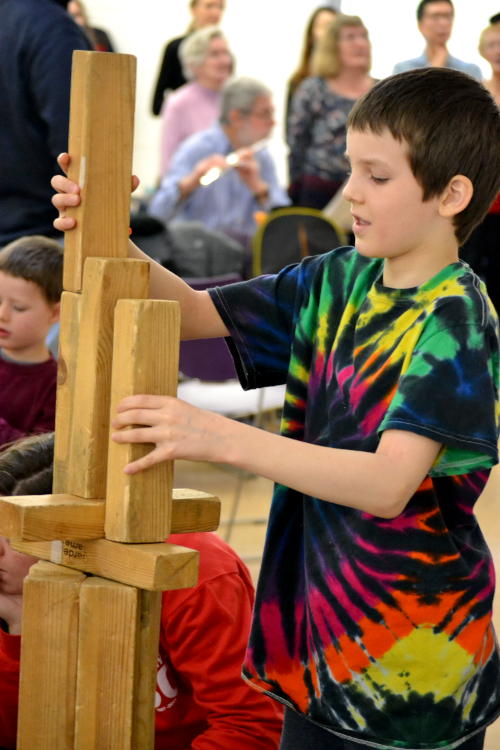 Those heading for the quieter zones watched a video in the smaller hall. Some joined in a discussion to reflect on the theme, some wrote a personal response in the form of a love letter from God, and others found the quietest spaces they could to think, read and pray.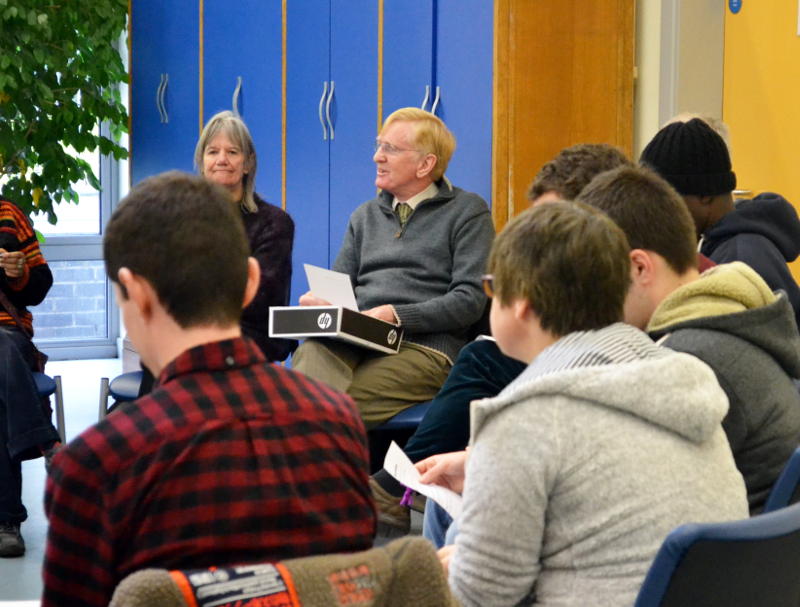 Finally everyone came together again for prayers and a closing song. Afterwards many positive comments and useful suggestions were made. We're looking forward to the next one!
About All-In
The All-In concept is based on the idea that different people respond in different ways. Some of us like to talk, some prefer a creative activity, some like to move around, and so on. Unlike an All Age service, when everyone does the same thing together, we are able to do different things, but still be together.
The format of the service has been developed by Big Ministries UK over the last year or so and we have drawn on their experience and resources for our version.
We have two more All-In services planned, for 5 March and 2 April.
The finished article…